Haukadalur Valley - located in the southern part of Iceland, the bottom of the main attractions of the island.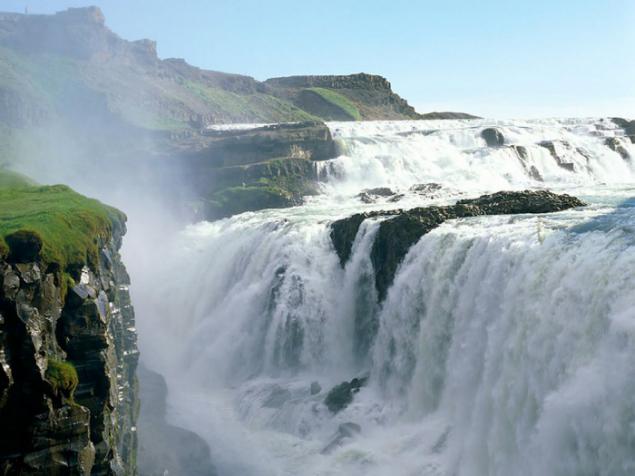 Haukadalur Valley, known more geysers can be found in the southern part of Iceland. Admire the bubbling geysers, of which there are more than thirty beautiful Gullfoss waterfall and lake Blaise, with its unusual bright turquoise waters, year dream of tourists, whose number exceeds the hundreds of thousands of times.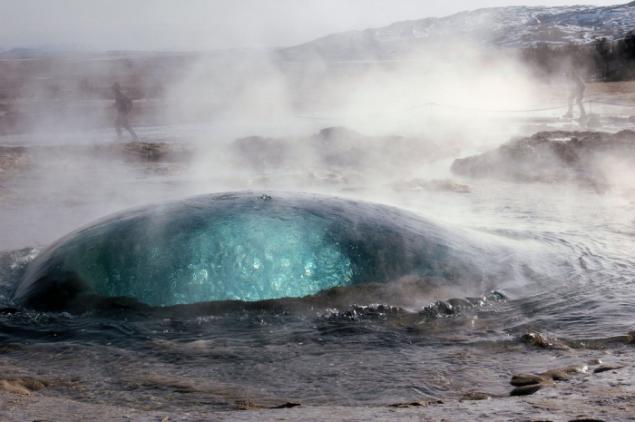 Still, there is room to another important fact, contributed to the fact that the Icelandic tourist attraction has become an integral part of many tourist routes. The fact is that it is the valley of Haukadalur referred to in some of the historical records as a place where in the XIII century, a man was found first geyser, which gave the name Geyzir (Geysir). His strength and power for a long time was so great that during eruptions at a considerable distance the earth trembled.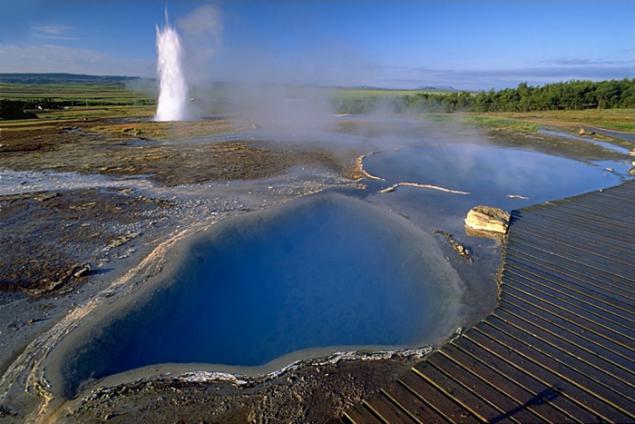 In the XIX century this natural wonder, and fell asleep, maybe this would be an eternal sleep, if once the geyser did not wake up from a strong earthquake. Nowadays Geyzir, unlike its largest competitor - Strokkur, erupting every five minutes, showing off in front of a column of water by tourists and couples, sometimes rising to sixty meters, only a few times a day. To see this natural phenomenon is considered to be a real success, because Geyzir can often die down for a few days, or even months.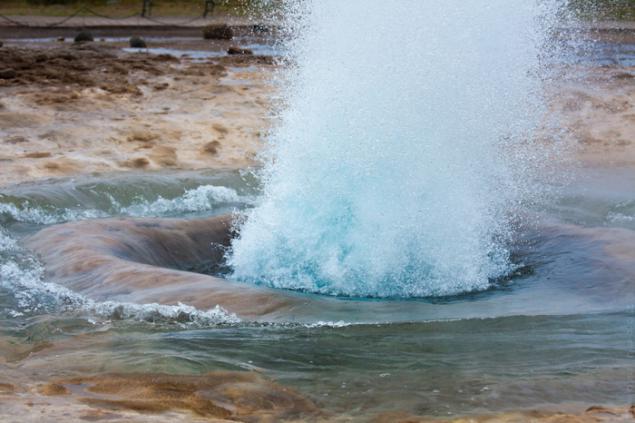 Everyone who visited the valley, just could not pass up the set on top of Gullfoss stone monument carved with the profile of a young girl. Locals love to tell all visitors the story of this young savior.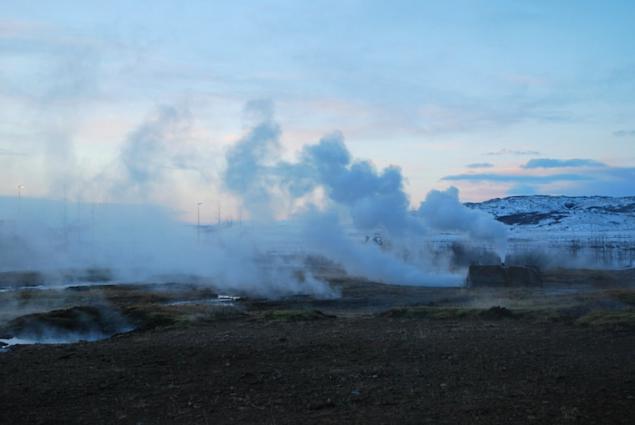 Who knows, because if it were not for this girl, people today do not have the opportunity to enjoy all this beauty because it was she who had once opposed what would be in this valley there was a hydroelectric power plant, which will certainly lead to the destruction of the local idyll. She suffered so much for the beauty of these places, which even threatened to commit suicide by throwing himself into the abyss of a waterfall.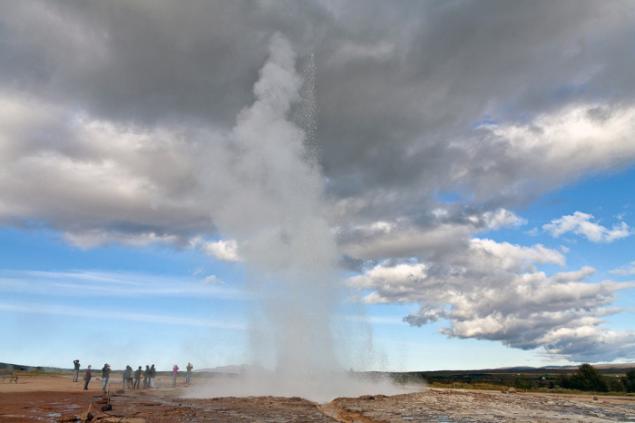 Every year the valley Haukadalur modified, but for the person who is absolutely not involved in this, they are very noticeable. The reason lies in the high seismic activity.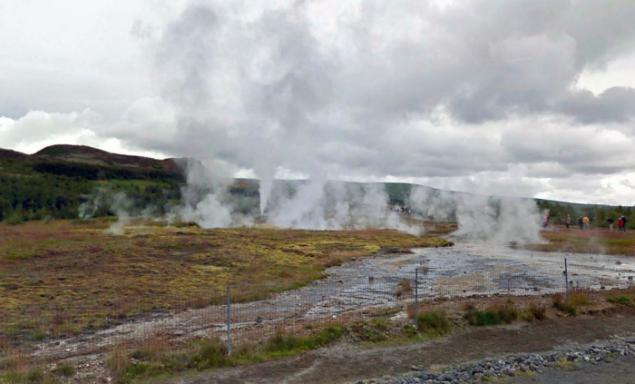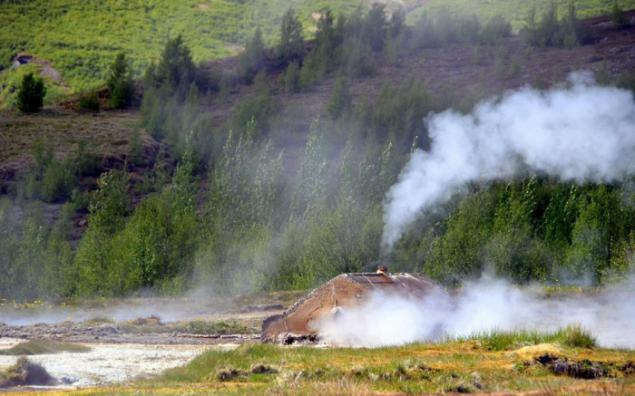 ©