The last part:
Airport in terms of the suitcase (42 pics + text)
Airport from the point of view of the pilot (44 pics + text)
Airport in terms of tomatoes (41 pics + text)
Airport in terms of the manager (33 pics + text)
Every day airplanes fly to Domodedovo. Here they take, escorted to the parking, clean debris from the interior, refuel, repair, treated with anti-icing fluid and escorted in flight. Today I will tell about all these procedures more ...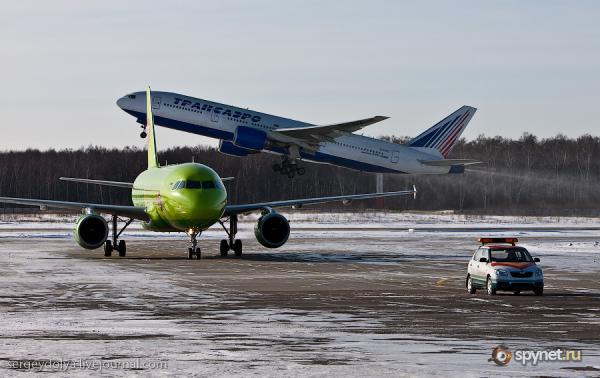 Arriving and departing aircraft at any time, and the spectacle is fascinating: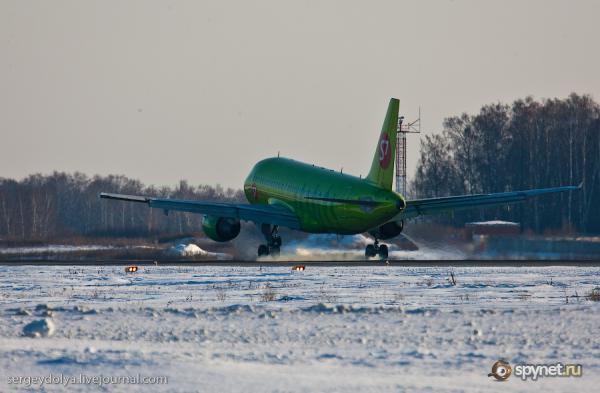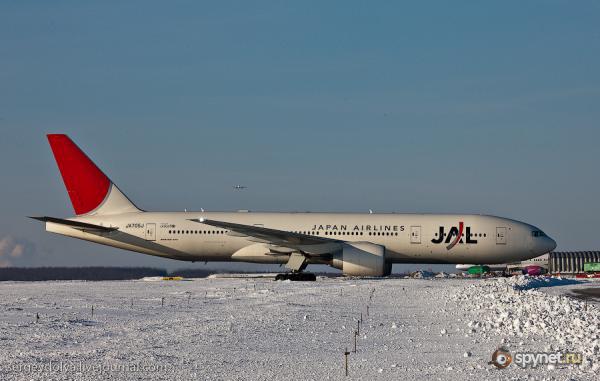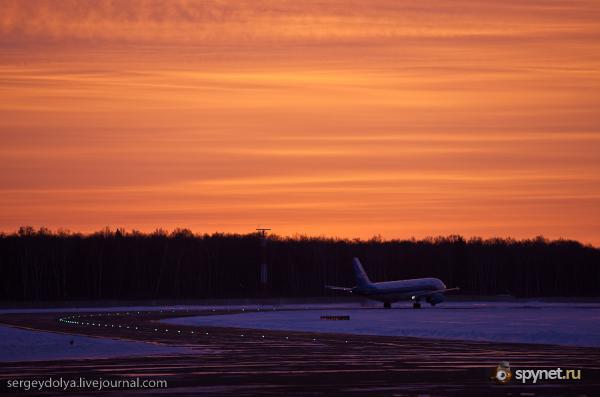 Before the runway is equipped with lights and navigation equipment, on which the plane comes in to the runway: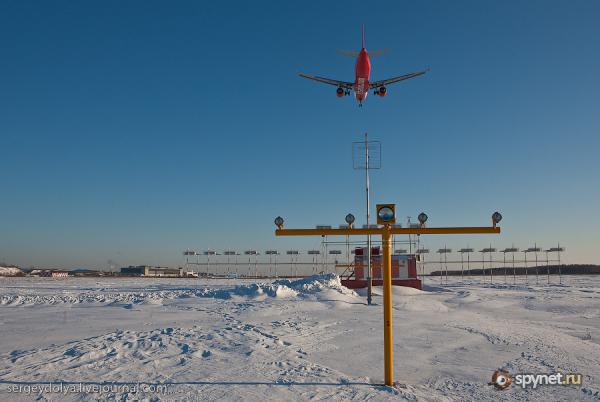 On the runway and adjacent taxiing aircraft moving on the instructions of the controller UDHR and the platform (the rest of the territory of the airport) according to the manager of the organization indicating the ground movement and a special machine «Follow me»: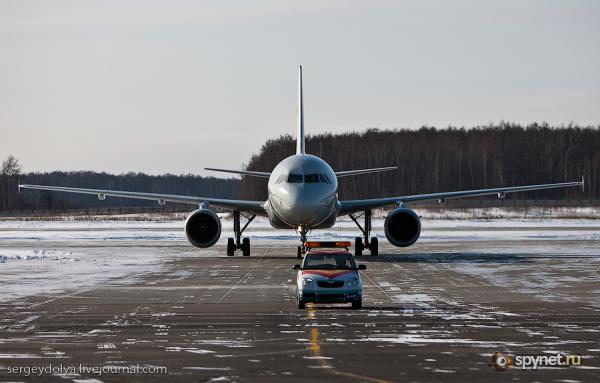 These cars get off in "flocks" in anticipation of the next aircraft: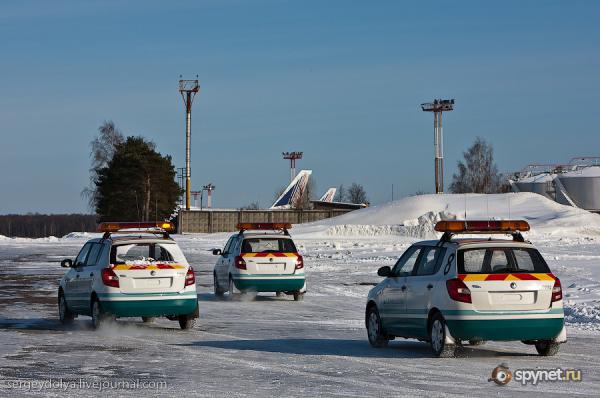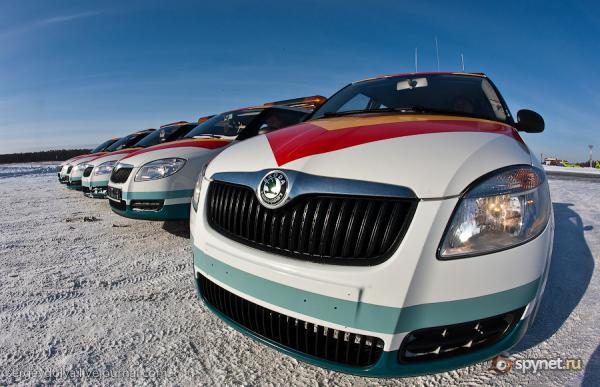 Aircraft or supplied to the apron, and passengers immediately get into the airport building: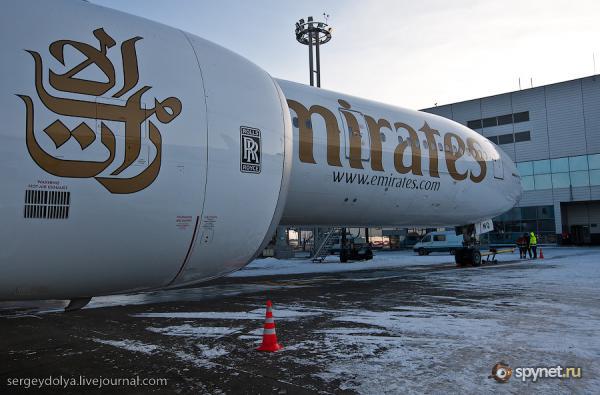 Either parked and then take bus passengers: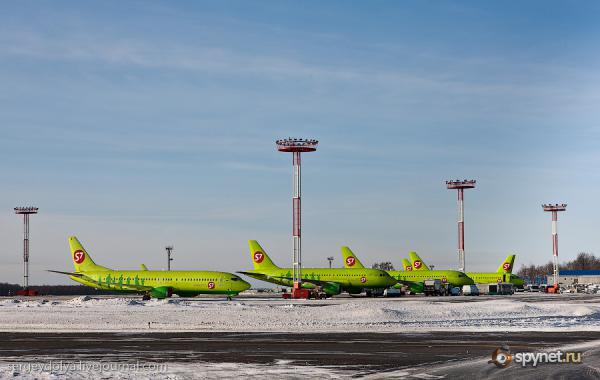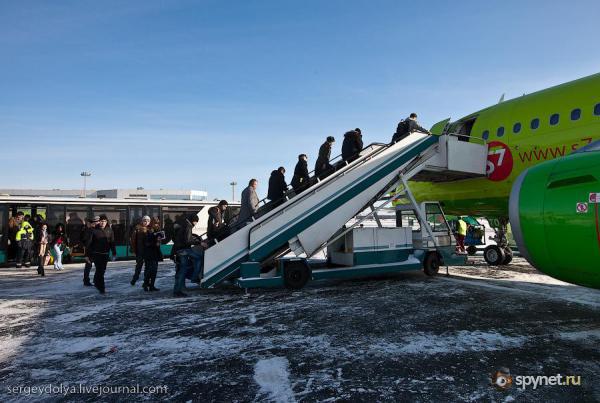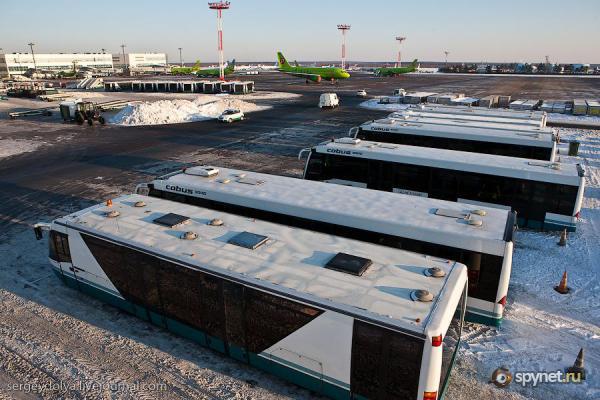 By the way, as well as on the tower, where men's team diluted lovely women: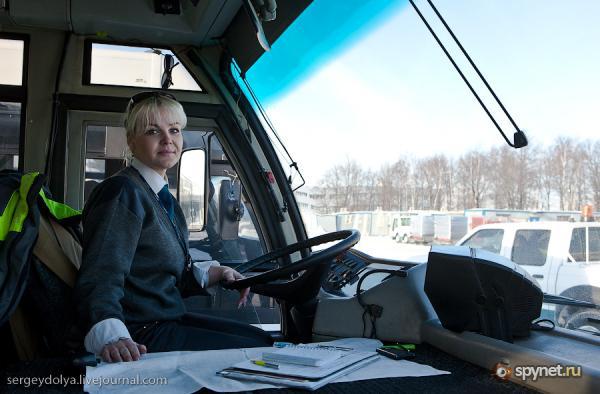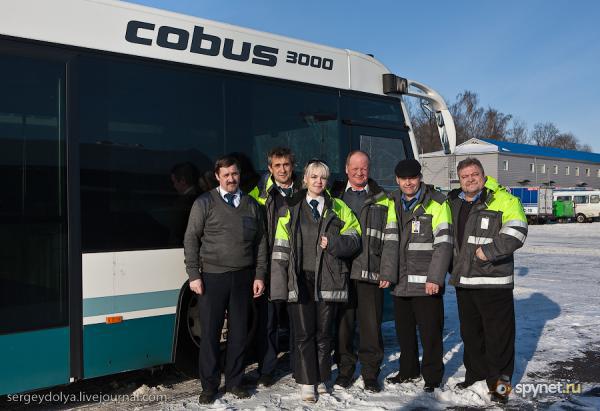 At the time of parking under the wheels of the aircraft are established special shoe-boots: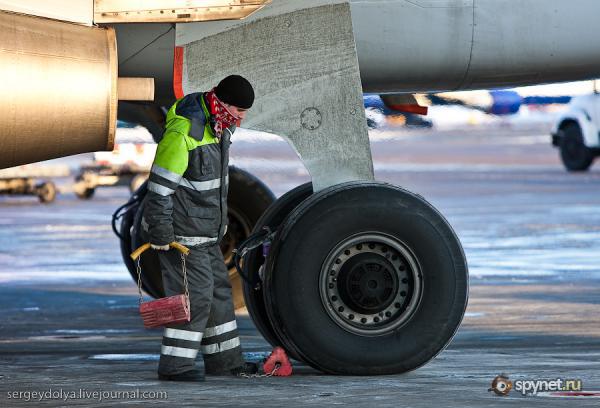 Starts unload luggage: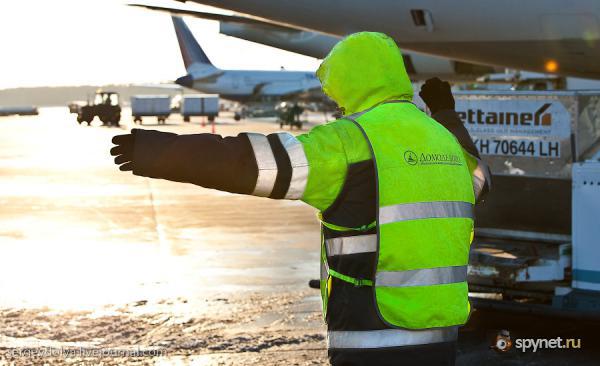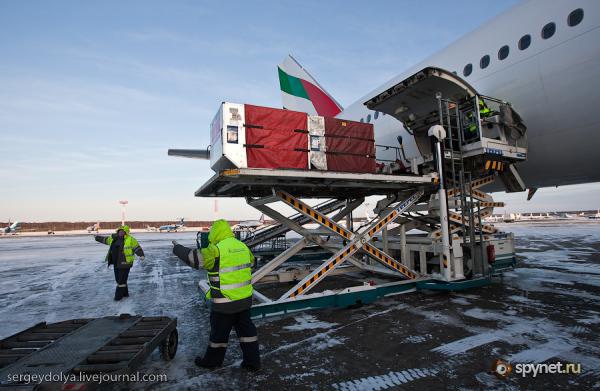 Once the passengers were released Salon begins cleaning the aircraft. Two teams, 5 people each, fully clean aircraft (AIRBUS A319) for 9 minutes: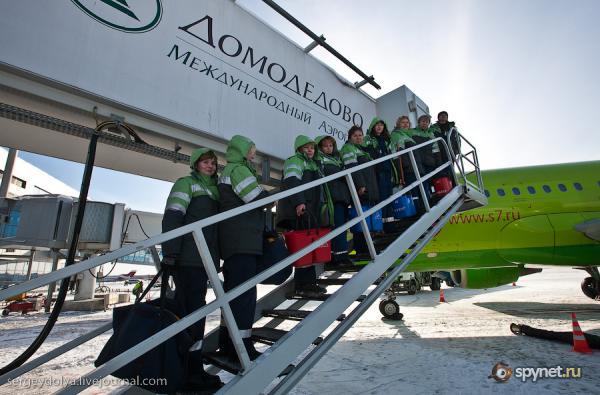 Rub all the shelves, tables and pens seats: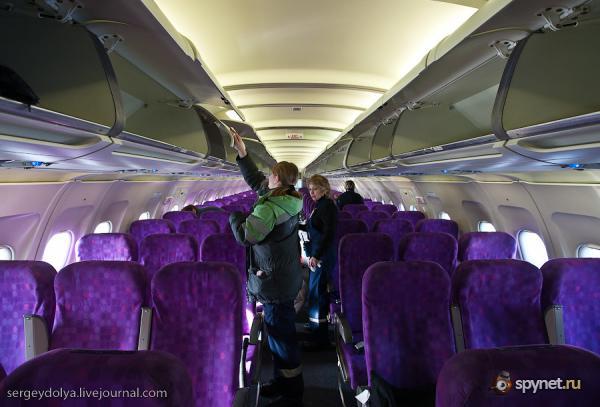 Garbage piled in big bags and endure. Check availability of logbooks and safety instructions: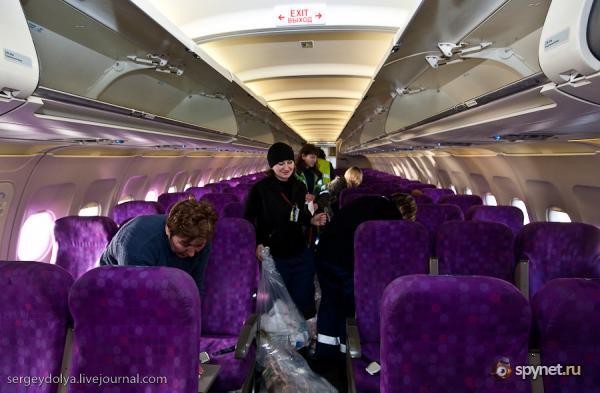 At the end of cleaning quickly vacuumed interior: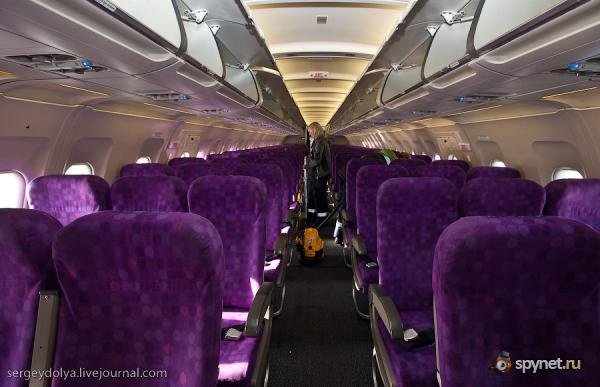 All garbage is taken from him, and if passengers are forgotten things, then pass them on to representatives of airlines: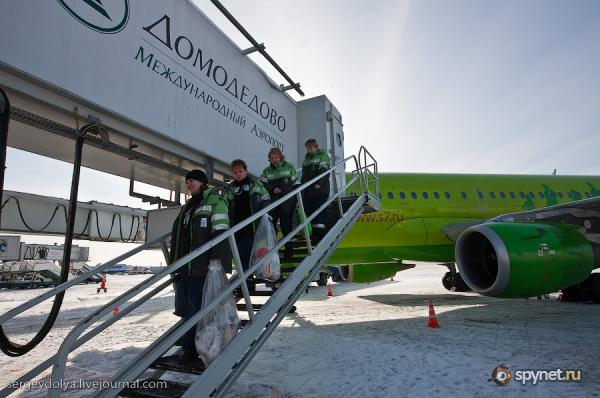 After that, the crew on board the rises: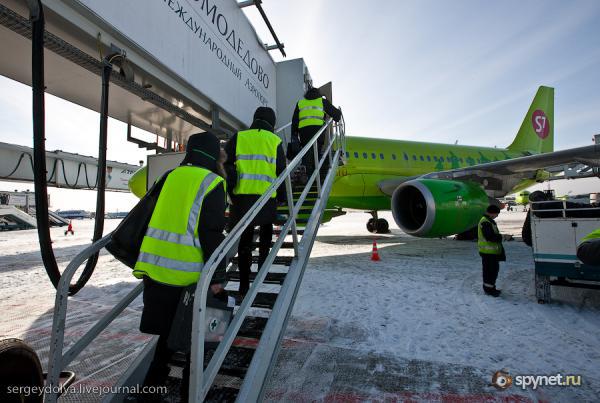 Flight attendants checking equipment instructions: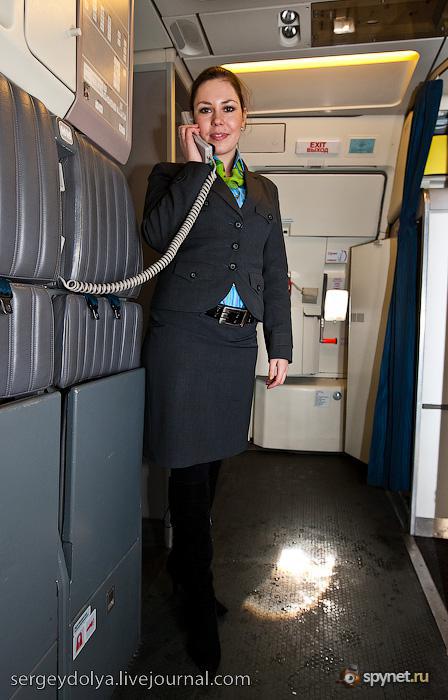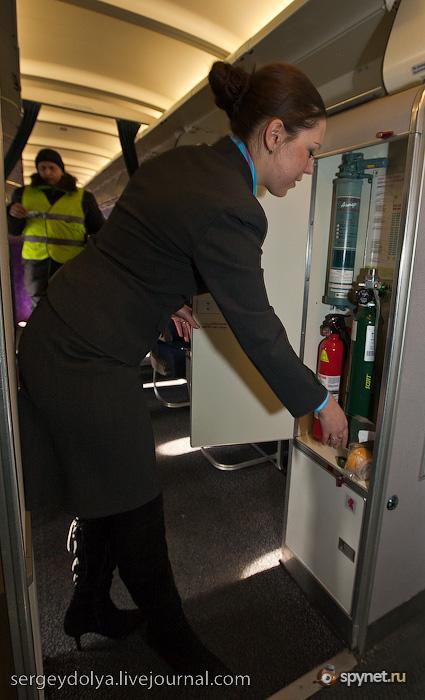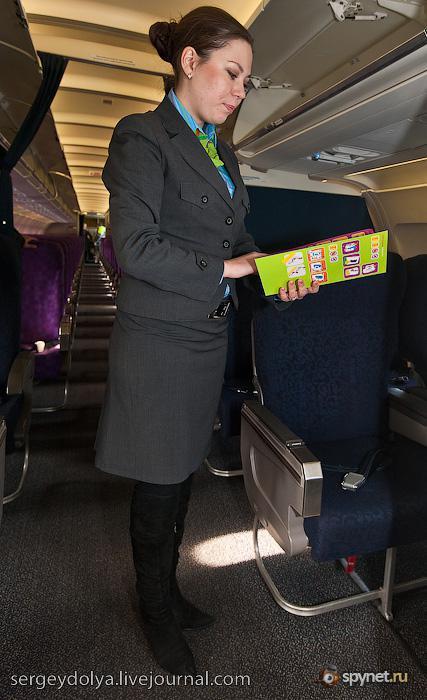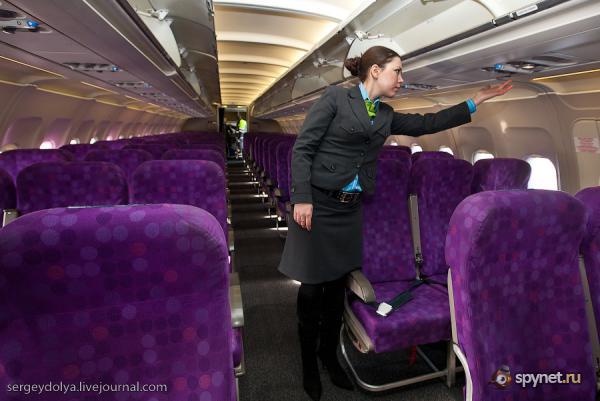 Take delivered meals on board: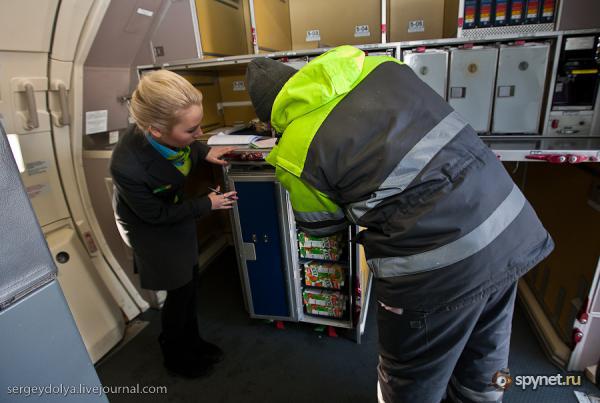 Everything. The plane is ready to receive passengers: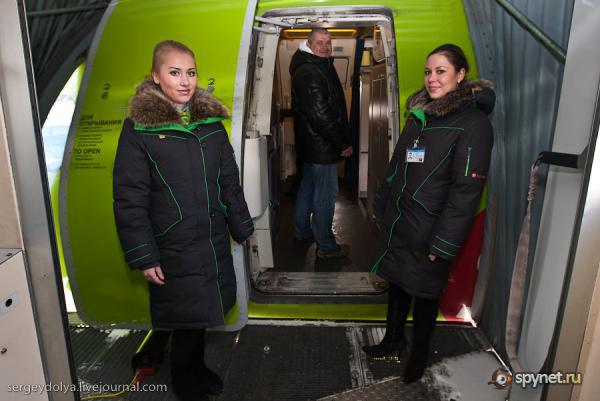 Along with cleaning the aircraft fueling: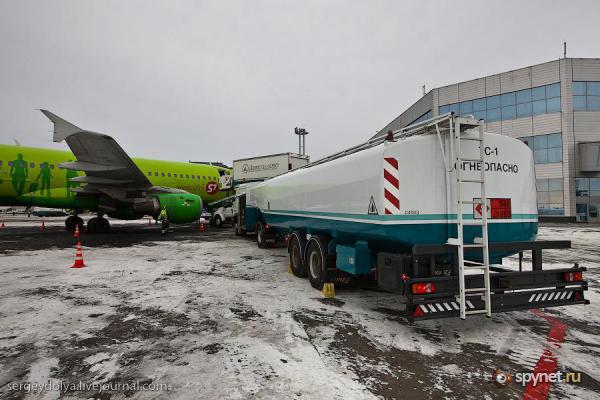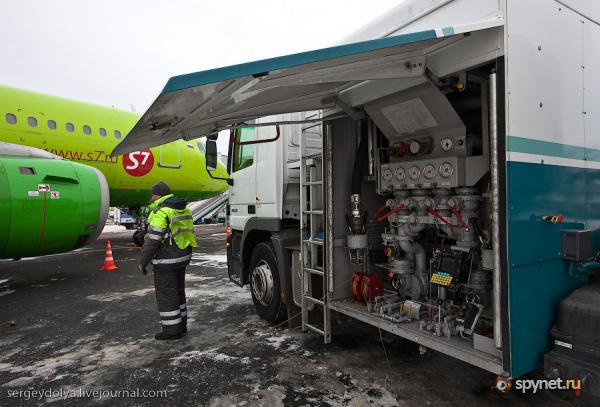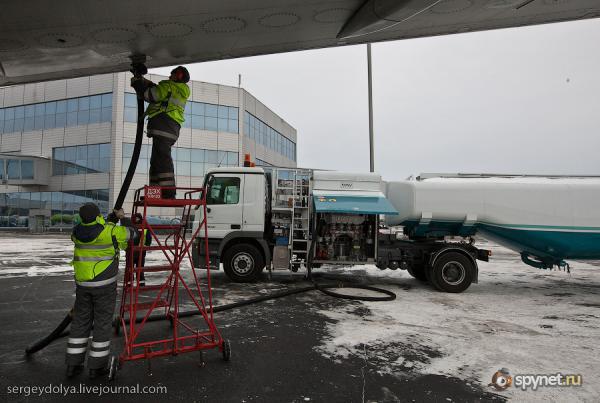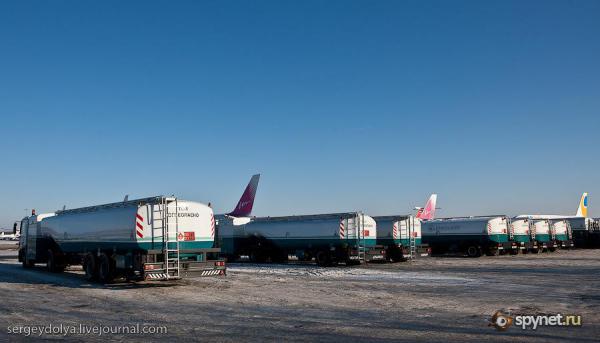 If the apron to the plane arrives on their own, then haul it back with the help of a tractor. Tractor unit attached to the front chassis with a large yellow absorber, also called a "carrier»: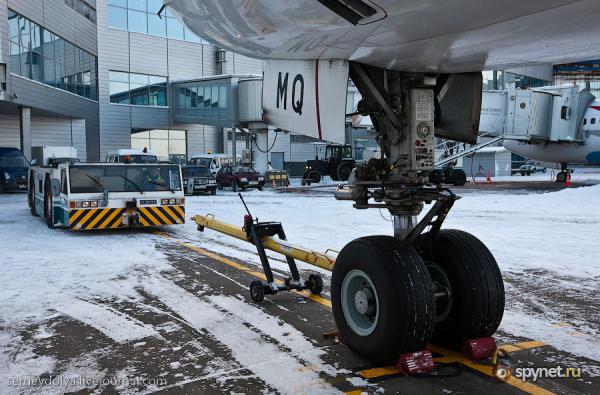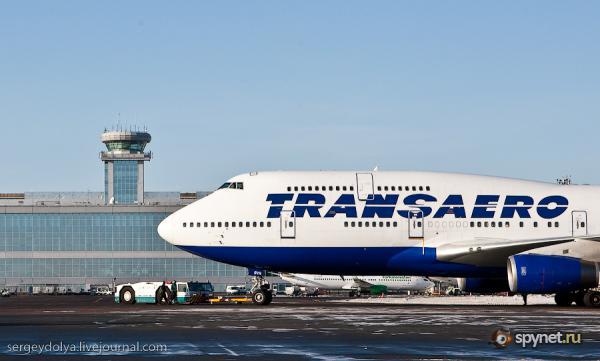 Like the inscription on the tractor: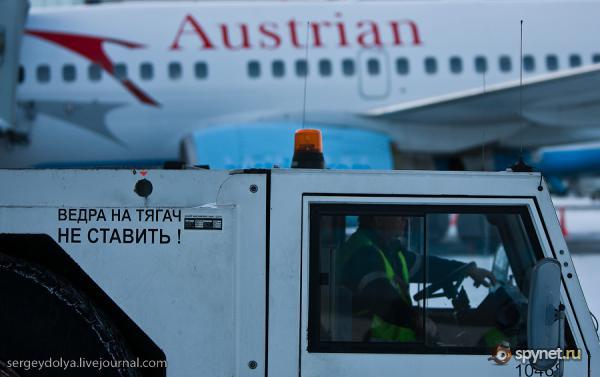 Tractor though it seems short, but inside the cabin is very roomy: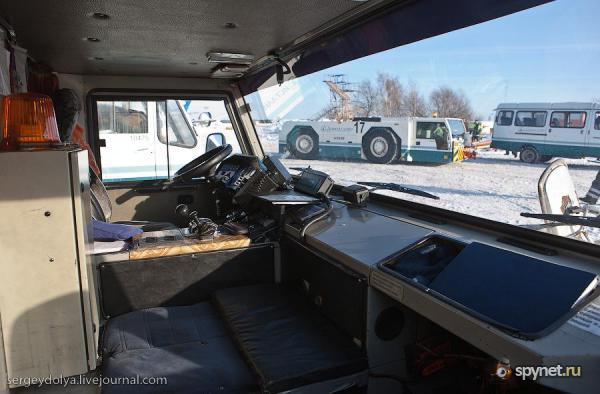 At the airport, there is always a large supply led to different types of aircraft: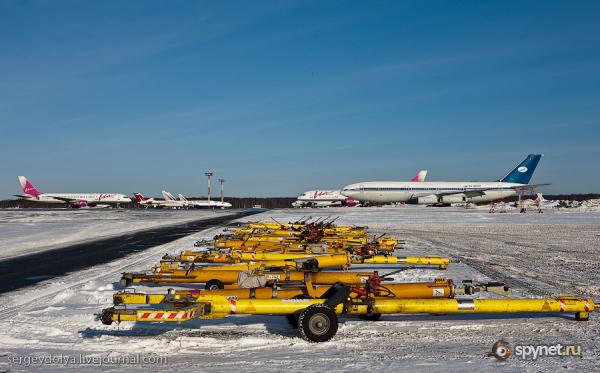 Tomorrow, read about how to carry out routine maintenance of aircraft, as they pour icing fluid, and they depart from Domodedovo.