ZhZhist 136 writes:
What can I say, Las Vegas I liked very much. I guess my friends were right to say - because we lived in a fresh hotel I did not have the feeling of artificiality scenery and zatёrtosti carpet Vegas casinos. :)
So, the hotel Aria Resort & Casino opened in December 2009, together with other buildings of the complex for fresh CityCenter. The hotel has 4,000 rooms, swimming pools, dozens of restaurants, a spa, and of course the casino.
Behind me the building at Aria. Actually this whole quarter of the city gives the impression of the future.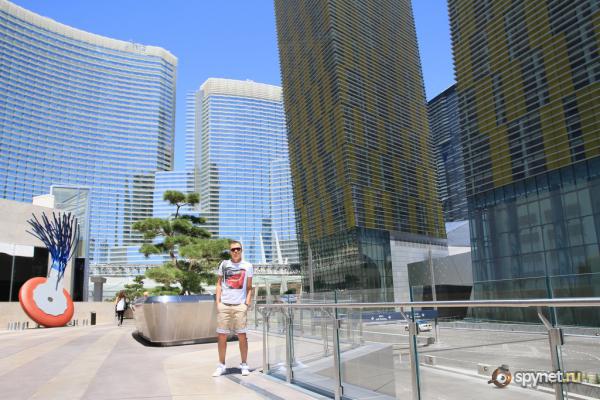 Huge reception similar to the cash register at the supermarket. But it is not surprising in the case of 4,000 rooms.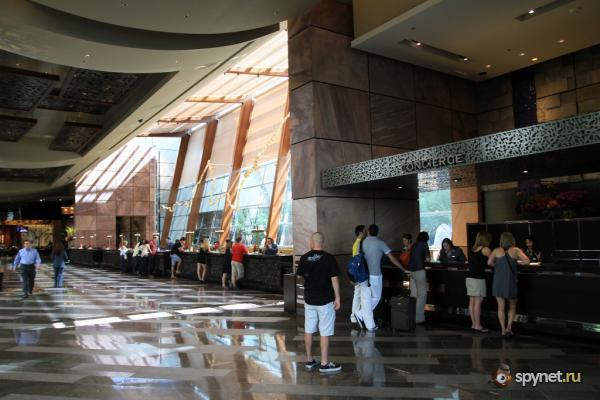 The lobby is probably our whole Sheremetyevo Airport is less than the lobby of this hotel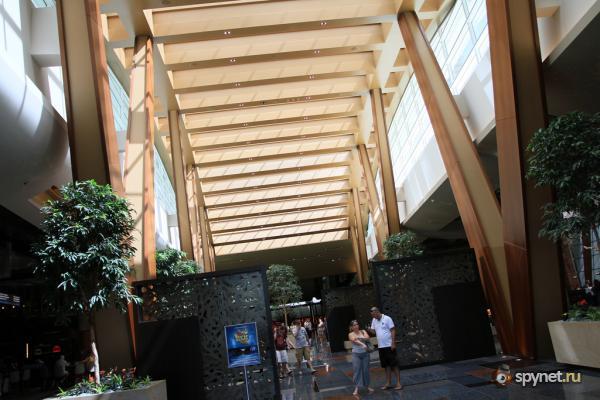 Entrance to the room and automatically open the curtains. Modnenko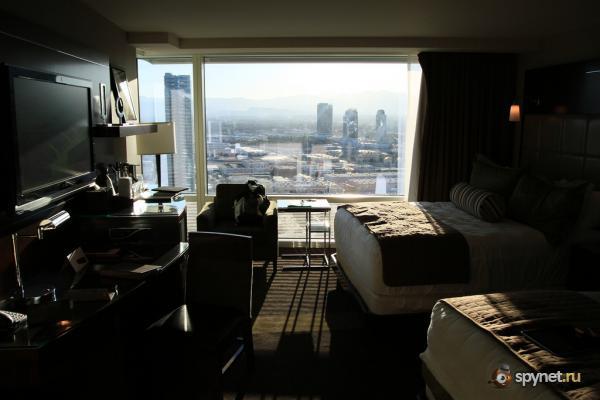 Everything is as usual. In America, always in hotels of good high bed. I do not sit down to tie her shoelaces, we have a high leg lift up any bed high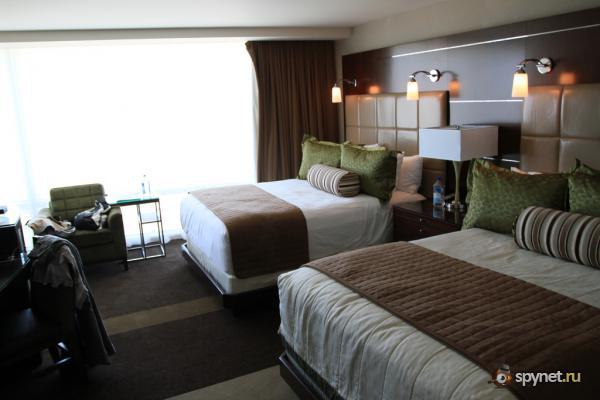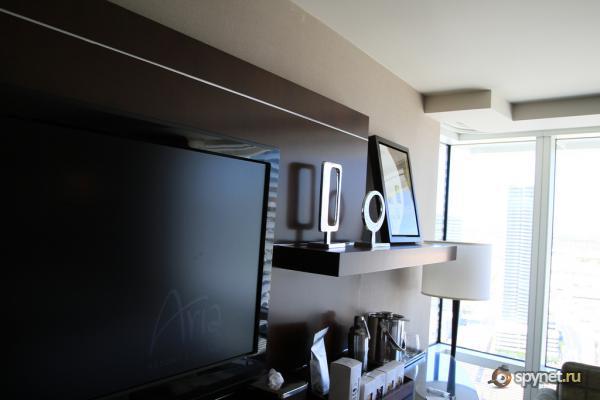 Back to want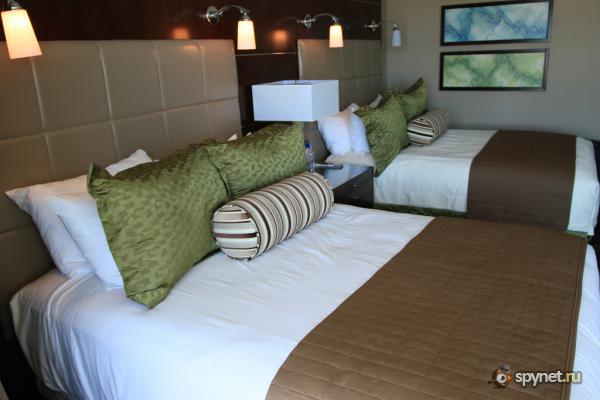 The view from the window.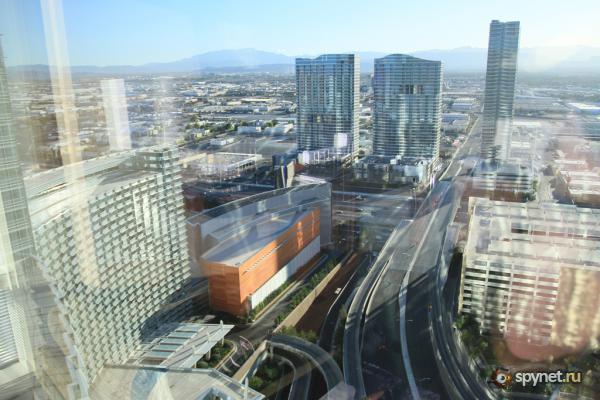 The neighboring hotel Vdara. For the price of less Arias, but like anything, too.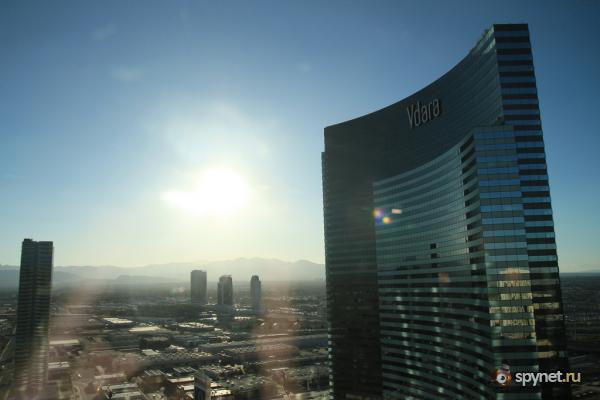 Pool vdarit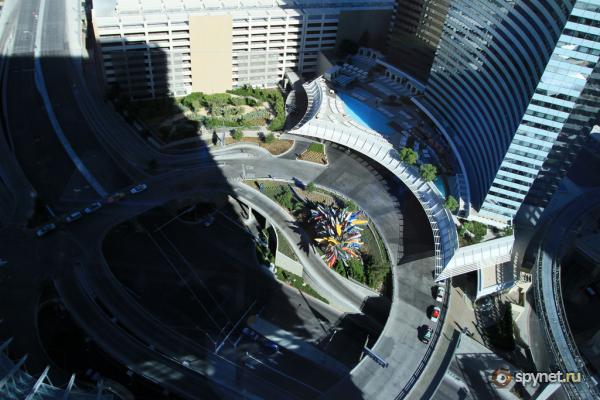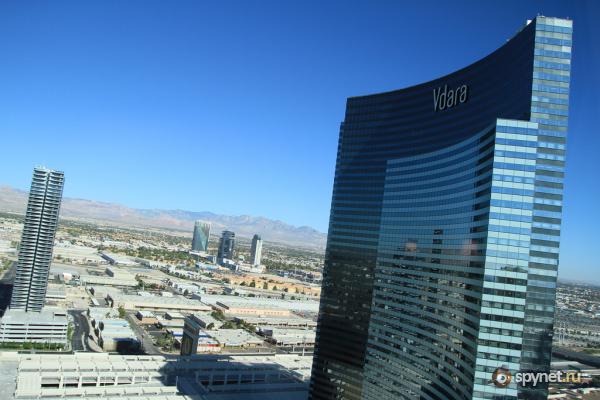 A distant desert.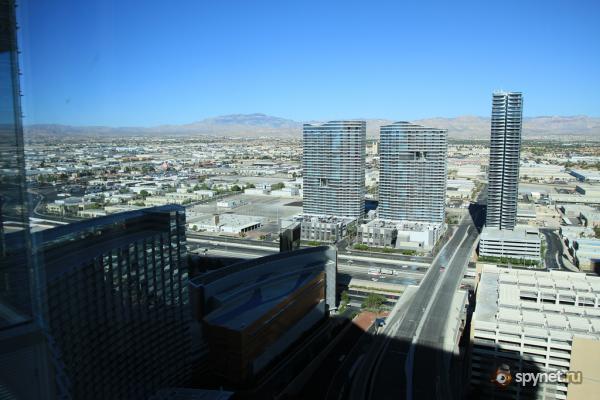 Like an airplane wing.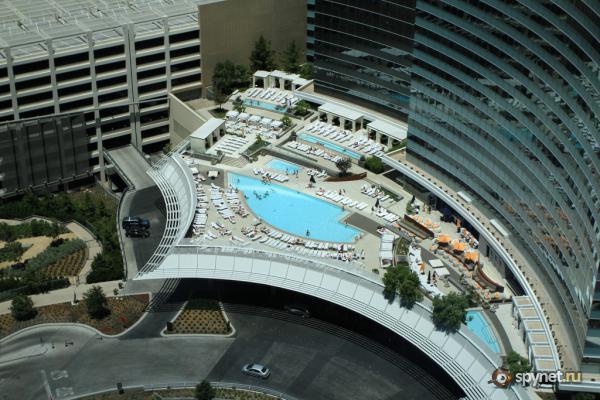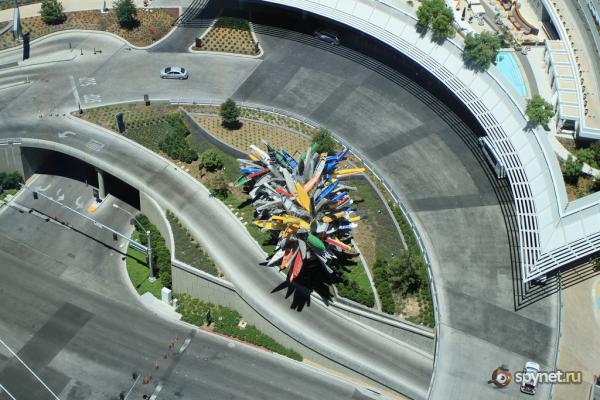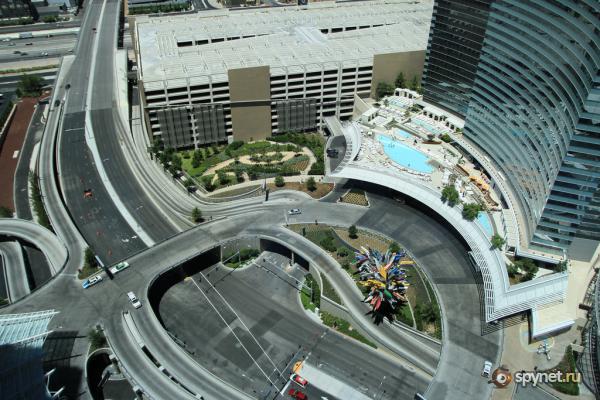 60 floors all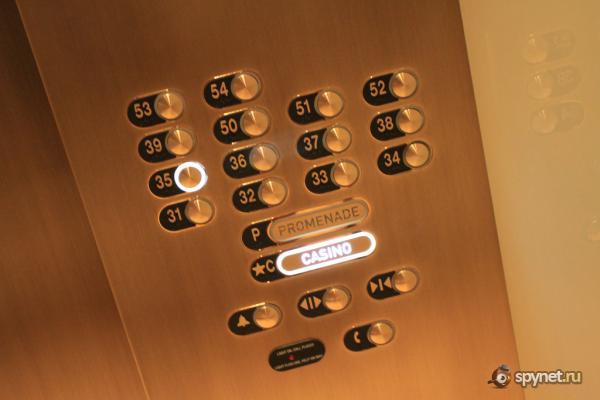 Café.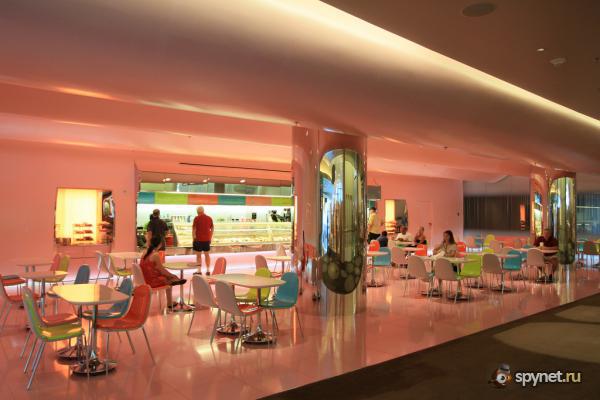 I love lime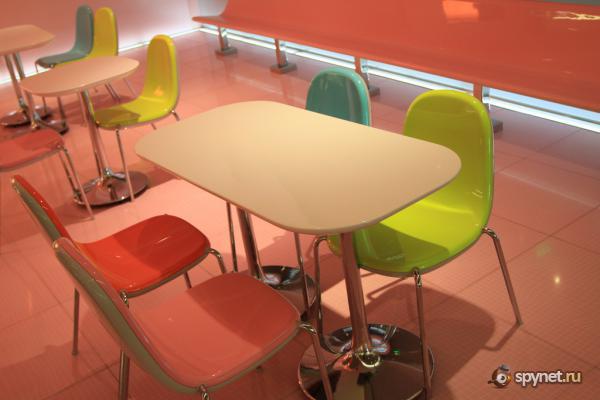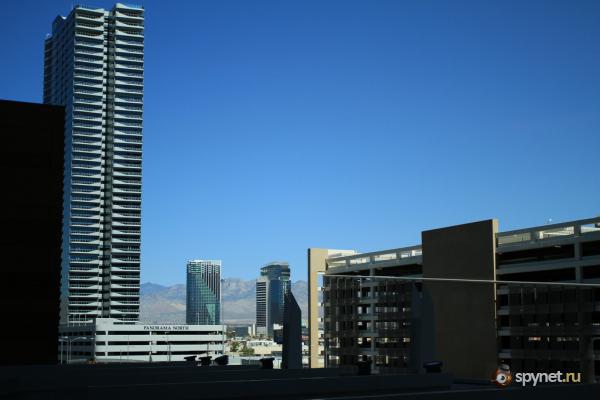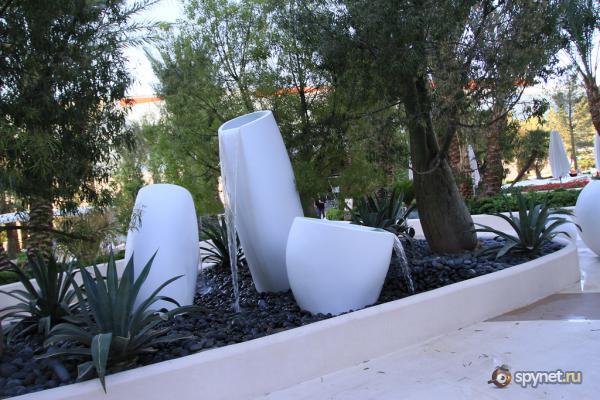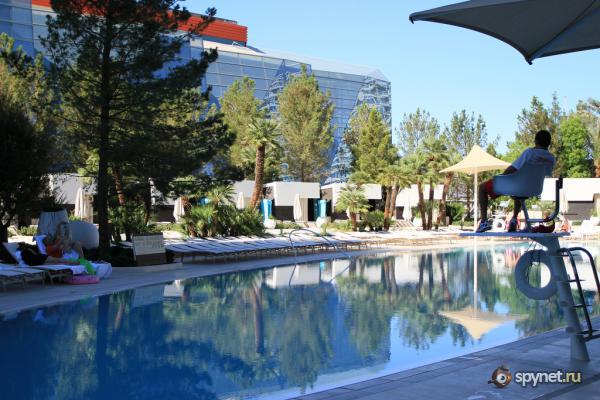 Pool day.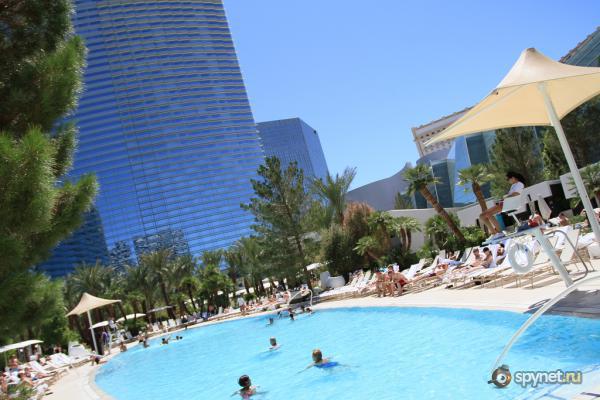 I like in Vegas that day sunbathing and when tired to take a shower and go shopping there are very many and very inexpensive. Especially after Moscow.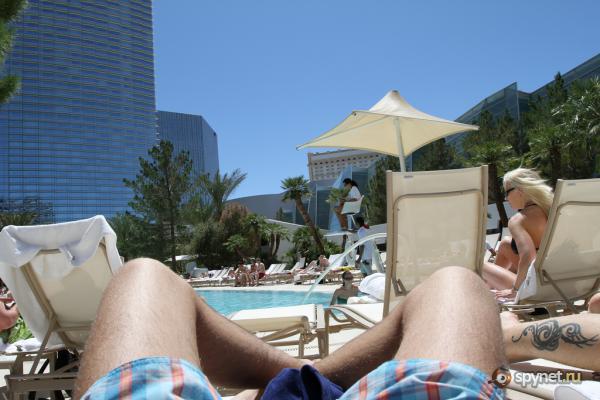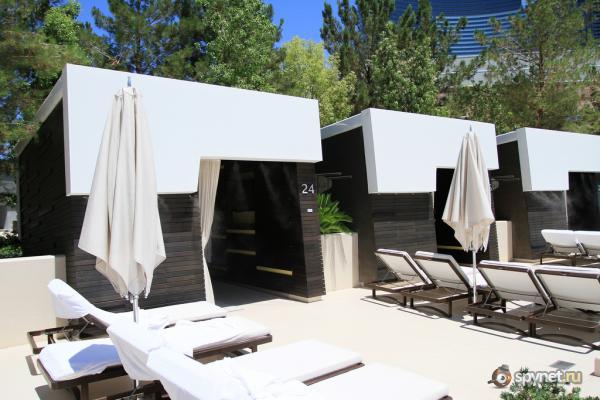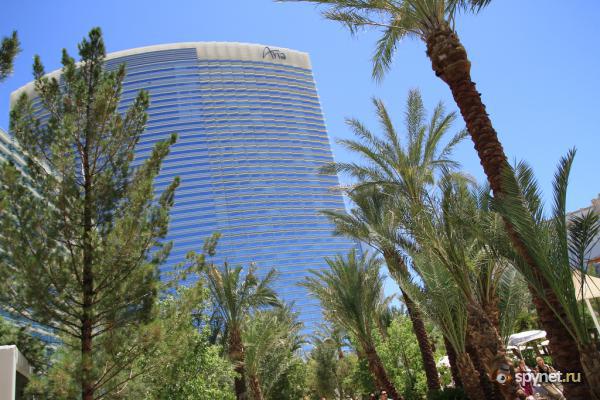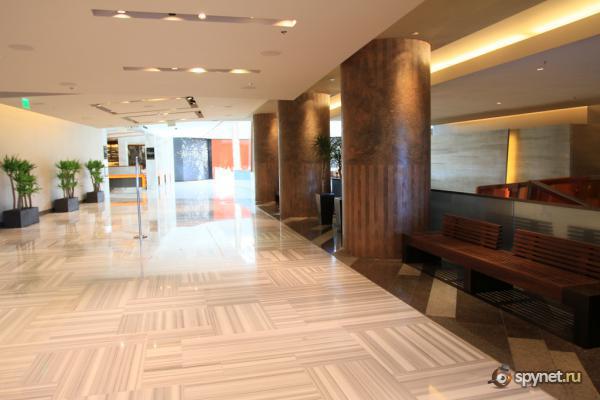 Views from the windows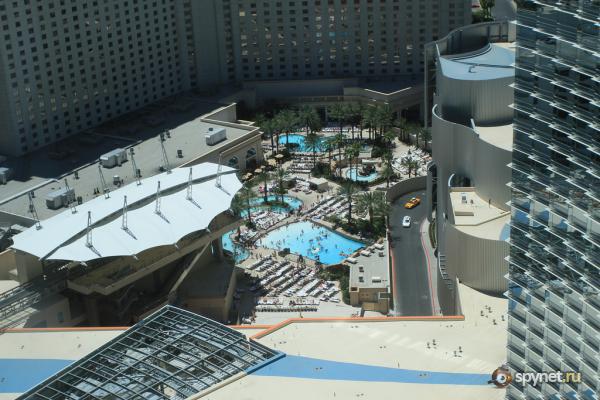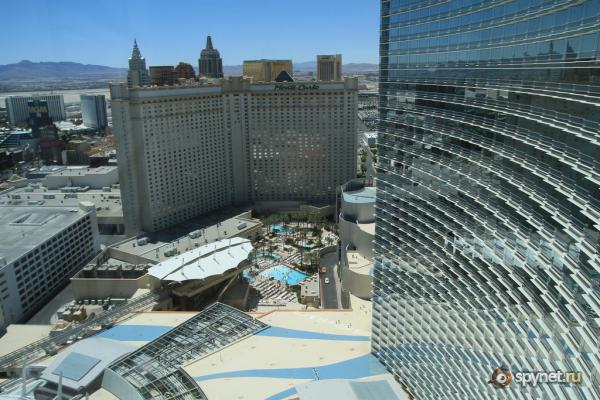 The nearby Monte Carlo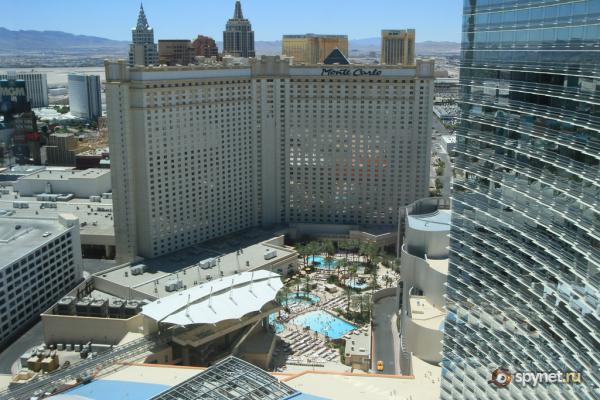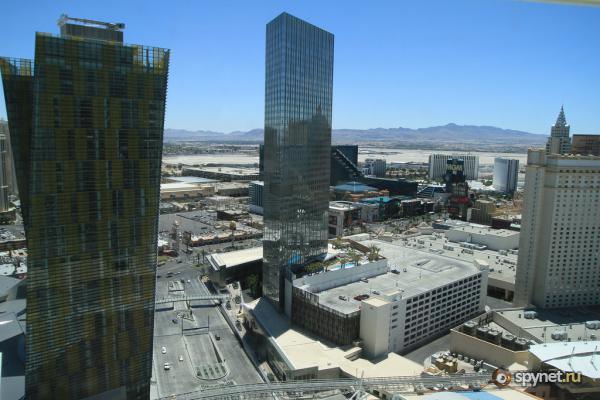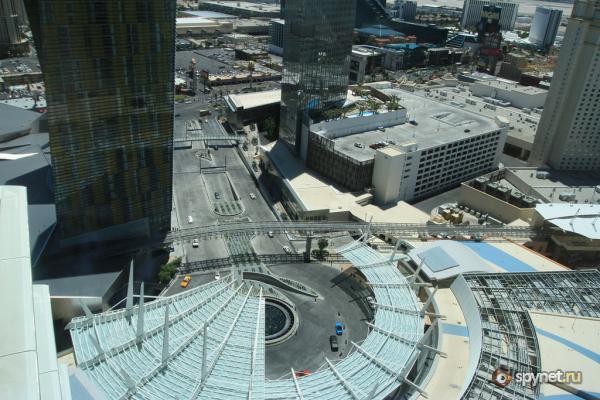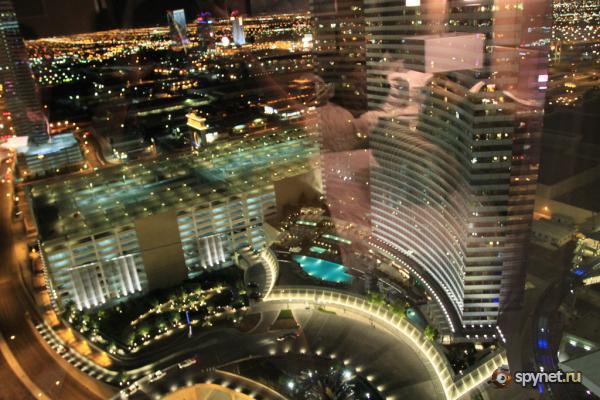 Star Wars!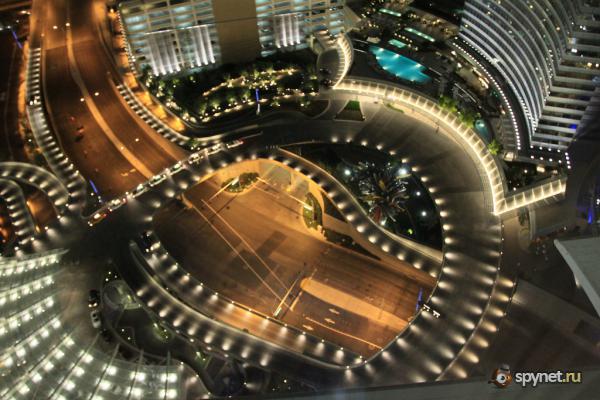 Corridors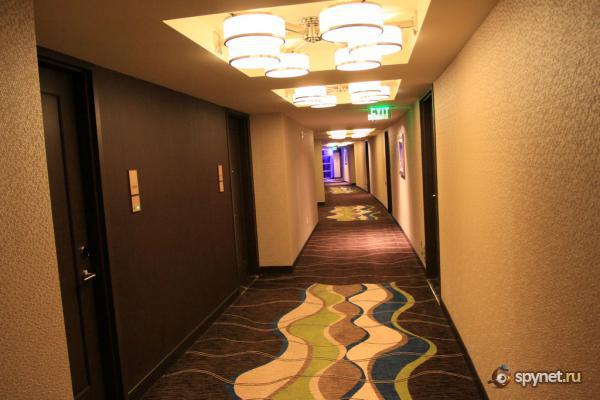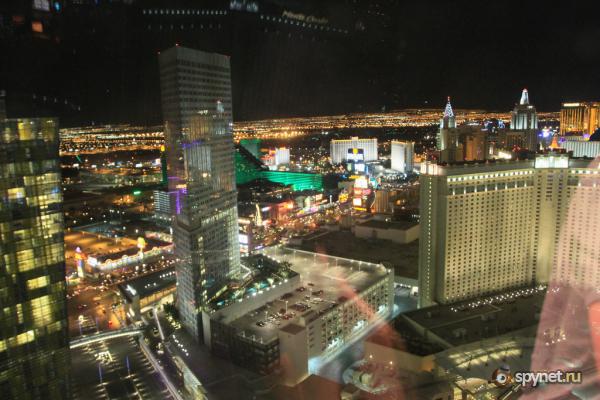 Beautifully same!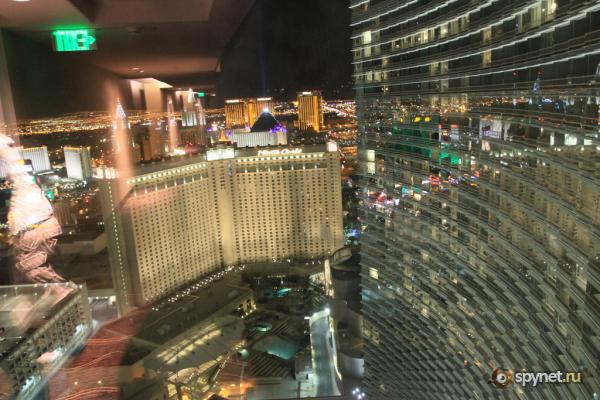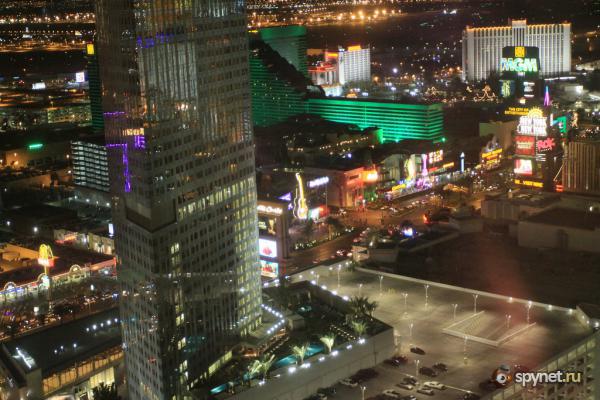 From the window in the evening.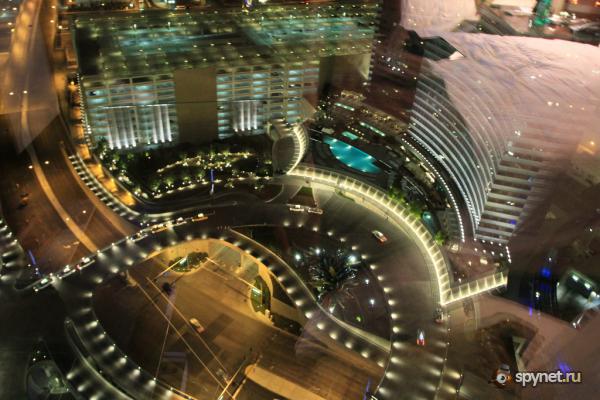 Slot machines.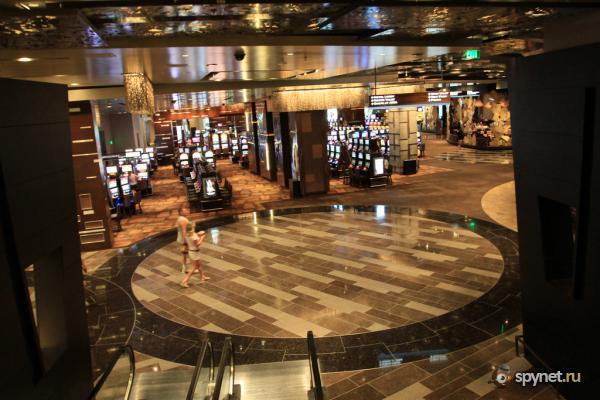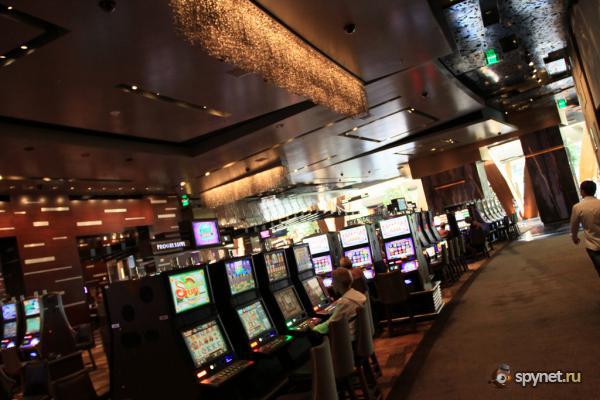 The whole room is controlled from a single console. Since it can be programmed for example alarm clock so that at exactly 8 am move away curtains, turn on lights, air conditioning to a certain temperature and turn on the television to any channel. Really cool!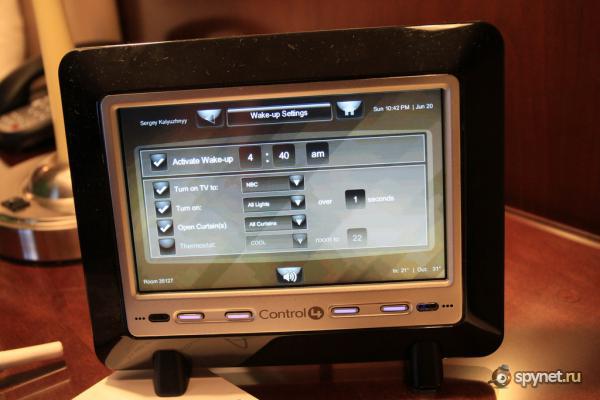 Also, the system can be connected to iPods numbers and any other convenient to you device.
I would come back here again. I advise everyone!