To see a real legendary De Lorean and summer Tavria - at least, that's what it cost for travel to the annual festival at Tushino Autoexotics 2010.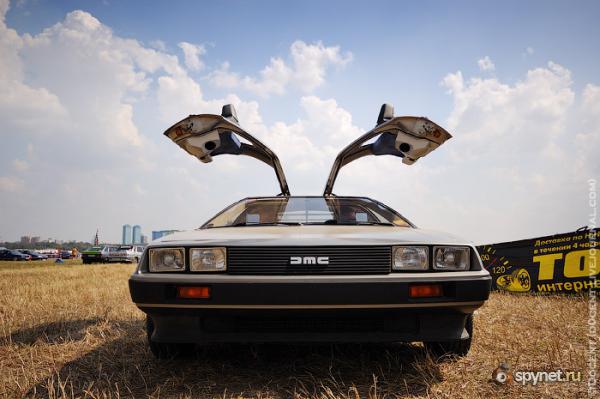 SMZ C3-A (aka Morgunovka, from the name of the actor from the film "Operation Y", where the characters just traveled on such a machine) participates in the parade of convertibles.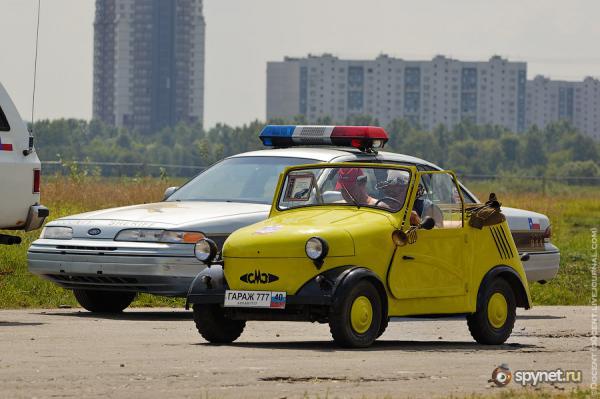 The cops! :)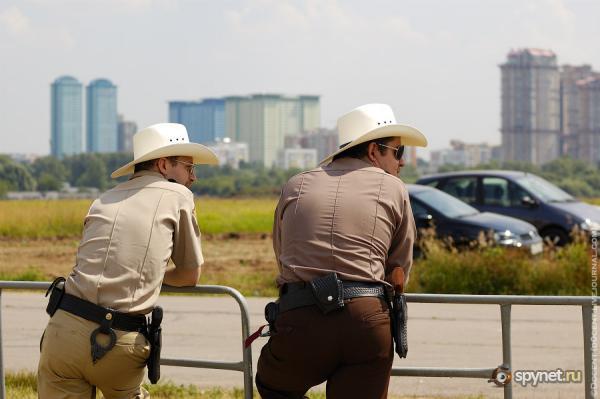 We arrived at this cops. Judging by the number, they have long been settled here :).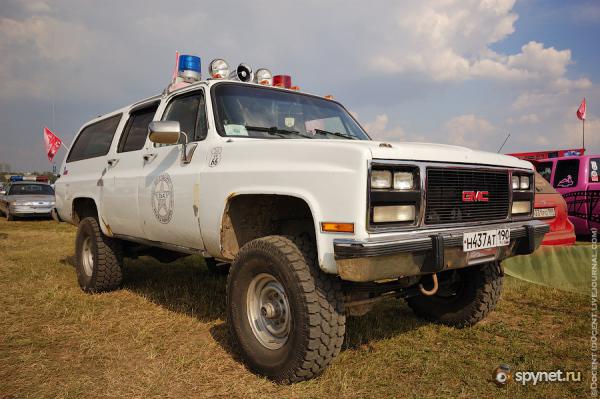 Kopeika with appropriate airbrushing.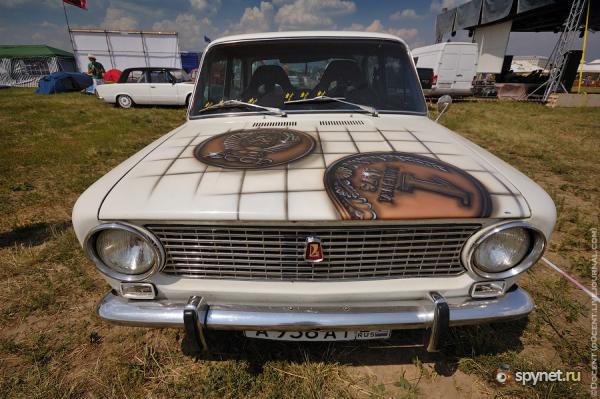 Ruble saves.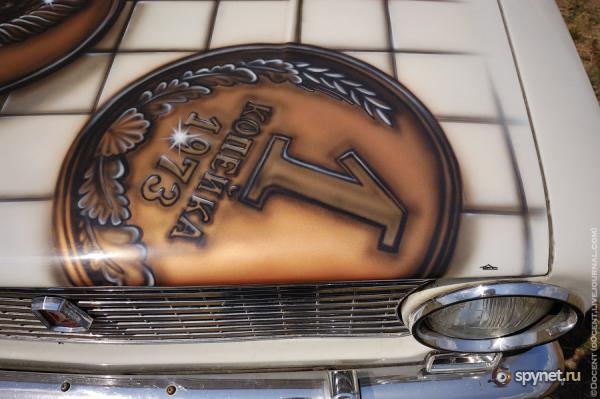 Soviet car.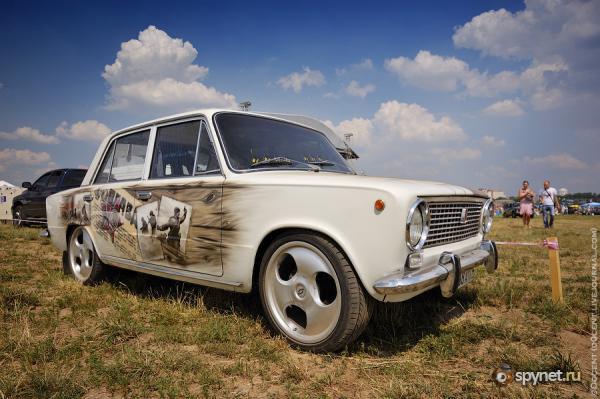 2101 any color. Varlamov would like this? :)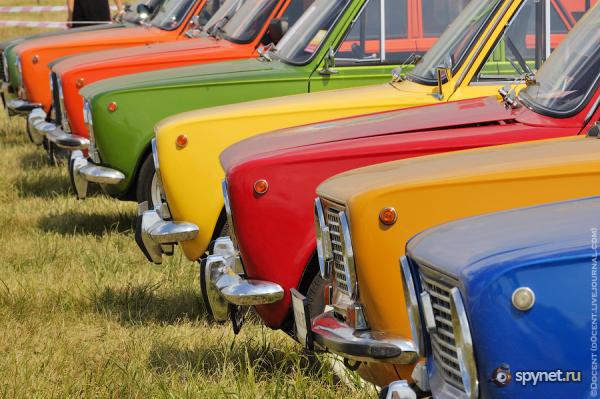 This relic.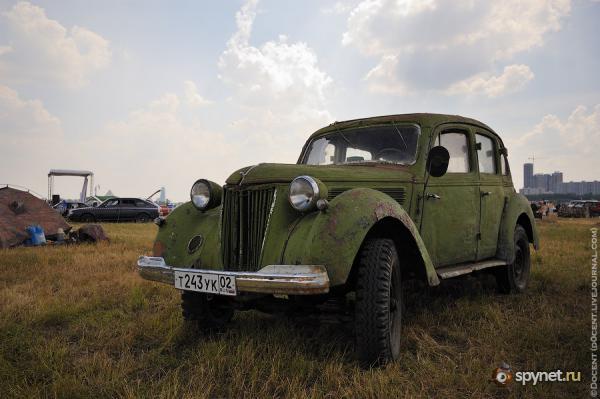 Here you can buy all sorts of souvenirs, eg magnet, or helmet from World War II.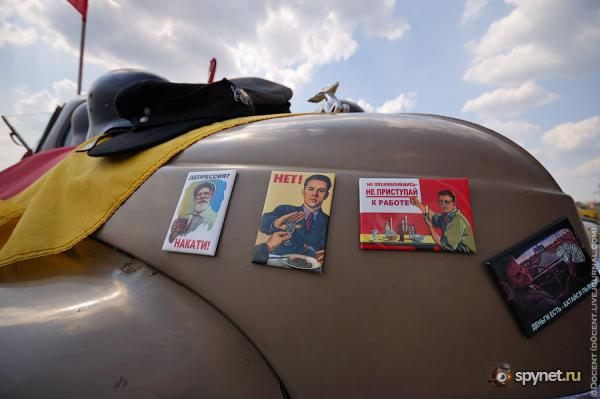 Smesharikmobil.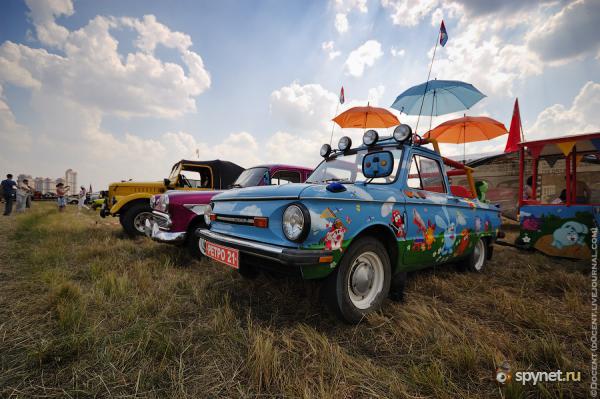 Inside smesharikmobilya.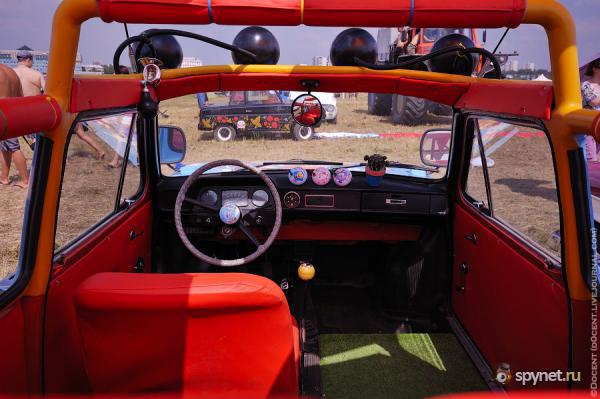 And here is the flying Rep. At first thought - a trick.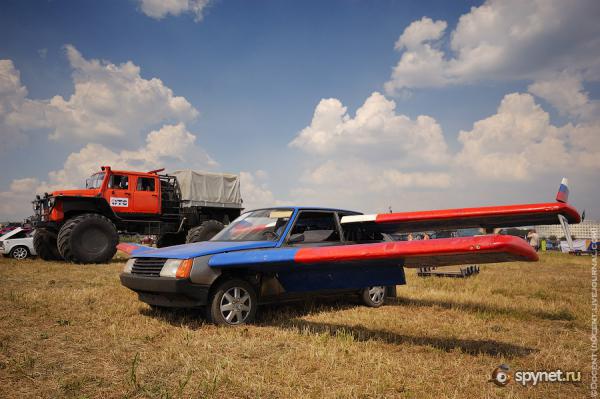 It turned out really flies.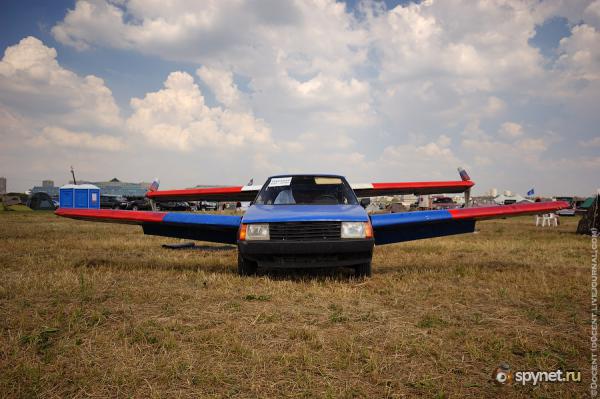 Called trainer takeoff and landing, as long as he can only plan.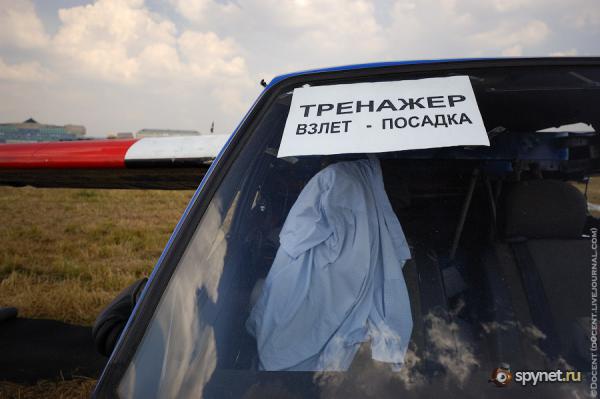 Inside, as I wrote above, flight control handle.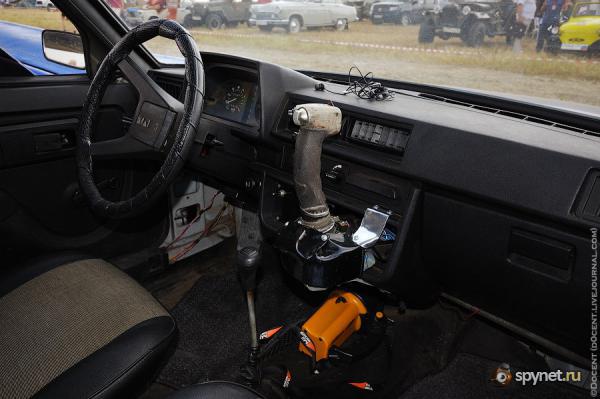 Russian solution of the Russian problem.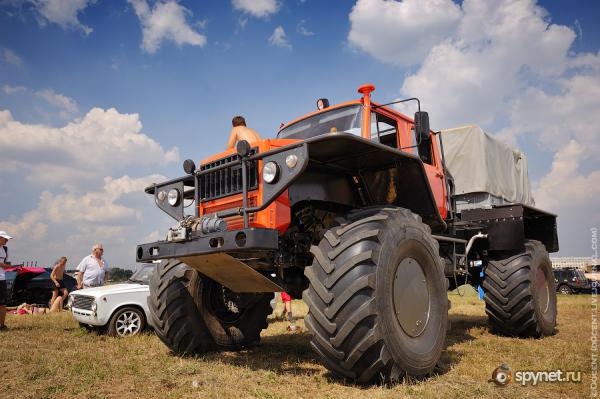 Expedition.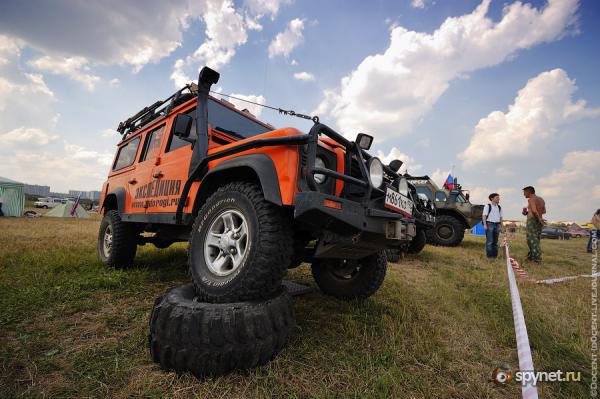 Fighting vehicle.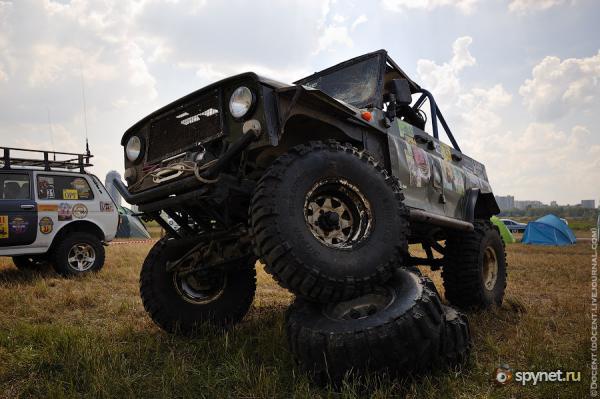 Figaro, the car from Nissan, released in 1991 in limited quantities.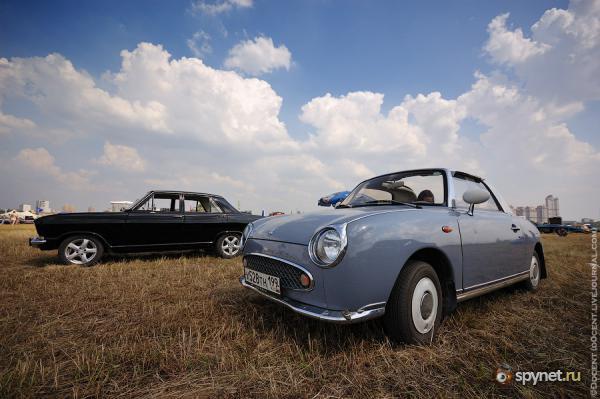 Well, Lamborghini in Moscow, who are now a little surprised, however, still hinders walk past.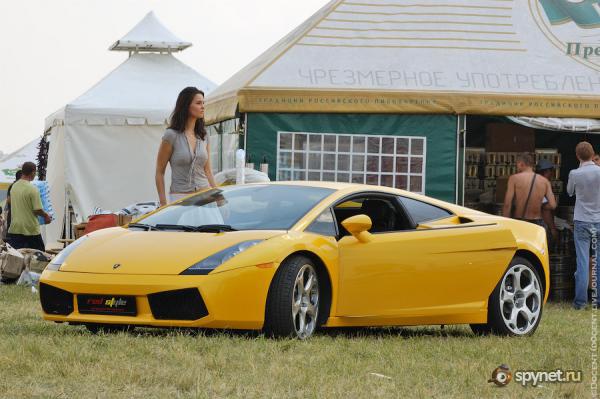 Chevrolet Bel Air in 1954. Too frequent guest exhibitions, and like I had already filmed.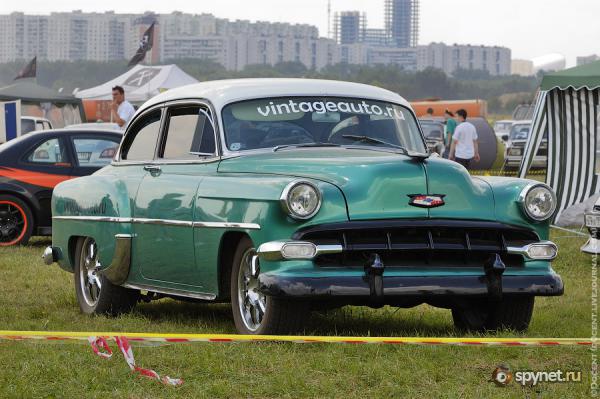 Chrysler Prowler.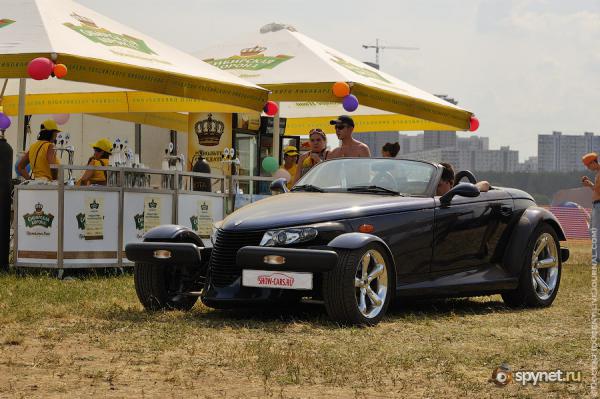 Miniature sporty little car. Homemade like.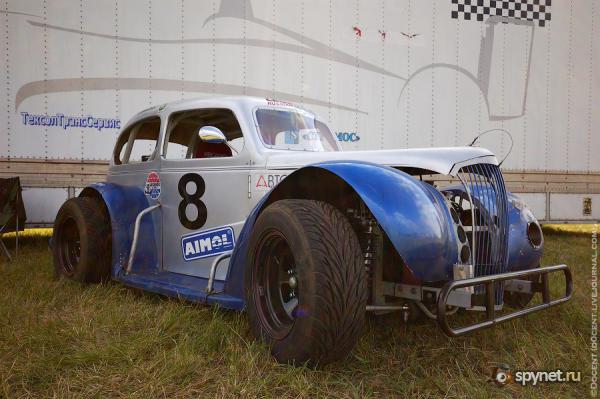 Well, since I went to this time the theme of "Back to the Future," here's another machine, which resembles a flying apparatus of the second part of this film.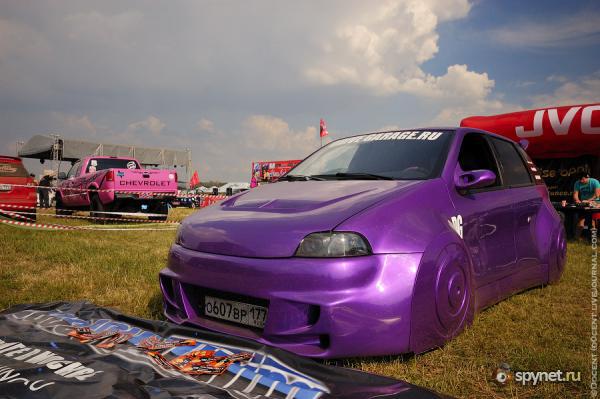 Wallpaper to change the plan.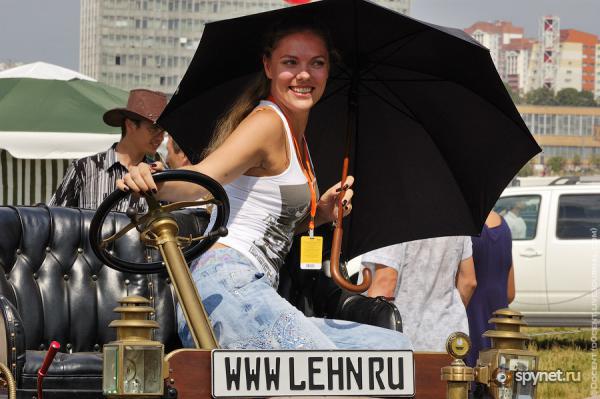 And now a little "drive around»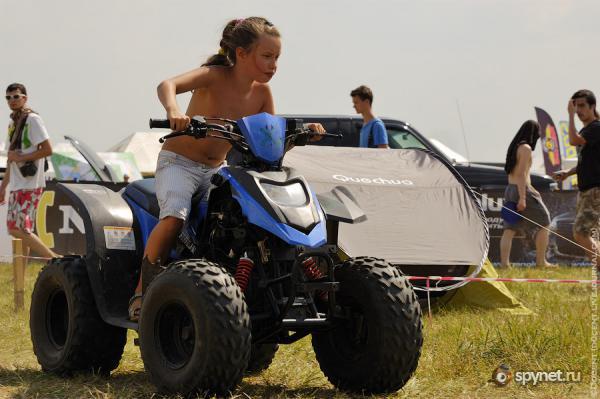 The festival took place every kind dvizhuha: parades, car clubs, competitions and pokatushki.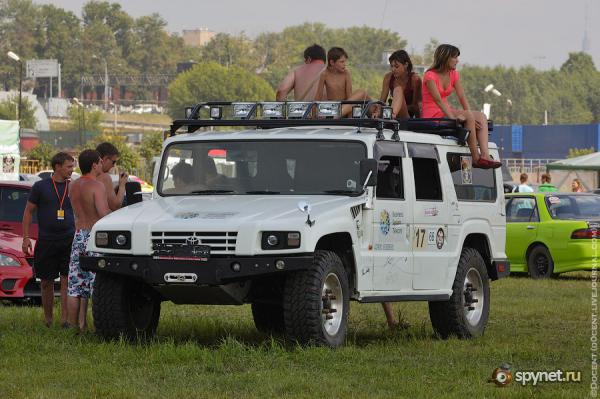 What else was it fun to travel around the festival, so it is something that is not often seen in front of you that something like this ...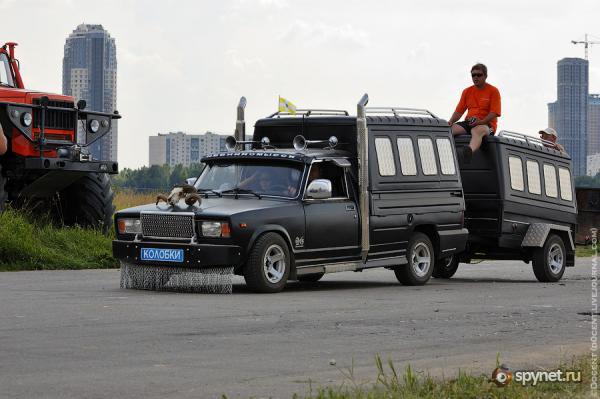 ... And in the rearview mirror like that. :)
As many as two "Santa Claus" in a car in this heat were very topic :).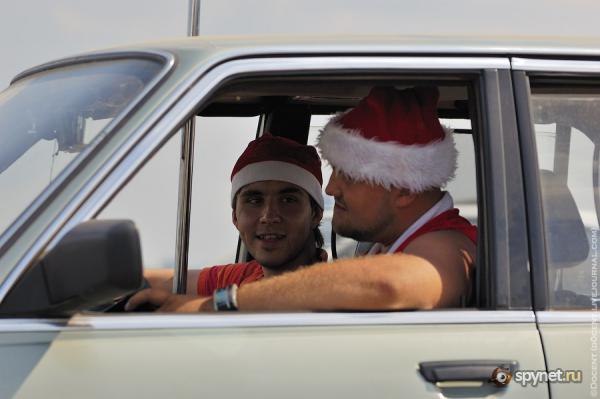 Big H2.
They said that it pozharka.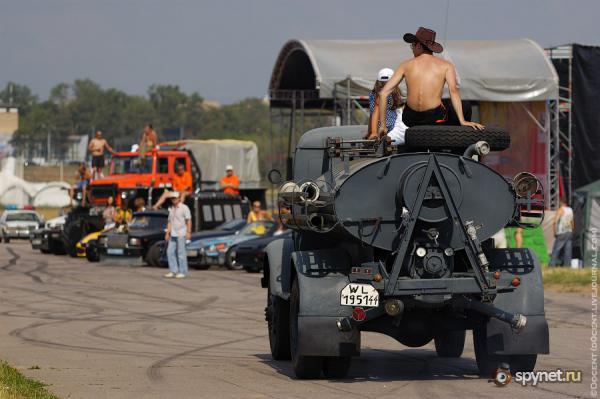 But more like a vacuum trucks.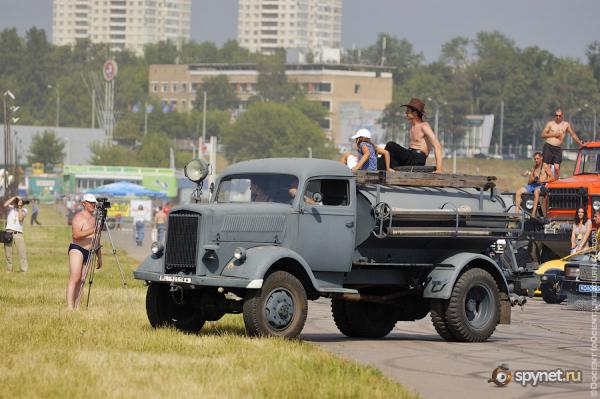 Positive GAZ-69.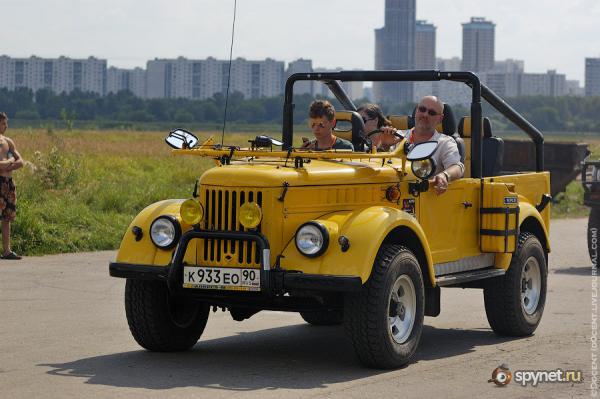 Maybe not the most brutal car (konkrus happens here on the most brutal car), but still colorful.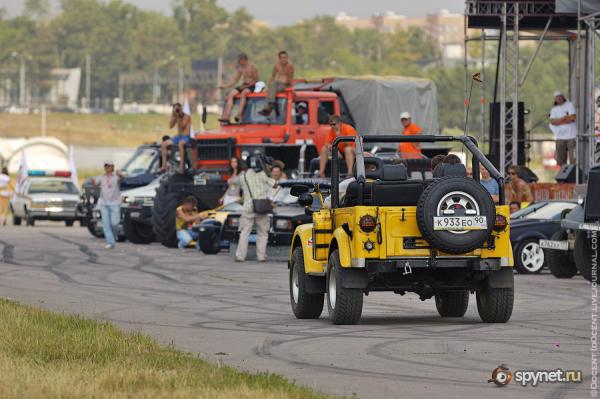 Next week the Moscow City Racing. I study the dynamics of the shoot.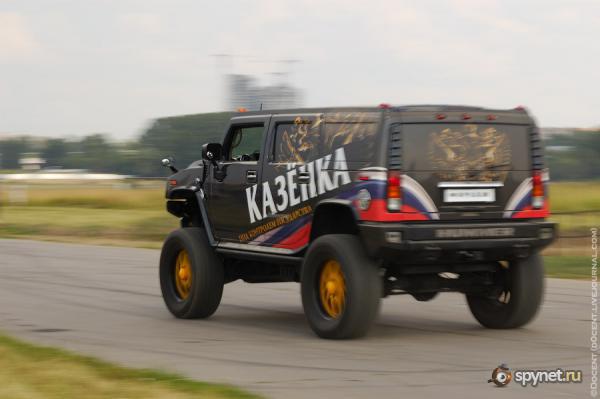 BMW.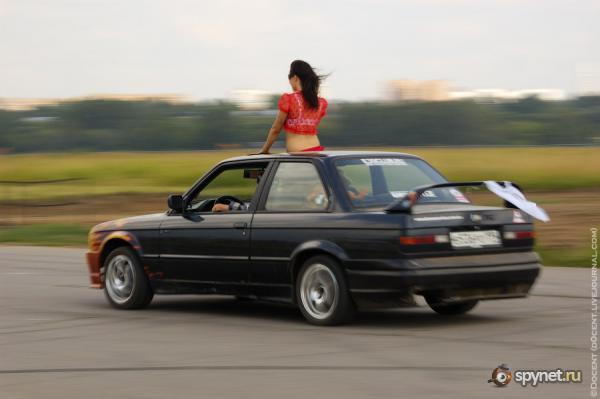 Drift.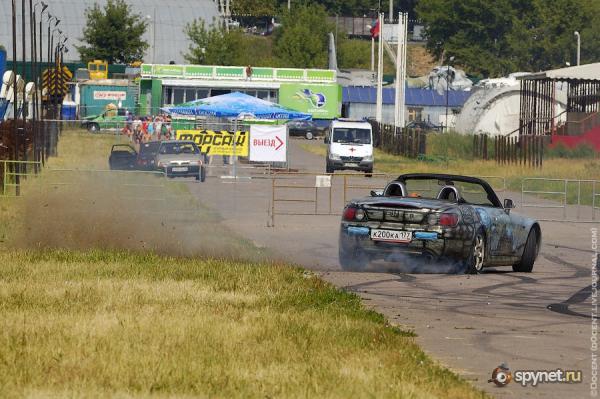 Lambi is also involved in a brutal car on konkruse.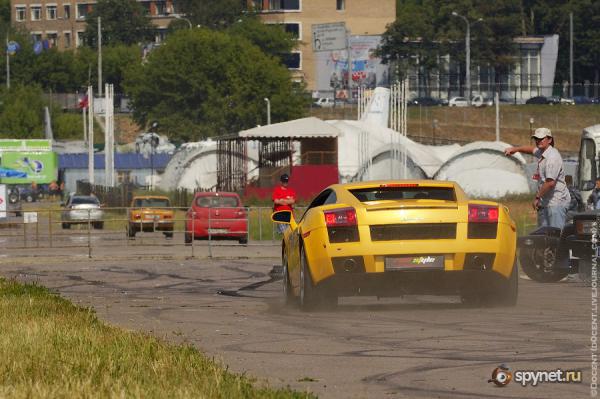 Host: Why do you think your car is most brutal?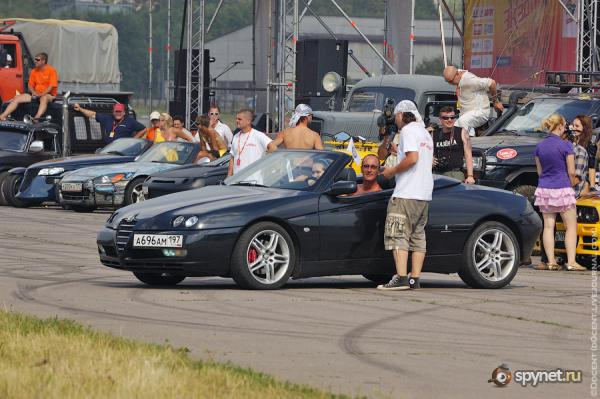 Spectators. Someone uses his car as a VIP-tribune.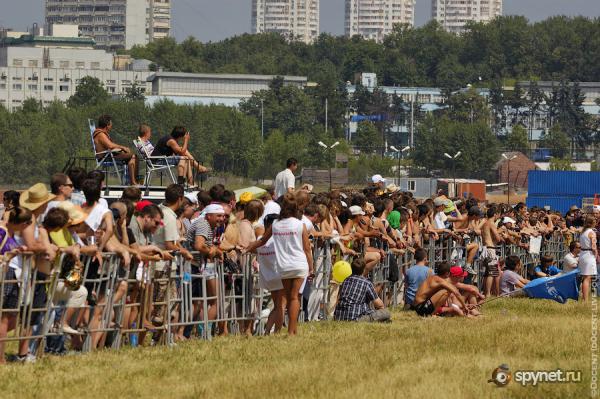 And then he appeared! De Lorean DMC-12.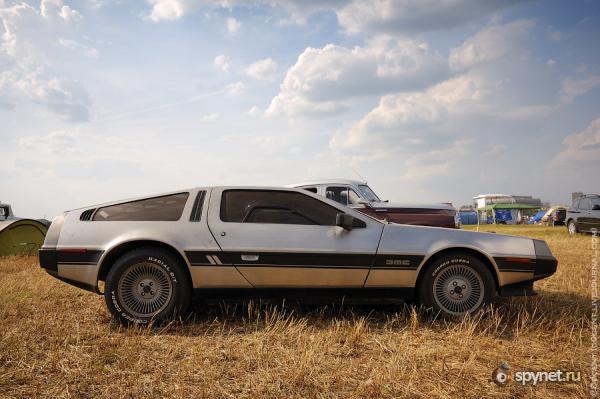 On the way from the past to the future looked. Inside rattled Proddigy, apparently dropped into the 90s.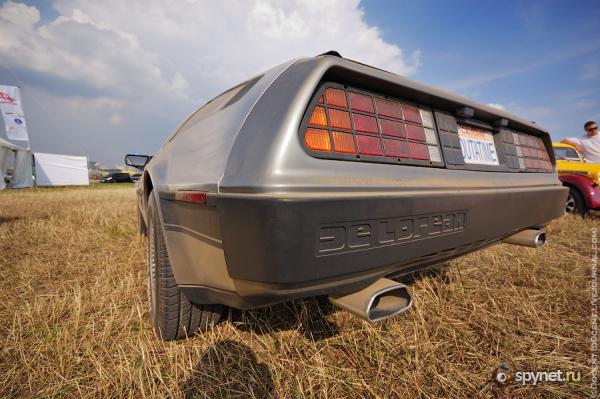 Out of time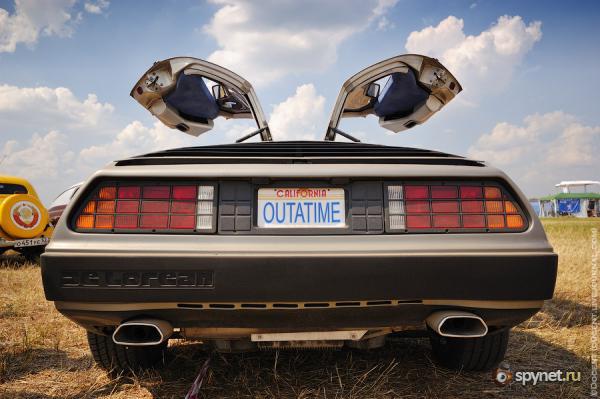 Automatic transmission. The film was a hand. But the fact that there is equipment with a gun, I was like a hater mechanics, more than happy.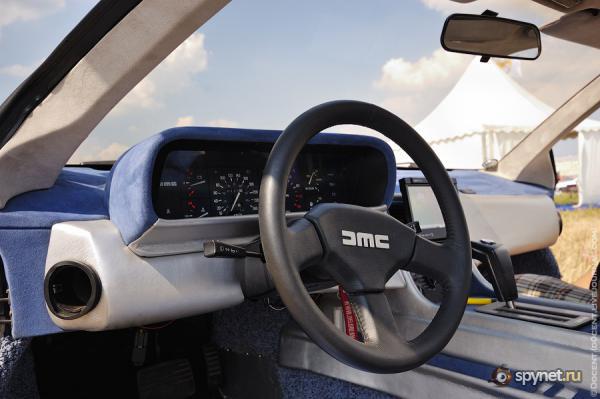 Although vserovno can still only dream.
- Where is he then, Doc?
- The right to ask "when he»!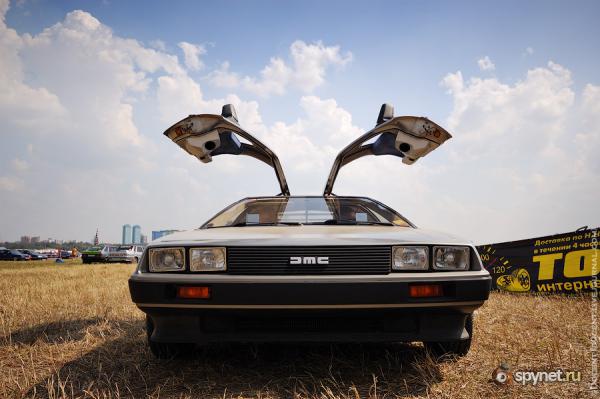 Lambi, behi, Kaeny - pop. De Loreanov in Russia on the fingers of one hand. No fans will not understand.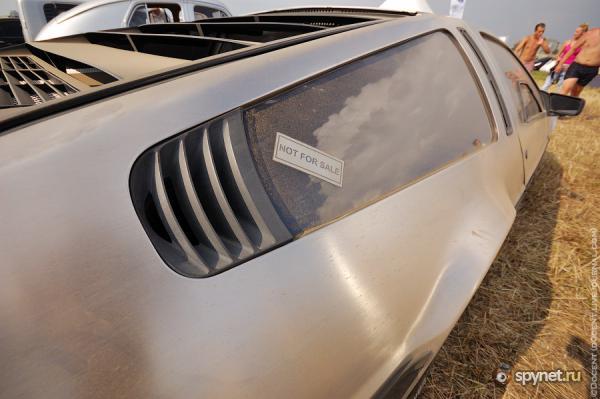 © d0cent