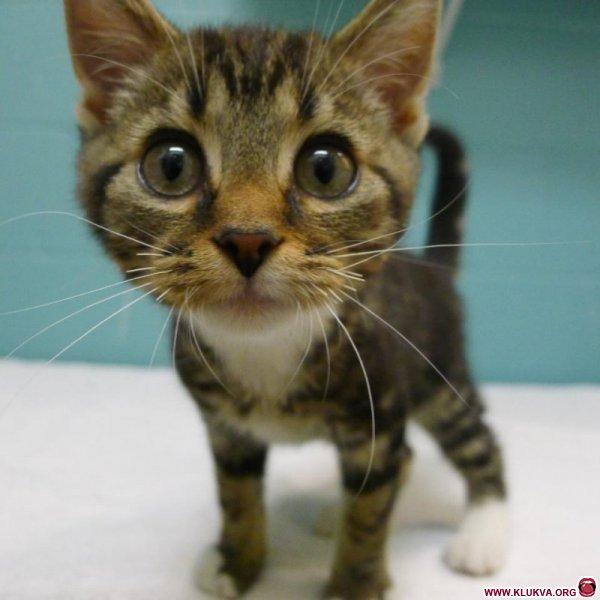 Parrot named Alex:
This African Grey parrot was able to distinguish and define colors.
Also he had a great relationship with a woman (Irene Pepperberg). When he umeraet, in 2007, he said, turning to Irina: "With you it was good. I love you ».
Two dog-guide:
They took their masters from a height of 70 floors of the World Trade Center before the building collapsed on September 11th.
Chimpanzee:
When their friend (Dorothy) died from heart failure, they hugged her and solemnly watched as her buried.
Christian the Lion:
In 1969, while still a young lion took him to his two brothers. When he grew up, they sent him to the care of wildlife. When he returned a year later, the brothers learned that Christian was the leader of the pride, but despite this, the lion knew them and solemnly met.
Jack Russell Terrier:
this dog rescued five children from the wild dog. But from their injury and bites eventually died. George was given a posthumous medal for bravery.
Beluga whale named Mila:
She saved the life of a diver. Trying to return to free-diver Yang Yang felt that it captured cramps and she began to sink. But she saved the life of a whale.