Editorial nedoSMI managed to get to a closed event - night race of historic vehicles produced before 1965.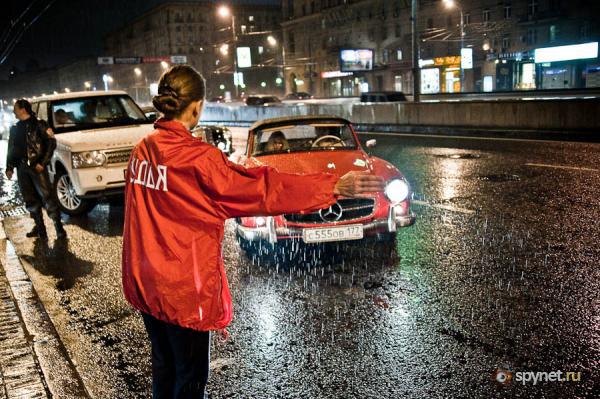 At the cinema "Pioneer" participants met a red carpet and a salute to some party on the other side of Kutuzovsky Prospekt.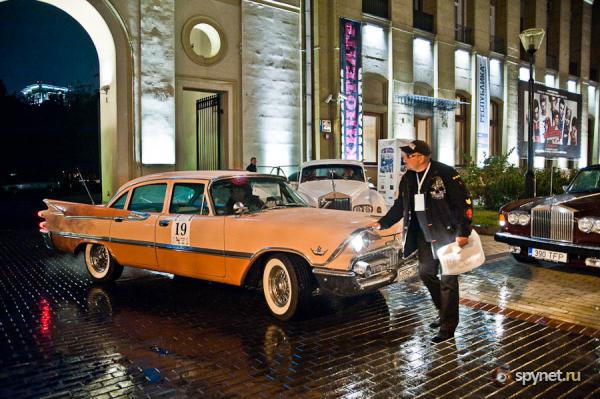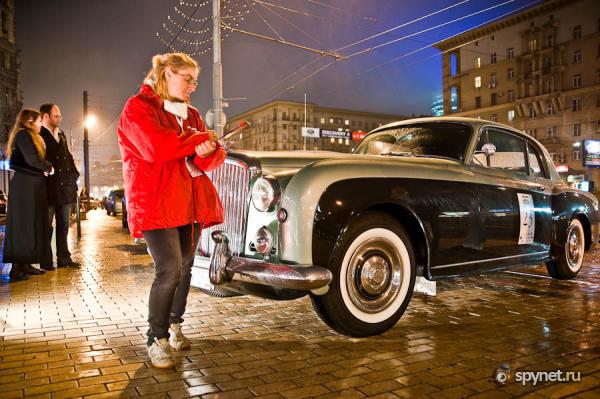 Some have bought and reserved for members of all races - ride with your favorite numbers on the board - a special glamor.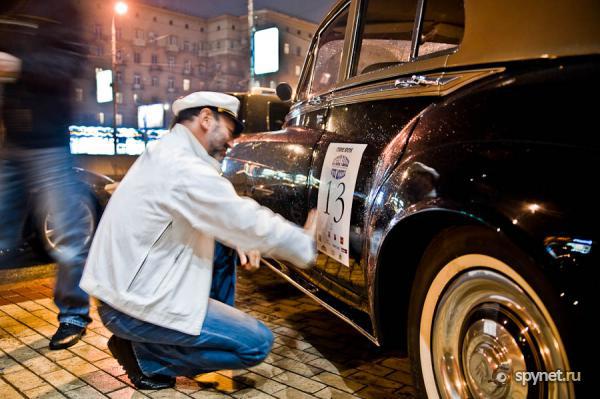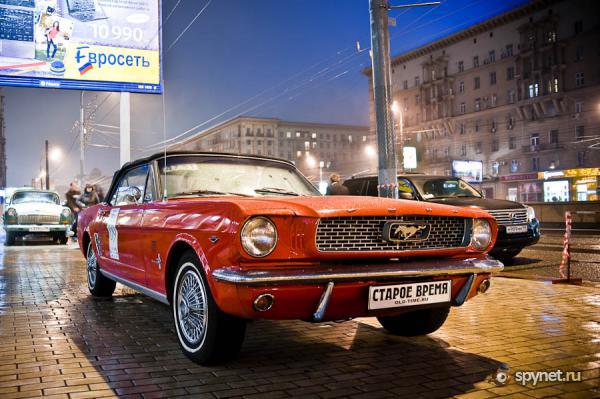 This car will be the only one not to reach the finish line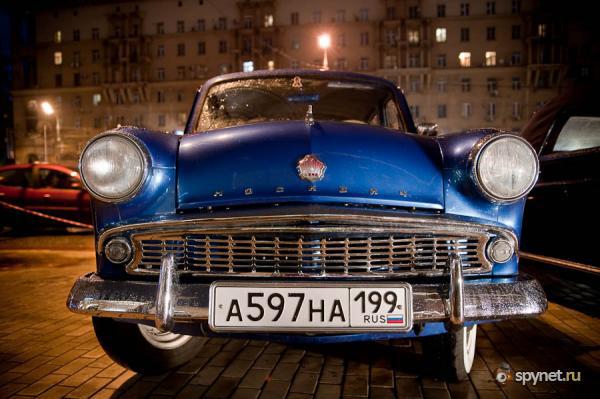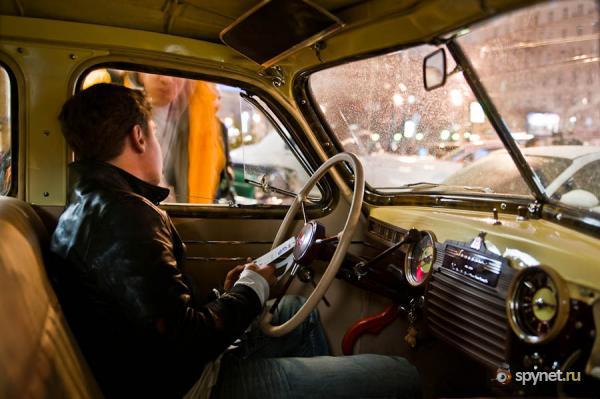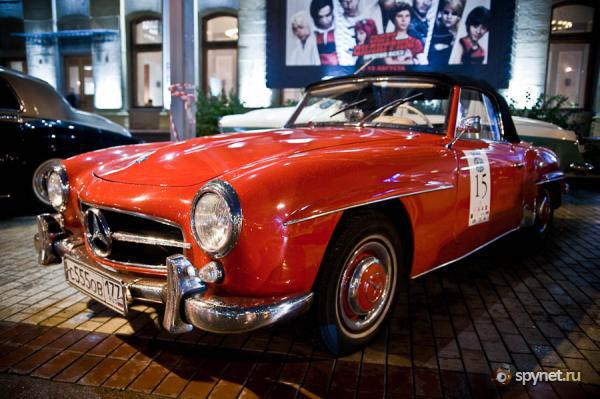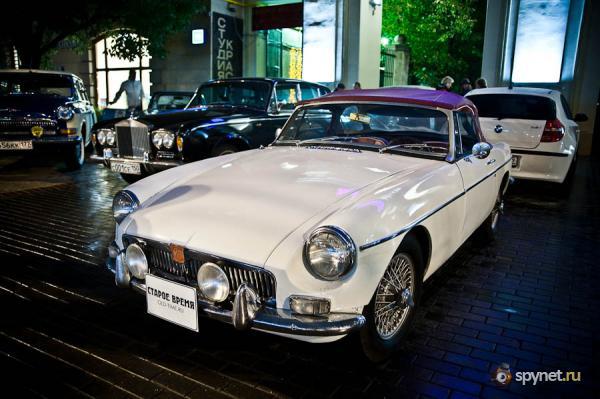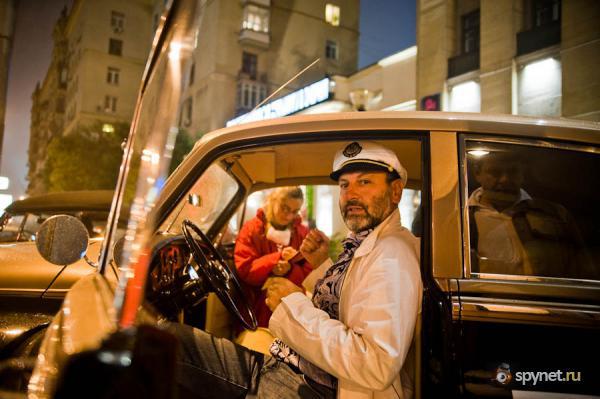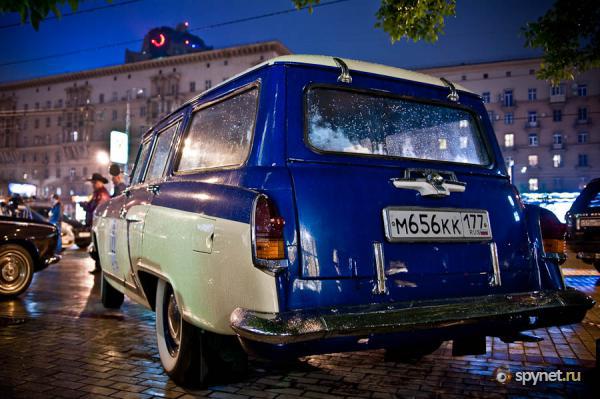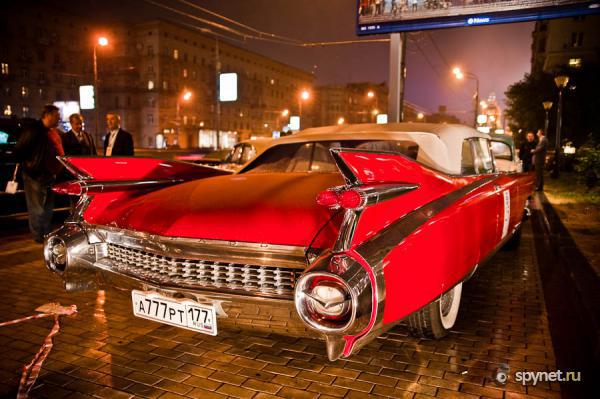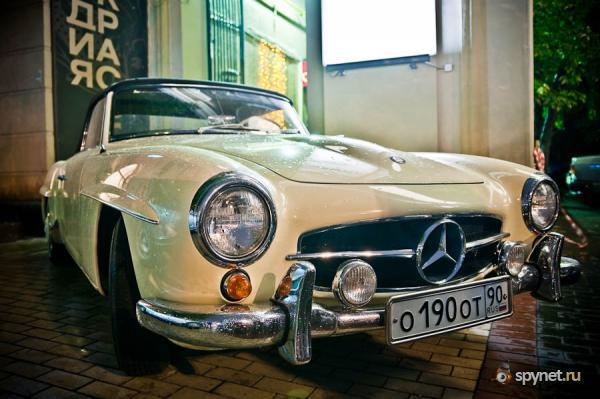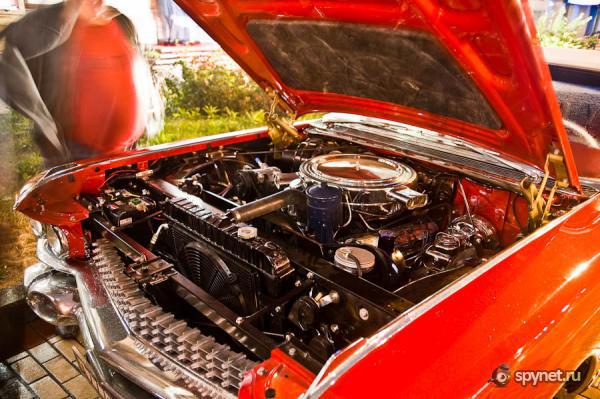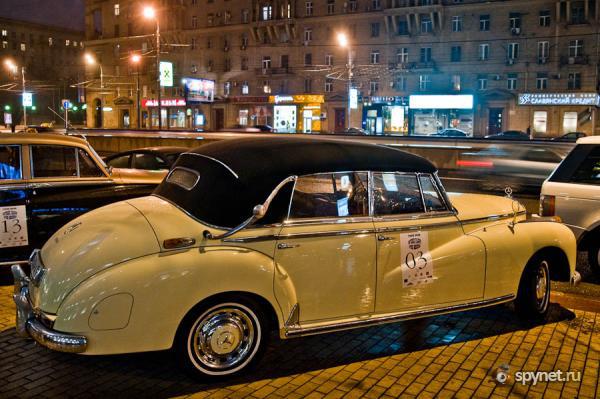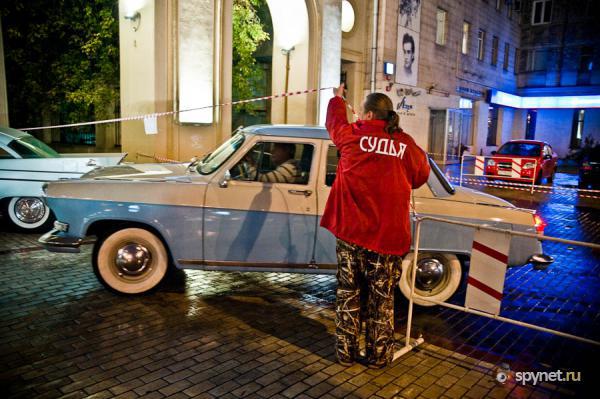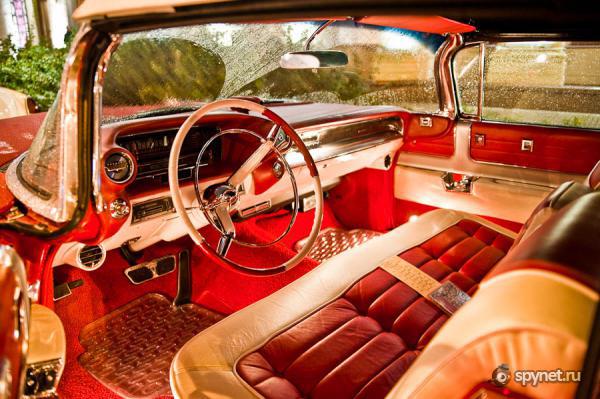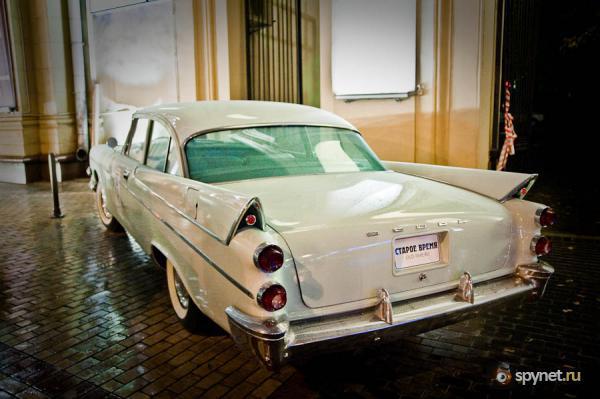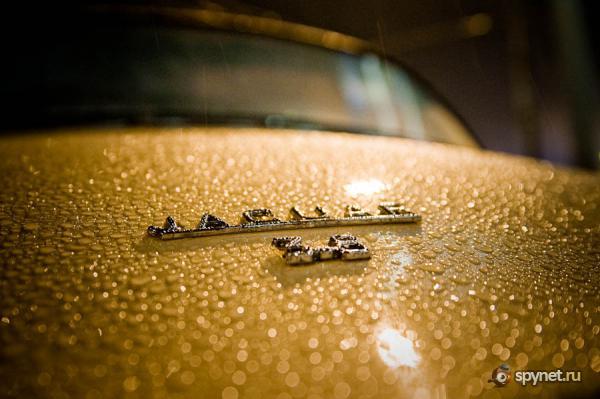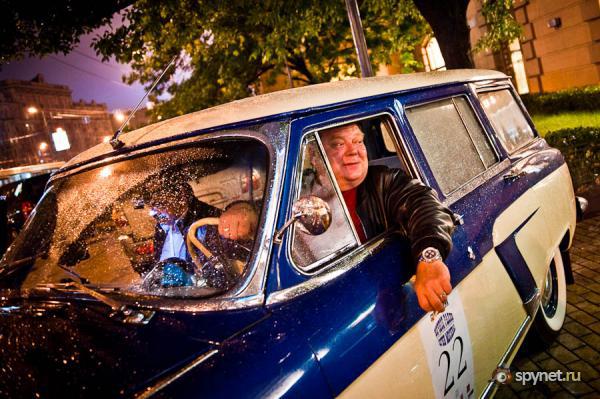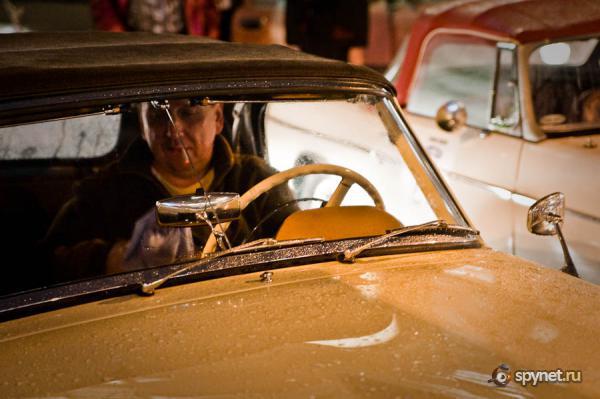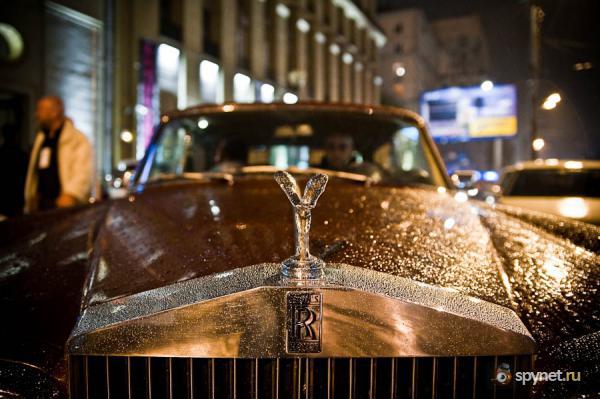 After refreshments and view the exhibition collages of participants, a private screening of the film devoted to Warner Brothers in 1965, "The Great Race & quot ;, the race started.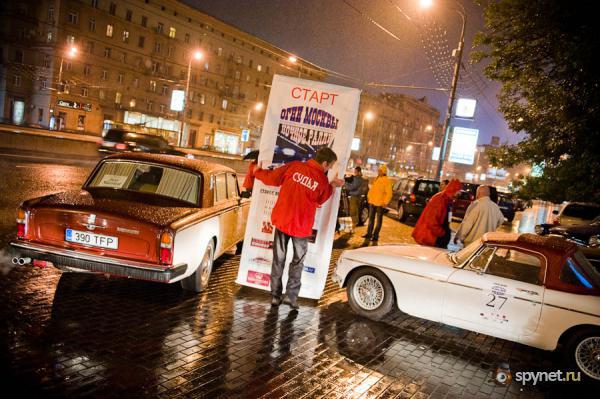 Rally held on the system to change the schedule (variant summation delays)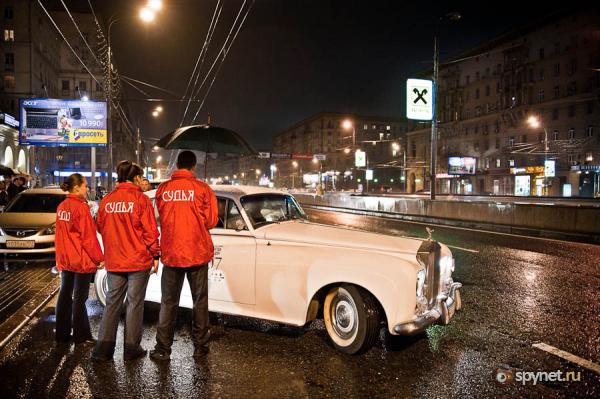 Each team receives a control card, which judges put a mark on the passage of the scoring track.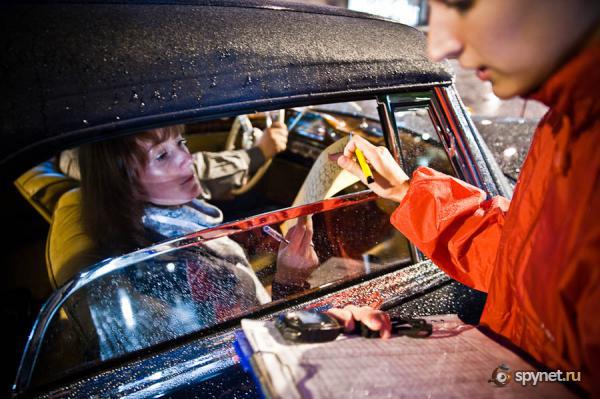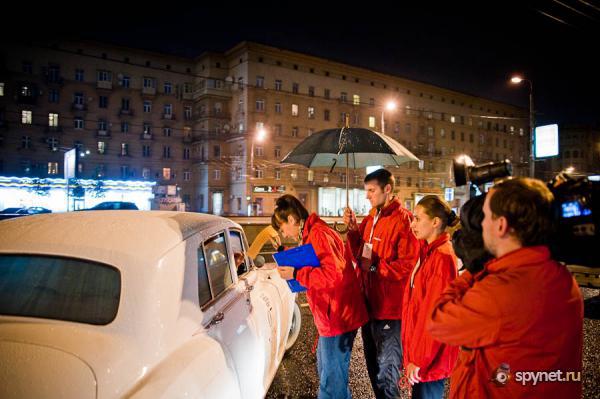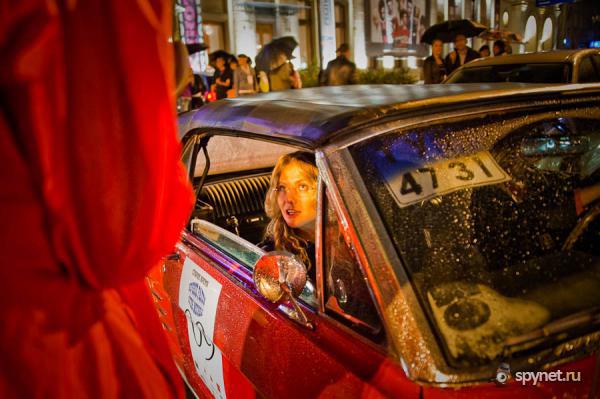 Throughout the rally the crews must comply with the SDA. The control of this in addition to the traffic police and the judge may exercise.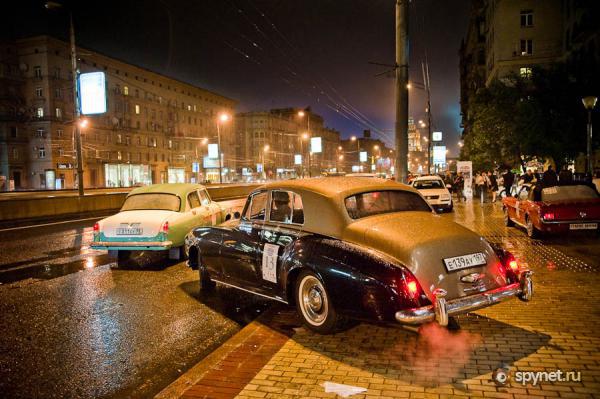 Throughout the competition are allowed to freely repair and servicing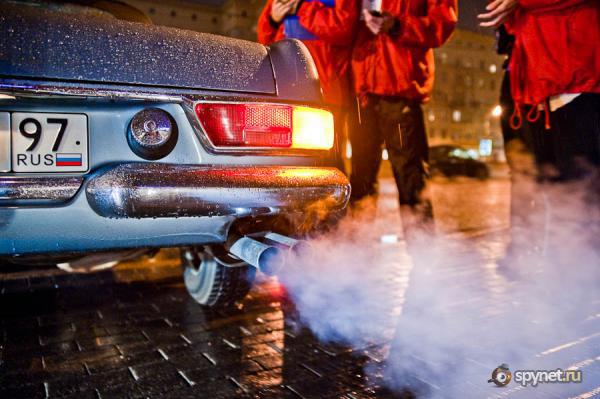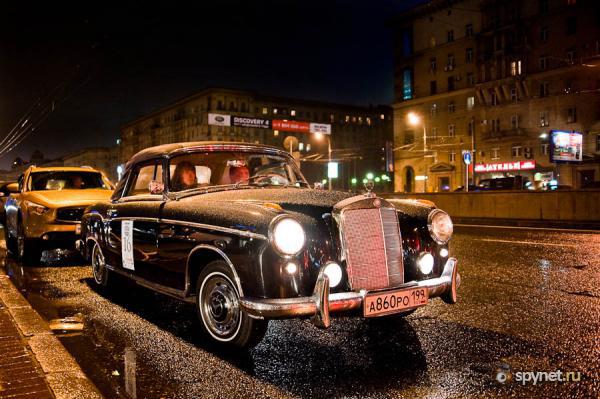 Cadillac Eldorado Biarritz. Compare the size - in the background a huge Infiniti QX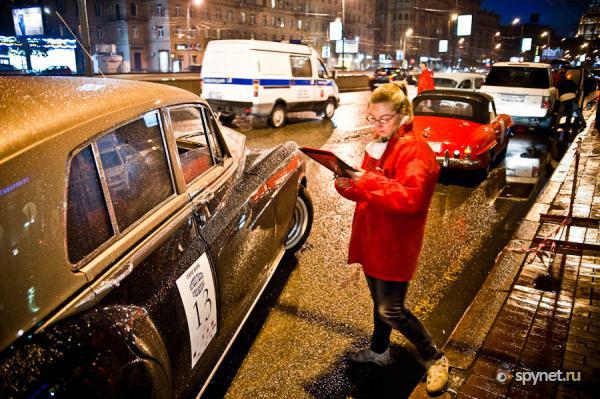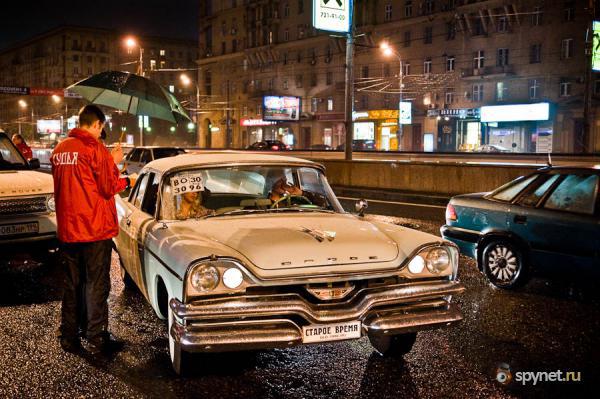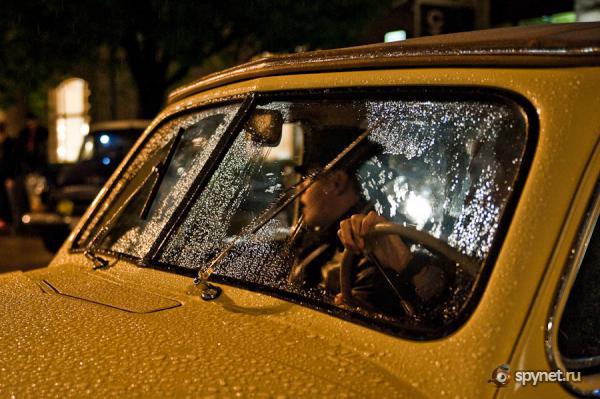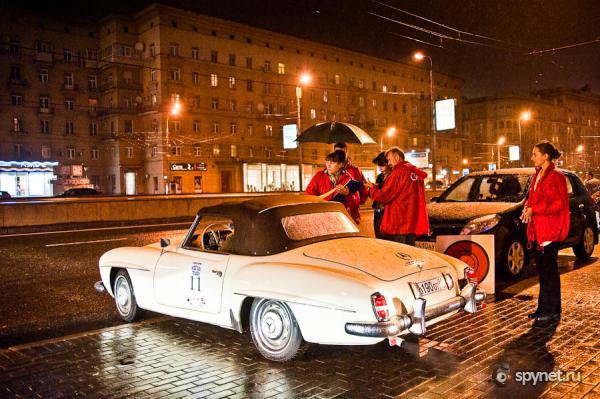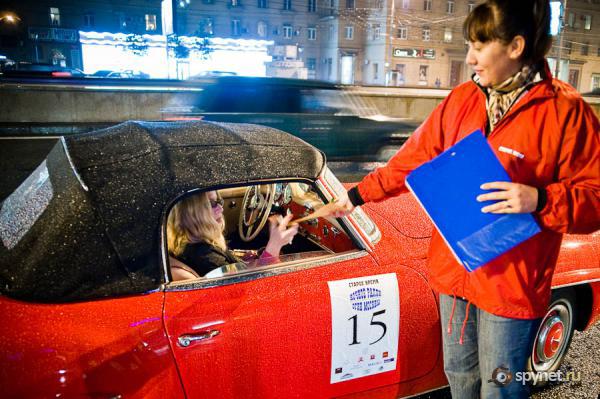 The use of satellite navigation systems and all electronic devices except for calculators and watches prohibited.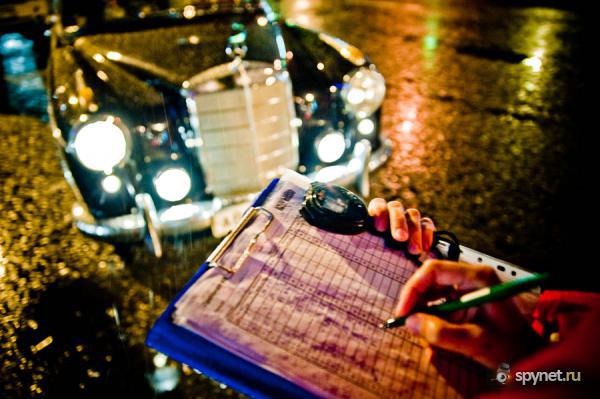 It is forbidden, under threat of exclusion, intentionally block passage of vehicles involved and prevent overtaking other crews.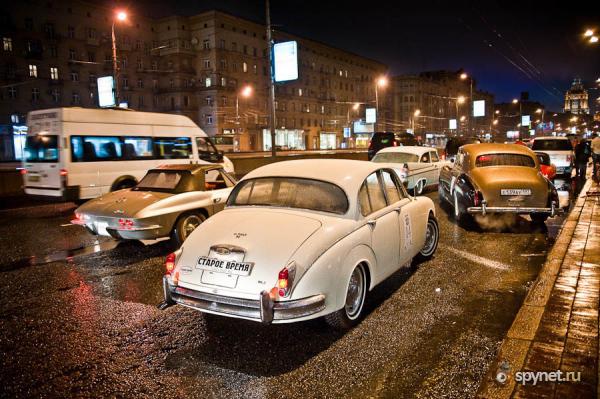 The race finished at the Tretyakov Gallery Plaza, which is exclusively for the participants of the rally opened its doors and space for parking.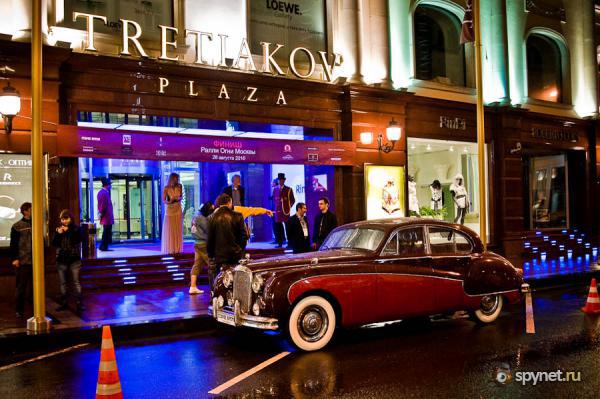 And in this time Tretyakov Plaza tow car taken away - once running to the garage they did not need.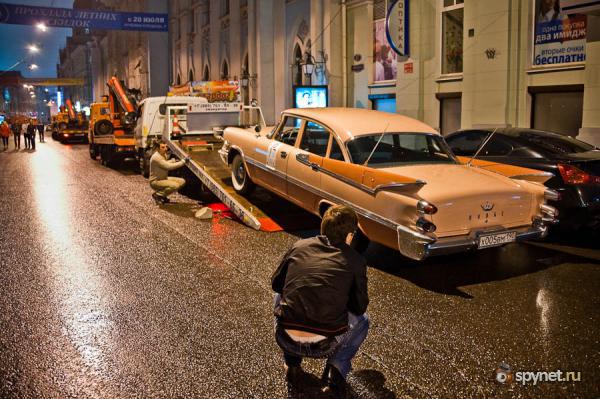 The winner of the race was the crew of Yuri Igorevich Pripachkin on Cadillac Eldorado Biorits 1959 - co-owner group of companies AKADO.
© ottenki-serogo