Mexican photographer Livia Corona was accompanied on a tour of Mexico and the United States troupe of midgets, bullfighters, calling themselves Enanitos Toreros.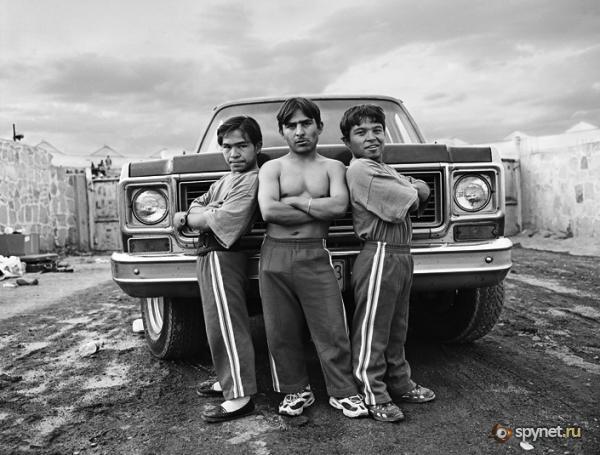 Esekias brothers, Ezequiel and Kherson Virgen car on the background of their advertising agent. Cosio, Aguascalientes, Mexico.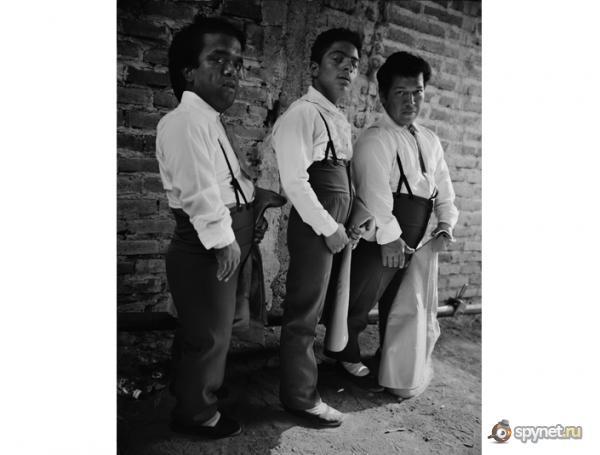 Toreador Lupillo, Josué Joaquin and ready for action. El Limon, Jalisco, Mexico.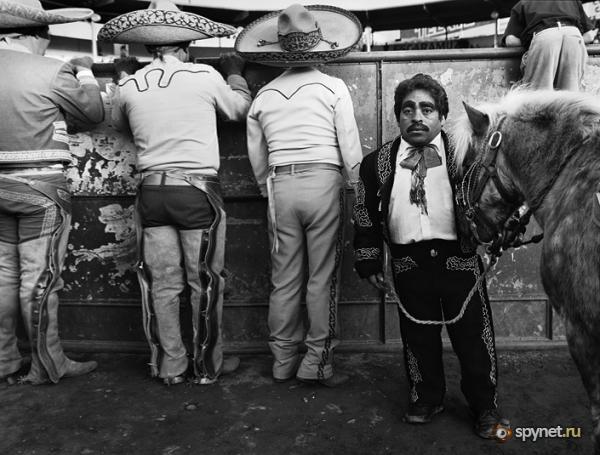 Jorge Ramos is preparing to execute a soundtrack song Caballo Prieto Azabache - a ballad about a horse that died to save his master. Tijuana, Baja California, Mexico.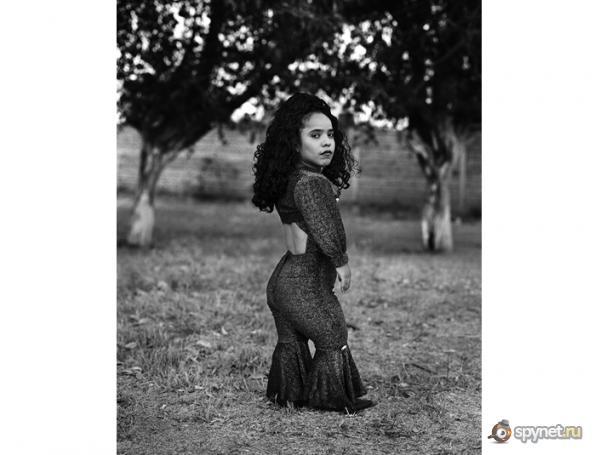 Claudia Montiel poses imitating the queen Tagus music singer Selena. Guadalajara, Jalisco, Mexico.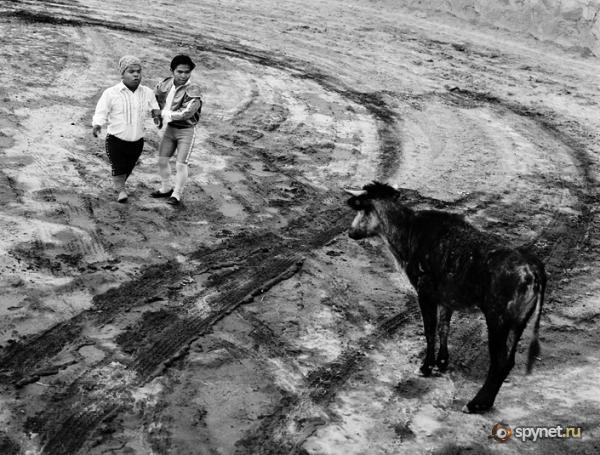 Juan Resendiz and Kherson Virgen preparing for battle. Cosio, Aguascalientes, Mexico.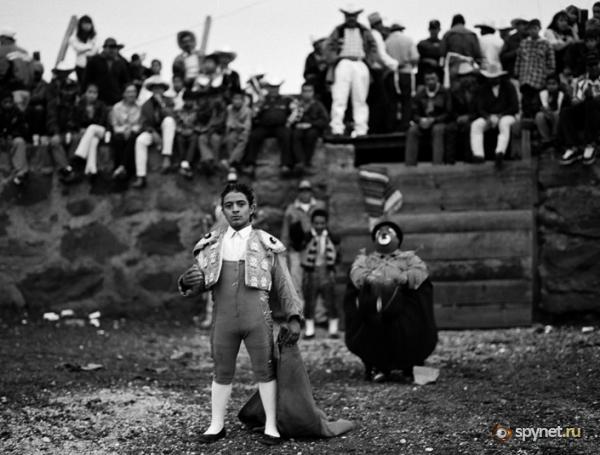 Josué Virgin enters the arena, accompanied by David Rodriguez Montiel and Joselito Hernandez. El Volantin, Jalisco, Mexico.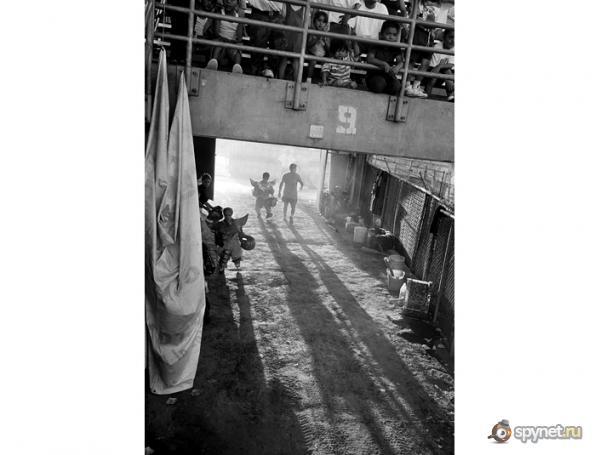 Enanitos Toreros in the arena Motor Show. Pico Rivera, California, SShA.malenkie people,