Alternative medicine (also called alternative medicine) includes a huge range of treatments from simple acupuncture used in the West until very unusual methods of healing, such as eating raw fish and frogs, which are practiced in the eastern countries of the world. According to the healers, with the help of alternative medicine can cure all diseases completely up to AIDS. In the course is all that can somehow help the patient.
1.Lechenie arthritis mud in a sanatorium Anshan city, China.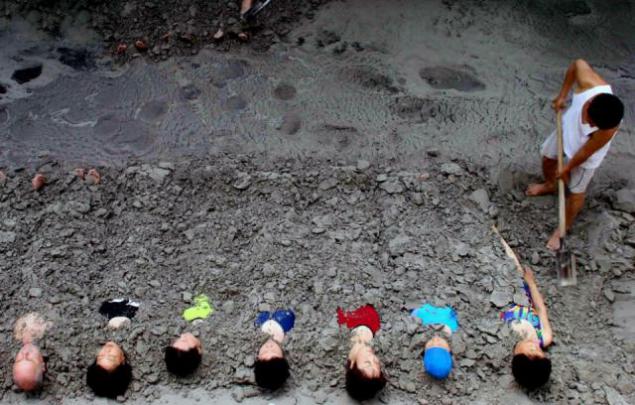 2.Lechenie rhinitis (inflammation of the mucous membrane in the nasal cavity), bee venom.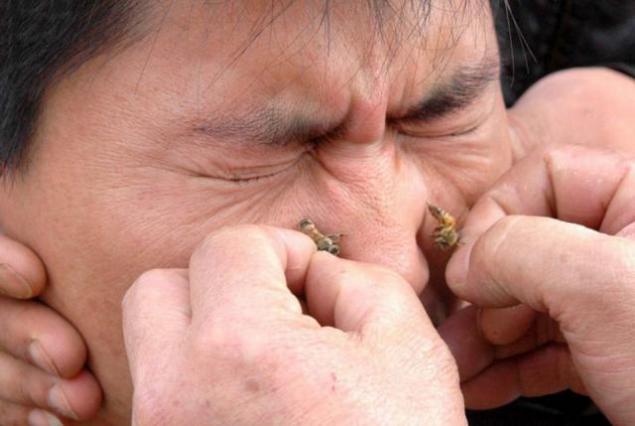 3.Izvestnaya the east therapeutic fish Garra rufa obtusas floats in the legs of patients resort of Hakone, which is located near Tokyo, Japan. Fish help to cure certain skin diseases.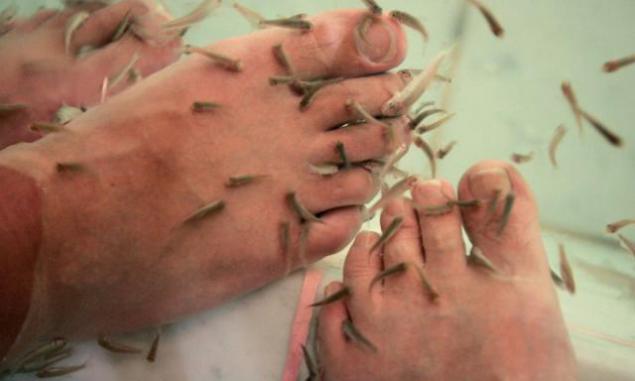 4. The inhabitants of Cambodia assumed that touch the turtle helps in the treatment of rheumatism.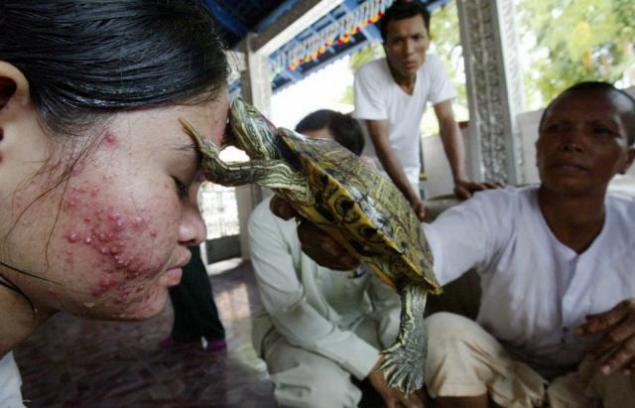 5. Applying the dead scorpions - the traditional healing treatment in a sanatorium city Jinan, China.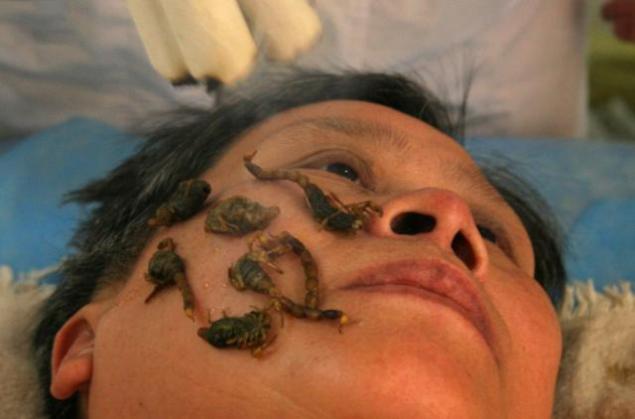 6. Also in the list of healing procedures in this resort includes attachment of walnuts to the eyes and the room smoking dried leaves of Chinese wormwood in the ears of patients.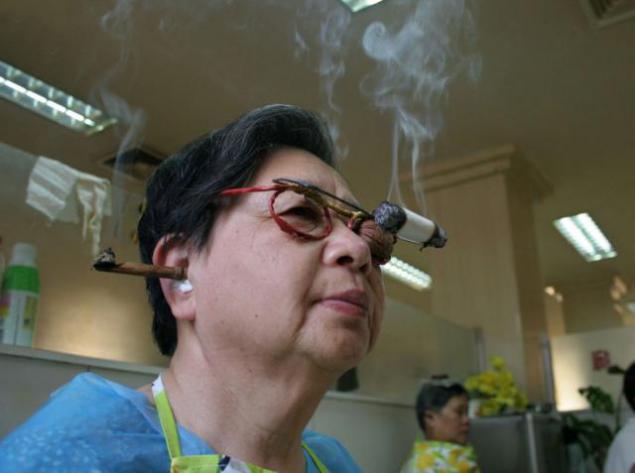 7. The photo treatment procedure snakes in a sanatorium town Talma El Azhar, which is located in the northern part of Israel.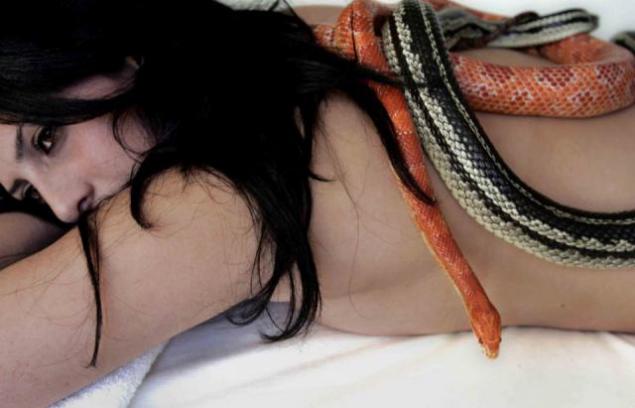 8. visitors smearing black mud in the resort town of Sichuan, China. It is known that mud is rich in minerals, which are for the healing of human skin.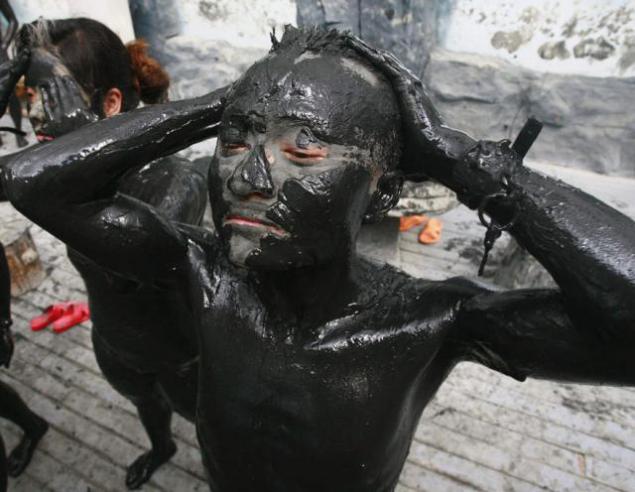 9. Man eats a live frog, which should help him in the treatment of abdominal abdomen.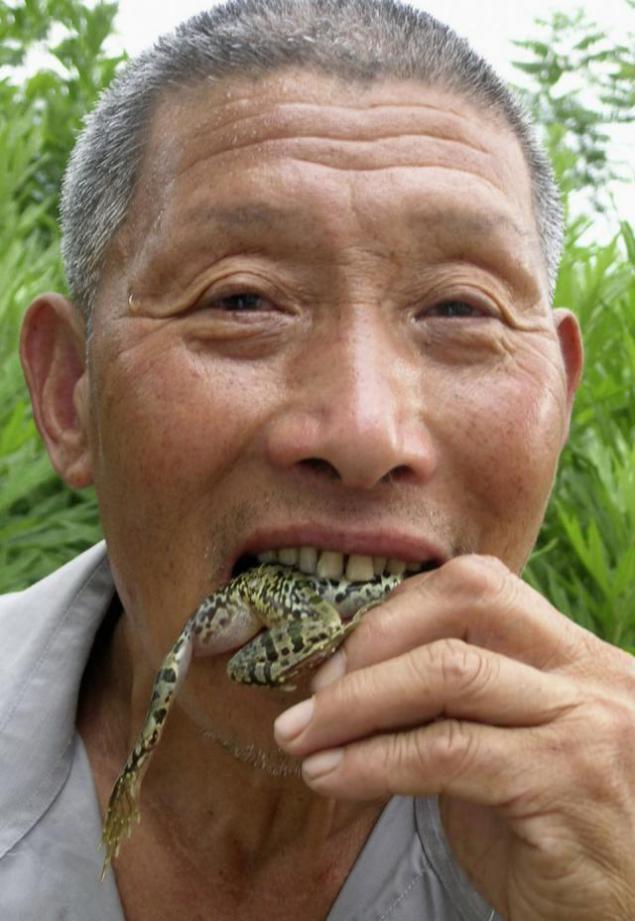 10. Cairo. Healing the patient suffering hearing impaired using medicinal bee stings.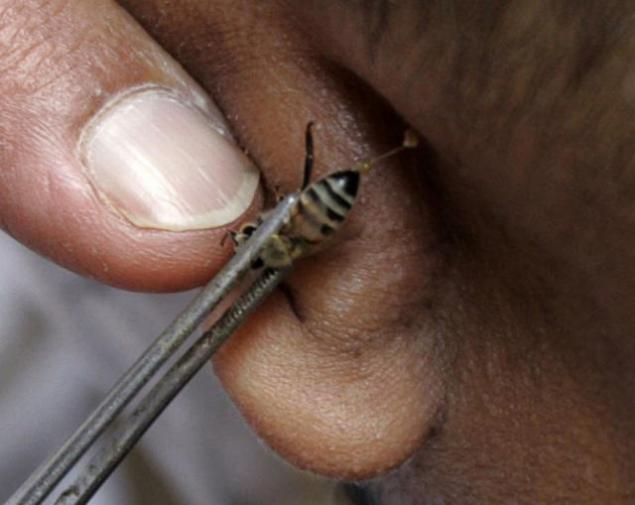 11.Poedanie live fish as a cure for asthma in the city of Hyderabad, Indiya.Patsient swallow live fish treated with curative drug.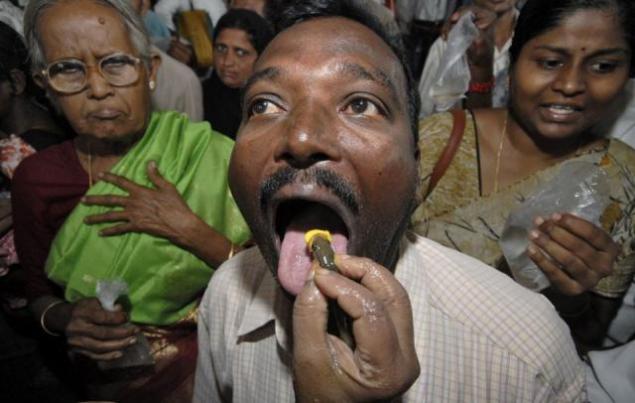 12.Traditsionnoe Chinese treatment of facial paralysis.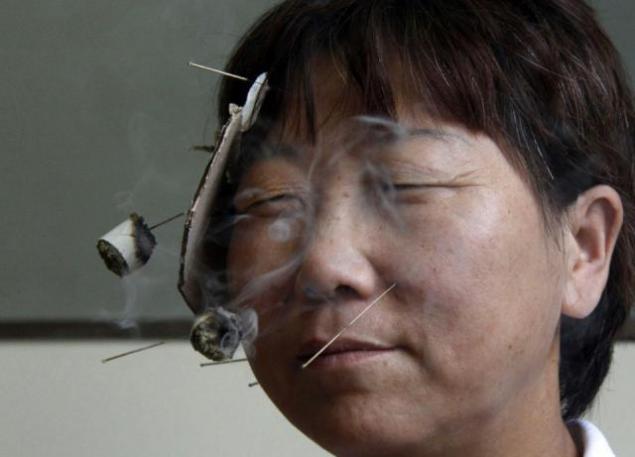 13.Atrofiyu brain in China is treated with smoldering leaves of Chinese wormwood.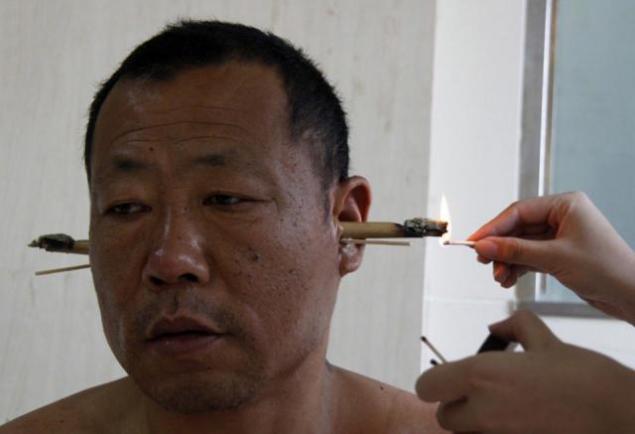 14.Lechenie cervical spondylosis in the hospital Hefei, China.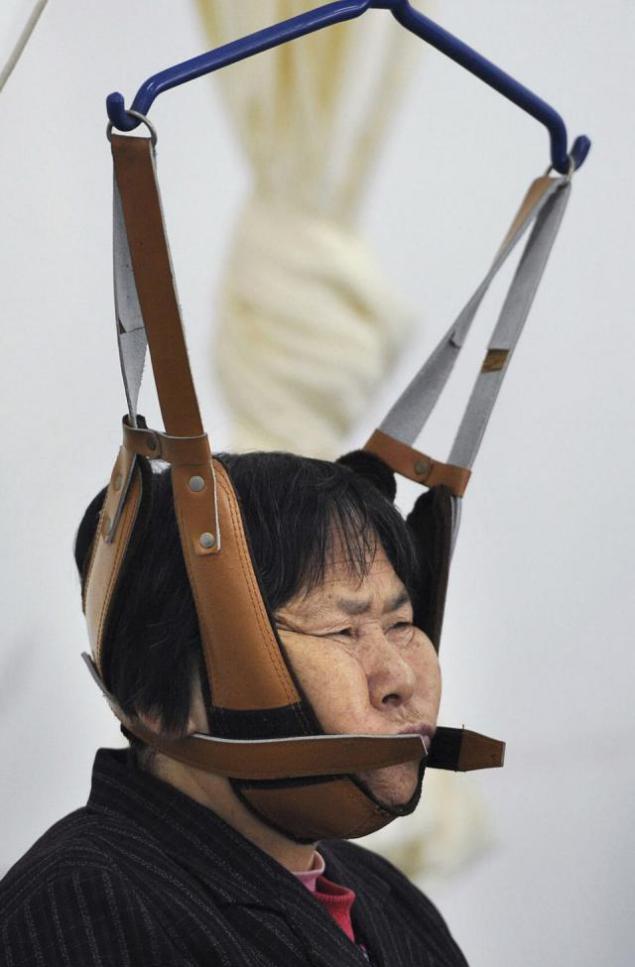 15.Egipet. A patient suffering from rheumatism takes sand baths in the desert Oasis of Siwa, which is located 700 kilometers northwest of Cairo.
16.Vrach treats the patient by cupping (cupping vacuum banks).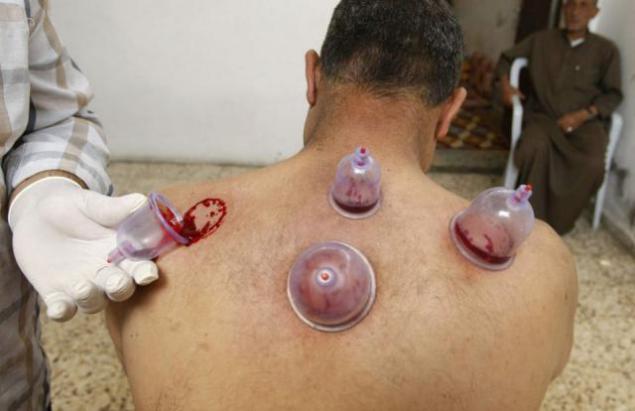 17.Palestina. Boy suffering from hearing impairment, is administered therapeutic bee venom.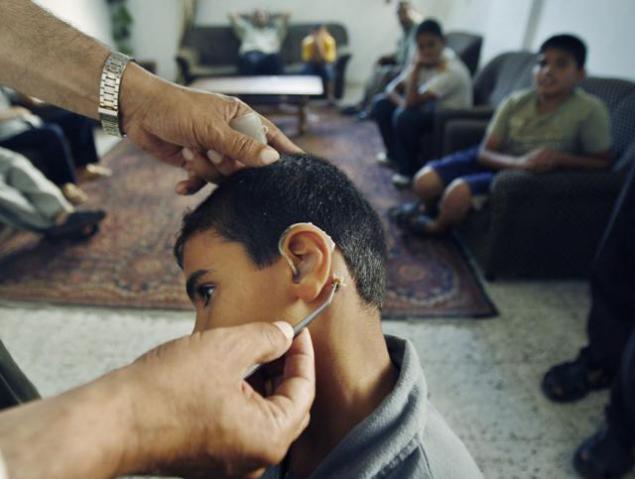 18.Lechebnaya fish Garra rufa obtusas floats at the patient's face. It is believed that this treatment helps relieve psoriasis and other chronic diseases that affect the skin and joints.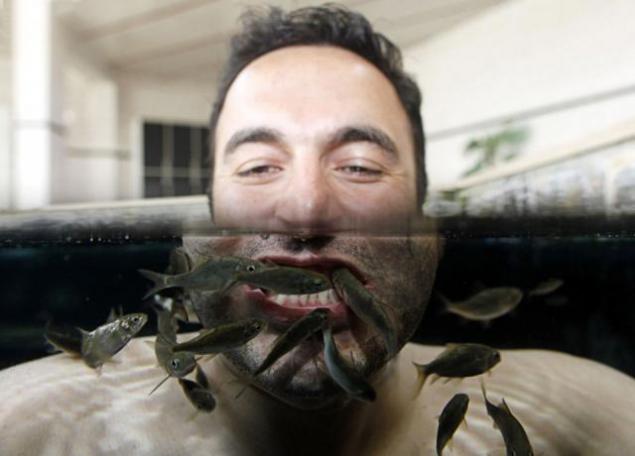 19.Lima, Peru. Dolphin stroking the belly of a pregnant girl. This therapy is a good stimulant for the mental abilities of the child.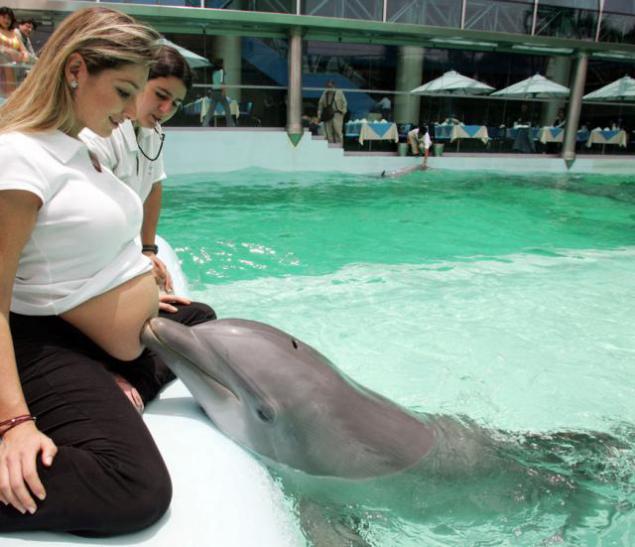 20.Zhiteli village Tran Pe watered dead calf. According to them, washing with water the body of an animal which has mysterious power can cure rheumatism and other bodily disease.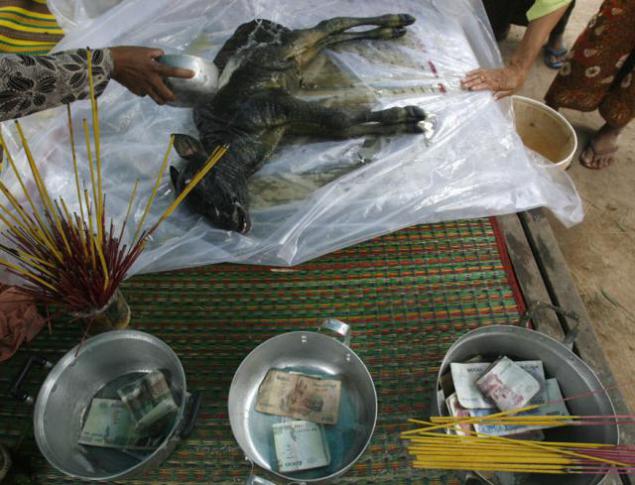 21.Zhiteli Kampot region, which is located 100 kilometers south of the capital of Cambodia, Phnom Penh, collect cow urine, which they believe has healing properties.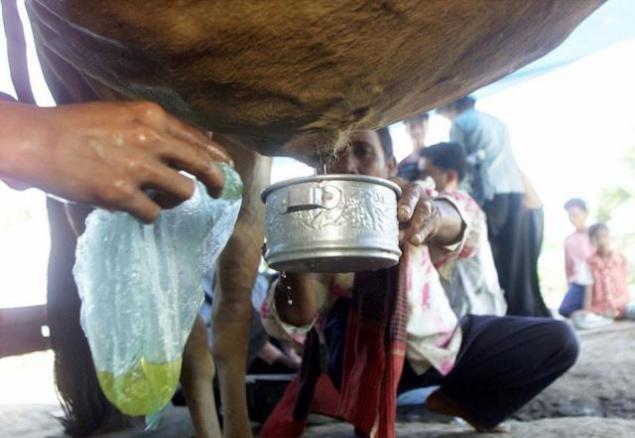 22. Session of treatment with leeches in the International Center Gerudoterapii, which is located in Moscow, Russia.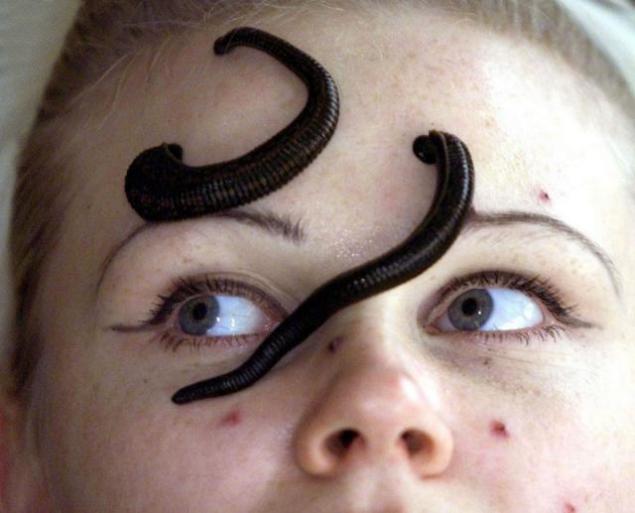 23.Protsedura treatment of animal horns on the streets of Nanning City, China.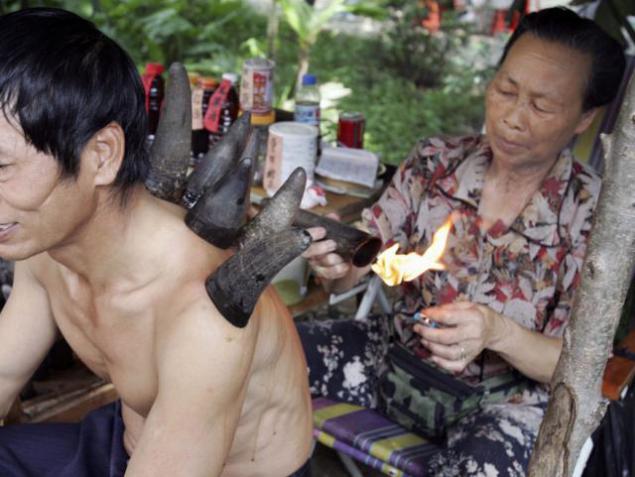 24.Devyatiletny boy who, according to locals, has the gift of a healer, puts it in a jar with water magic stone during a mass healing session in Dzhombang, the island of Java, Indonesia.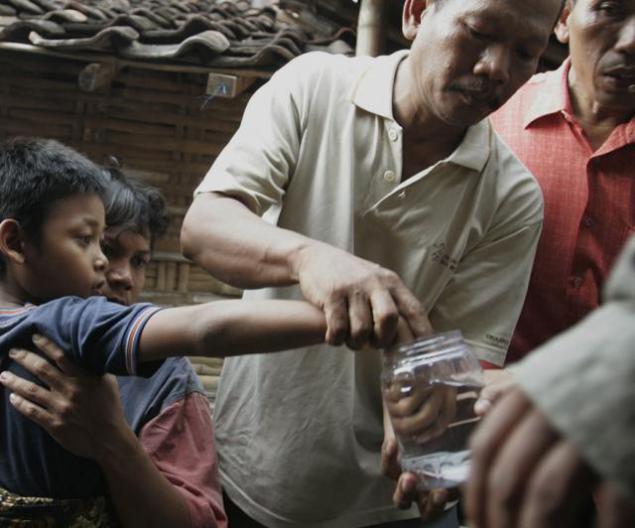 25.Chandigar, India. Girls are trained ancient technique of yoga, which is called "rubber thread».