Service of the Royal Guards of honor is very complicated ... it is much needed endurance, patience and health, to endure such suffering. Himself remember being a standard-bearer in the school on the first call, noting that falls girlfriend threw a flag and caught her, what then cut off by the headmaster. In general, I offer you a selection of 16 pictures, which depicted the hardships guards.
1. March 30, 2011 - The Spanish Princess Letizia is watching as a member of the honor guard helps his neighbor unconscious during a parade in honor of the arrival of Prince Charles and Camilla at the Pardo Palace in Madrid
2. 4, 2010: Guardsman National Guard fainted before dinner, French President Nicolas Sarkozy and his Chinese counterpart Hu Jintao at the Elysee Palace in Paris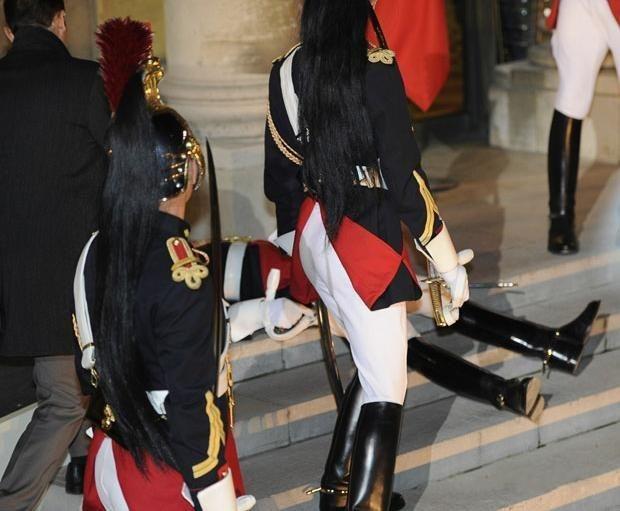 3. May 19, 2010: Guardsman Konnogvardeisky falls on parade during a rehearsal of the celebration of the birthday of the Queen of June 12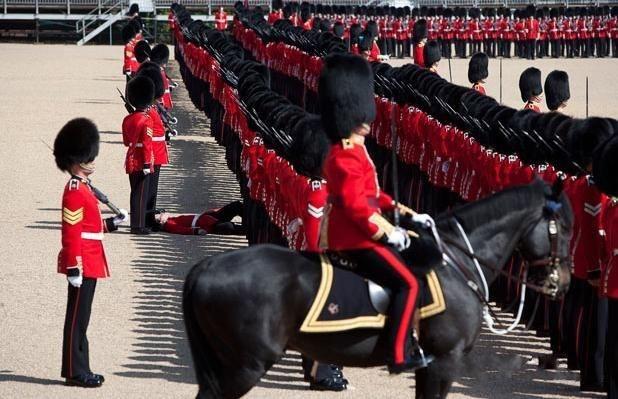 4. The Same guards carry a parade ground on a stretcher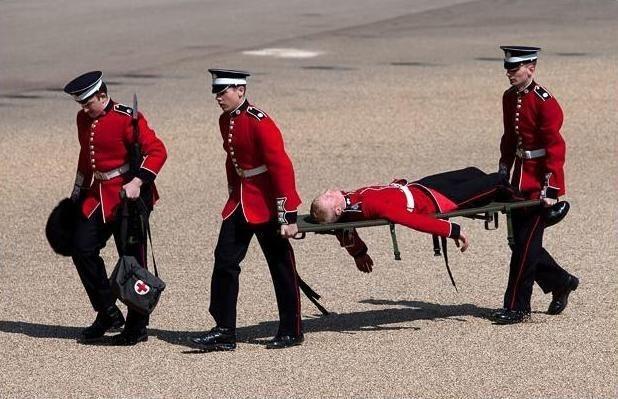 5. January 27, 2010: Guardsman royal guard lying on the floor after fainting during a dinner in honor of members of the Danish Government and the European Parliament in the palace of the Queen of Denmark in Copenhagen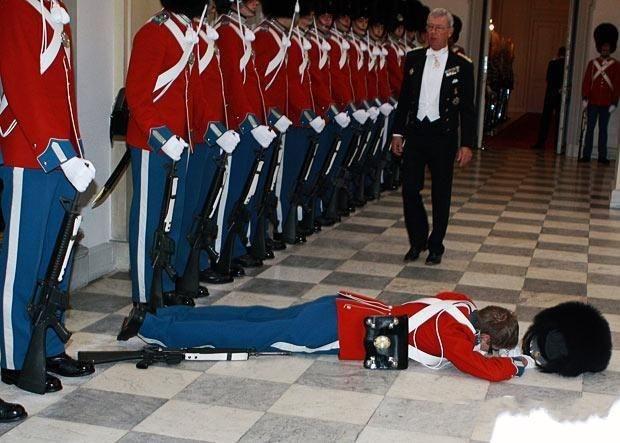 6. And here it endure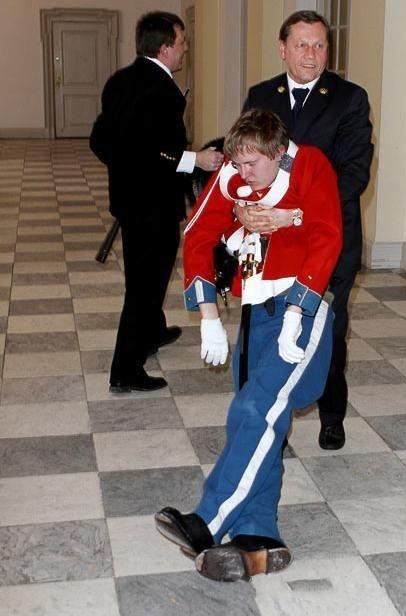 7. 1 February 2010: US marines had fainted during the opening ceremony of the annual joint military exercise "Cobra Gold 2010" at the airport U-Tapao in Rayong province ... ZY Notably attached.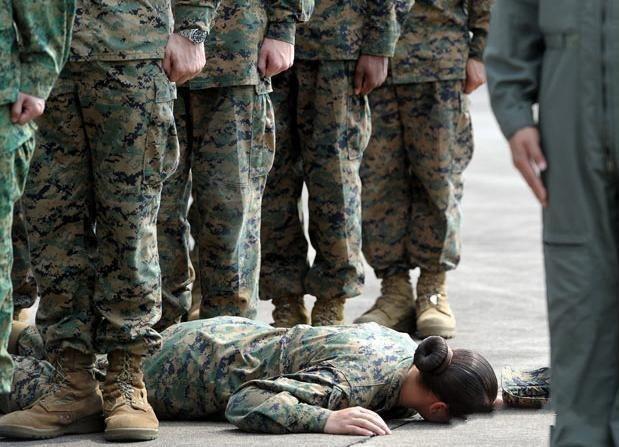 8. June 12 2004: Cavalry guardsman who fainted as they help doctors and volunteers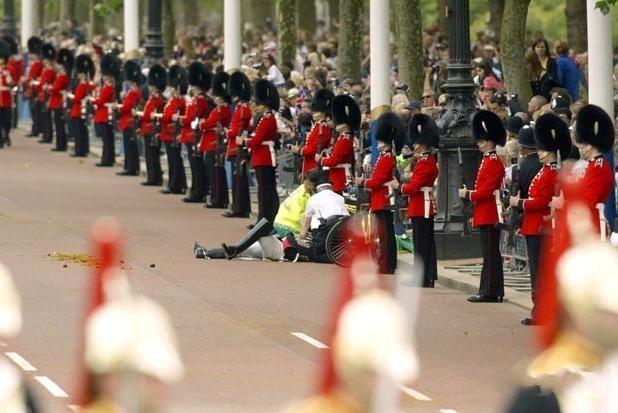 9. May 13, 2004: Guard of honor, fainted during a concert at the Royal Theatre in Kompengagene, endure to help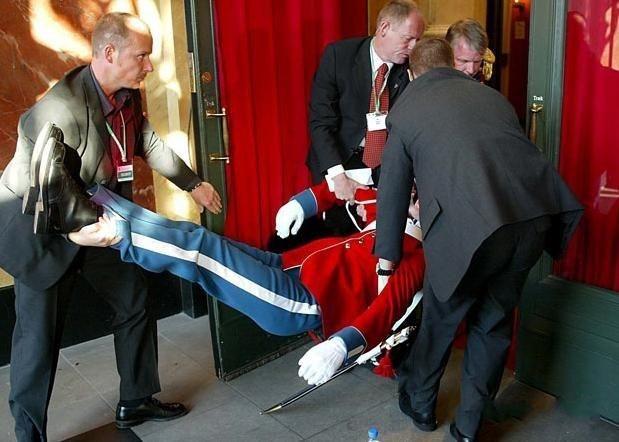 10. June 17, 2000: Poor guy fainted in the hot sun during the parade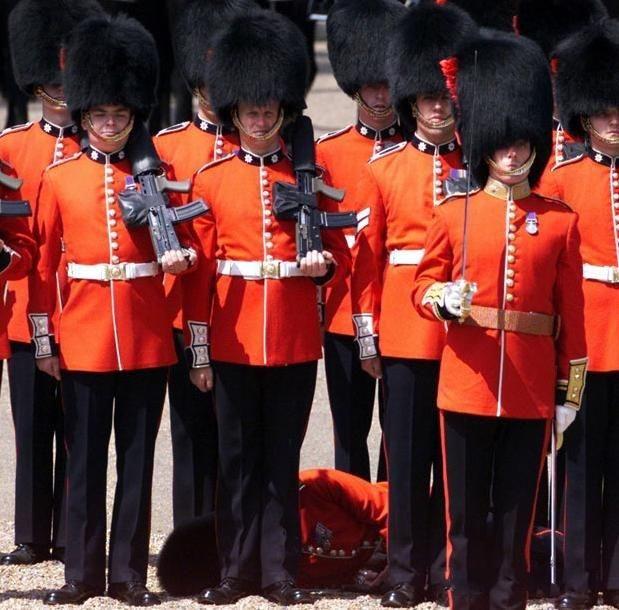 11. June 30, 1997: Another comrade fainted during a ceremony in Ottawa, Canada during the visit of Queen Elizabeth II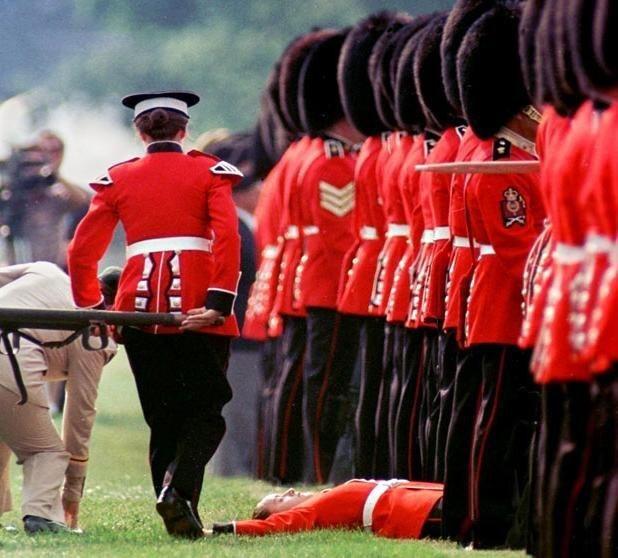 12. June 1991 a member of the Women's Royal Army is on the parade ground at a ceremony in honor of the Queen's visit in Guildford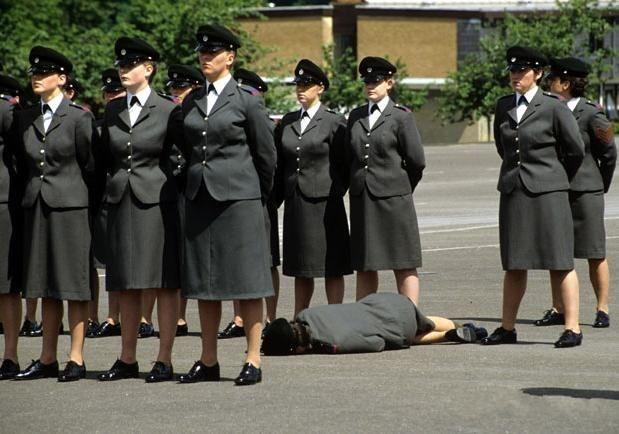 13. And this is 1979, the opening of the regular session of the British Parliament
14. June 1, 1963: Helping guardsman who got heat stroke during a rehearsal parade in London.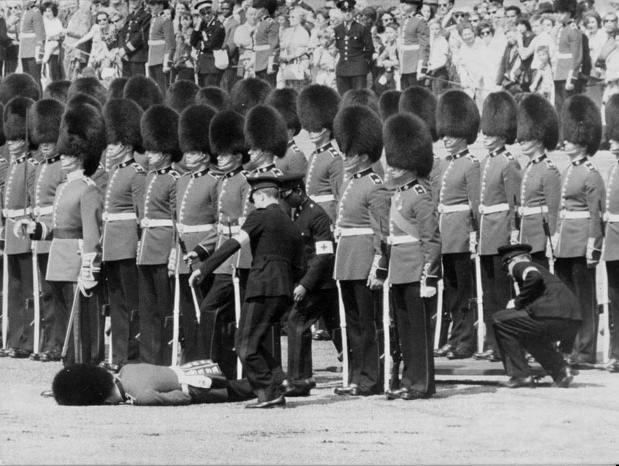 15. June 13, 1957: The guard faints during a parade Cavalry ... comrade deserves respect, held his friend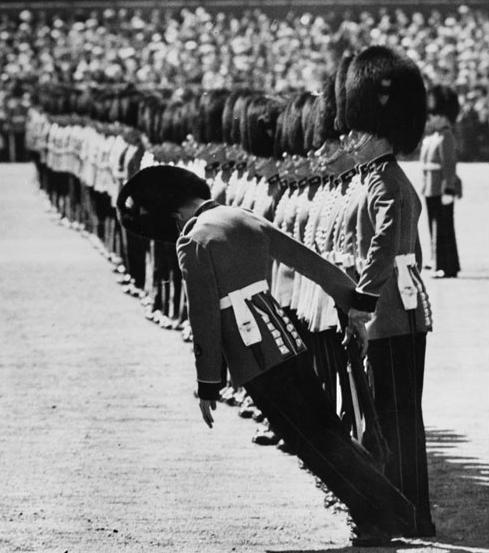 16. Well, the last on July 6, 1949: The Princess Elizabeth watching woman Guards, which is disabled during the inspection of the guard of honor at the exhibition of the Royal Agricultural Society in Shrewsbury.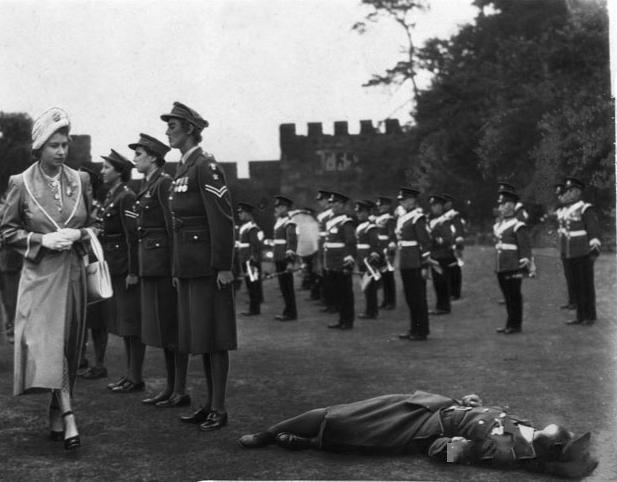 via source