Kevin McNeil from Colombia photographs colorful landscapes in the most picturesque places of America, Canada and Europe. Then processes them as if they illuminate the setting autumn sun. A surprisingly rich, warm, affectionate picture in which you want to dive and stay there forever.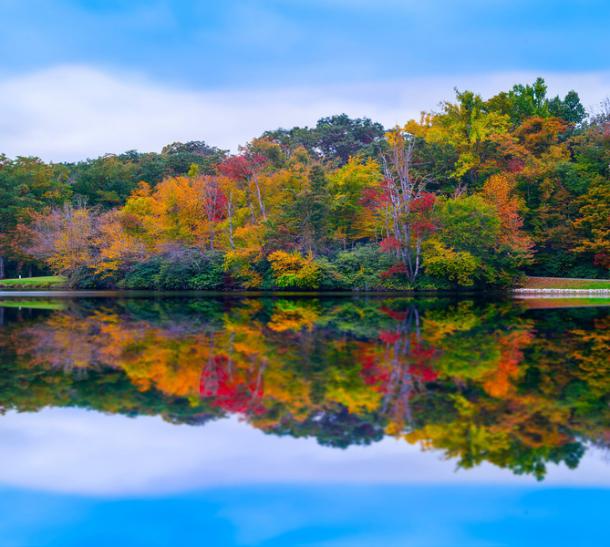 Great Smoky Mountains in North Carolina Maunteyns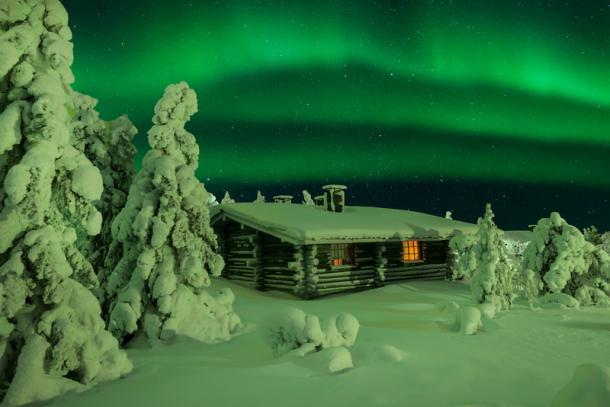 Overnight in central Finland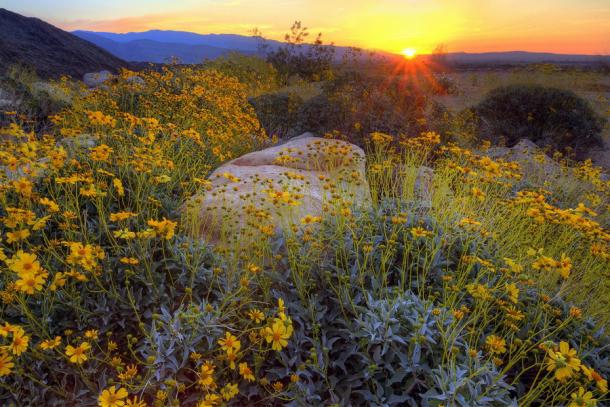 Evening field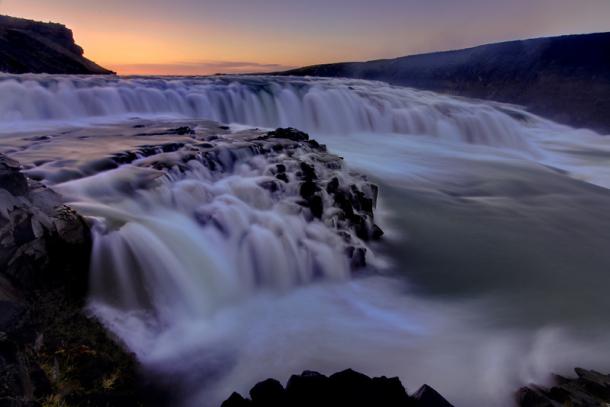 Gullfoss waterfall in Iceland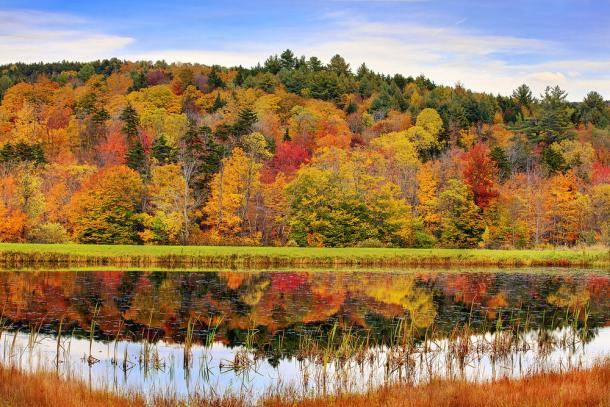 Surface of a lake, New Hampshire, United States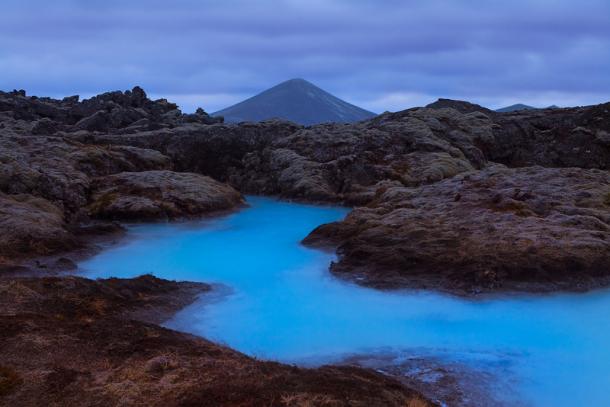 Blue Lagoon in northern Iceland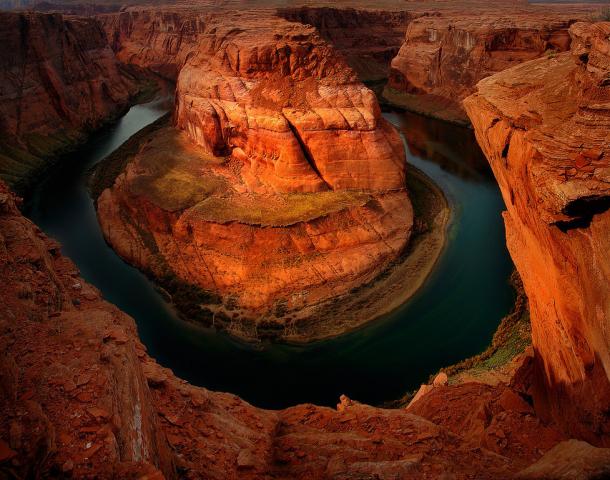 Mountain horseshoe near the village of Page, Arizona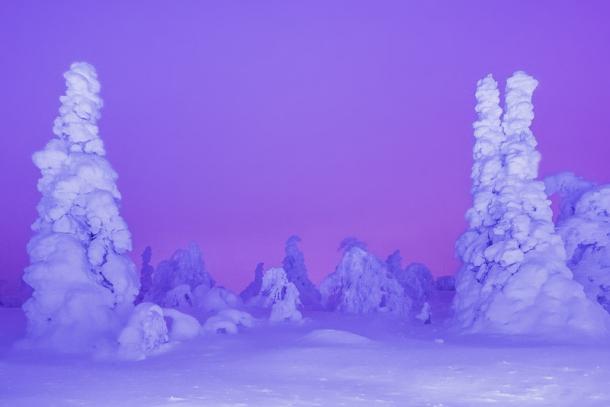 Sunset in Iso-Syöte in Finland
On account McNeil numerous awards, and critics consider it one of the best photographers in this genre.
We always travel with my wife. This way of life and the incredible joy of visiting new places. We are nowhere bound and we are happy.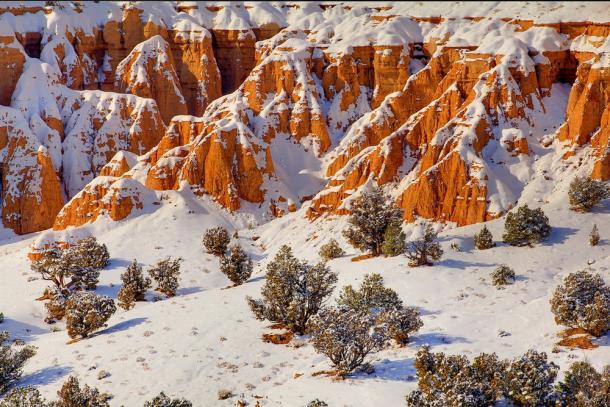 Snow-covered plain, National Park Capital Reef, Utah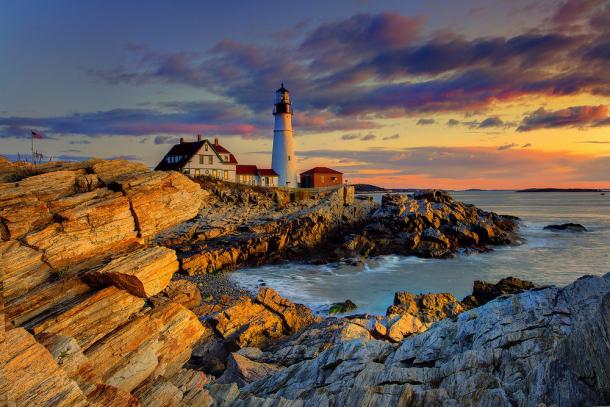 Sunset in Maine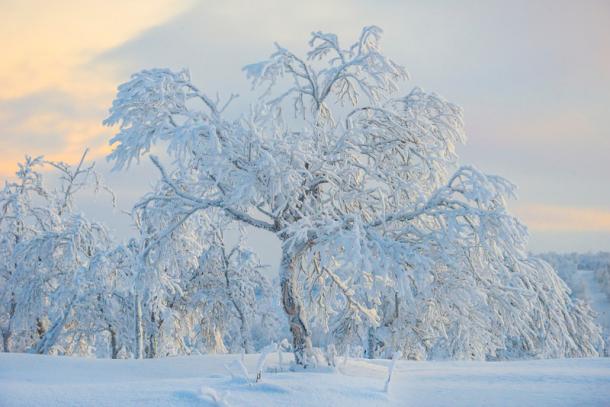 Winter forest in Sweden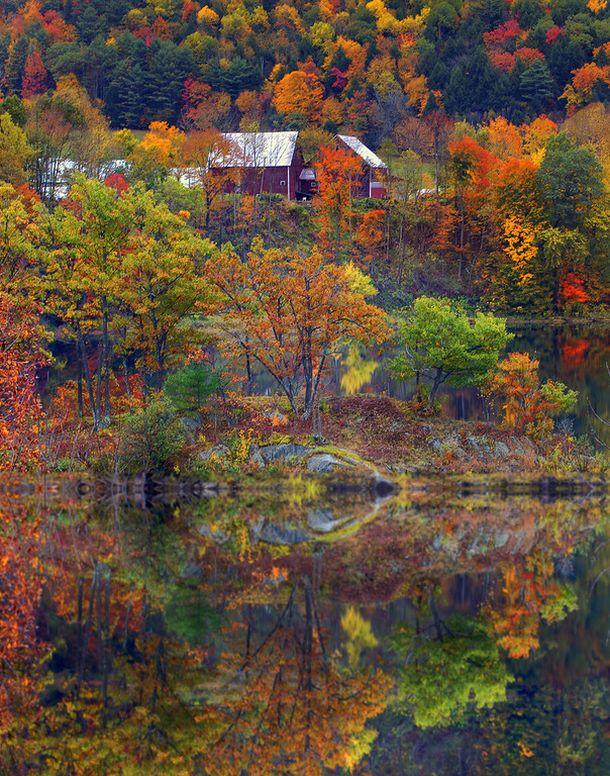 Out of nowhere, Vermont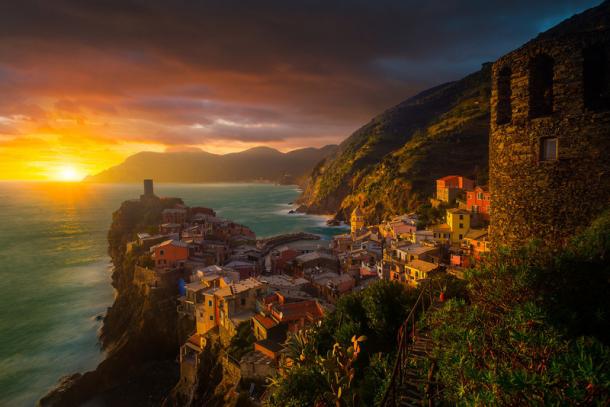 Italian Riviera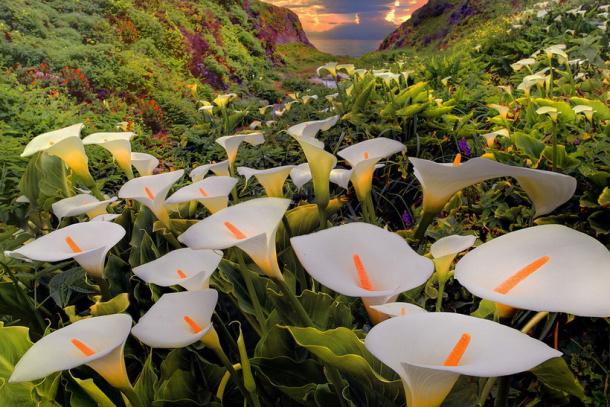 Kala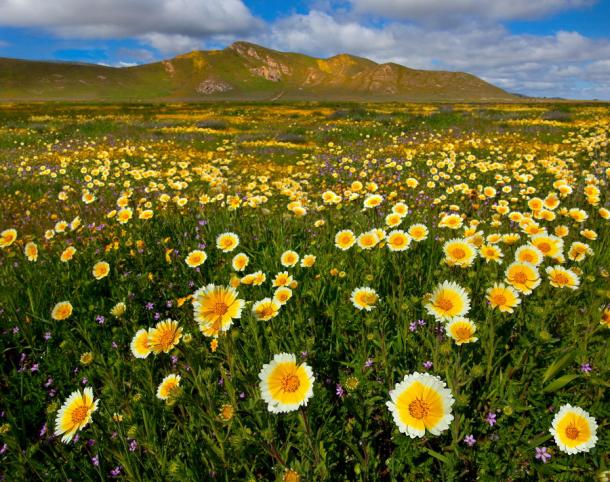 Daisies
Maui, Hawaii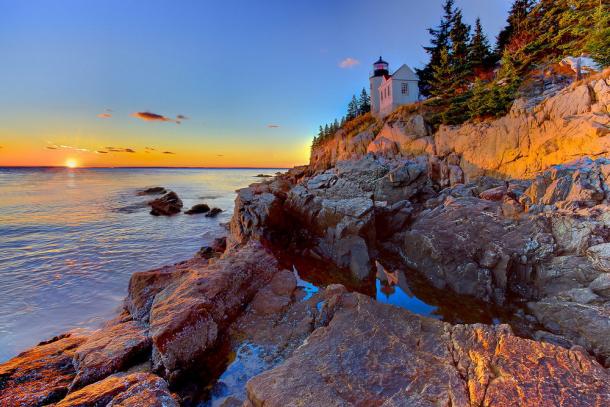 Bass Harbor Lighthouse, Maine, Acadia Park
This planet is worth saving at various achievements in the industry. Nothing we do not really need, in addition to heat, food, and here this beauty.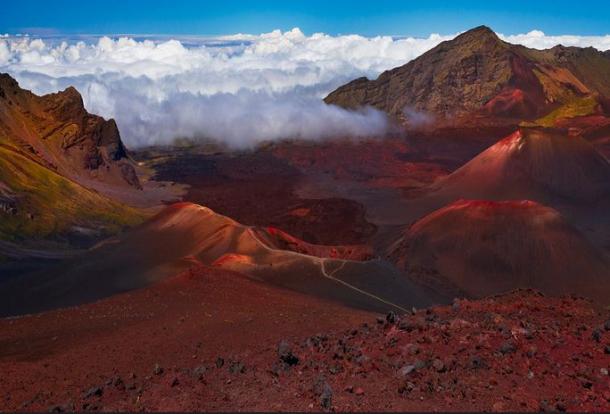 Haleakala National Park in Hawaii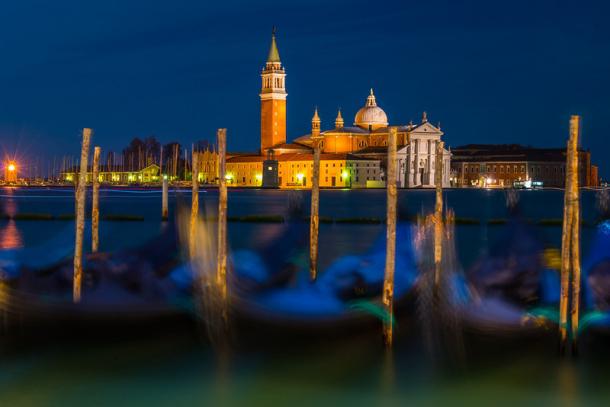 Night Venice, Italy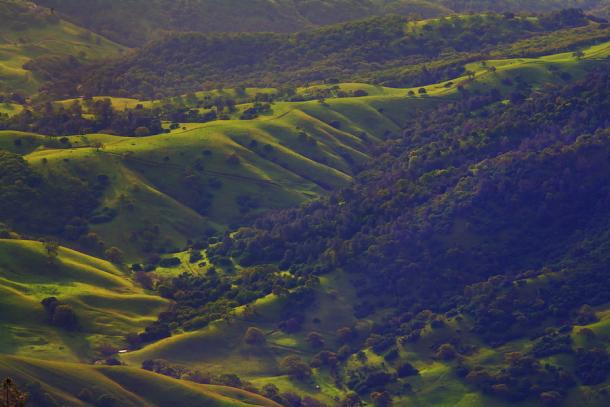 Overview mountain landscape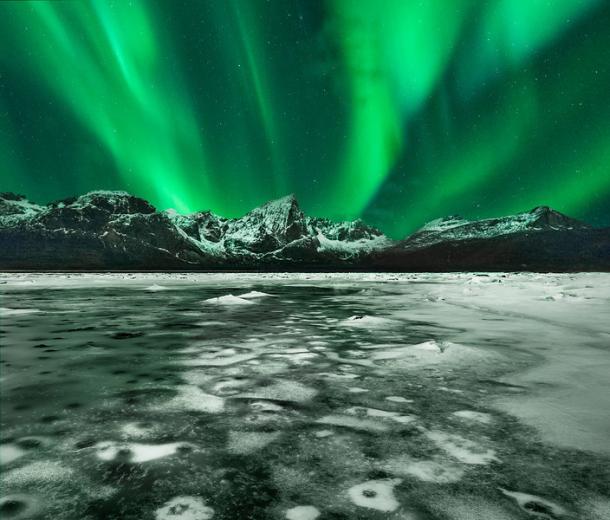 Lofoten Islands in Norway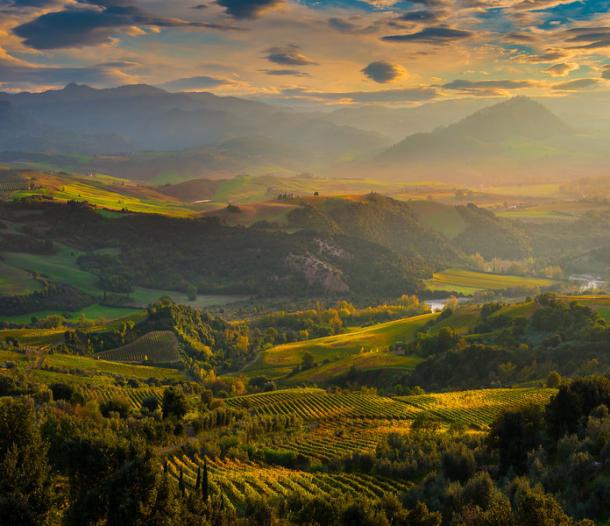 Tuscany Region in Italy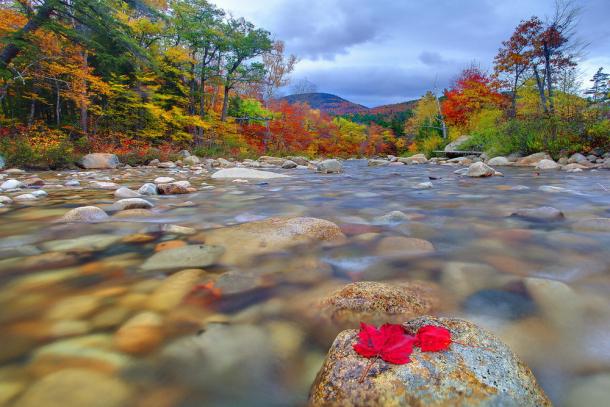 Stranded river in the White Mountains, Maine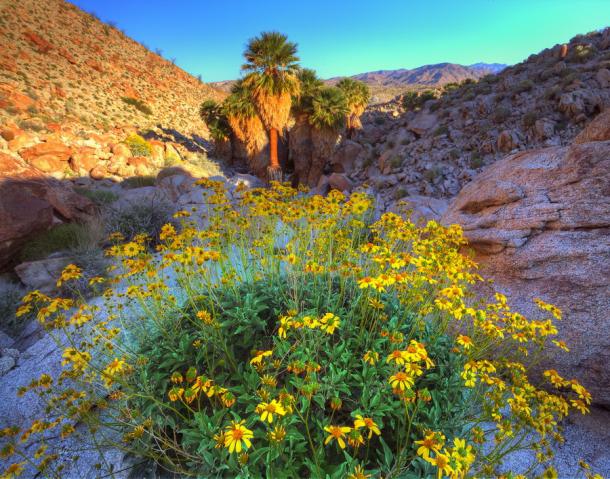 Rocks, Vermont
The artworks are exhibited in many galleries in the US, including the National Museum of History in Washington.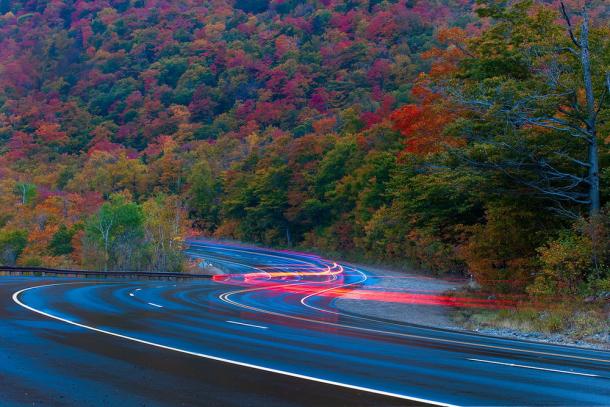 Twilight cars, Vermont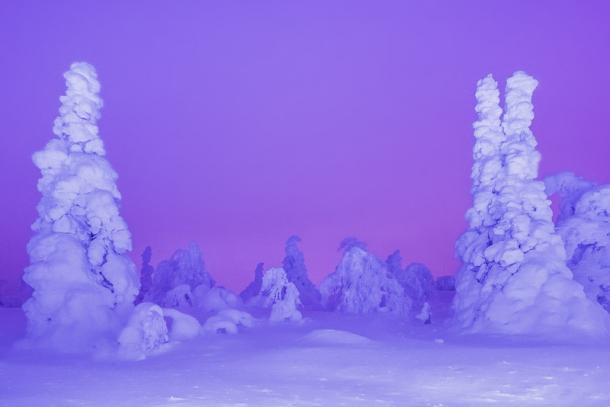 Twilight in the Iso-Syöte, Finland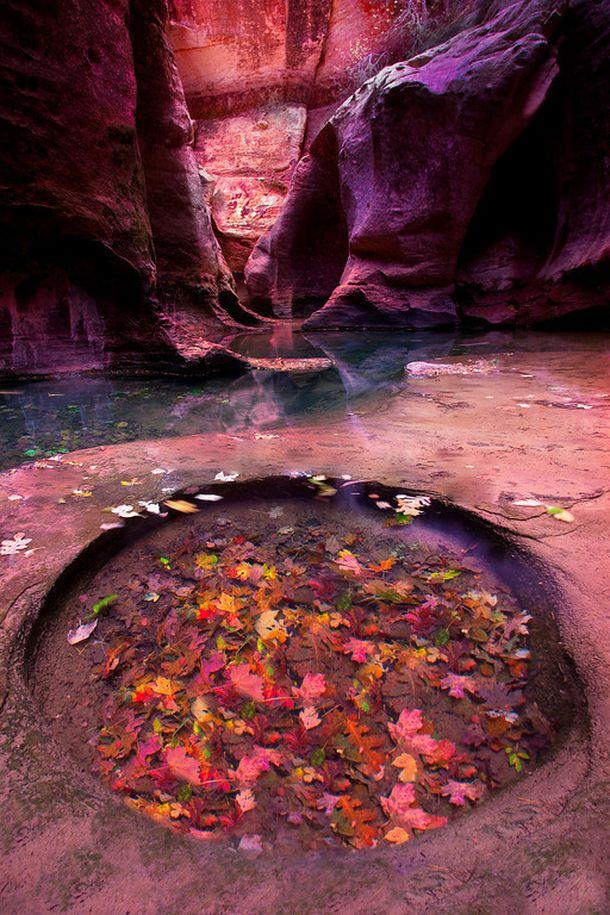 Color, Zion National Park, Utah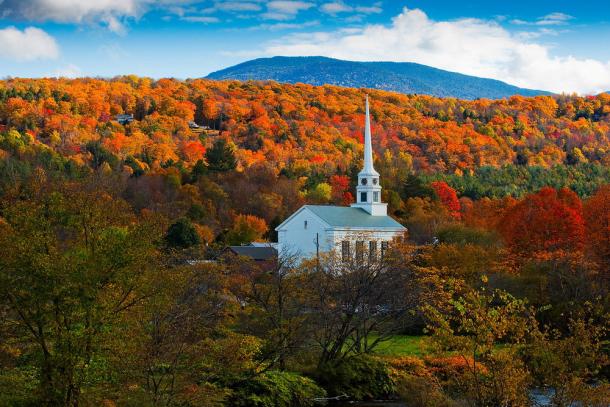 Color life around the old church, the village of Stowe, Vermont
I believe that the planet is sharing with us their secrets that can only be detected when you start to stare. And it is important to share, otherwise why all this?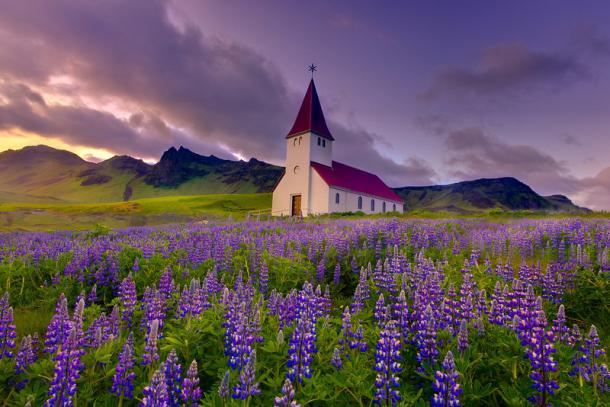 Church in Vik, Iceland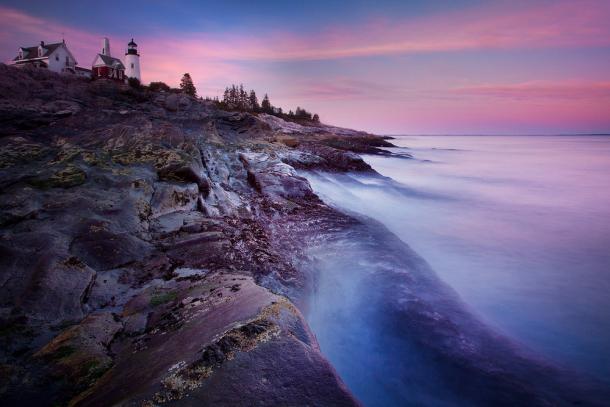 Exposure coastline Pemakuid lighthouse in Maine