I suggest you read an interesting further information on the most dangerous serial killers and criminals who have been caught by law enforcement agencies.
Today I want to tell you exciting stories capture the most dangerous in the world of serial killers who were caught by the authorities in different countries is relatively not so long ago. It would seem that these stories can only exist in the movies, but, unfortunately, all the stories in the continuation of the post are pure truth.
Lonnie Franklin Junior. Caught in 2010 in the United States.
Investigators took years to find the "Gloom Sleeper" (a nickname he received because he did not commit the crimes from 1988 to 2002). You could say that he was arrested by chance, after police arrested his son and took his DNA sample. After the DNA test match got near kinship with the DNA of a serial killer, and Lonnie Franklin Jr. was arrested. He was charged with ten murders committed in Los Angeles for 20 years, is also considered a version of what he had earlier killed eight women. All the known victims were raped and then strangled or shot.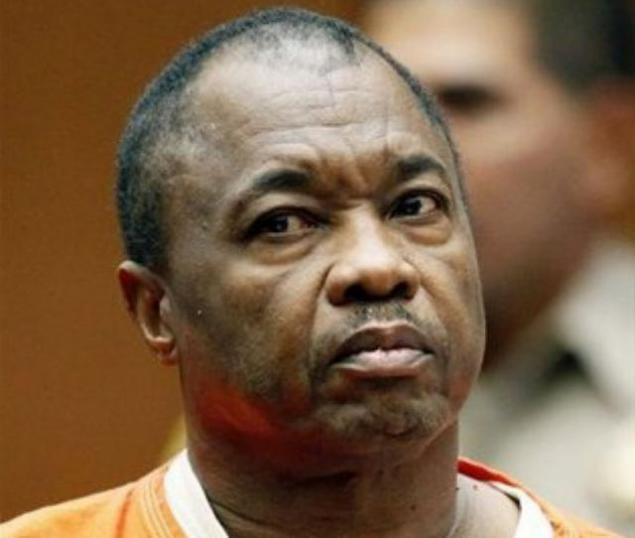 Mark Dyson. Caught in 2010 in the Philippines.
Mark Dyson is accused of killing nine people (all of them before the murder he knew personally) that he made during the three robberies. After the murder, he shot the victims with all the electronics and then sold it. Investigators said he was obsessed with all sorts of electronic gadgets, because all the other values ​​he did not pick up. The local police chief suggested that these gadgets Dyson wanted to find bank details, passwords or other information that will help gain access to the bank accounts of his victims. Interestingly, he was arrested after one of the witnesses identified him from a photograph from Facebook.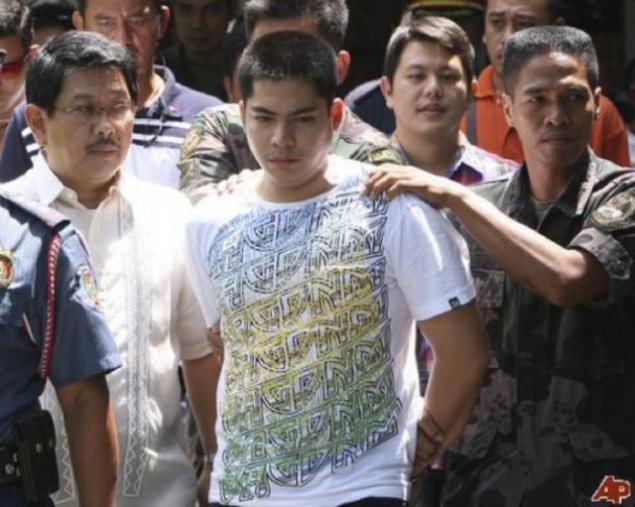 Anthony Sowell. Caught in 2009 in the United States.
Killing spree perpetrated by Anthony Sowell, also known as "Cleveland maniac", it came to an end after he tied at home and raped a woman who was in a swoon. After she recovered, she ran away from his home and returned with the police, which has already been the order for his arrest. Sowell's house was gone, but there have found 11 dismembered female bodies. 2 bodies were in the living room, 4 bodies in other parts of the house, 4 more were buried in the backyard and on the last victim was only the skull. Investigators believe that he committed more than eleven murders in which he is accused, as during those five years, while he lived in this house, disappeared without a trace a lot of women.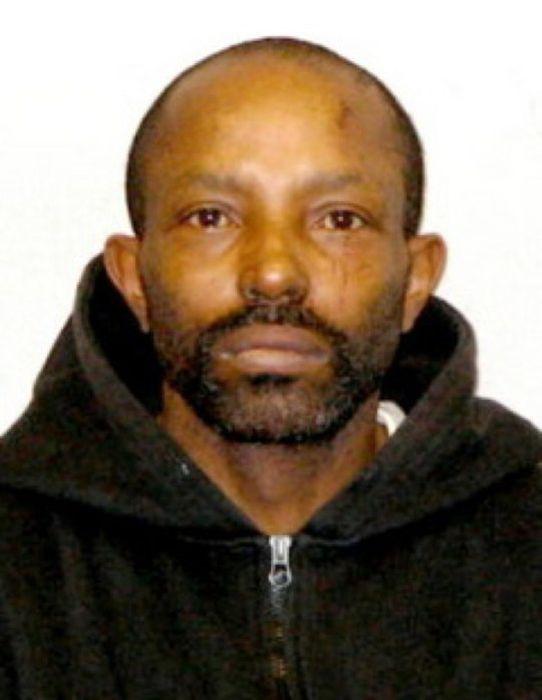 Little Samuel. Caught in 2012 in the United States.
Little Samuel made a whole career criminal. His police record for a hundred pages is so detailed that the investigators were able to compile a complete list of places where and when it was over the last 56 years. Last year, his DNA matched the DNA from the perpetrator on three capercaillie. Then it turned out that all the United States, there are many unsolved cases in which figures his DNA, and which coincide in time and place of his stay in the respective cities. All unsolved cases at the moment resumed, and they intermingled with the DNA tests. Investigators believe that the Little, who was formerly a boxer, battered women, strangled them and masturbating on their dead bodies, and then left town.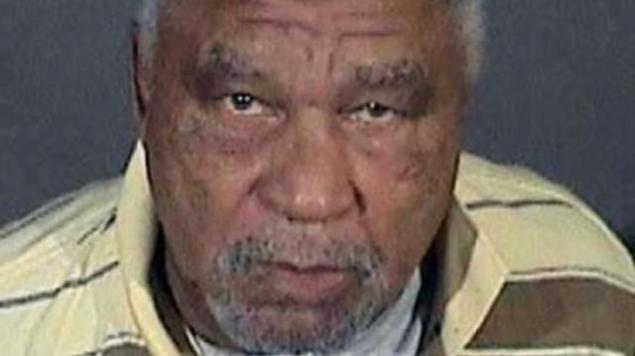 Mohan Kumar. Caught in 2009 in India.
Mohan Kumar - a former teacher, who confessed to having killed twenty women in the interval of five years. He is familiar with every, I went on a date a few weeks, and then tried to persuade him to move to another city. They spent the night together, and then he asked the girl to drink a couple of capsules with cyanide, arguing that it contraceptives. He even told the girls that after taking these pills they would be bad, so persuading them to take the women's restroom next to any bus stop. All victims died within a few seconds after taking the capsules and Kumar then took off all their jewelry and valuables.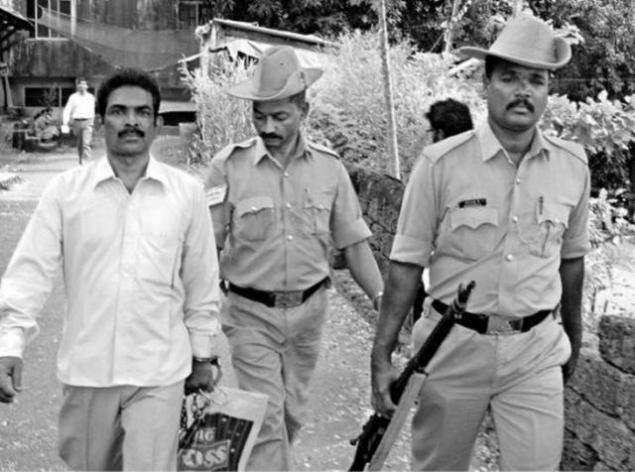 Woman cannibal. Caught in Indonesia in 2011.
In 2011, 29-year-old woman was arrested after it was discovered that she killed and ate more than 300 girls. When she was arrested at her home in the fridge we found a large number of human remains, including her husband. In addition, she organized a party at which the guests filed out of human meat dishes for guests who did not know about it. She admitted that she was eating people because of uncontrollable internal desire to do it, and she would do it again without hesitation. In Indonesia, cannibalism was widespread the entire 20th century.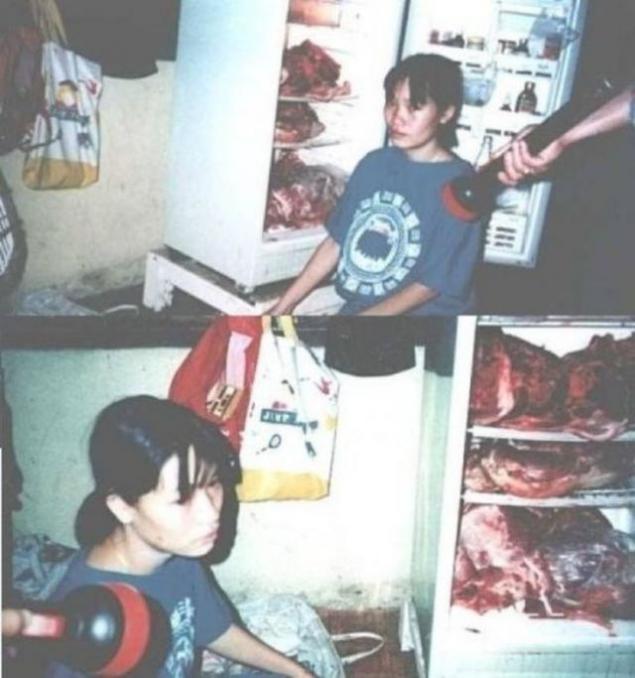 Israel Keyes. Caught in the United States in 2012.
Israel Keyes received great pleasure from sensation when killing a man. He studied the affairs of other famous serial killers and developed his own techniques and methods of committing crimes, so nobody can say that he is someone copies. He hid everything necessary for Kill (shovels, plastic bags, money, various chemicals) throughout the United States to make it easier to dispose of the corpses. When he was arrested for the murder of Samantha Koenig, he confessed to the murders in seven. During interrogation he described the FBI all crimes - kidnapping, rape, murder, dismemberment. December 2, 2012, he committed suicide in his jail cell. The FBI believe that he committed more kills, and they appealed to the public to find out about all the crossings and the activities of the former Cayce.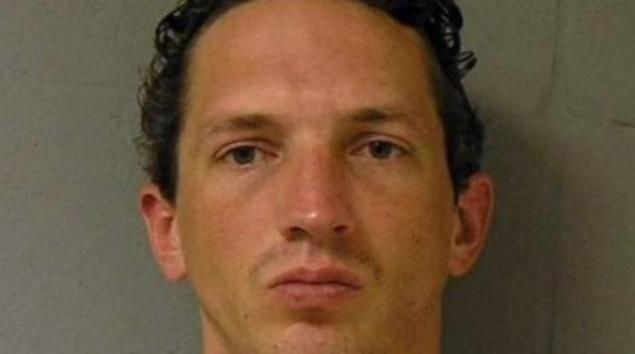 Dr. Elena Virginia Soares de Souza. Caught in Brazil in 2013.
"I want to clear the intensive care ward of patients»
These are the words of the woman suspected of killing 300 of his patients were obtained by wiretapping her phone calls. It officially accused of killing seven patients, but the investigation is still ongoing. Prosecutors believe that it introduces a muscle relaxant to their patients, and then cut off their access to oxygen. In her words, the motive of her actions was the need to free up beds in the hospital for patients who can be cured. If it is proved that it was involved in the murder of three hundred patients, it will overtake his British colleague Dr. Harold Shipman, who killed 250 people.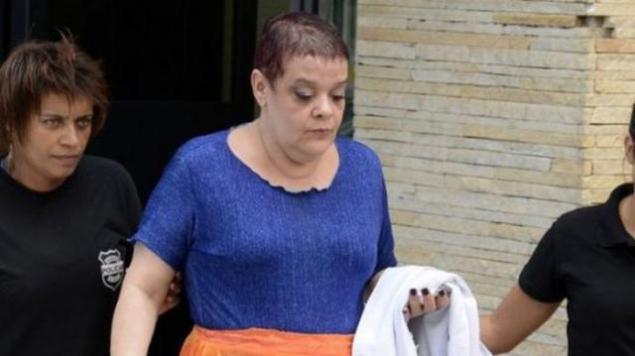 Zhang Yongming. Caught in China in 2012.
From 2008 to 2012 in the province of Yunnan in southwest China's dozens of missing children. Police in the investigation came to Zhang's house, where they found dried and cured pieces of human flesh, canned eyeballs and various other human remains. China is not only a cannibal devouring the flesh of children, but it still had fed their dogs, and jerky sold under the guise of ostrich on the market in the village of Kunming. Within a radius of three kilometers from the home of Zhang lost 20 people, but the police could charge him with only 11 murders. Zhang was executed in January 2013.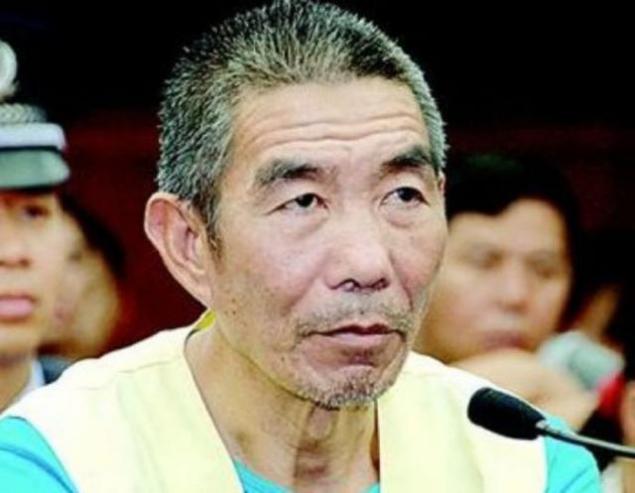 Michael P. Caught in 2012 in Russia.
This serial killer and former police officer from Vladivostok possibly one of the worst killers in the history of Russia. It killed at least 24 women and suspected of killing another 26-u. It is late at night agreed to bring each of them home, but taken to the woods, tortured them with knives and screwdrivers, often beheaded and their bodies raped. Investigators could not find the culprit DNA left at the crime scene for several years. His calculated and arrested only after they compared the DNA to DNA former police officers.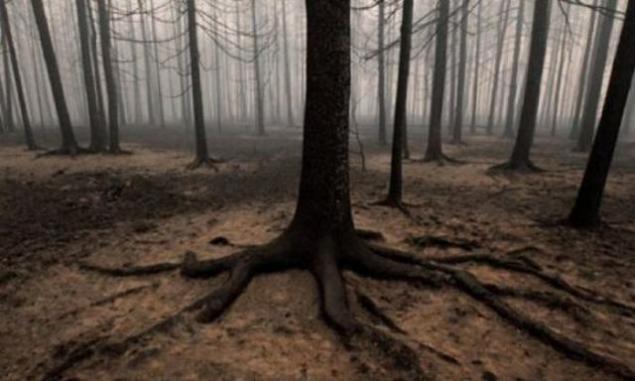 Here