Belgium - a country with a rich and varied culinary traditions, so choose one dish is not so simple. Nevertheless, Quora users stopped for feijoada - a dish of black beans from baked pork, beef, spices and flour of cassava. Usually it is served with rice, cabbage, slices of orange and hot sauce, to accelerate the process of digestion.
Canada: Putin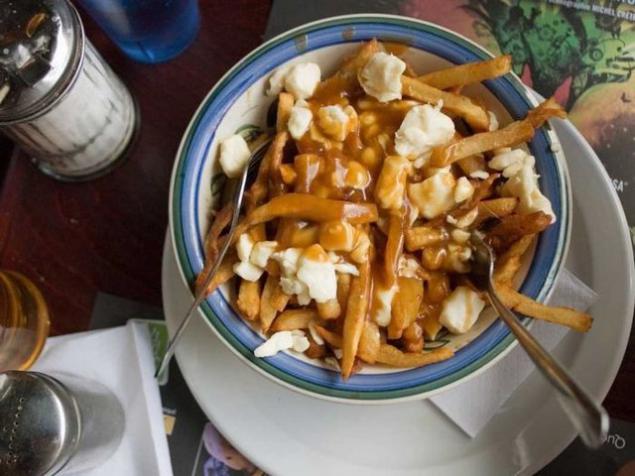 This is a very nutritious dish hails from Quebec. It consists of French fries, cheese and gravy.
China: Xiao Long Bao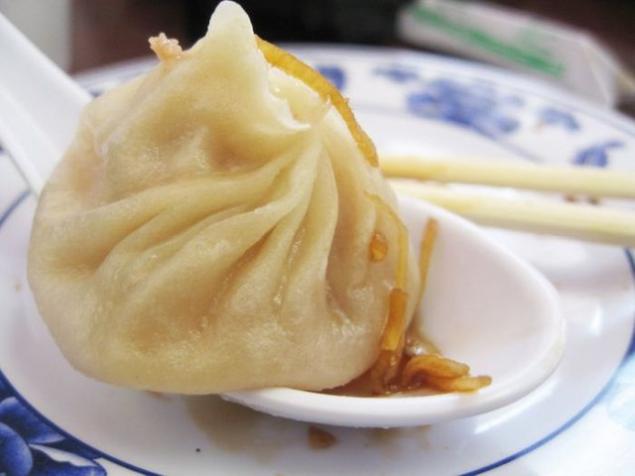 This Shanghai dumplings floating in the soup. The shape of the Xiao Long Bao even more like khinkali. They are made from different types of meat and steamed in a special bamboo baskets.
Croatia: Pag cheese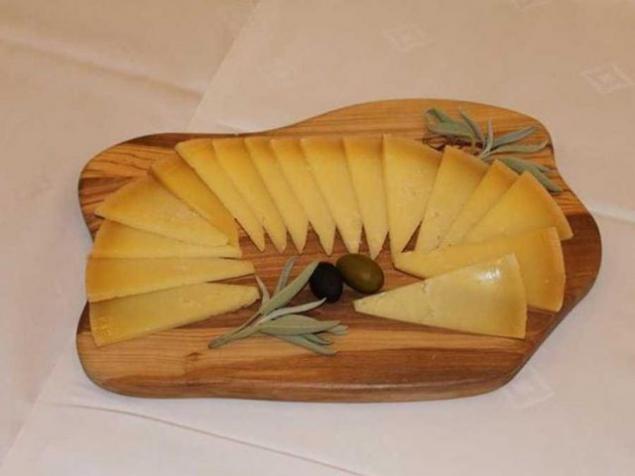 The world-famous Pag cheese made from sheep's milk on the island of Pag.
Egypt moloheya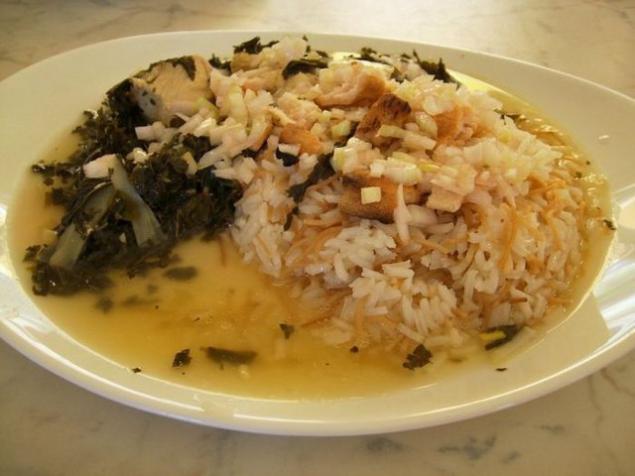 Different variations of this dish is prepared in all of North Africa, but it has gained special popularity in their home country - in Egypt.
The Egyptian version is made from the leaves of Moloch (vegetable with a bitter taste), which is separated from the stalks, chop and cook in broth with coriander and garlic. Served with slices moloheya chicken or rabbit meat, sometimes they are replaced by lamb or fish.
England: roast beef & Yorkshire pudding