Have you ever been to wizarding market? Do you have a great opportunity to do it in Mexico. In a country with a difficult economic situation, more and more people are drawn to magic powders and potions hoping to improve their lives.
The capital of Mexico Mexico City - the center of the South American witchcraft and one of the top places in the world where you can join the black, white magic and voodoo. The National Association of sorcerers city was likely to find instructions for any spell that you would like to say. And although 90 percent of Mexico - Catholic country, religion is often connected with more ancient indigenous beliefs and superstitions.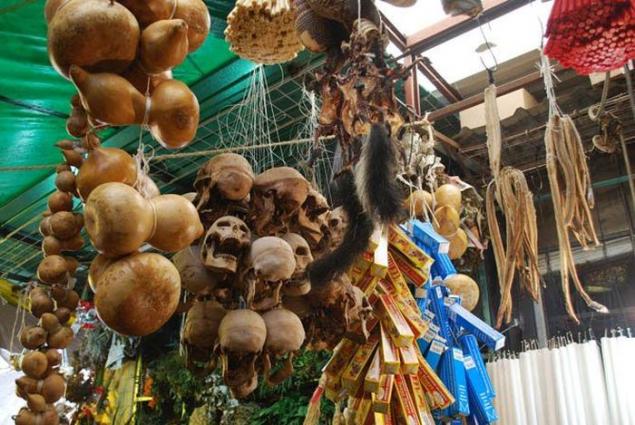 Alternative witchcraft beliefs and even play a central role in Mexican society and medicine. Despite the fact that in Mexico there are good doctors and general hospitals, many of the local first try pokoldovat and cook a couple of potions, before turning to a local doctor. And given the number of inhabitants of Mexico City - witchcraft business is booming.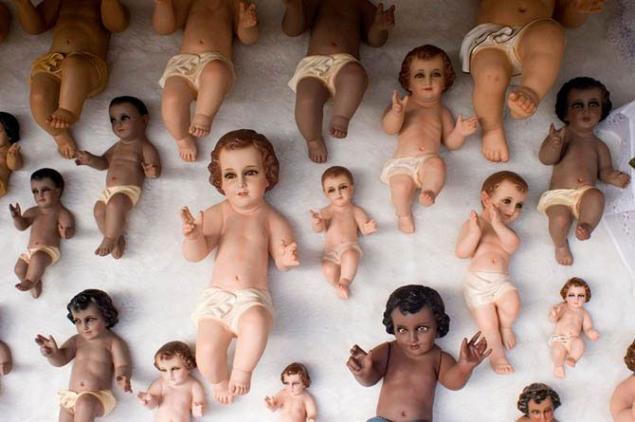 In the wizarding Sonora market (Mercado de Sonora) you will find the mysterious agent who allegedly helped by everything from all ailments and diseases, for weight loss and fear of flying. The most desperate can try to cast a spell to attract a husband or wife or return an adulterer.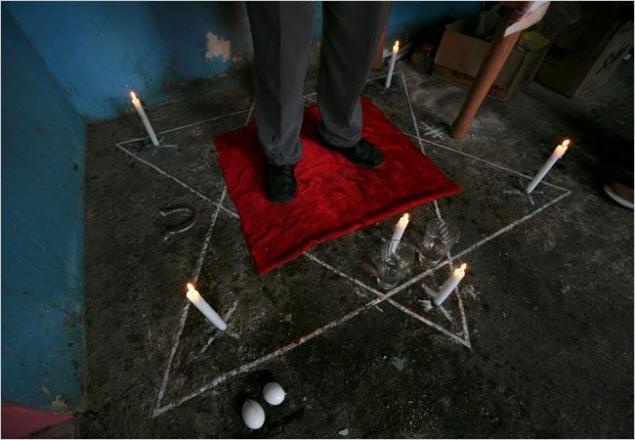 The market is one of the places in the city, where the practice of Santeria cult of Santa Muerte. Nearly 2,000 people come every weekend to a special part of the market. Sale where items include charms, horseshoes, candles wide variety of sizes, shapes and colors (many colors have specific functions), golden sand, black salt powder of unknown ingredients, "the water of Saint Ignatius" to deflect unwanted attention, aromatic soap and lotions, many of which are related to love magic, and so on.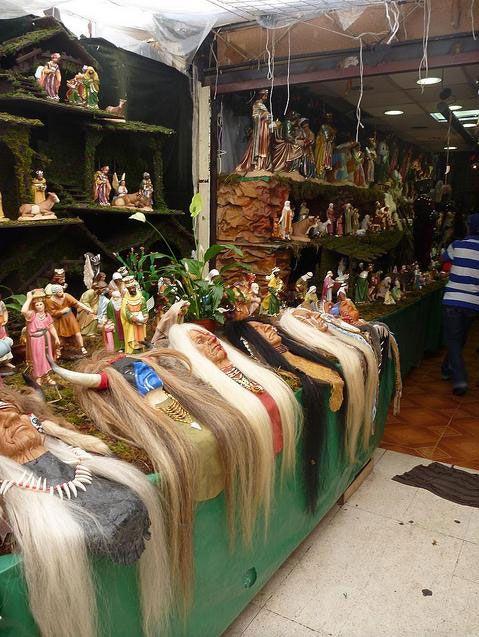 You will find here the real witches, psychics and mediums. In any of the numerous tents you can look into a crystal ball to know what the future is inscribed in the palm of your hand, or what they say about it tarot cards. Warlocks in Spanish called "brujo". Warlocks can be both men and women (brujo and Bruch, respectively), and women are more powerful witch.