In southern Norway, a lot of small farms, and these farms there are shops that sell what is grown and produced on this very farm. There you can buy fresh eggs, preserves and jams, vegetables, potatoes and knitted items for children. And those wonderful shops are no sellers.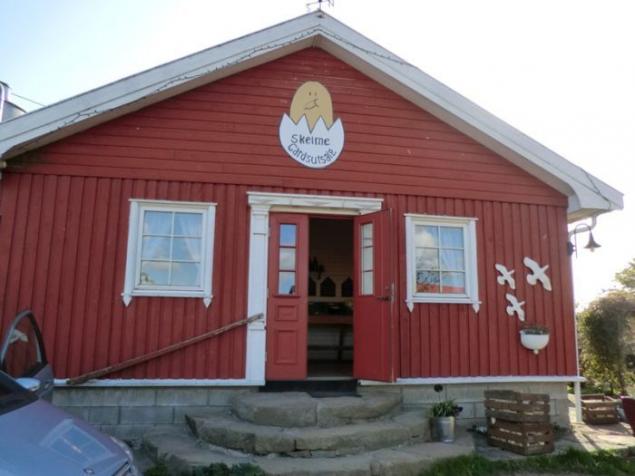 In one corner is a calculator on which the buyer finds how much he has to pay, and a box where you want to put money and take delivery.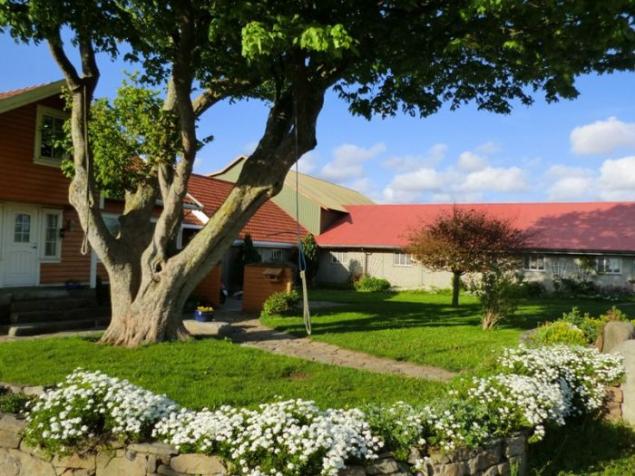 All works on complete trust and honesty. Nothing prevents to take and just leave, but no one does. I took vegetables, weighed, counted how many should put the money and took the change. And it is in order.