The company BMW, officially unveiled its new BMW Cabrio first series, the long-awaited premiere of which should go to the auto show in Detroit in the winter. Buy novelty will be in Germany for March 2008.
9, fast, expensive, and elegant ph!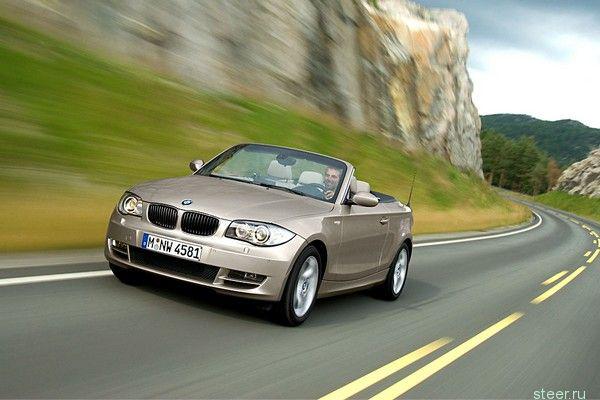 And so, as expected, the new product, in contrast to the "troika" Convertible, was given not metal, and simple canvas roof that automatically opened (and closed) at a speed of 40 km / h in just 22 seconds in a special luggage box who left almost no chance to make new items from at least some "cargo" transport. Total volume of 300 l allows you to fit the boot with the roof closed and 280 liters in the open.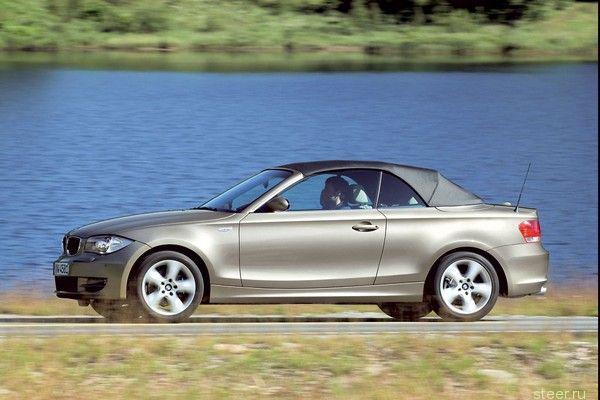 Despite this lack of miserable, the new Convertible seat in the cabin allows for up to four passengers, who will feel literally spacious. It is also worth noting that for the rear passengers, BMW tried to greatly simplify the process of landing by a series of «Easy-Entry», integrated into the front seats and promoting their language fast folding.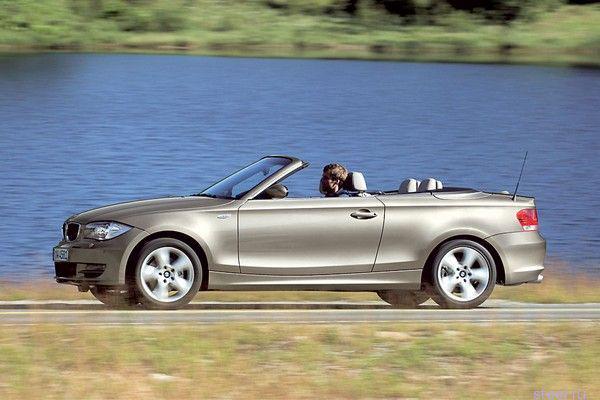 With regard to the standard equipment on board the newcomers BMW Convertible, there will be present automatic climate control, automatically triggered safety arc (behind the rear row of seats) and a six-speed manual gearbox. The top model 135i will also be equipped with standard and sporty body kit series "M". Additional options may also be noted a special system for transporting two bicycles, leather packaging with a special coating to avoid the extreme heat from the sun and a black canvas top, stitched with special thread in silver optics.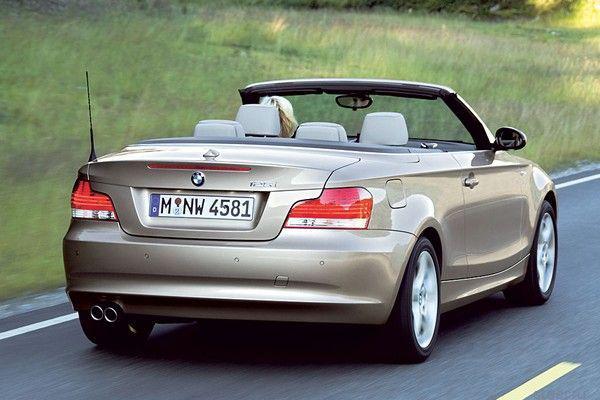 Program powertrains will include five variants - four petrol and one diesel.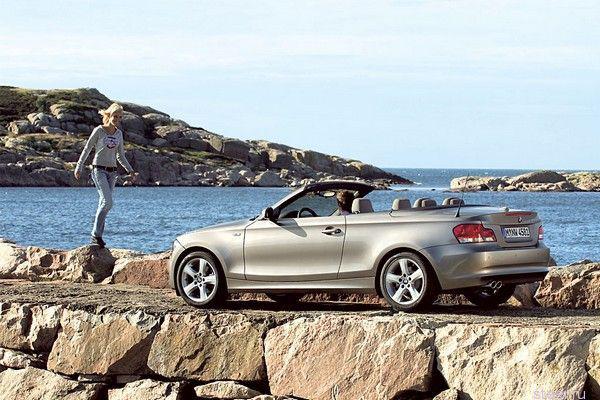 Palette gasoline will begin with 118i-model with a capacity of 143 horsepower. Then follows a 120i with a capacity of 170 horses and 125i capacity of 218 horsepower. The top-end variant is certainly 135i, with a capacity of 306 horsepower.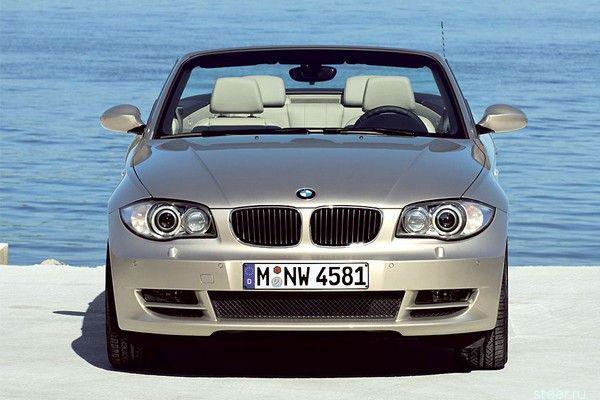 Diesel side of the issue has been presented only one model - BMW 120d with a capacity of 177 horses.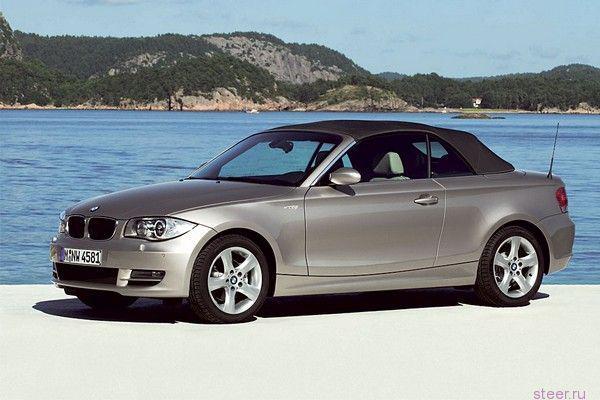 Now, at prices that have been presented so far in Germany.
The base BMW 118i Cabrio will cost 28 550 euros. BMW 120i Cabrio from 35 000 euros, BMW 125i Cabrio from 36 200 euros and top-end BMW 135i Cabrio from 43 700 euros. The diesel version of the BMW 120d Cabrio in turn will cost between 33 and 500 euros.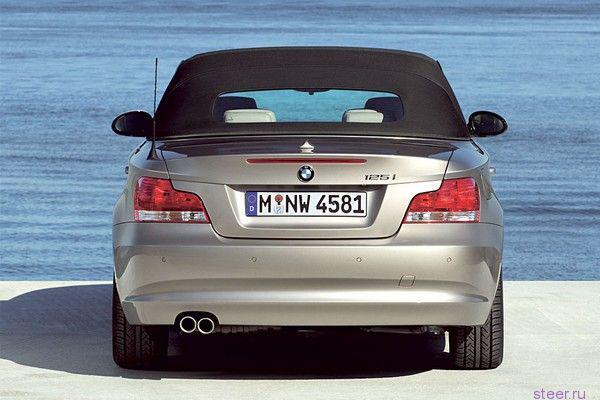 ...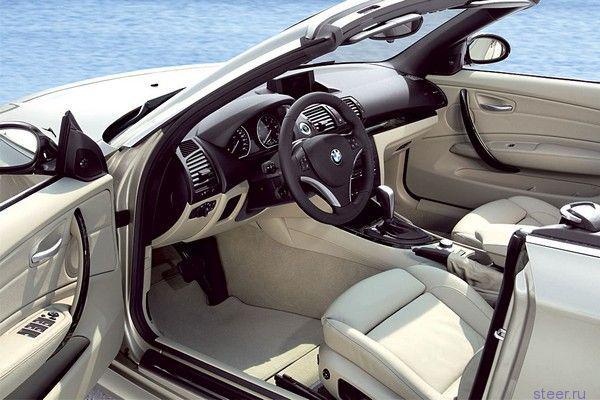 Source: