They learned the details of how the steam was rescued «Nordlys», got a hole in the board as a result of explosion and fire in the engine room. Now steaming has retracted towed to dry dock for repairs, but a week ago, four divers were forced to a matter of minutes to find a way to close the hole.
Despite the work of four powerful pumps, water continues to flow into the vessel, and it was necessary to shut down her access. Came to the aid of wooden beams and trim ... two kilograms of margarine, which is firmly blocked the flow of water. Divers have not found a special paste to seal and used the traditional, even old-fashioned way - the space between the pieces of wood laid margarine. And it helped.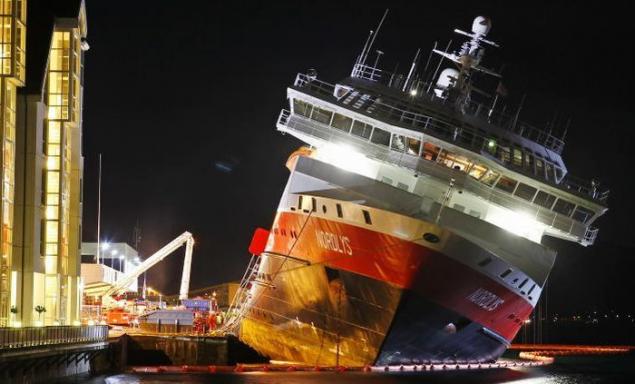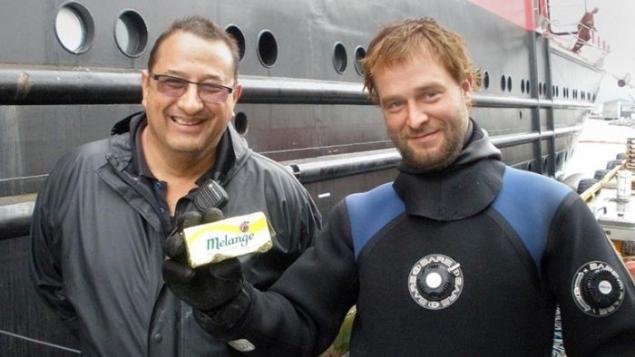 In the photo: (left to right) Howard Sёvik Knut Ness, Andreas and Joachim Sandvik Gamla - a team of divers, who saved a sinking ferry.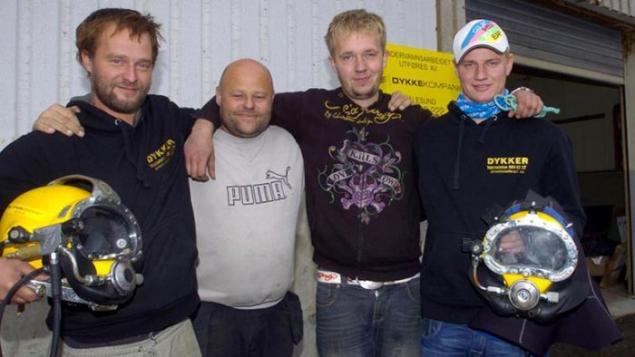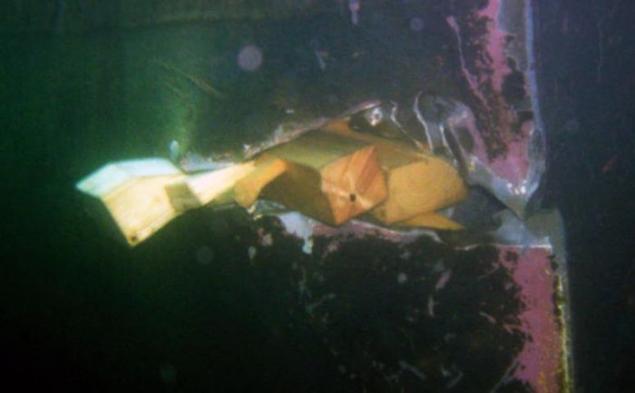 Source: drugoi.livejournal.com