Useful and practical design solutions that not only decorate, but also greatly simplify life.
Part 2
Carpet slippers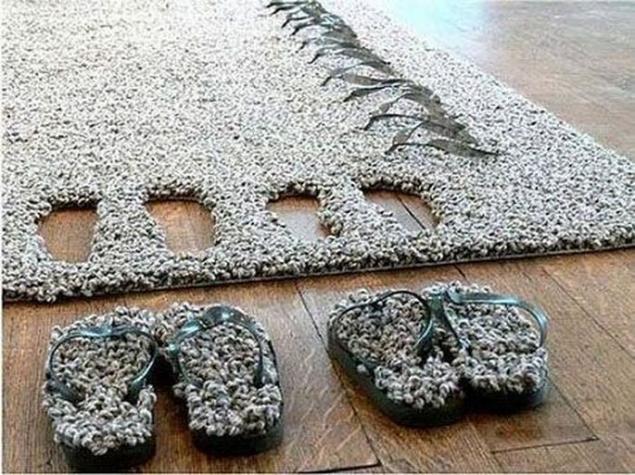 Stands for knives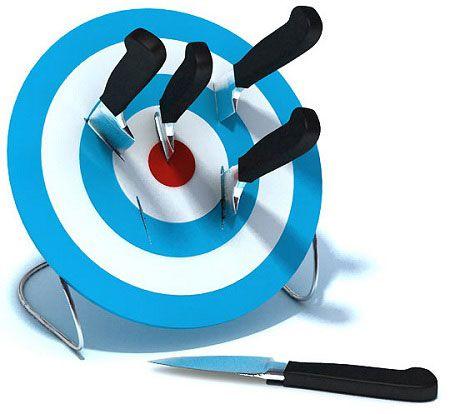 A candle with matches is convenient to store. No need to look for.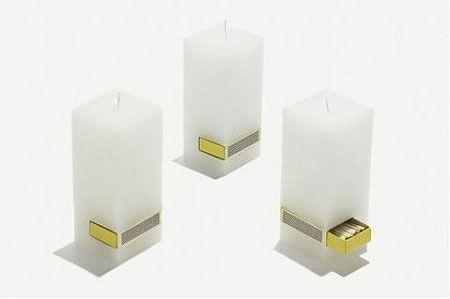 Watch magnet with important matters icons instead of numbers.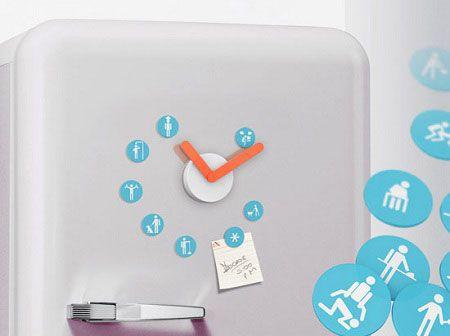 Nightstand transformer serving table on wheels conveniently "hidden" inside the structure nightstand.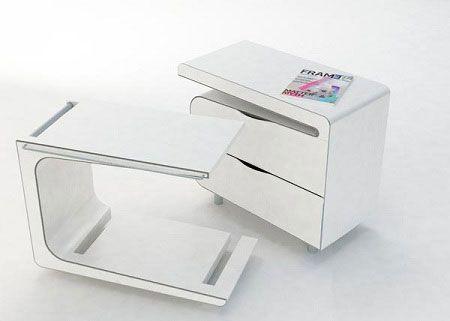 Clothespin-hanger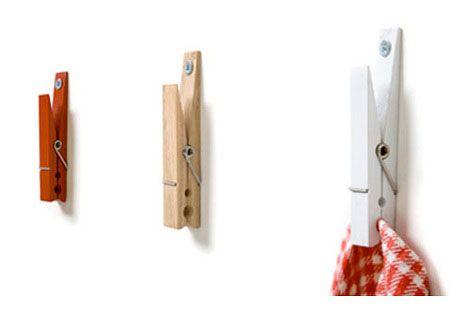 Ladder-rack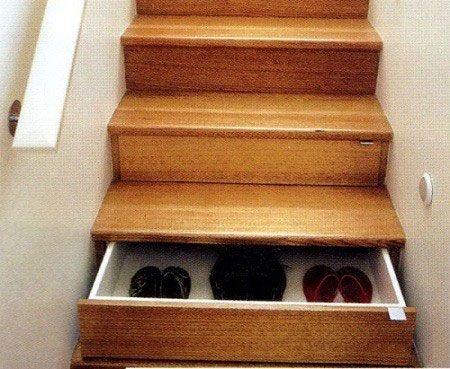 Blinds "Megapolis"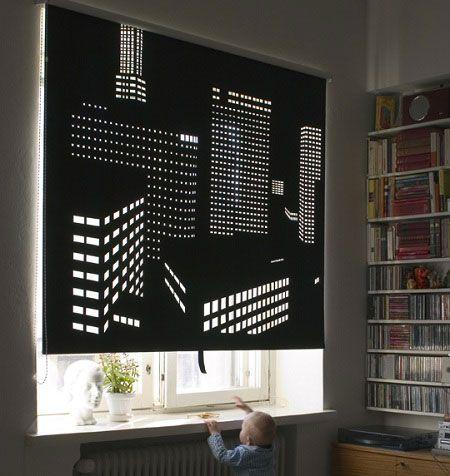 Belt-measuring tape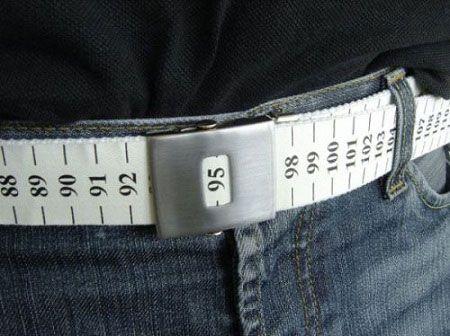 Electroextension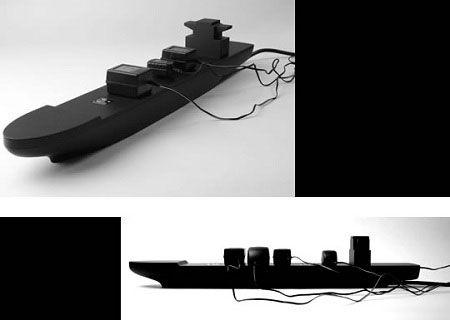 The capacity of the detergent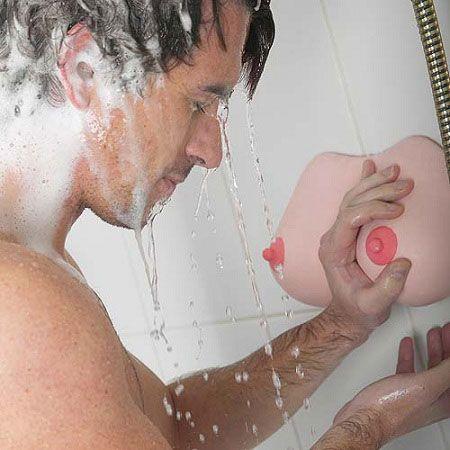 A condom with a ruler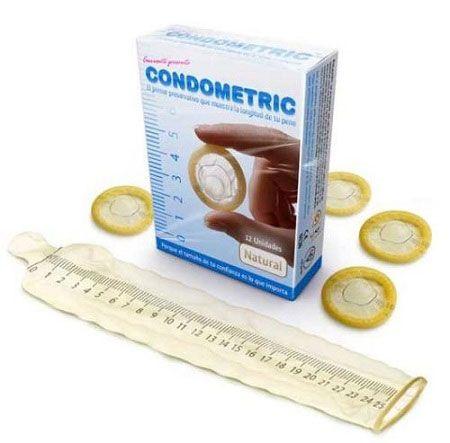 Sticks with a spoon One device for the first course, and for the second.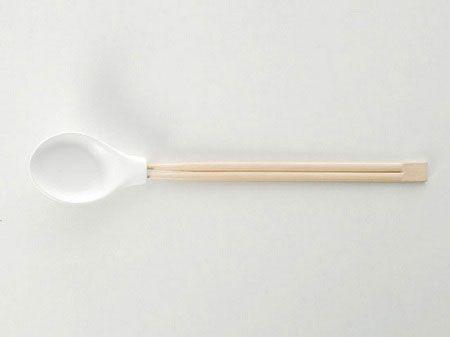 The log-bench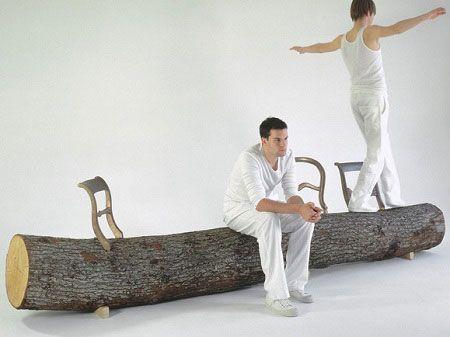 Toilet paper holder with a glass pen and pencil.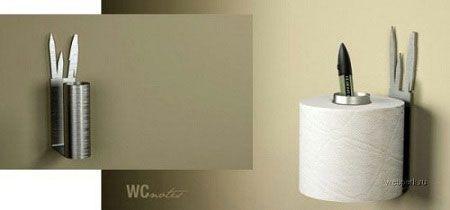 Scissors for greens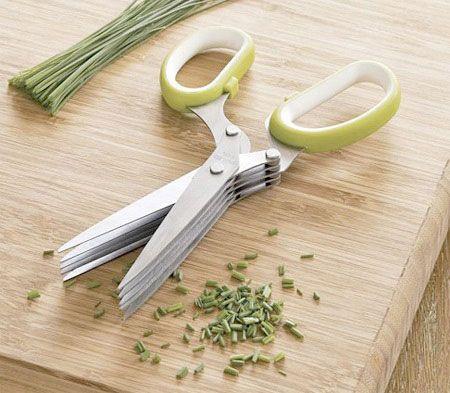 ​​
The door for a game of ping pong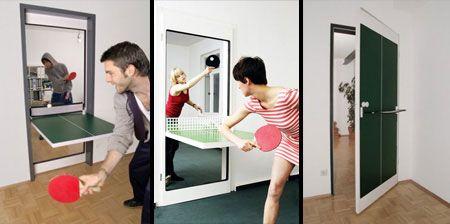 Ironing board with mirror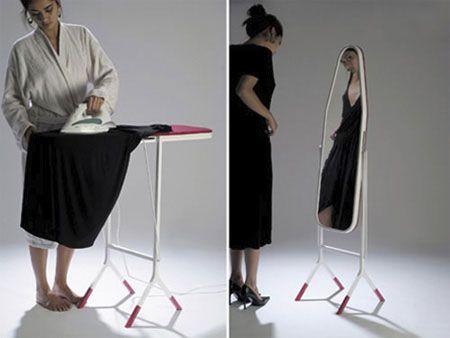 Mini-platter for buffet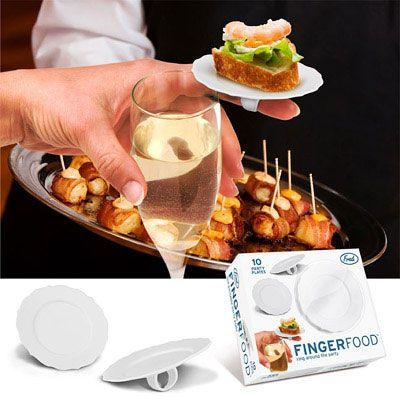 Teapot for tea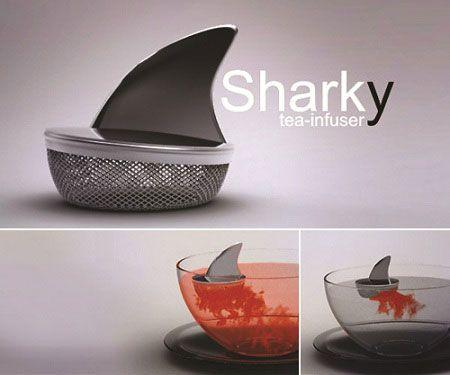 Bedside rug Service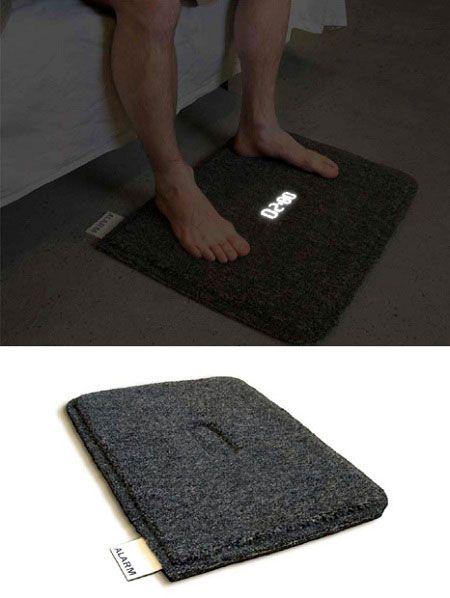 Stand for shoes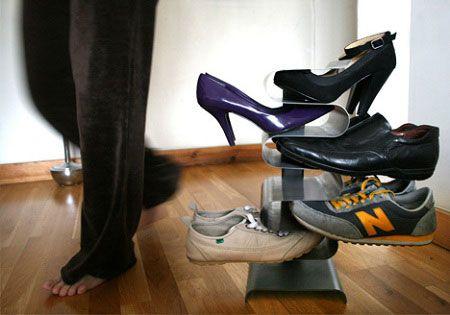 Tea bags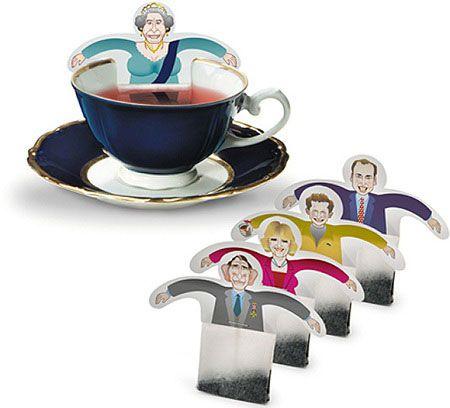 Double bag of seeds or nuts that was where to put the husk.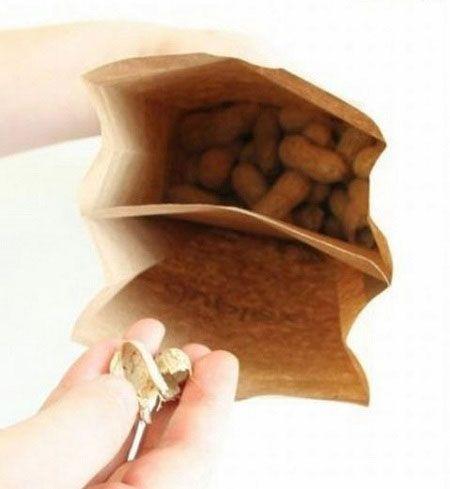 Ladder-rack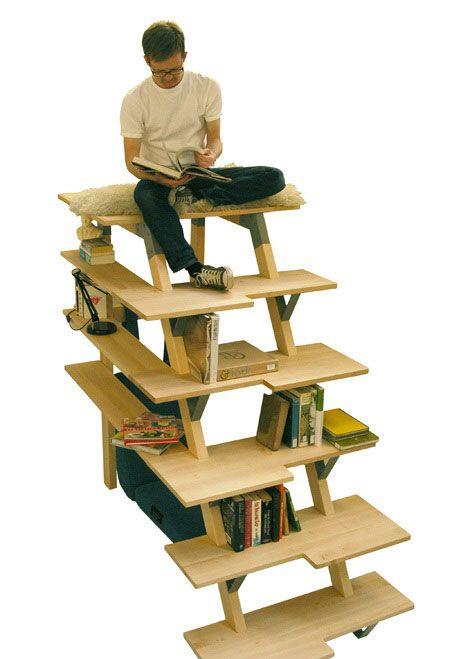 Mug with spigot If you store the cap in a secret place, your mug sure nobody can use it.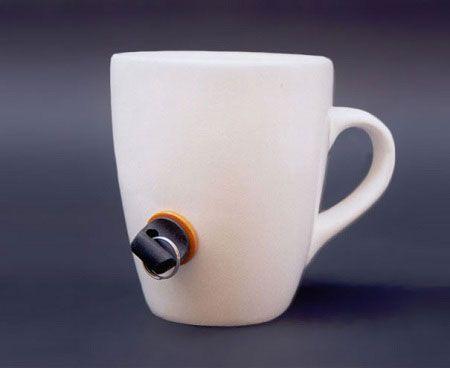 Rotating bench Bench equipped with a handle, which we replace the rotating part of the wet dry.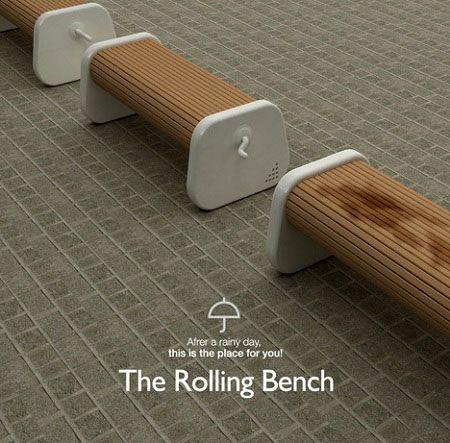 Cutlery set caps on functional caps to allow ordinary office handle safely eat without departing from the desktop.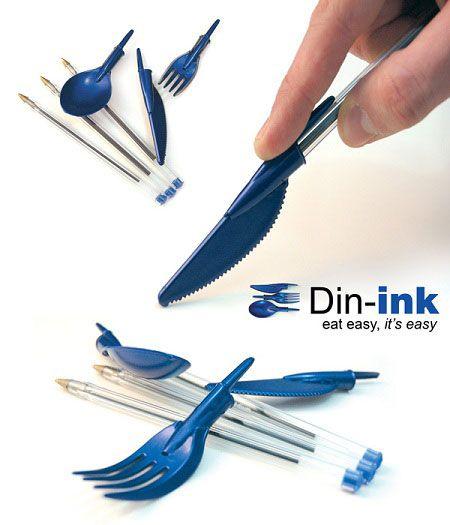 Shelf Bathroom Shelf for a comfortable stay in the bathroom.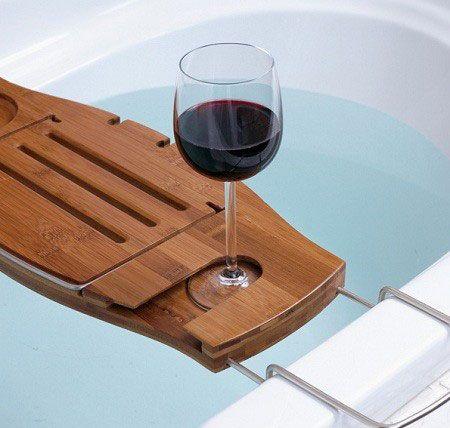 Milled Scotch Easy to find and mark the cut edge.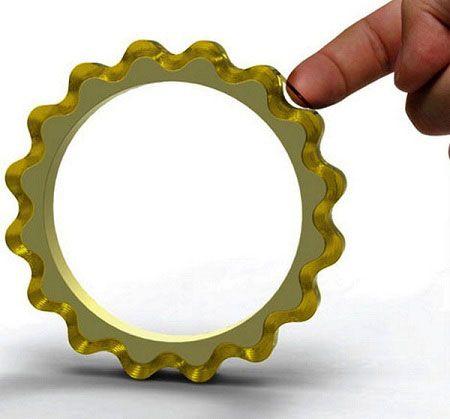 Notebook of napkins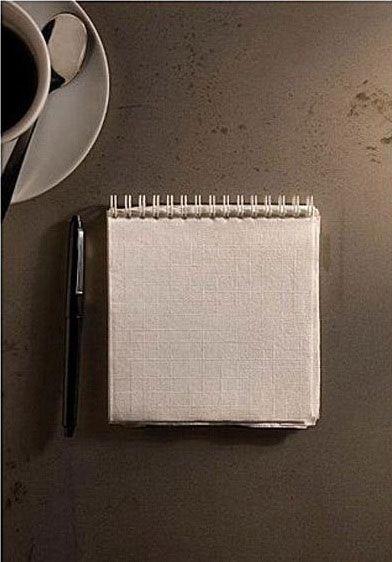 Capacity for cleaning potatoes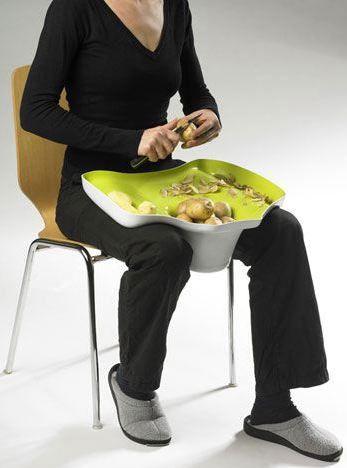 Clip for cable helps not to get lost in the wires.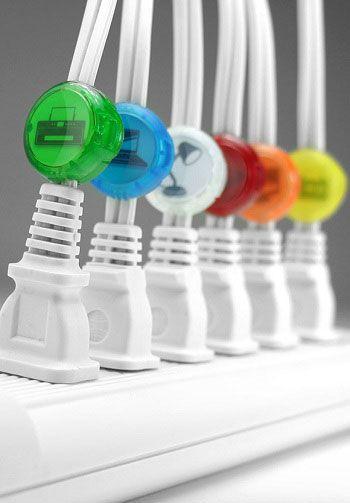 Banks with two covers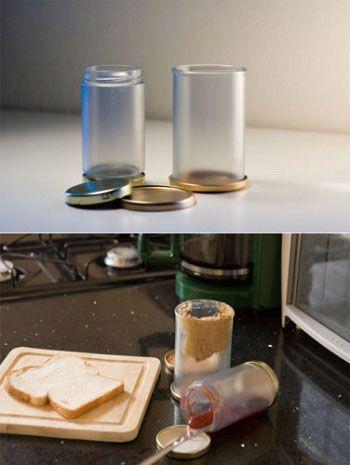 Tie with instructions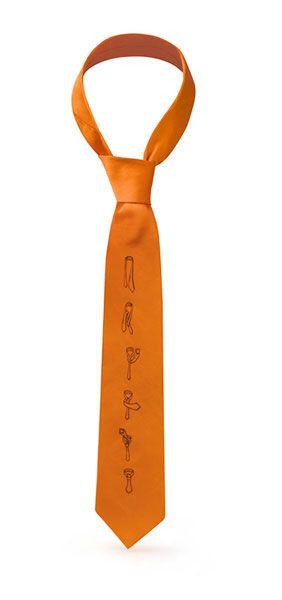 Source: vkus.blogspot.com