She talks about life in Asia, this is what she writes:
I - Tonya. I'm 25. By profession I am a journalist and editor.
For two years my husband and I live and travel in Asia. Choose a location away from any big cities, more interesting and higher (very much like the mountains); We go hiking, ride bikes, to spy on Asian culture. In between traveling to work remotely. This photo story - about my typical day in the village Nagar in India, September 20, 2011.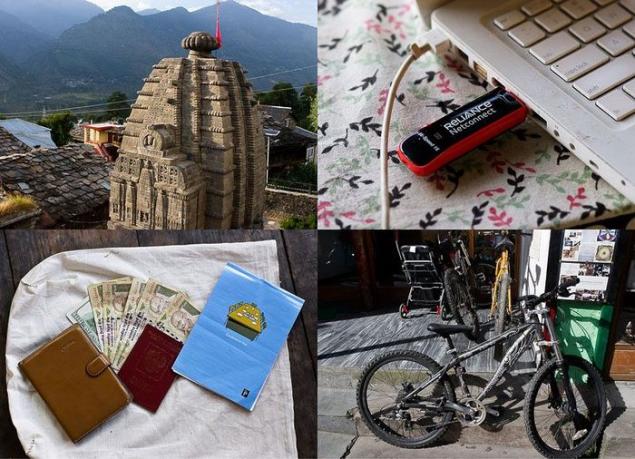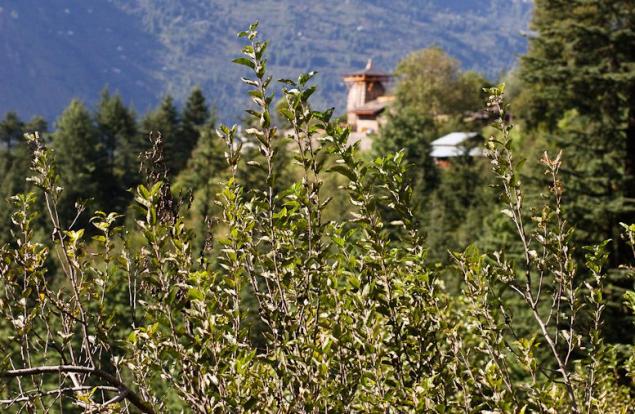 1. 7:30. The last half an hour of near and disgusting flies buzzing wasp. She settled under the roof and in the morning looking for a place to intercept sweet. Soon I get tired of the hornet's tingling. Finally waking up, go out on the porch and now once again rubbing his eyes - I am convinced that the landscape - not an illusion. At arm's length - an apple orchard with fallen leaves. A little farther - a thick pine forest on the edge - a small temple.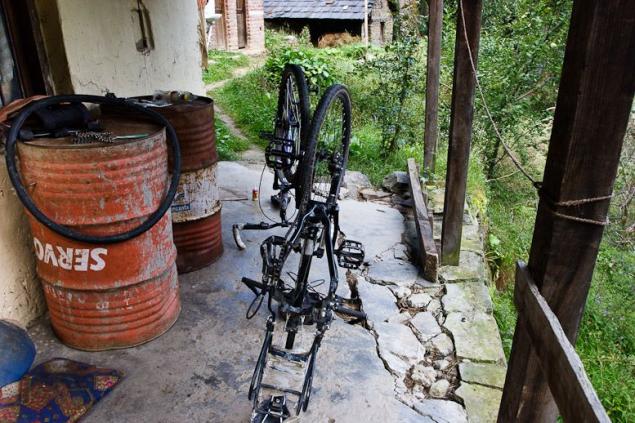 2. In our house all country style. No, the water from the well, we do not wear or heat it in a basin of boiler as did my grandmother. But the bathroom is separate from the house, and in my opinion, this is an excellent occasion to once again look around. I go down and carefully walk around the bikes, which are in a state of repair. We recently returned from a two-month cycling trip in the Himalayas, and now Pasha (the name of my husband) put them in order.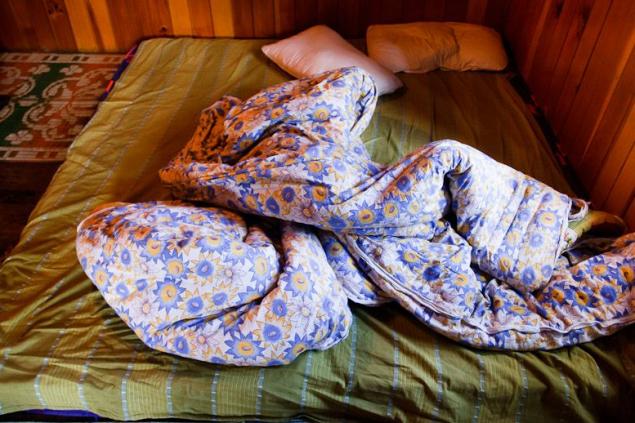 3. Returning, discover that I am not indifferent to one wasp buzzing.