"Back in 1990 it Volgograd artist made a proposal to change the image of domestic bills of stone bas-relief profile of Lenin's" living "portraits of famous figures.»
Maybe it succeeds when a thread in the hands of ... hold denomination in nominal value of 250 rubles painted Vladislav Koval. Volgograd The famous artist did not play at their leisure. The new paper was commissioned by the Bank of Russia.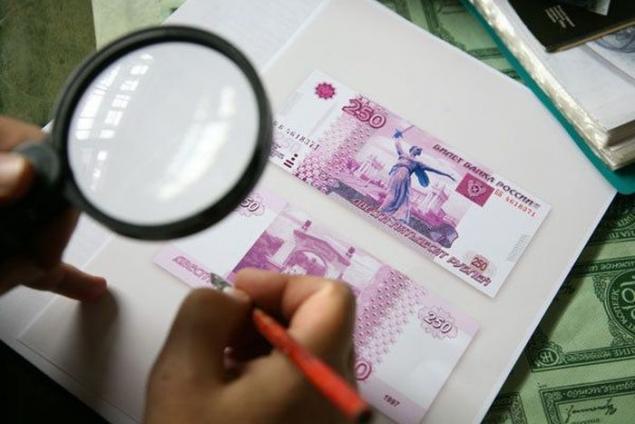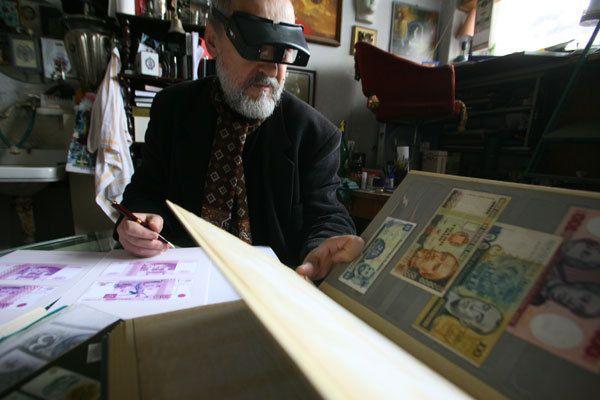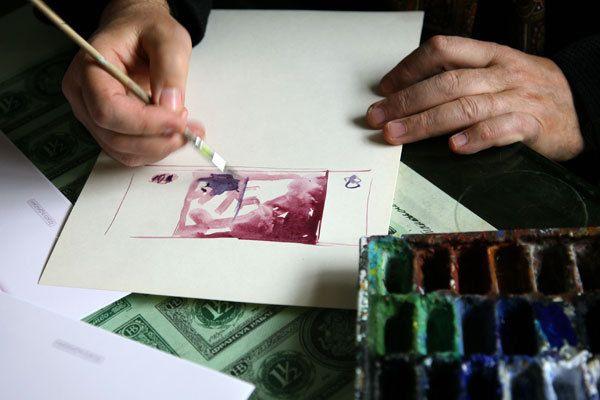 On the front side of the banknote denomination unusual shows Motherland.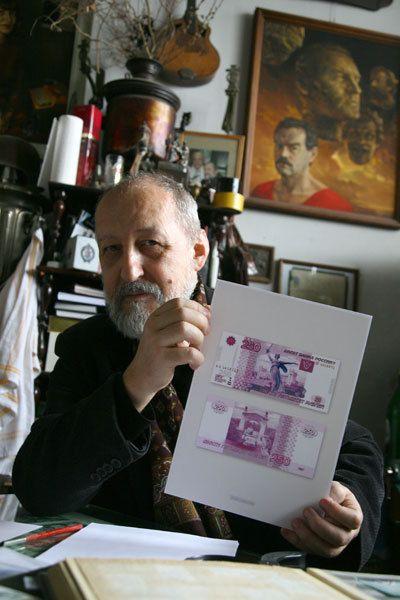 And on the back - view of the first lock of the Volga-Don Canal.