34-year-old financial advisor, Brian McGinn showed miracles of conjugal fidelity, returning the ring to his wife for 10 thousand dollars, which is accidentally tossed with musorom.Muzhchine vosmitonnuyu had shoveled a mountain of waste in the local landfill in Pompano Beach (Florida)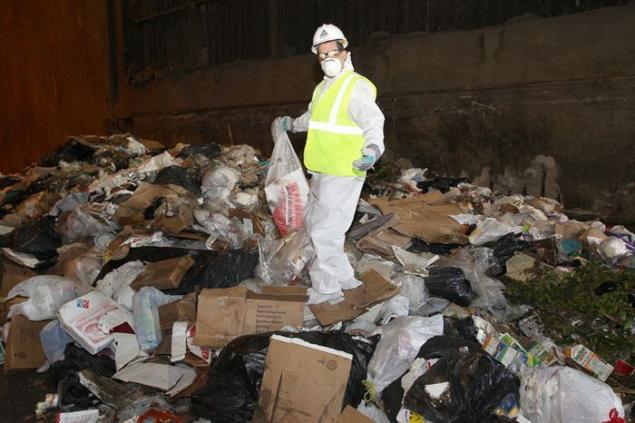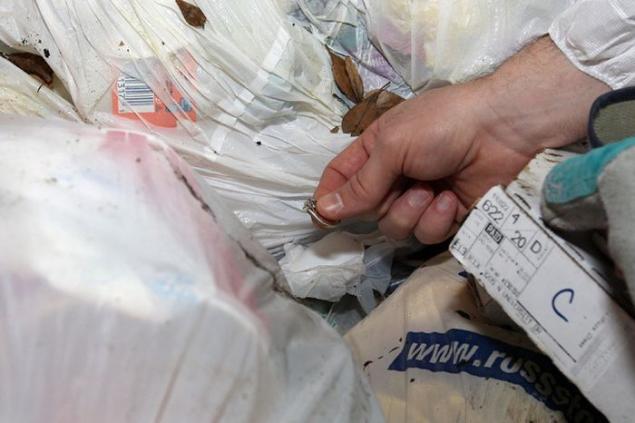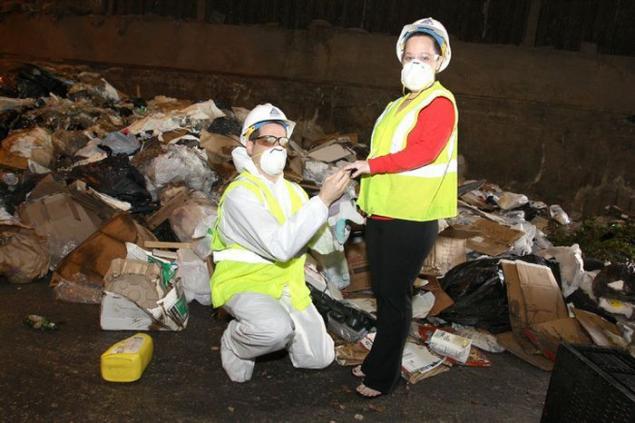 Brian's wife Anna, who is now five months pregnant, suffered severe stress after learning of the loss of the ring, so loving husband decided during that whatever the cost to fix your unfortunate mistake.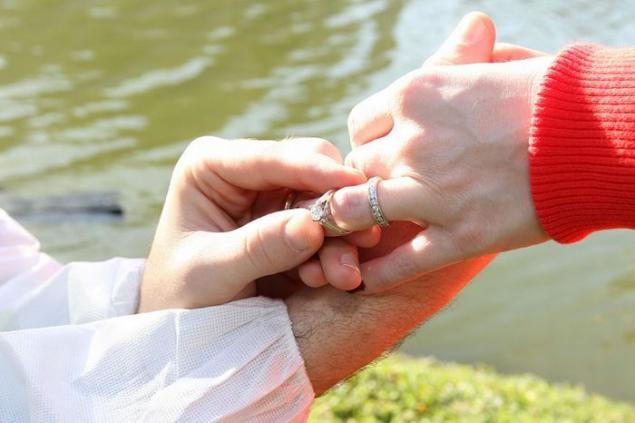 "Rubbish smelled awful. The stench was unbearable, I almost fainted. All the filth and dirt, which you can imagine, I got a hand in the search. Then I took the longest shower of his life, using a toothbrush instead of washcloths, "- says the hero.