In late November, the French festival of wildlife photographers Montier-en-Der. At this festival participated Russian photographer Sergei Gorshkov, animal painter. Sergei showed the exhibition "Fox Kamchatka." Here are some of his photographs.
This photograph became the emblem of the festival in 2011 Montier-en-Der.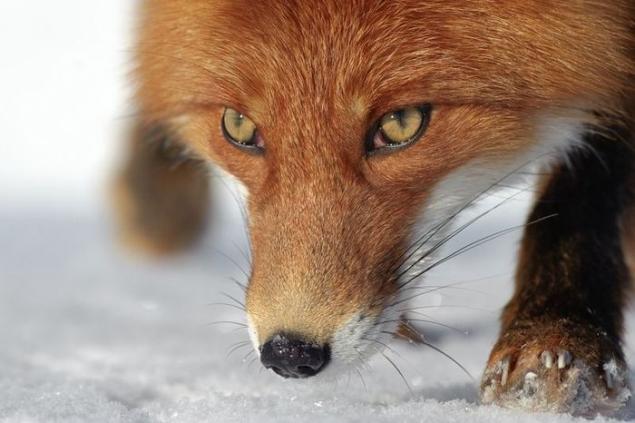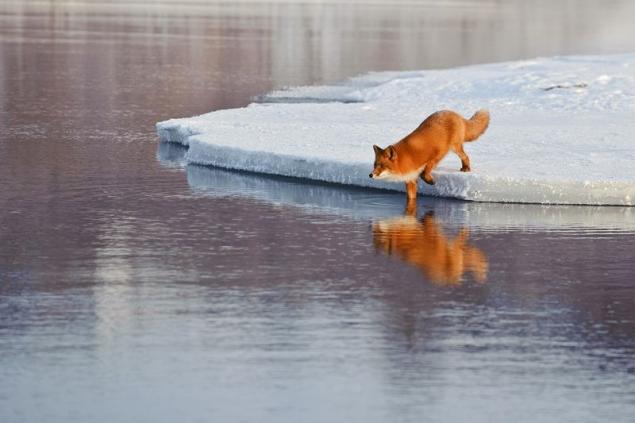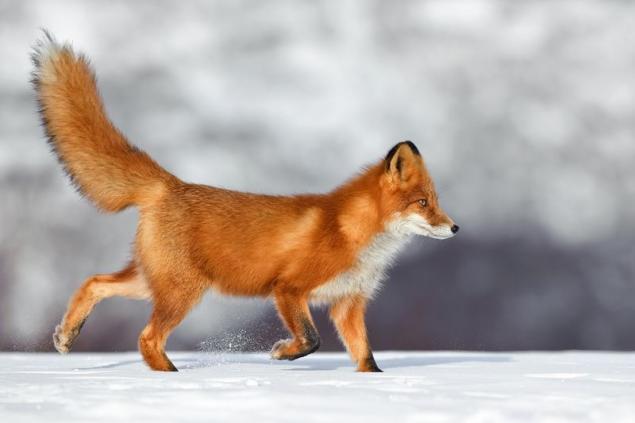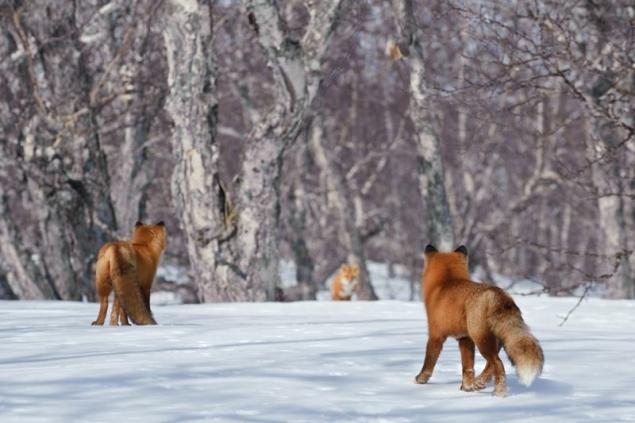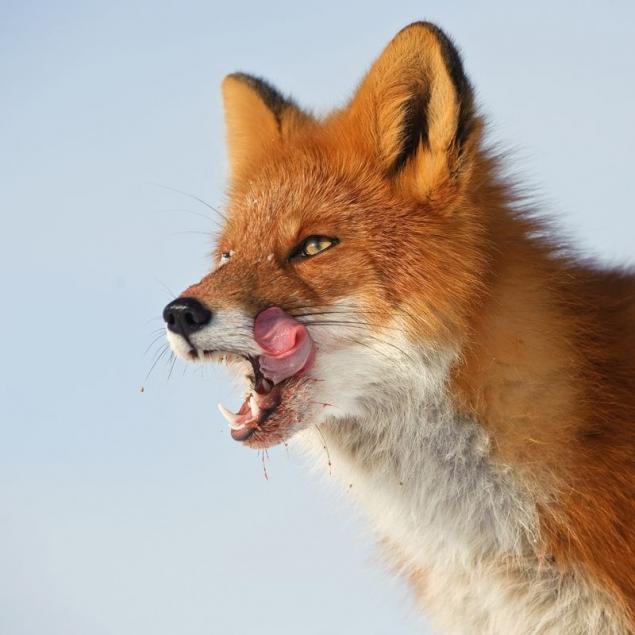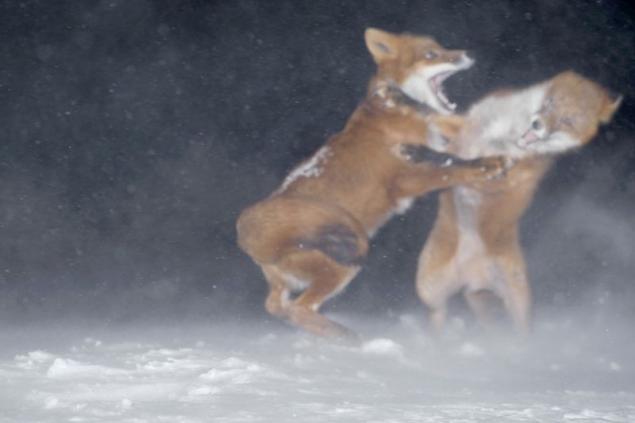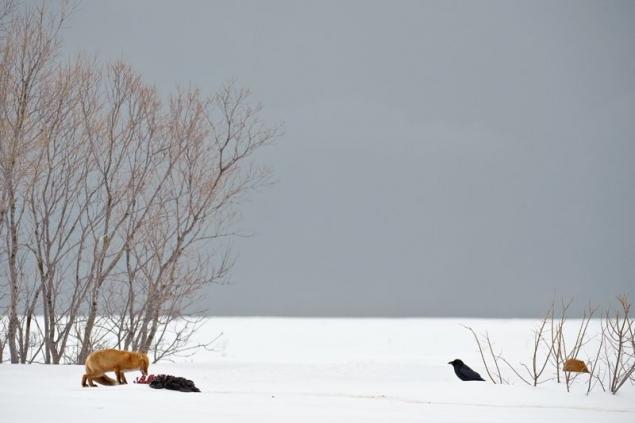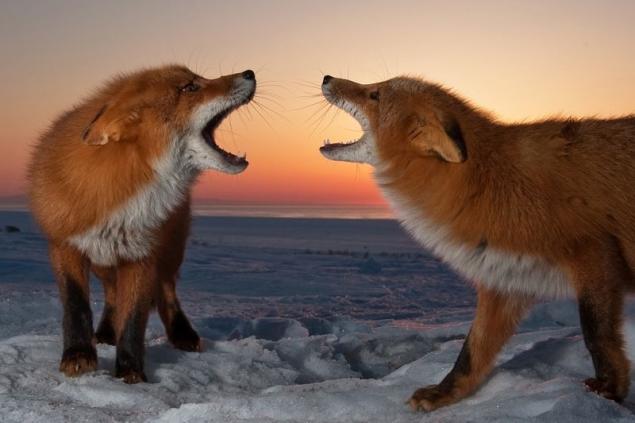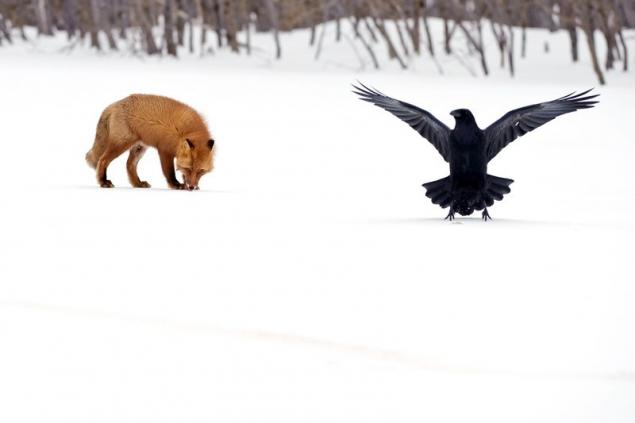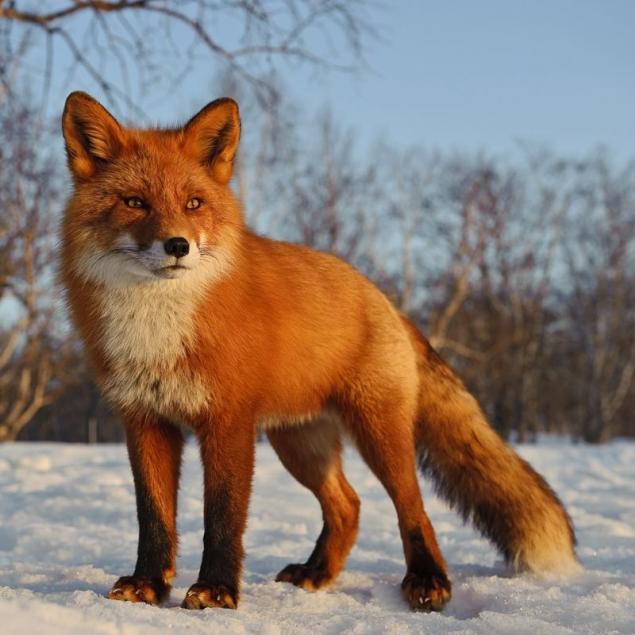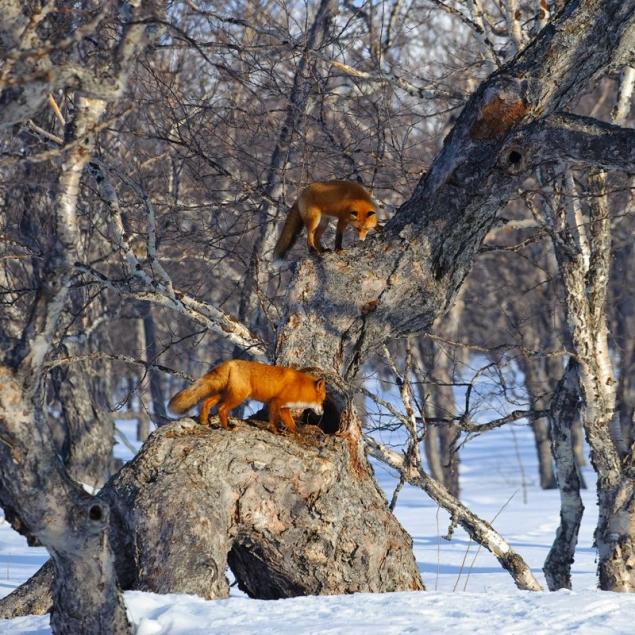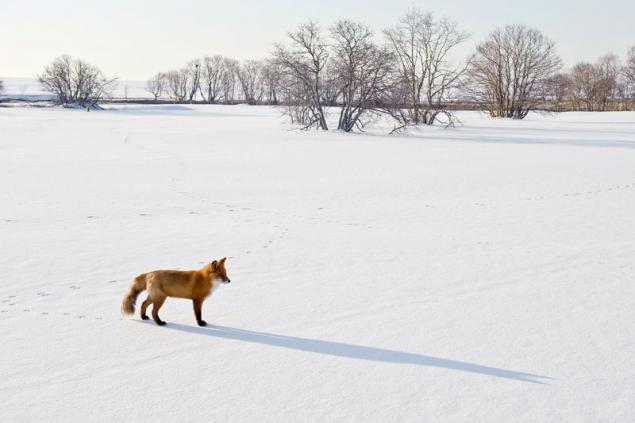 Just 4 days of the festival Montier-en-Der was visited by about 49 thousand people. At times, it was simply not overcrowded.
The greatest reward - bolo communication with these children. We did not understand each other, but they were happy each photo and I rejoiced with them, says Sergey Gorshkov.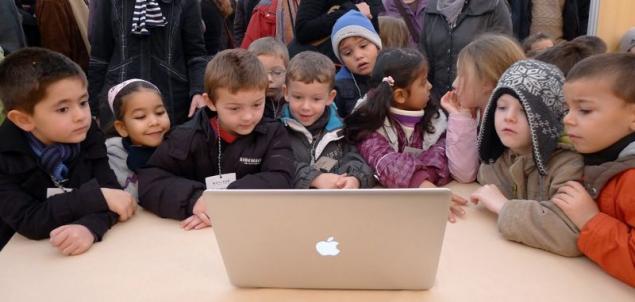 At each corner of fun Portrait of Russian foxes, and this was even warmer.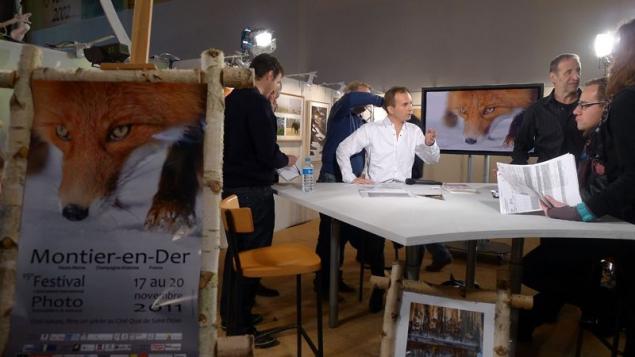 Sponsors released a special champagne label logo festvalya. At the bar I was given a table and champagne without limitation, most of vrmeni spent there, talking with druzmi, press, organizers and guests. And, accordingly, all were treated to champagne.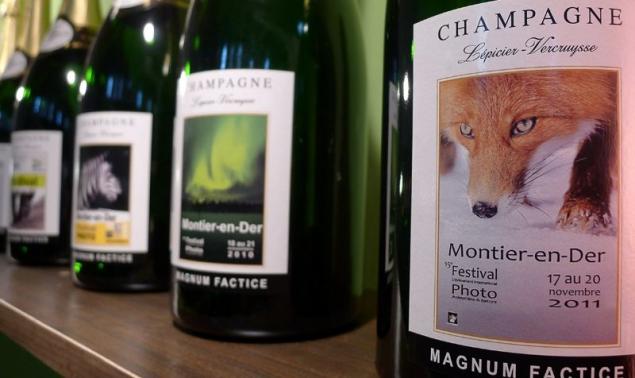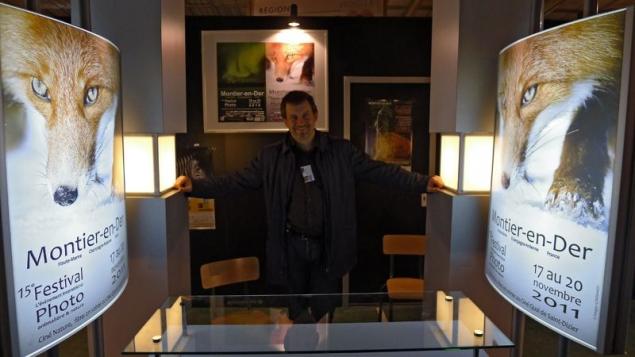 Source: bigpicture.ru