In Berlin opened another 4th Festival of Lights, which will last until October 26. At the time of its architectural landmarks of the city, as well as boulevards, squares, historic and modern buildings will be decorated with multicolored lights. The program of the festival of lights includes a variety of activities, including light shows and fireworks.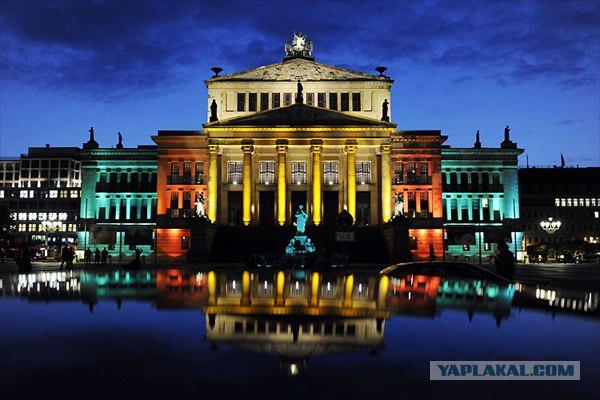 In total, new lighting was installed on 40 buildings and facilities - this is the Brandenburg Gate, the hotel "Adlon" in the city center next to the gate, the Victory Column, Radio and TV Tower, Berlin Cathedral and other buildings.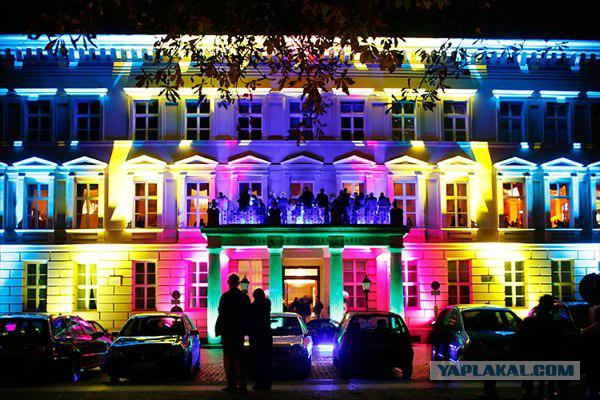 Brandenburg Gate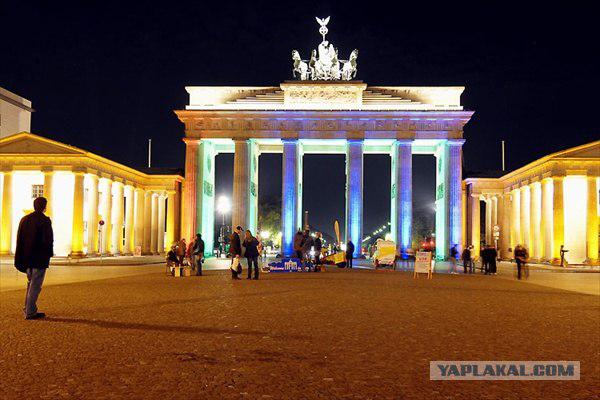 ...
On the boulevard Unter den Linden.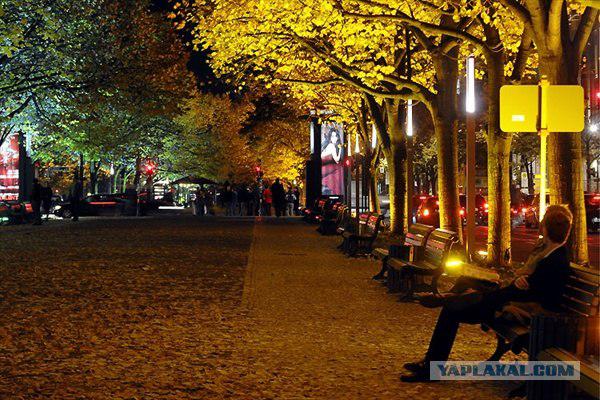 French Cathedral (Franzosischer Dom) - the cathedral was built in the early eighteenth century to the French Huguenots.
The gilded figure of Victoria - Goddess of Victory on top of the Victory Column, popularly called the Golden Elsa (Goldelse).
Berliner Dom Cathedral on the Gendarmenmarkt square.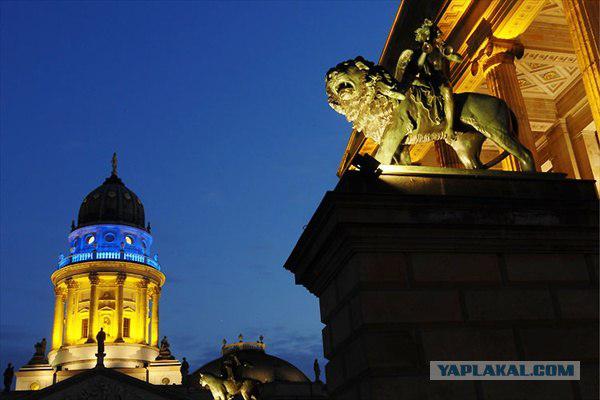 TV Tower Fernsehturm - the tallest building in Berlin, built in 1965-1969, respectively. The total height of the tower height is 368 meters.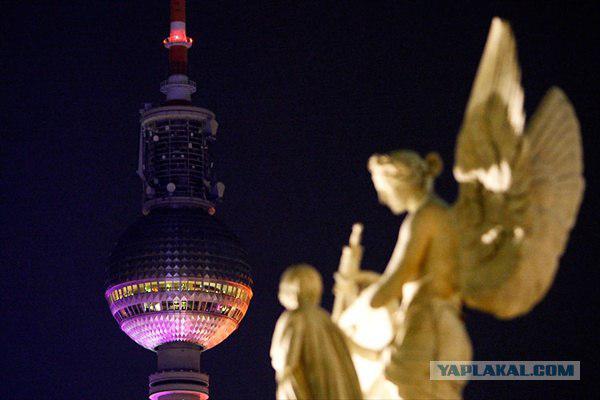 Show "singing" fountains in the framework of the Festival of Lights in Berlin.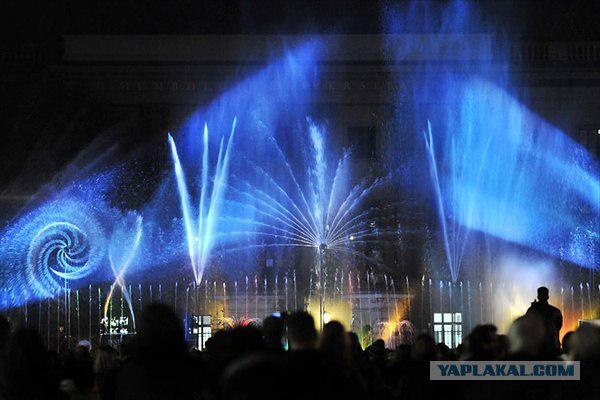 French Cathedral and the concert hall at the Gendarmenmarkt.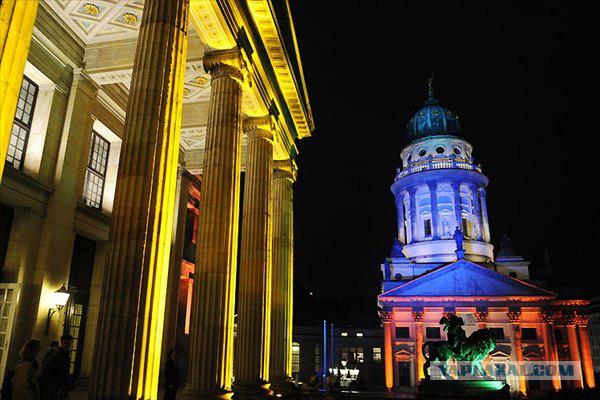 Victory Column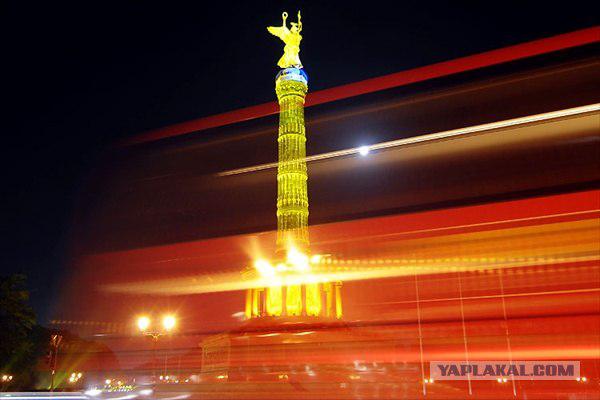 Svetopredstavlenie on the building of the Berlin Cathedral.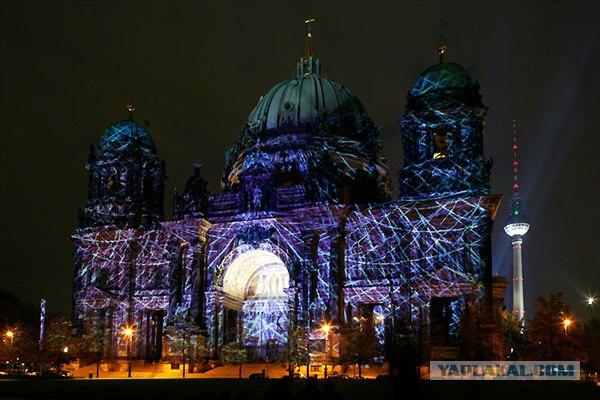 ...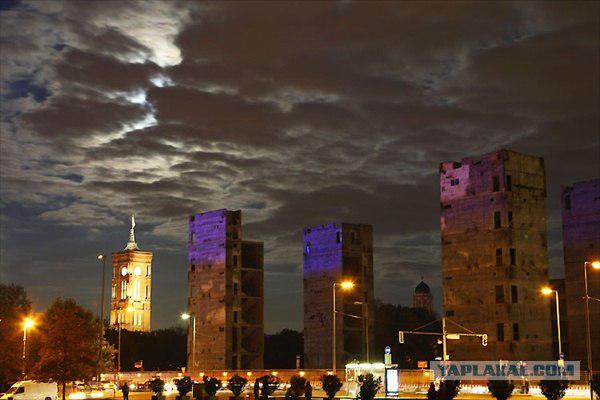 ...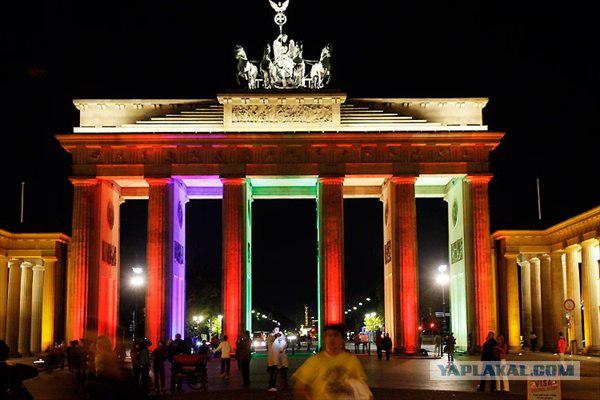 ...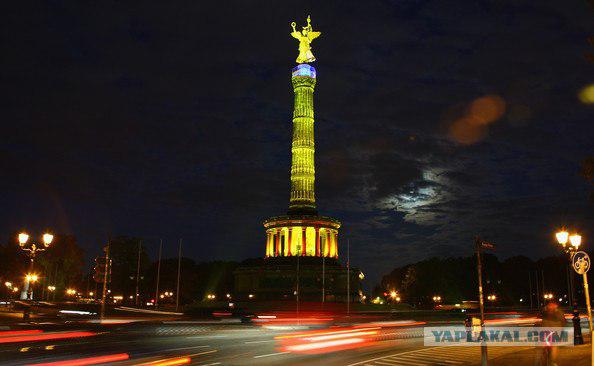 ...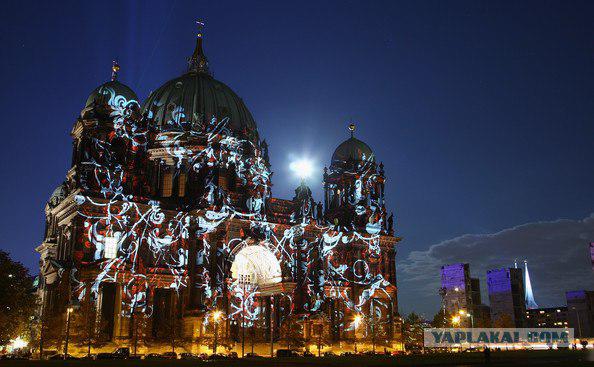 ...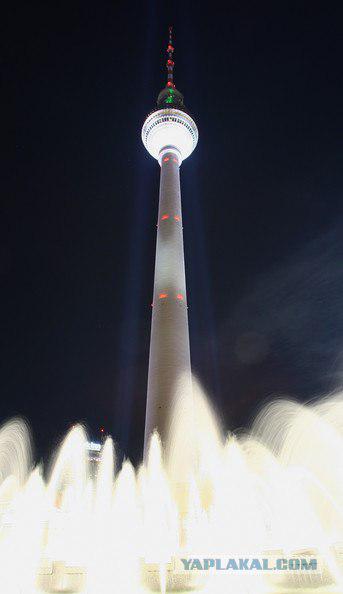 ...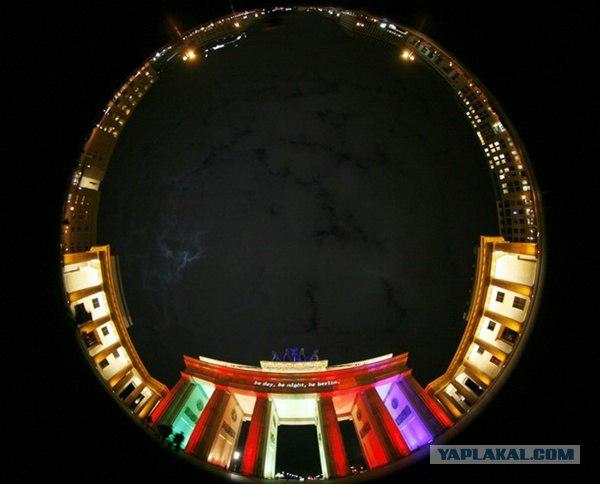 ...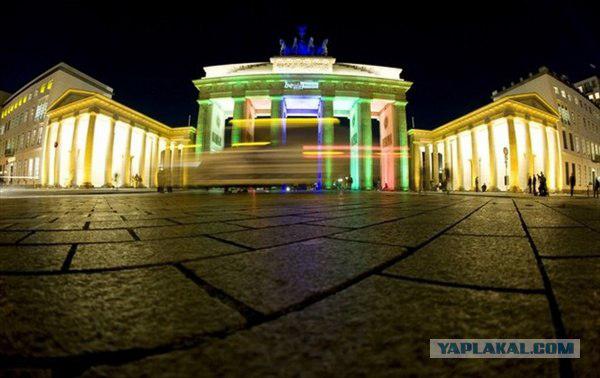 ...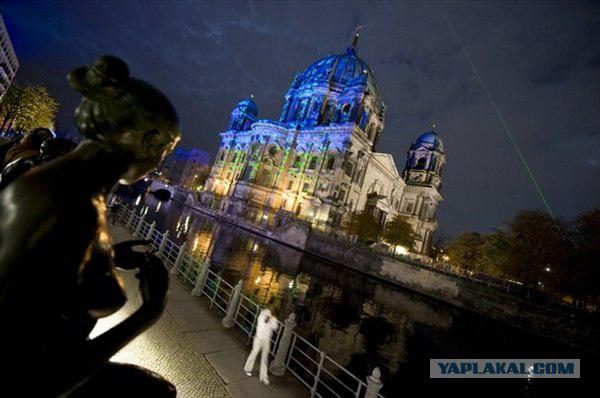 ...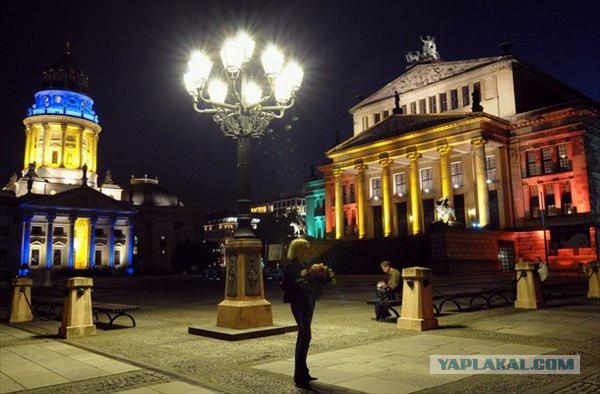 Source: