December 23 the launch of the spacecraft "Meridian" carrier rocket "Soyuz" from the 43rd platform cosmodrome "Plesetsk».
Previously, these were intended launch pad for startups combat missile R-7, who were here on duty during the Cuban missile crisis.
Currently starts converted for space rockets.
December 23 has left the device in space, which will provide a continuous connection of European Russia to the Far East.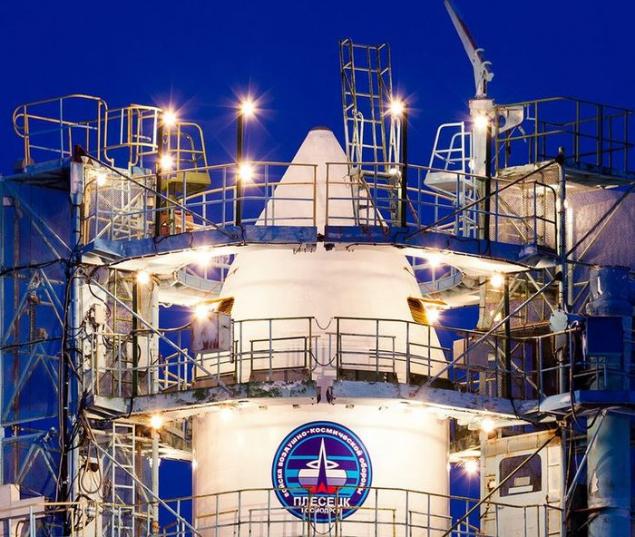 Plesetsk is located 180 kilometers south of Arkhangelsk. On the launch pad today was cool.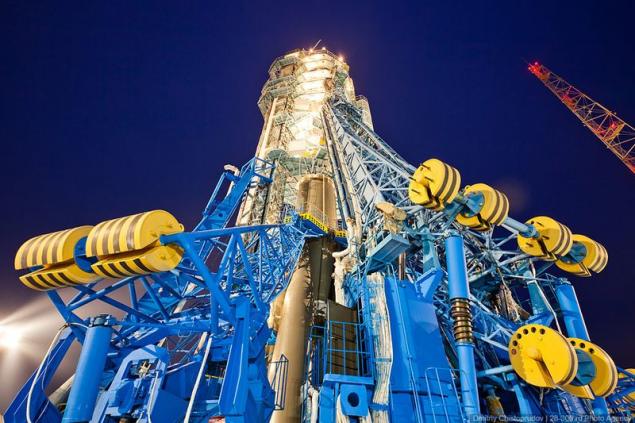 Clever engineering solutions that are beyond my mind.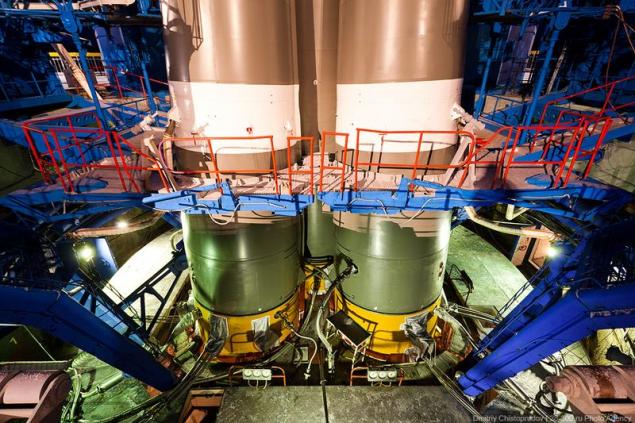 Among the existing Plesetsk cosmodrome Baikonur is the most northerly in the world.