The United States lost one of its natural attractions.
The «Big Tree Park» Florida burned the famous cypress «The Senator», the highest and oldest in the United States.
The length of the wood was about 38 meters, a diameter of almost five and a half meters. Age cypress - about 3,500 years.
The fire caused an unexpected way inside the barrel, has led to a complete collapse of the tree.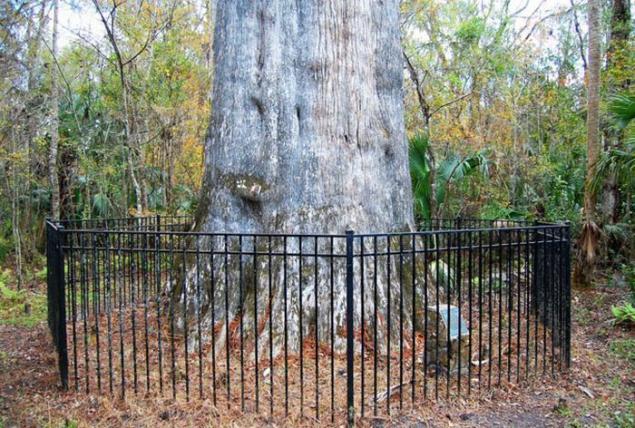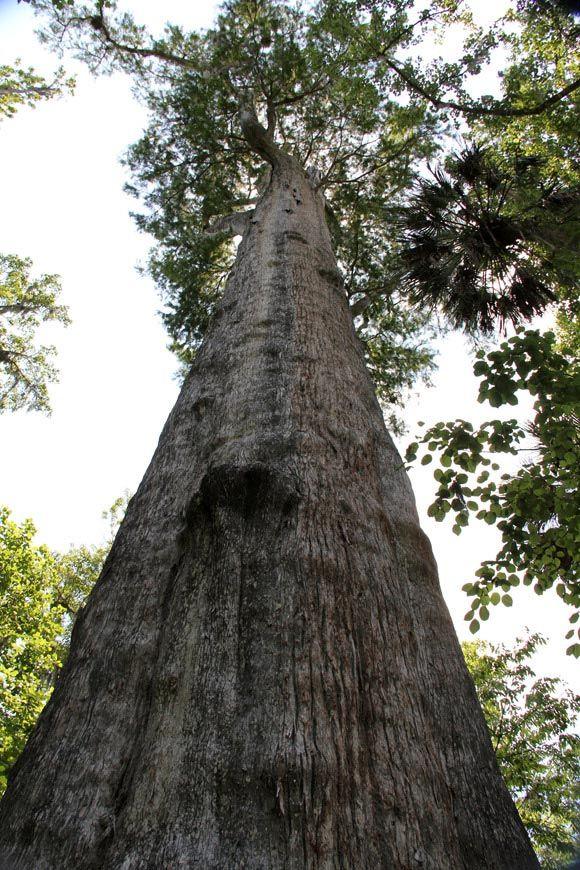 View
View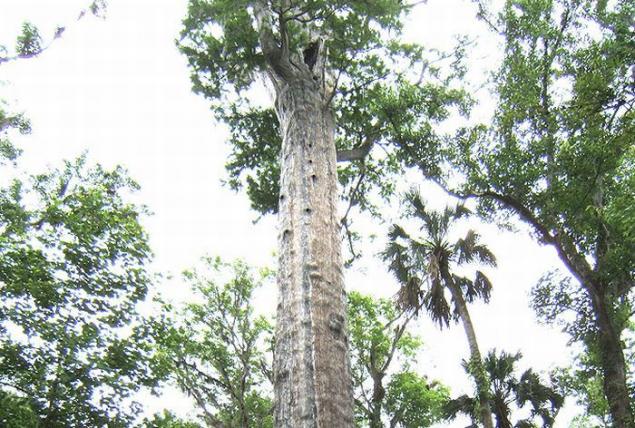 View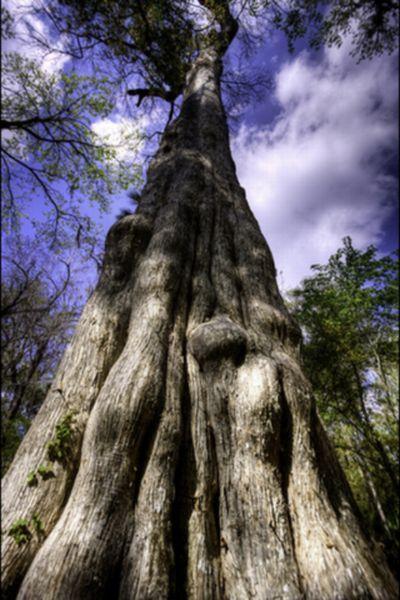 View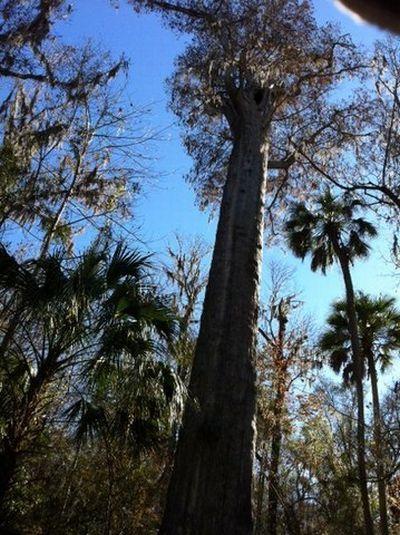 View