Berlin did not keep up with Hamburg and got his miniature world. Giant model railway, located in an area of ​​more than 3000 square meters. meters, is one of the largest in the world. Some figures: about 5 kilometers of railway, 40 computers that control complex, hundreds of trains, 10,000 cars, 45,000 trees, 50,000 figures of people, 120,000 light sources. In today's photo report suggest poizuchat unusual miniature scenes, as well as get acquainted with the sights of Berlin on a scale of 1 to 87.
Miniature World in Berlin, look here
Let's see the world's smallest behind the scenes, as it is created and maintained.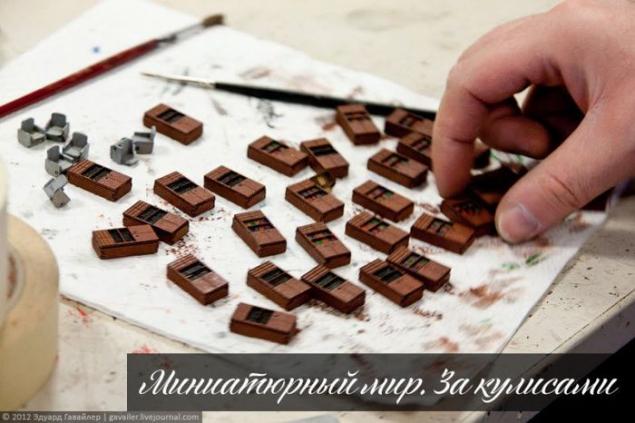 Miniature world behind the scenes look here