One of the last projects from the supply of affordable housing is the project company Idealab WorldHaus - house for only 1, 5 thousand dollars. Most of the material collected on the spot, and the house can be built in just 10 days. Houses come in 1-, 2- and 3-room configuration, and can optionally be equipped with toilets, LED-TV, heating and cooling, and solar-powered stove for cooking.
As they say in Idealab, 1, 5 billion people in developing countries live in makeshift houses built of corrugated iron, clay, boards and everything that will fall under the arm. The first house WorldHaus project has just been completed in Chennai, India. The company hopes to build 5,000 homes by the end of next year, and a million homes by 2020.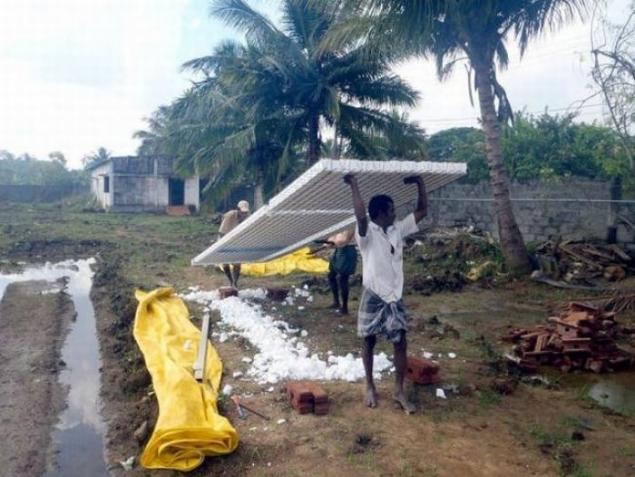 Here in these homes live more than a billion people on the planet.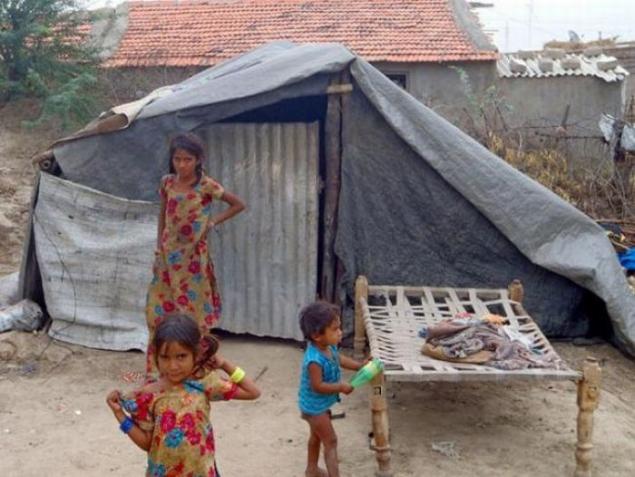 And then there WorldHaus:
Prepare the base
Fill the foundation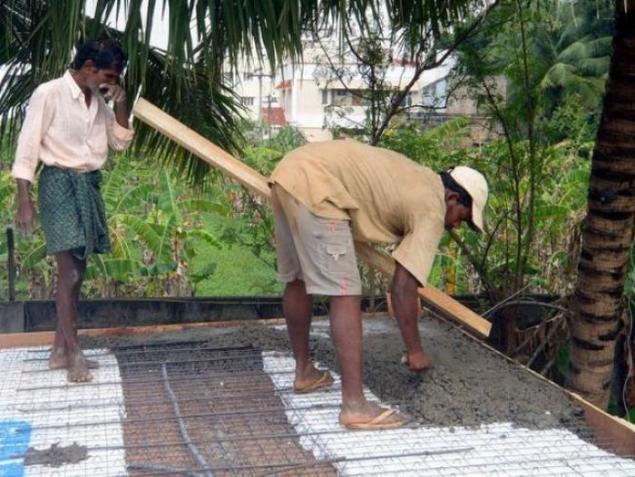 Make bricks (compressed earth)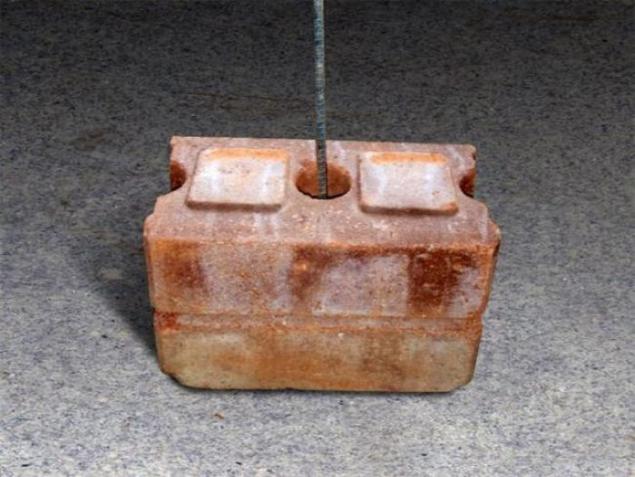 Erect walls My house for $ 1500 (photo)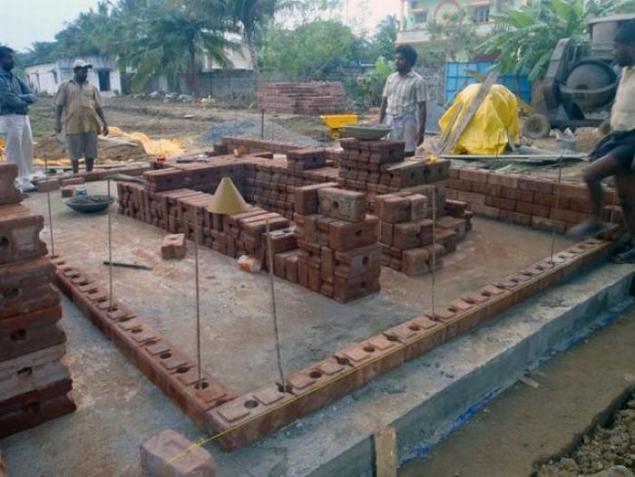 The solution is not needed, since bricks interlocked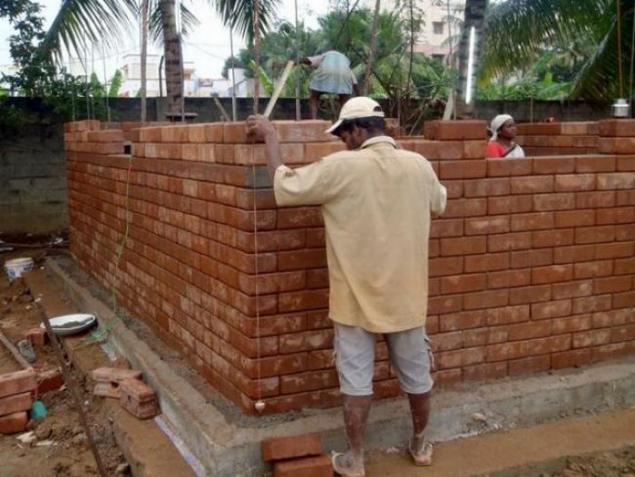 Put window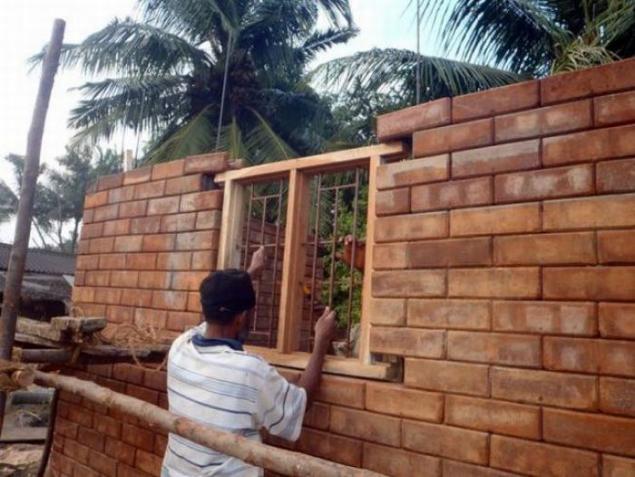 Cooking roof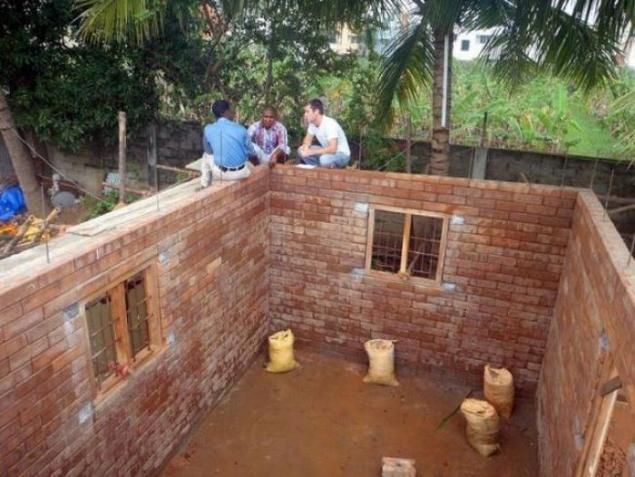 The roof panels are made of polystyrene inside a steel mesh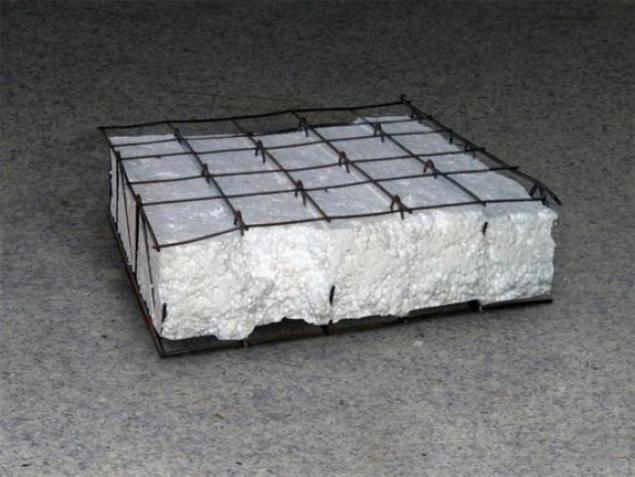 Lay the panels and fill solution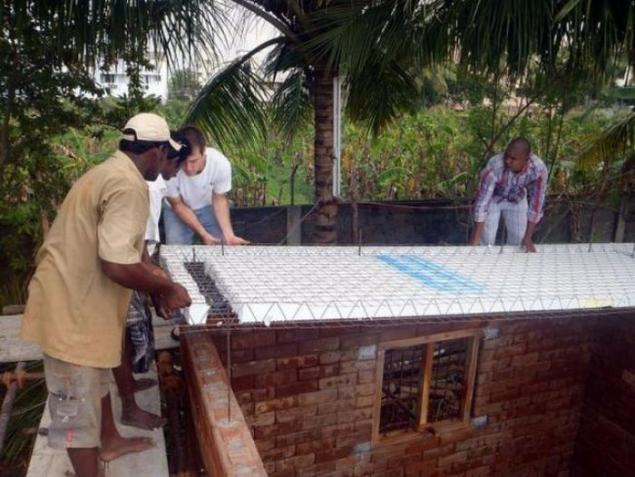 Everything remove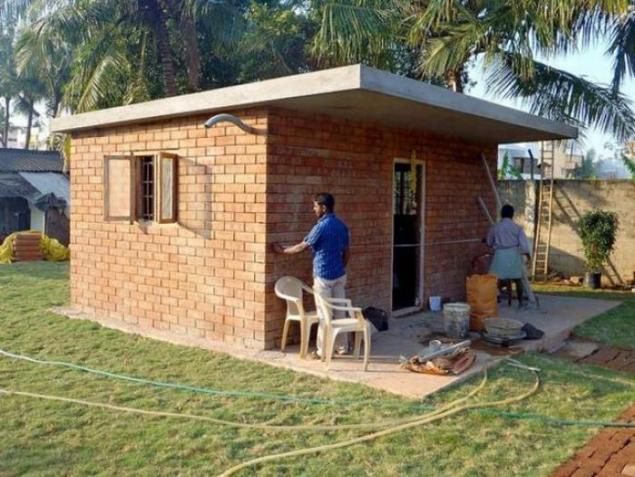 Instills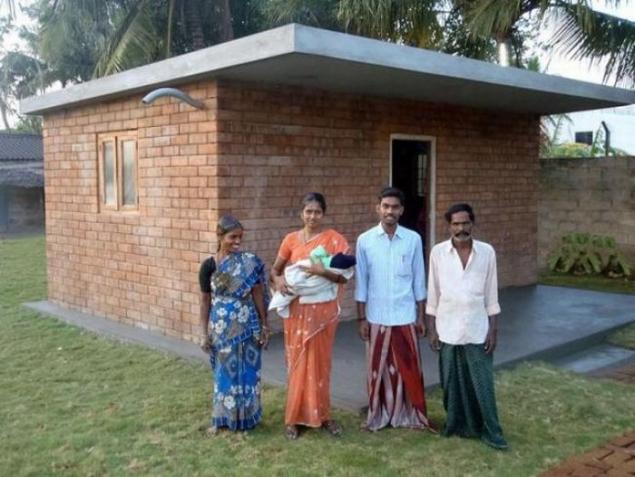 Source: koksohim.livejournal.com