It is not often the case that news related to military history, was so well illustrated. The Swedish-Finnish group of divers has found a sunken search engines in 1940, a Soviet submarine. January 2, 1940 the submarine S-2, which participated in combat operations against Finland, hit a mine in the Åland Sea on the border Swedish and Finnish territorial waters and sank. All 50 crew members of the boat were killed. After examining the documents Finnish and Swedish military archives divers were able to roughly determine where lies the wreck, but the search took more than a decade. The first pictures of Soviet submarine found at the bottom of the Aland Sea made one of the members of the group of searchers Stefan Hogeborn.
5 ph © REUTERS / Stefan Hogeborn / Scanpix Sweden via drugoi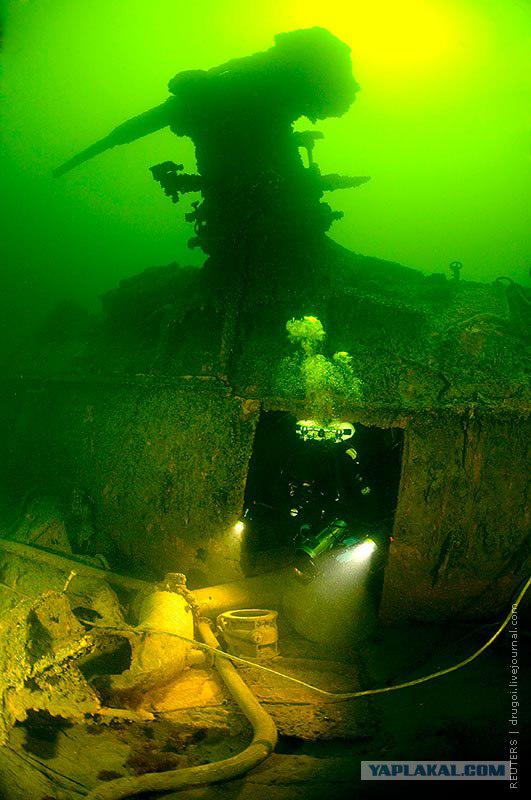 02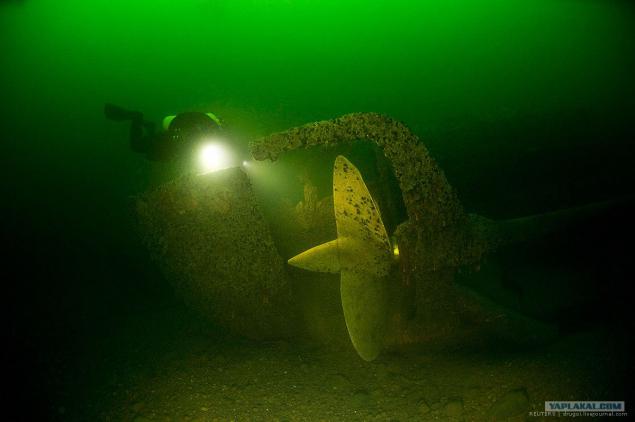 03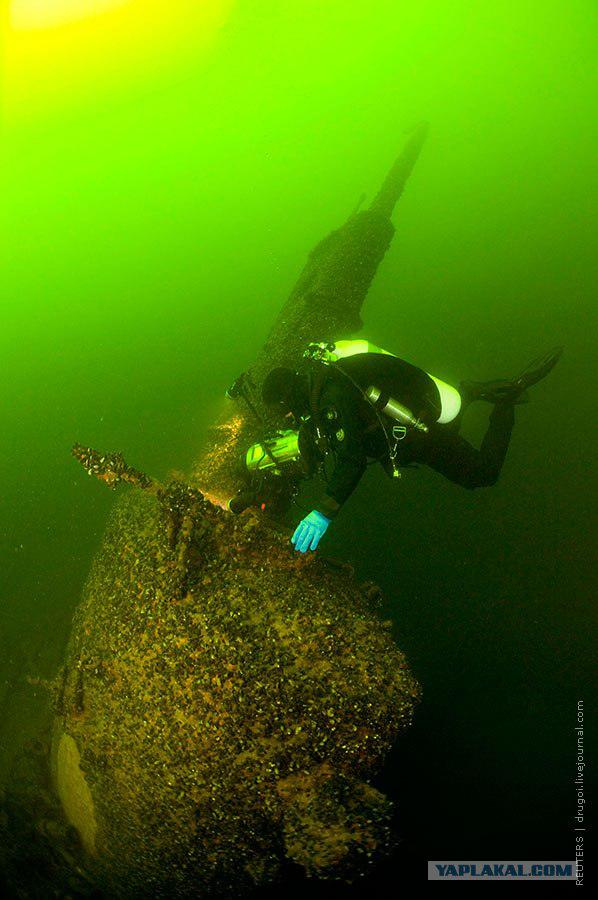 04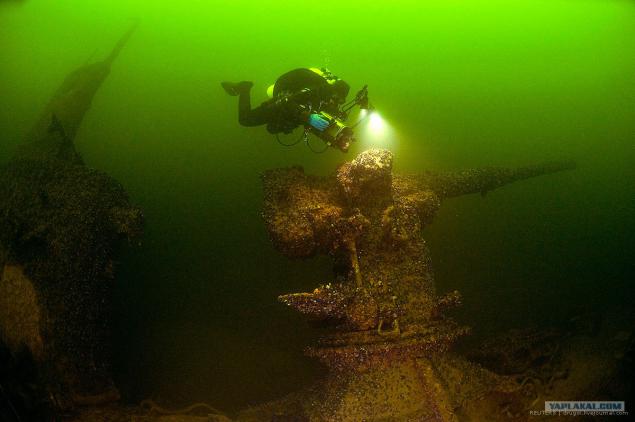 05
Submarine C-2. The picture of the Finnish military archives.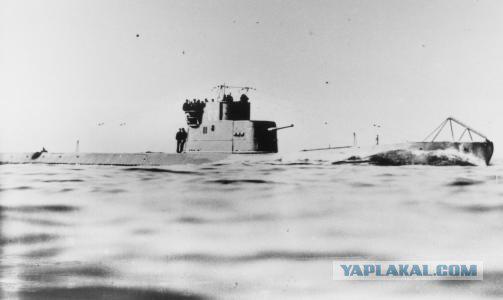 Source: