These adorable infants do not need to wake up all that they need - is to be left alone and given sleep.
The photographs were taken by Dan Kyuellerom of Philadelphia, which is specially waiting for the moment when the children are asleep. The two-week child after four hours of feeding and courtship comes "to standard" and can sleep in any position. It was then that Dan and starts shooting.
He speaks of his models: "Newborn babies are very cute, and almost nothing to do themselves. You can not ask a child to do something. Therefore, all you need - it's a lot of patience. And so with each. The child's age is also very important. It is best to take pictures of those under the age of two weeks ".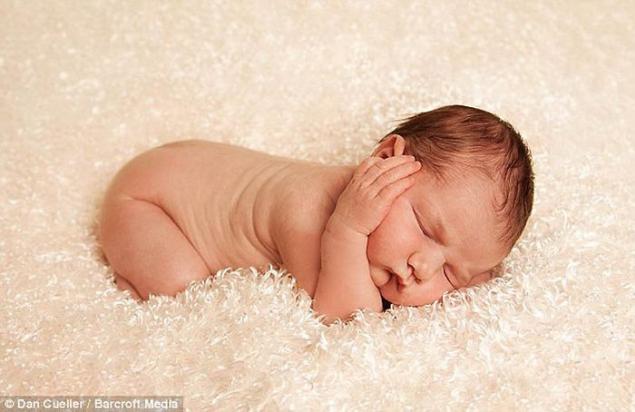 1. Edward, age: 12 days.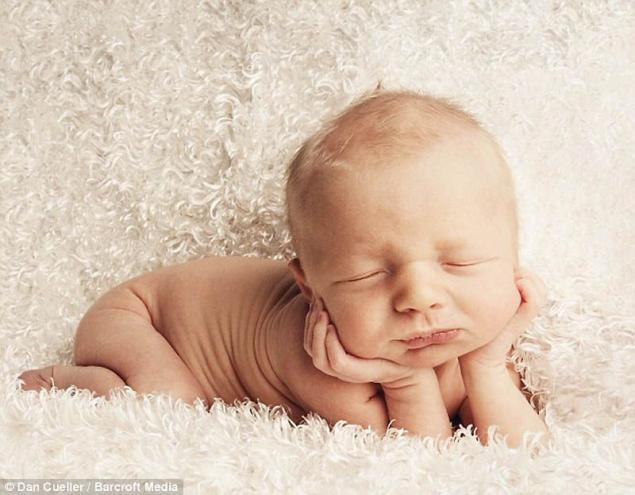 2. Sleeping Edward.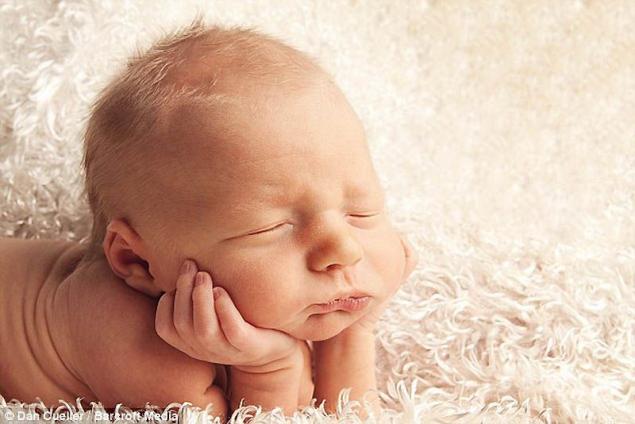 3. Edward.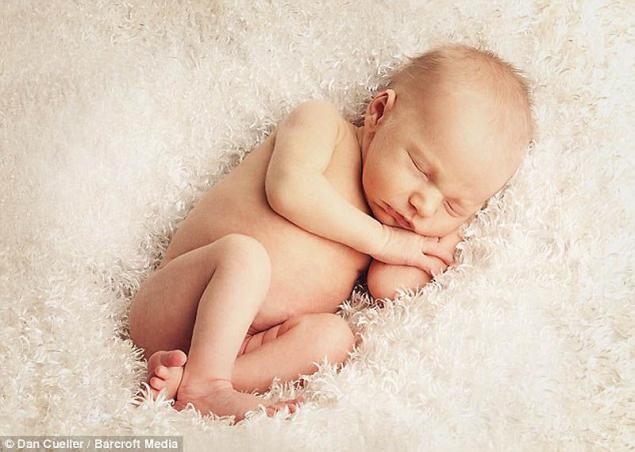 4. Edward