20 photos via life (dot) com
Mad inventors at all times was enough, with a few exceptions, all of the invention may cause only a smile or bewilderment.
Surfboard with motor 1948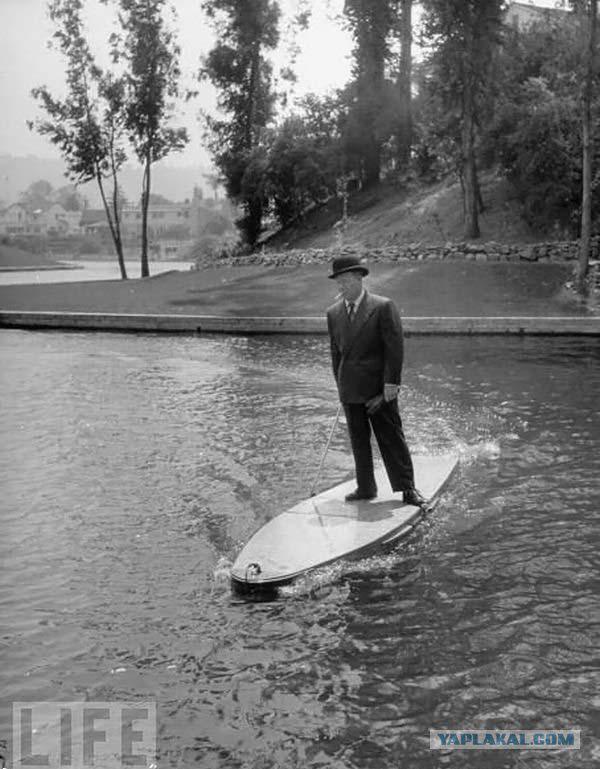 Anti-thieves case, 1963.
The idea is simple to ugliness. You are attacked by bandits and want to take a case.
You press a button and the bottom of the case is opened, all fall to the ground and bandits can no longer pick up a case.
On the other hand now to them all of its contents.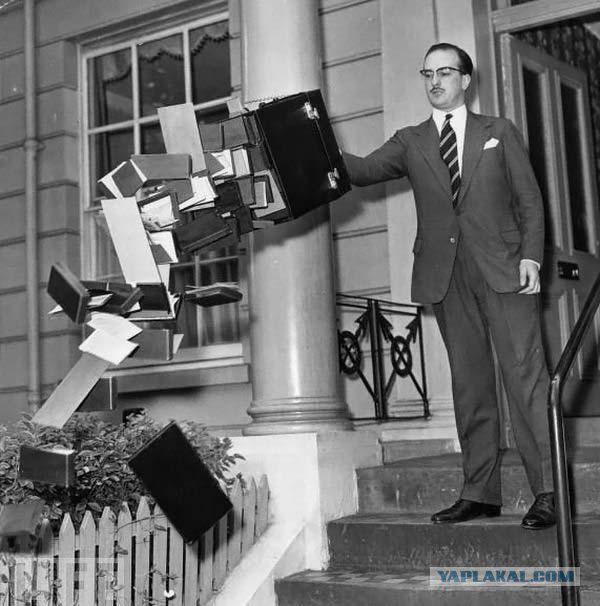 Hubbard Electrometer, 1968
Lafayette Ronald Hubbard - the father of Scientology.
Electrometer it is still used in their rituals.
But in 1968, as you can see in the photos, he was trying to hear whether the tomatoes are feeling the pain.
The verdict was harsh: "Tomatoes scream when they cut»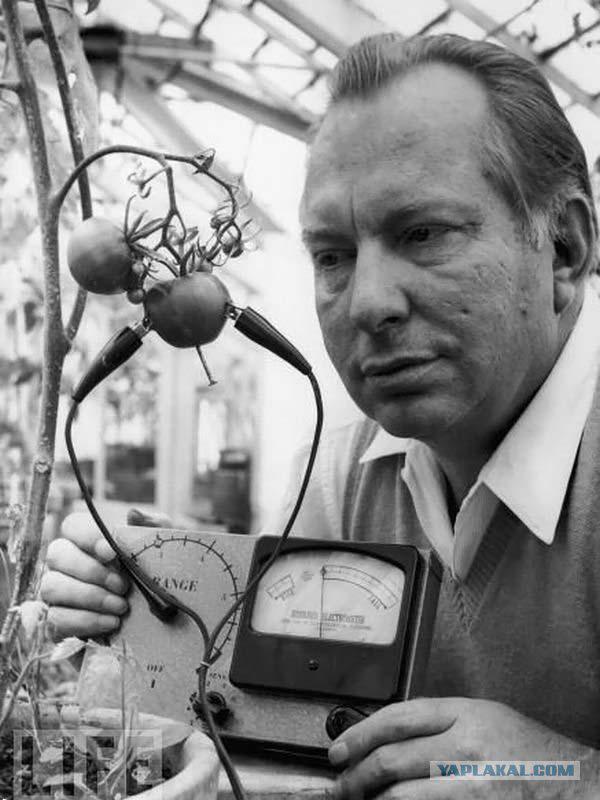 Portable Sauna, 1962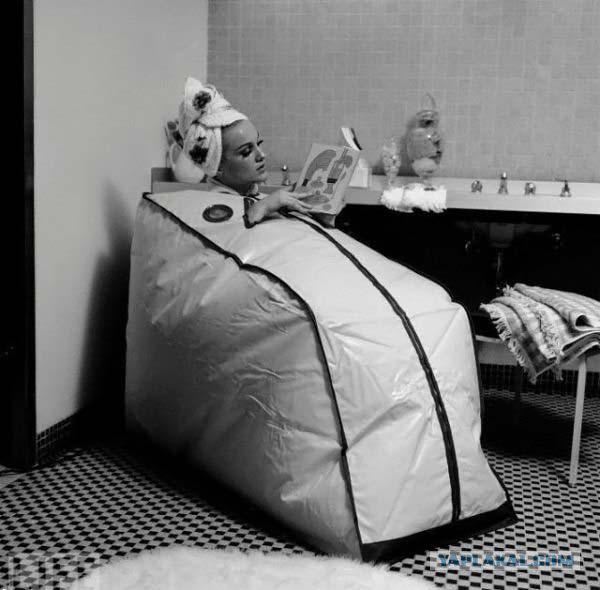 Rocket Belt, 1961
Its creator salutes President Kennedy.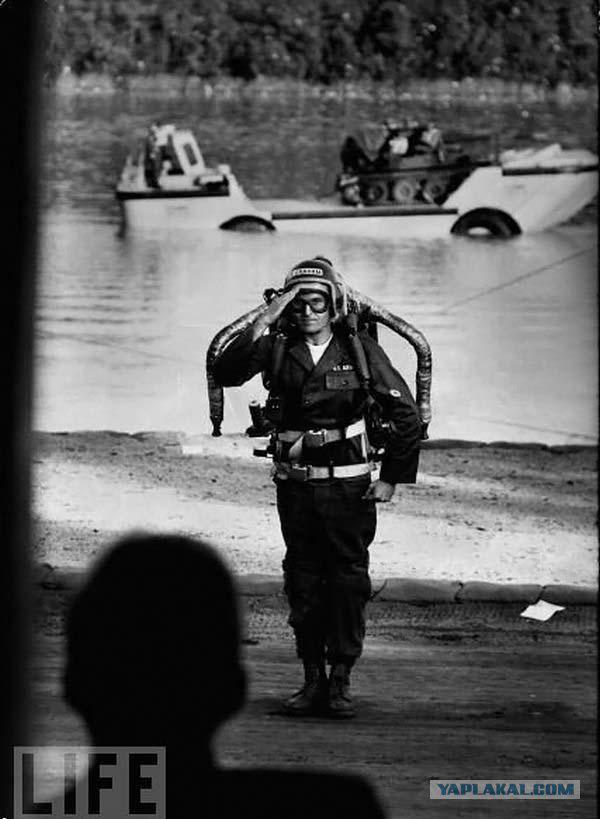 Wheels backlit, 1961
adumka good, but with the realization there were problems, as were within normal bulbs.
And you realize that the life of them in such conditions was very small.
Mouthpiece for a pack of cigarettes, 1955
Flying Platform, 1956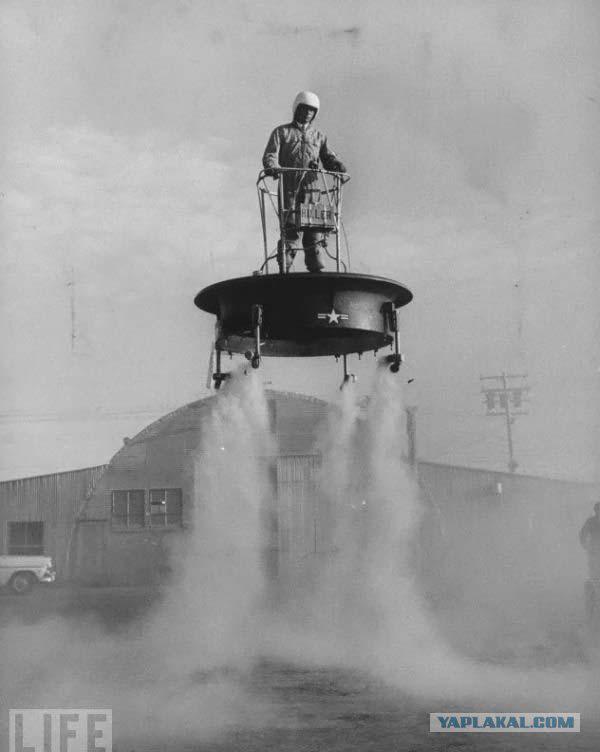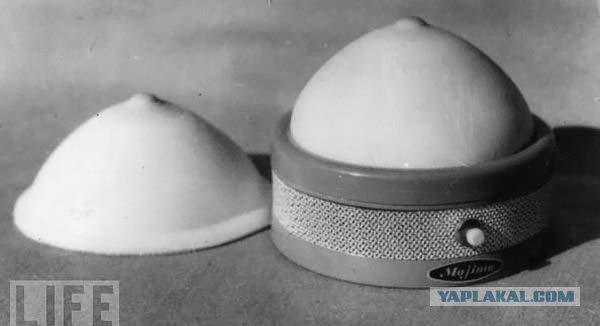 Glasses with shutters, 1950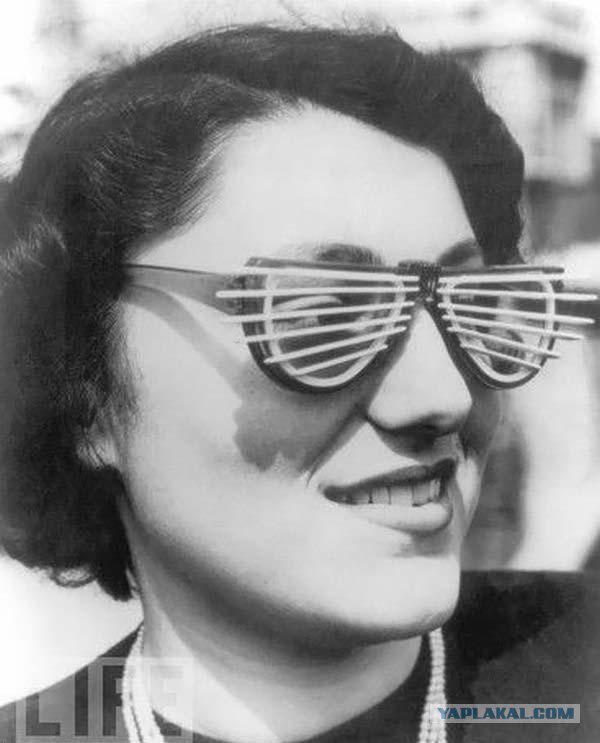 Bird costume, 1955
A year later, the creator of costume crashed by jumping out of a plane in it (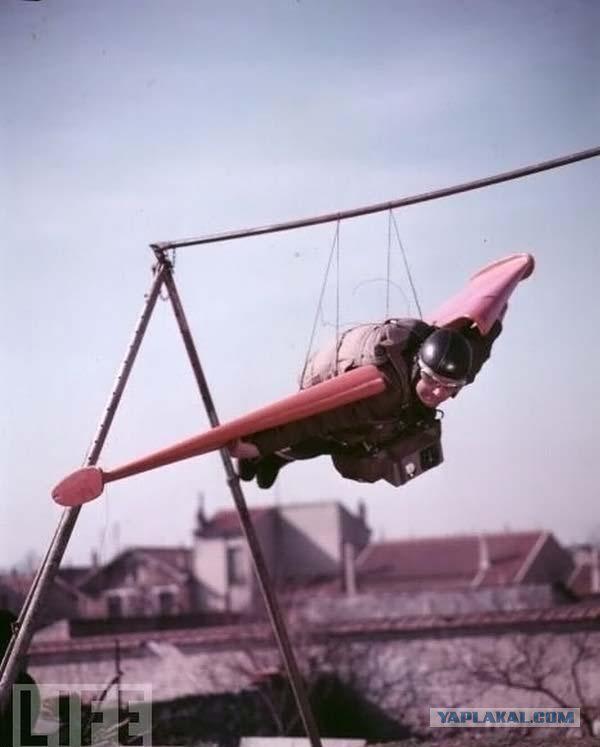 Robot autoresponder, 1964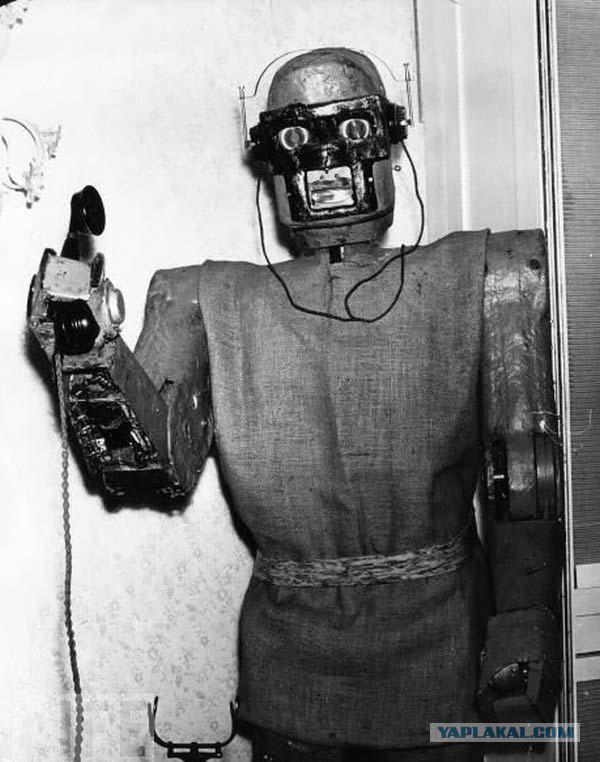 Holder for Children 1937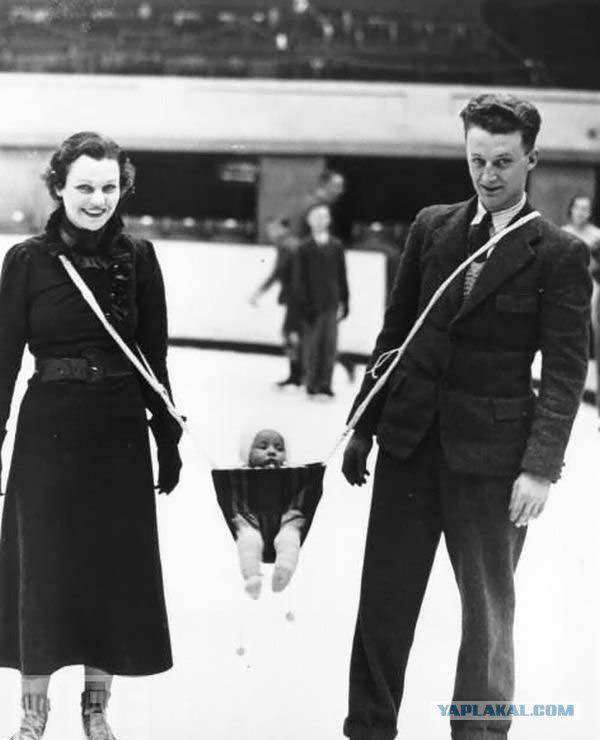 Shoes for walking on water, 1962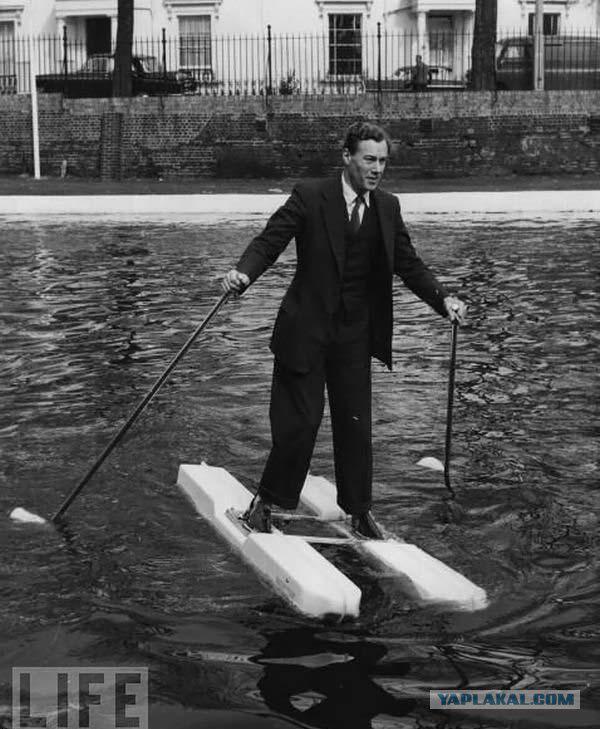 Points-TV, 1963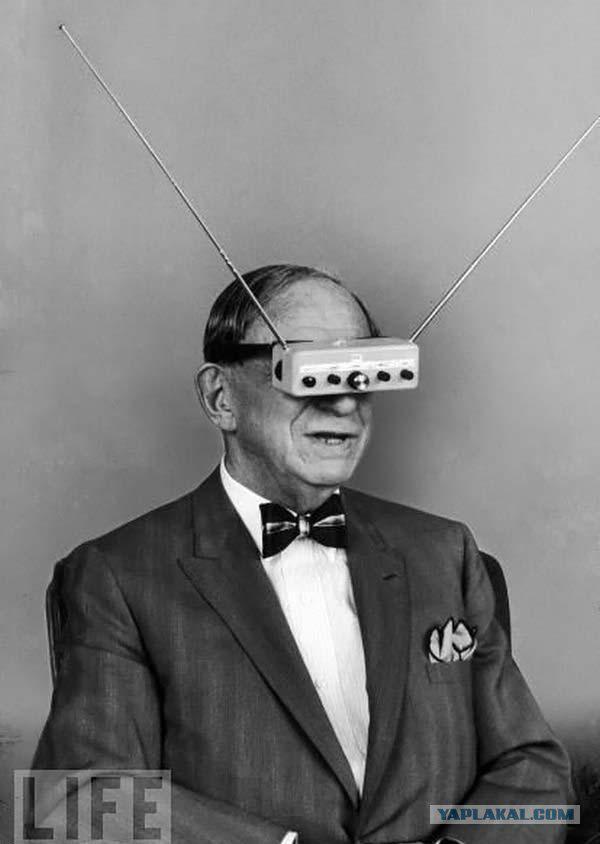 Was created to repel mice and rats.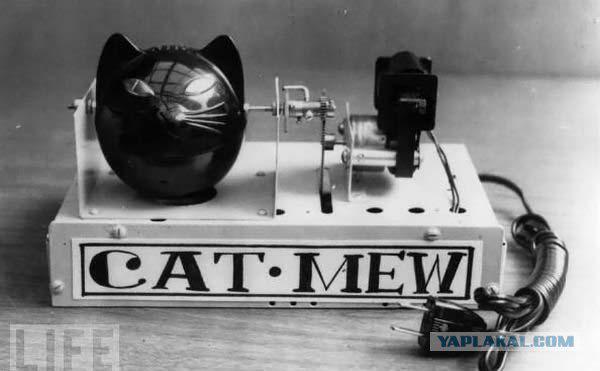 Sobakolovka 1940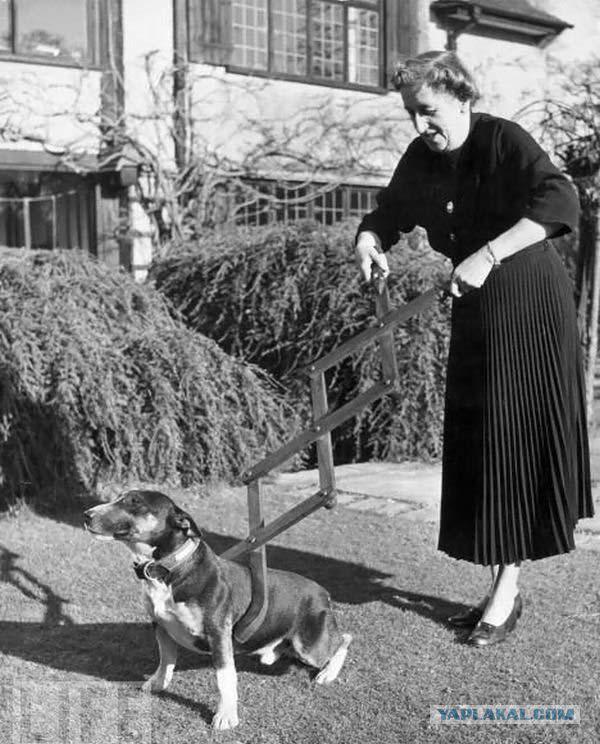 External oven for turkeys, 1966