How was the first in Ukraine festival of creativity and innovation Make It Show Bashny.Net
Recently, the art factory "platform" took the biggest festival of innovation and creativity - Make It Show. I>

Our team as a producers innovation for education was especially interesting to become parties to the boom party and go to the festival. Objective views have certainly come to your attention, but the subjective view, the authors of which we want to share the vast our blog .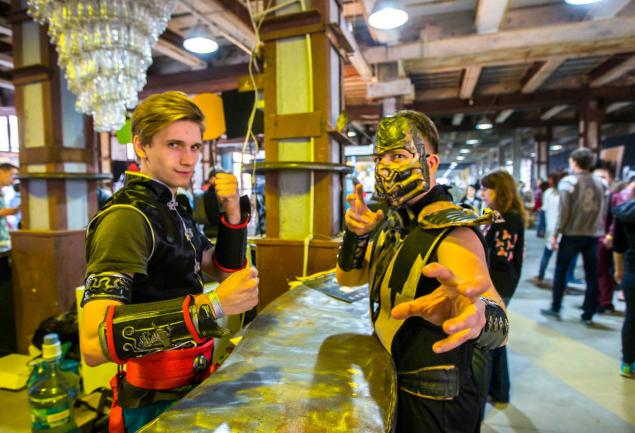 Let's start with a little poetry. The festival was held in the Ukrainian capital in the days when all set to rest - Youth Day and the Day of the Constitution of Ukraine took place at the same dates as the MakeItShow. Plus, from this coincidence is that on Sunday night did not have to rush home (Monday provides an output), and could afford to noisy activities during the festival.

Make It Show - it's the atmosphere of complete freedom and creativity. B> It sounds like an advertising slogan, but it is desirable that a short phrase to describe a rich program of events. Fun, tasty, useful, in the company of interesting people and quality music - so eager to answer the question everyone who asks, "And how it was?».

Concentrations of the most active and creative youth of our country at the festival just rolls over. Its representatives have combined science, technology, art, robots, drones, comics, superheroes, street art and extreme sports, open-air auditorium and sports shows. It briefly.

Now everything in order and accompanied by photos.

Experimentarium and Laboratory scientific entertainment "Gay Science" presented their research shows that it was particularly interesting to an audience of children festival.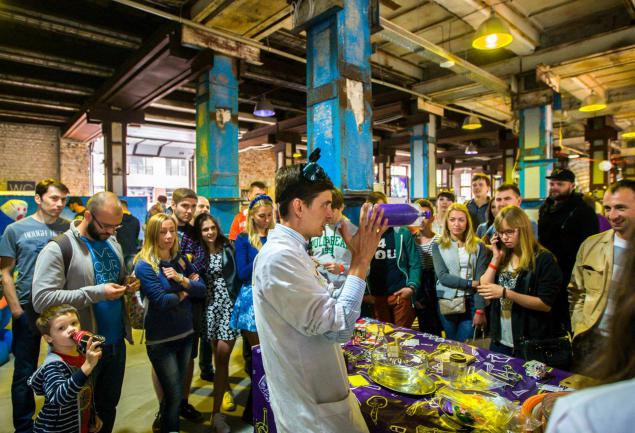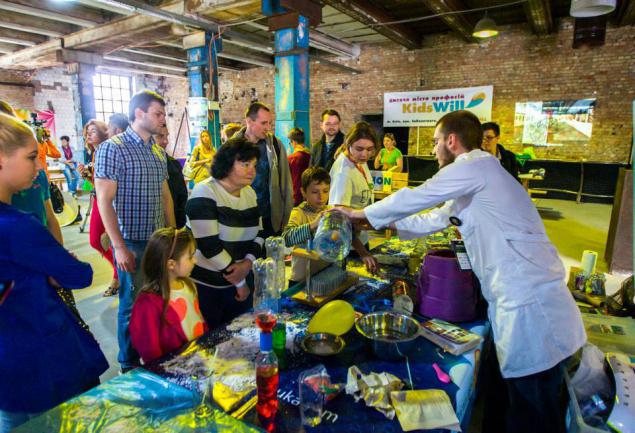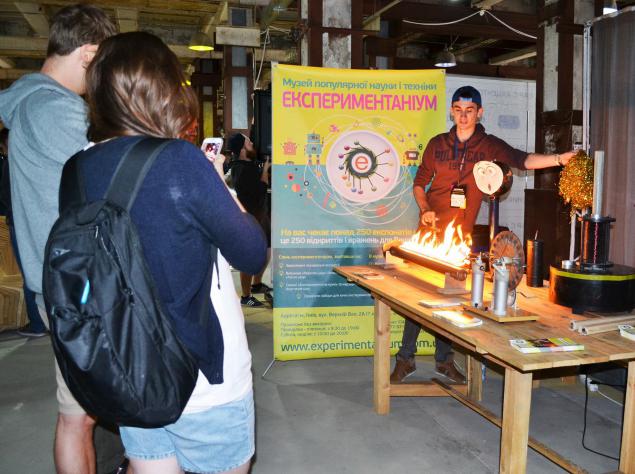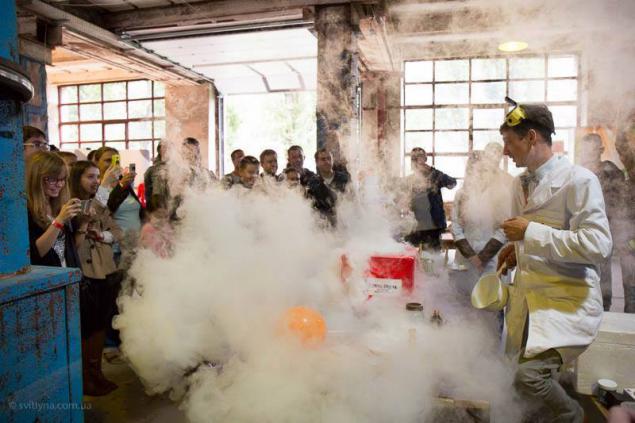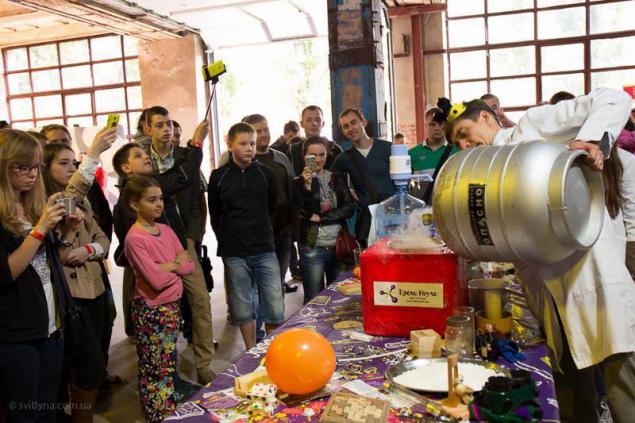 Also for 2 days have passed a lot of workshops on robotics. A large exhibition area surprises visitors almost uncountable number of high-tech gadgets and devices.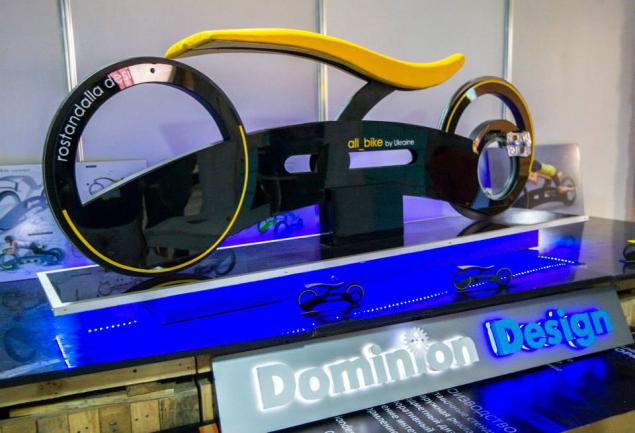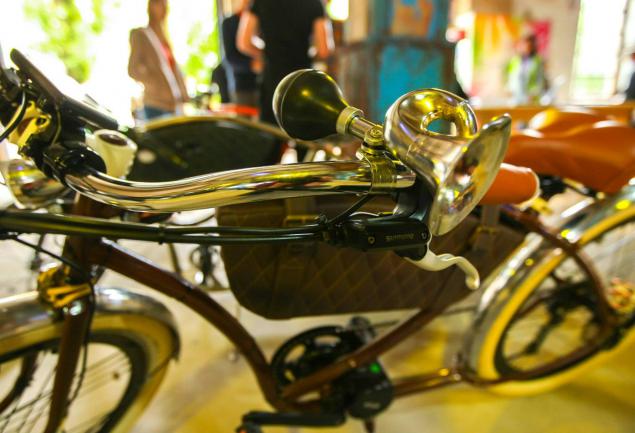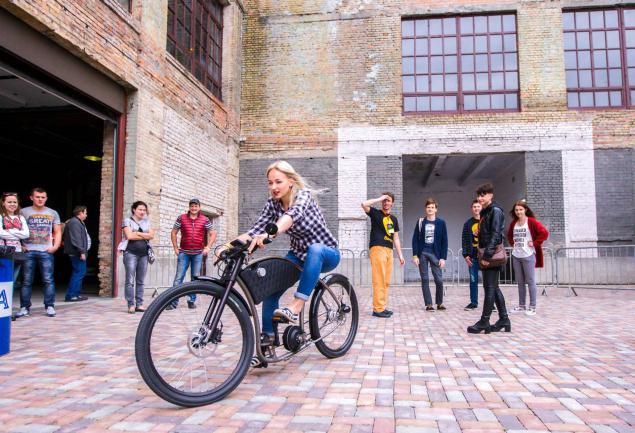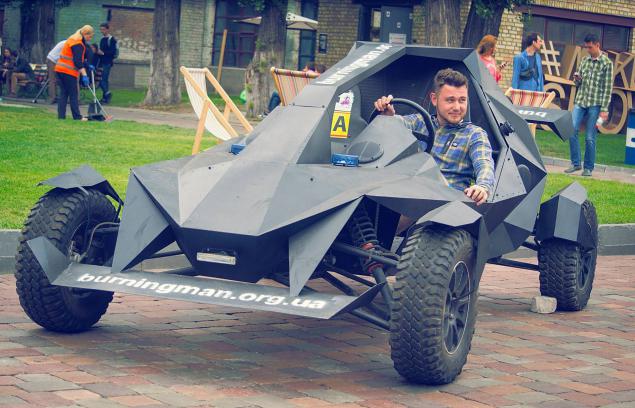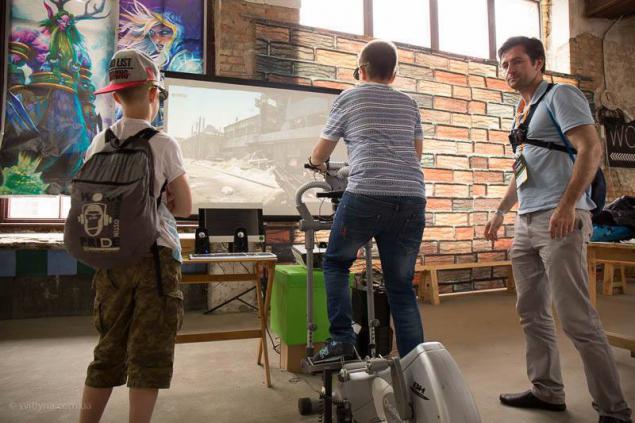 In addition, the festival Make It Show organizers have arranged the so-called gallery startups. As part of her young Ukrainian start-up projects showed their innovations and talked about their ideas to potential customers.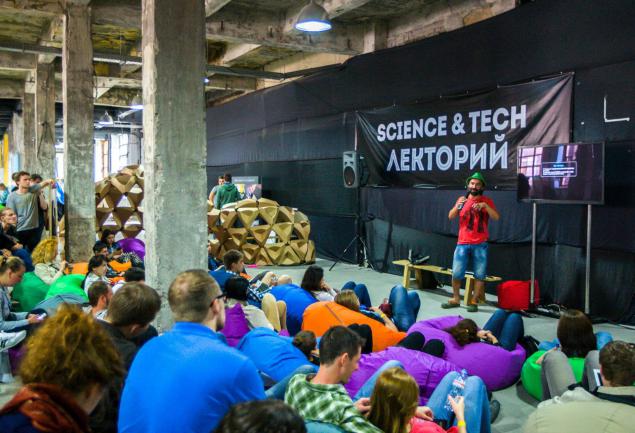 As for the partners of the event, it is a series of art projects of Kiev, for example, the Center for Science and the Arts «DIYA», Fund of development and support of young Ukrainian Slava Frolova art and street festival food. Therefore, all the guests were shown an interesting installation of local artists, as well as culinary delights at the food court Make It Show.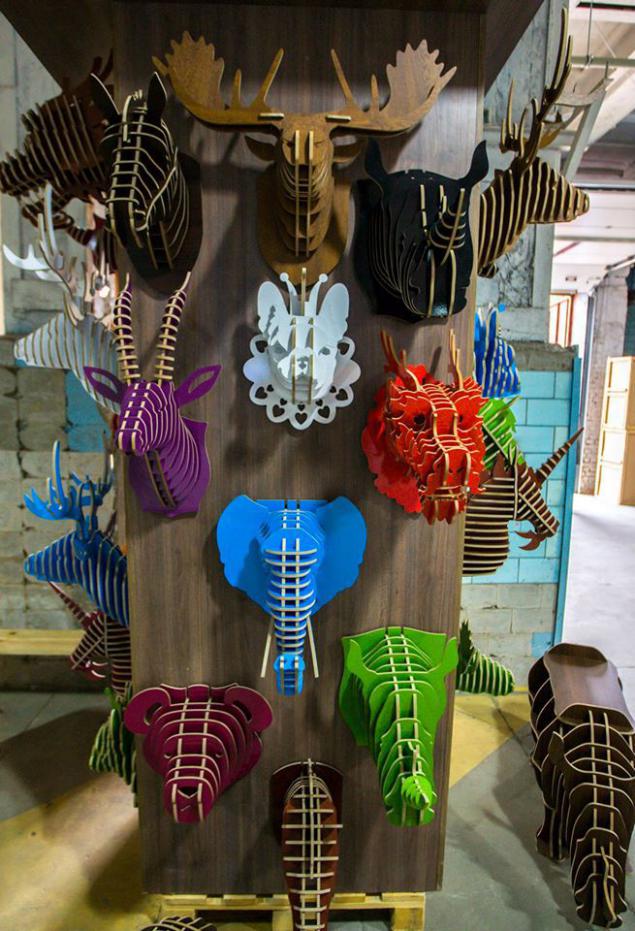 In addition, the festival was held, and neon light show-and 3D-mapping. The music scene events delighted the fans of quality Ukrainian music: rhythm throughout the festival asked guys c Radio MASH, and Big Bang Party on the first day and the second concert sounded cool live music.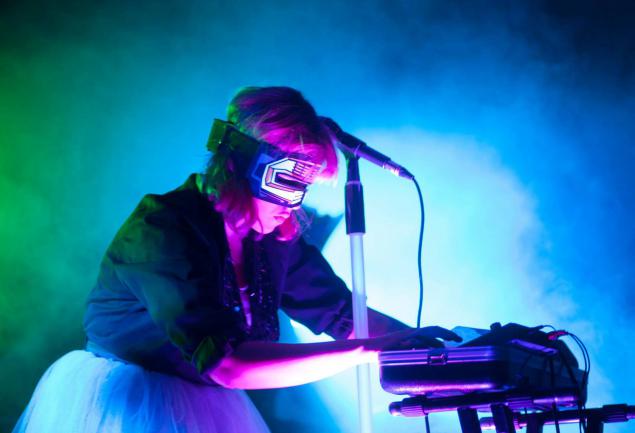 In addition to the Make It Show you can meet and be photographed with these superheroes. And thanks to the dressing directly on the site visitors into ordinary superheroes themselves (here it is - freedom for kospleyschikov) and went to cheer up yourself and others just playing bars and lounge areas.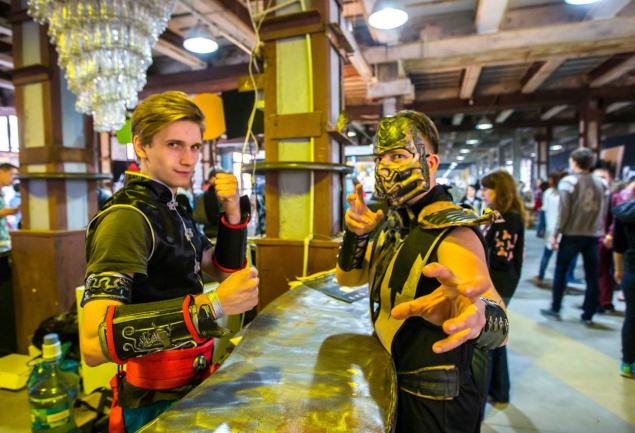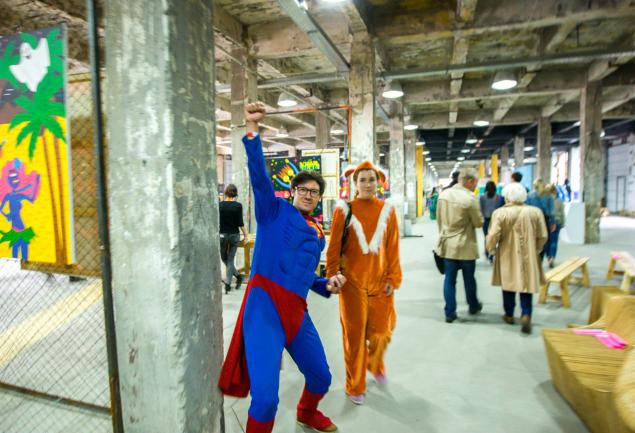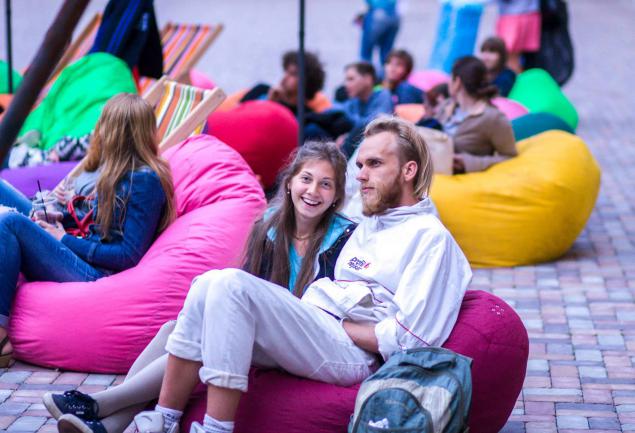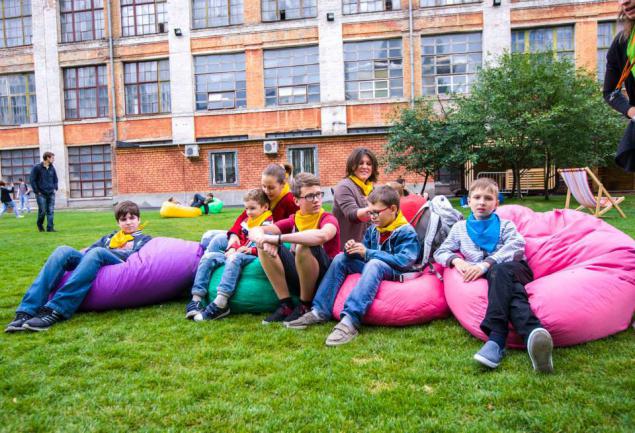 For children and their parents was organized in the game a lot of interesting and informative manner.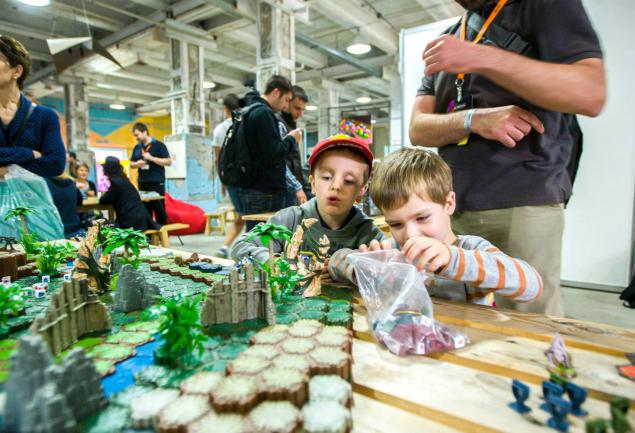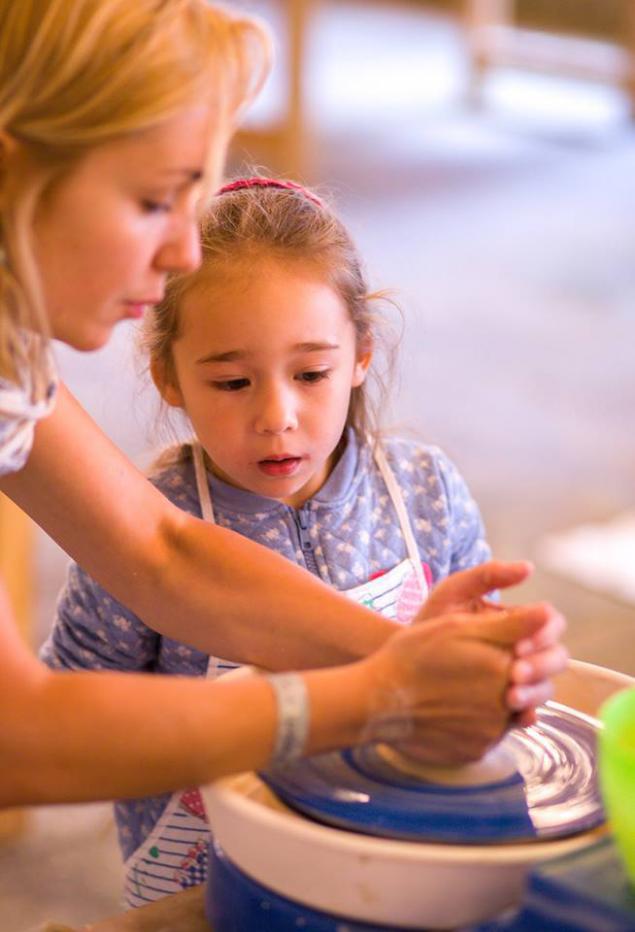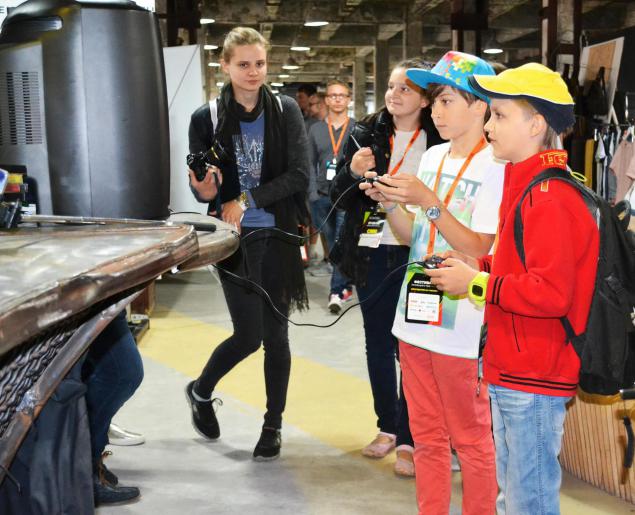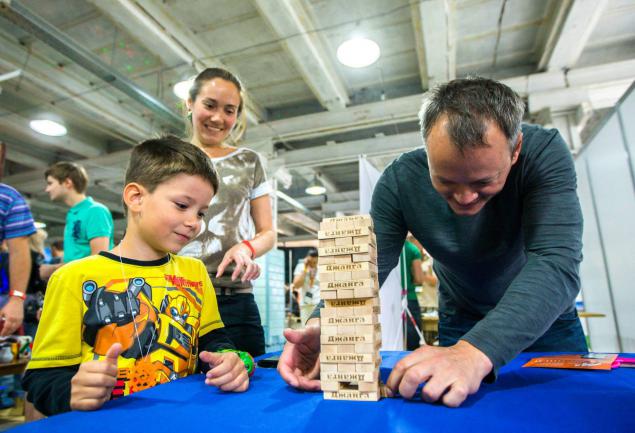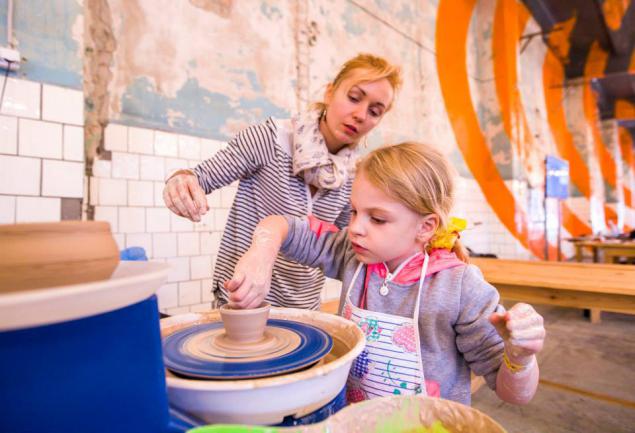 In turn, our game-site everyone "to measure brain" took part in the game "battle of minds". Such persistence in wanting to prove that "I'm smarter," we have not yet seen.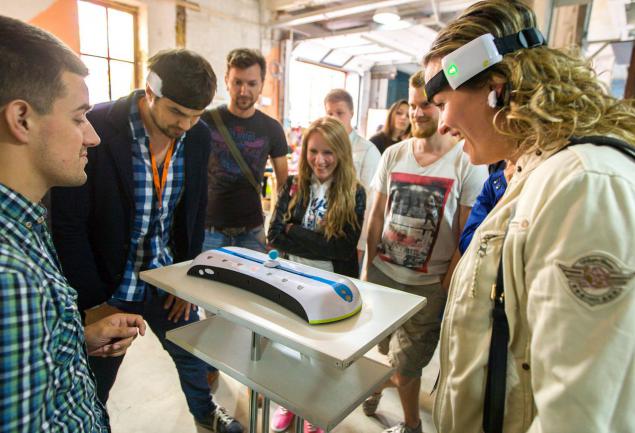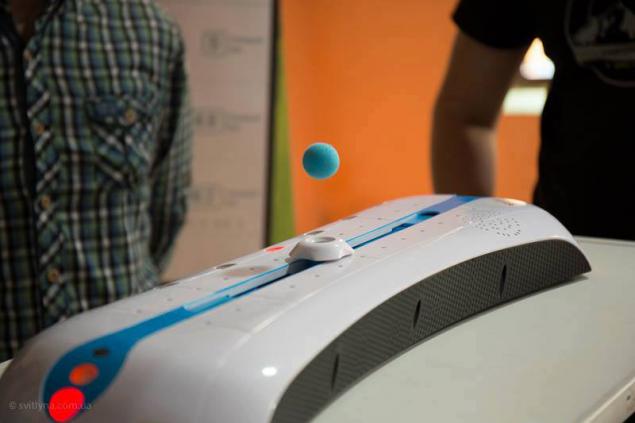 Sharing, too, with a selection of photos of you with children, which we have called "Future geeks nurtured on MakeItShow». B>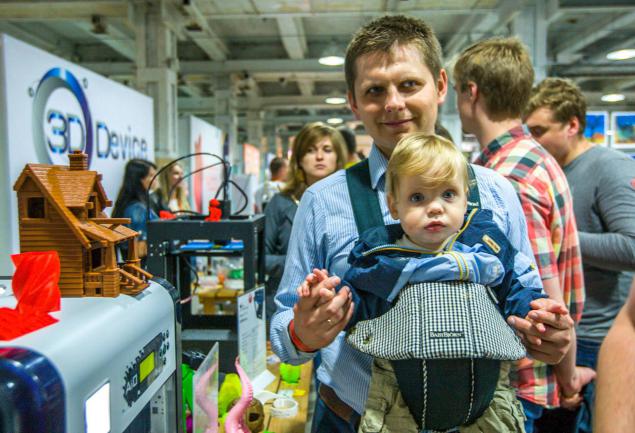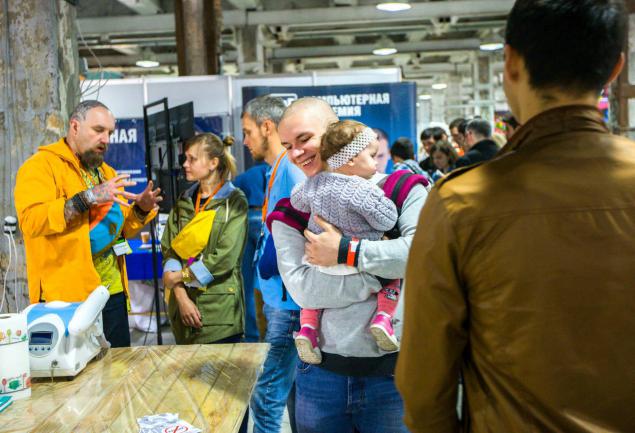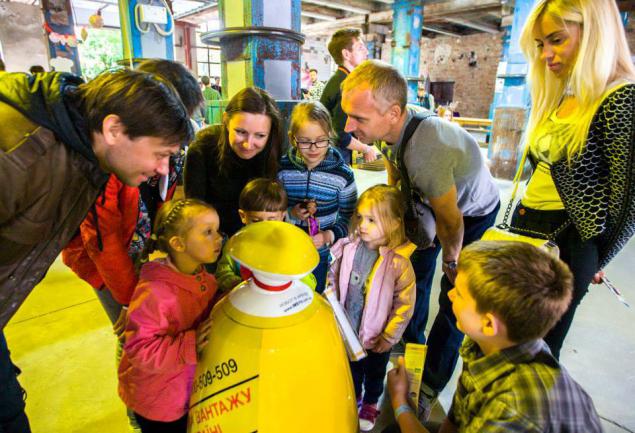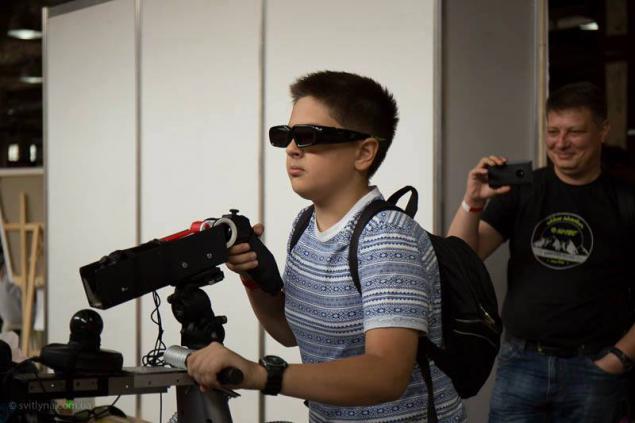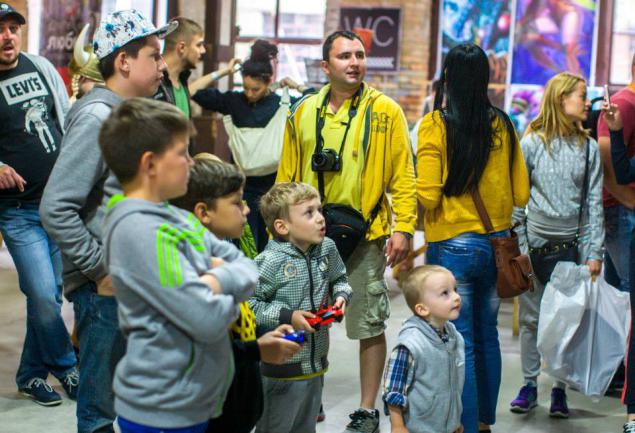 Seeing a considerable number of children on the boom festival we got the idea - innovations in education as a mega needed, otherwise the younger generation will be without interest and motivation daily trudge to school and get the latest knowledge outside the walls.

Source: geektimes.ru/company/shkolnaya_karta/blog/253258/
Tags
See also
New and interesting
New and interesting