The Germans were shocked - Russian supercar made
At the Frankfurt Motor Show of a sudden all the premiere of a new version of the Russian supercar Marussia. The car has received index B2 - this is the second version of "Maroussi", and all of them can be ... indefinitely. According to the chief ideologue of the creation of the first Russian supercar Nikolai Fomenko, his company is able in a relatively short time to develop almost any body.
5 ph via immortal-first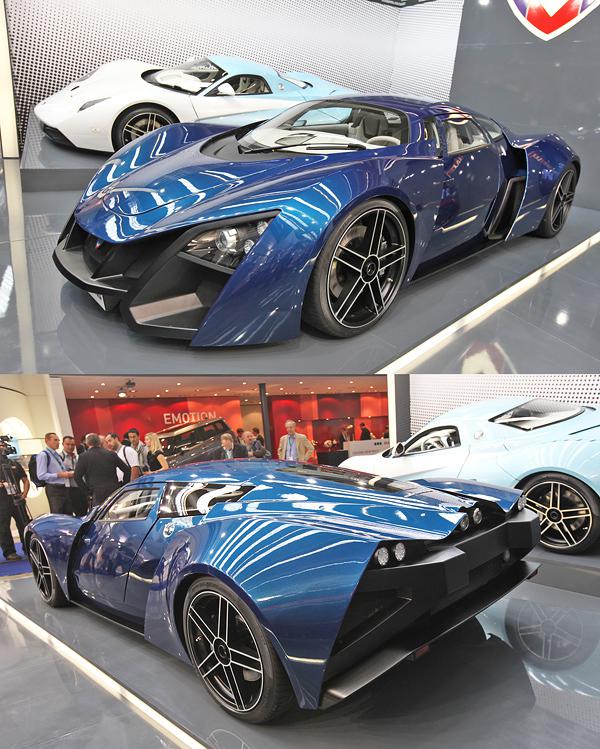 It is interesting that in Frankfurt Fomenko showed just three cars - besides B2 at the stand were two more models with a body B1. But the big caveat is that the machines are made of different materials: from white and blue Marussia B2 carbon fiber body, while the blue and white car ... the basalt.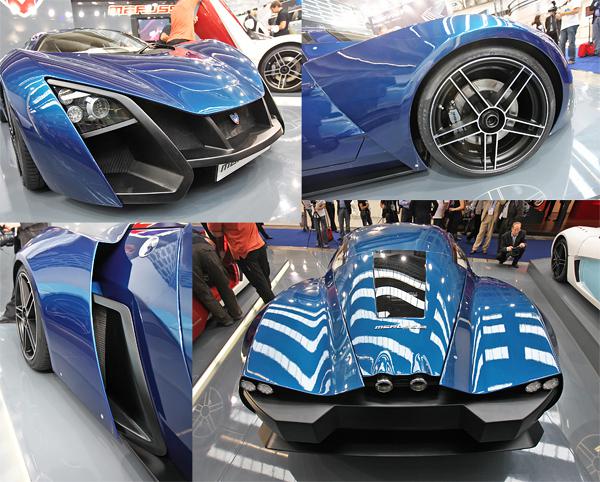 We are all accustomed to the fact that the Russian-made cars (if, of course, not military equipment), are very pathetic. That is why many Russian journalists (let alone foreign and say nothing) looked at the Russian supercar with great irony - many frightened even the phrase "Russian supercar." However, a closer look reveals that Marussia is a very decent car, which by design is not inferior to most of its competitors! No seriously. "Alive," the car looks very interesting, and the body panels fit together significantly better than in the pre-production samples. The interior is decorated with various machines leather and interior trim, probably will still bring to mind. In the words of Nikolay Fomenko, welding power structure of the body - it's all his pride. It is even better than ... Ferrari.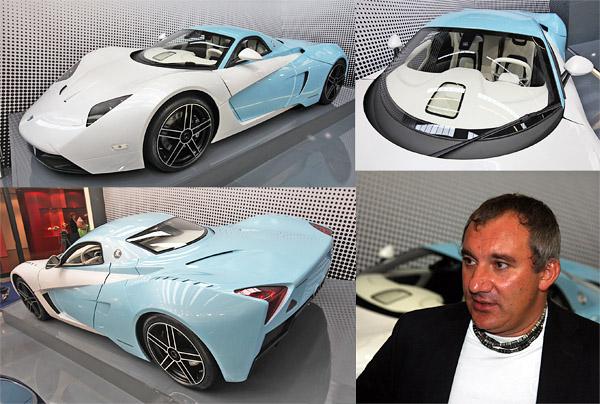 and the moment, the Fomenko already has 17 orders. Fully paid orders! Each machine is worth 4 million. 460 thousand. Rubles, or about 100 000 euros. For a car of this class is not so much. Moreover, in Russia there was even room for the sale Marussia with their service center, and will soon be the second dealer.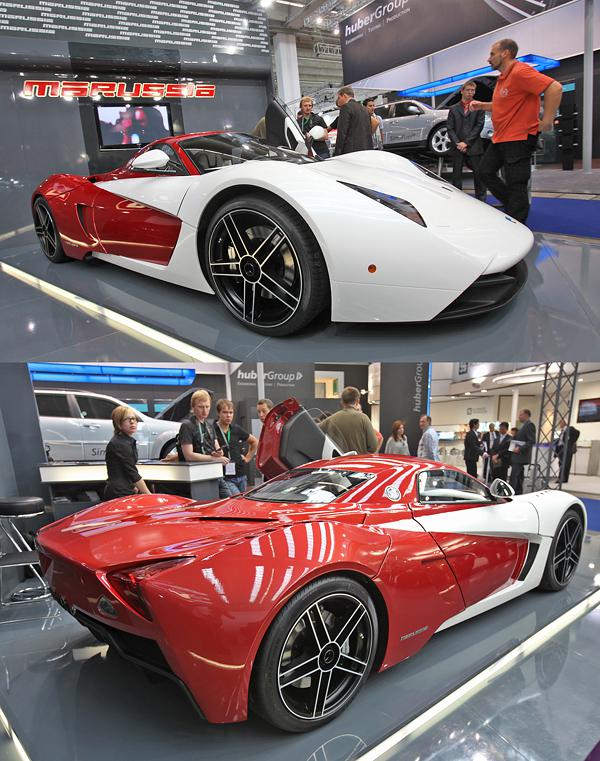 Source: