Here in Helena Bay (Helena Bay), in the region in the north of the North Island, called «Bay of Islands», Russian steel magnate Alexander Abramov building, perhaps, the most expensive house in our little island nation.
Personal fortune estimated at Alexander Forbes is about 7, 5 billion. That's a lot of money, I think. At half more than the prematurely departed from us church leader of Apple Steve Jobs.
The construction and equipping of the country's most expensive private residential komples estimated at $ 40 million. Previous transaction of this magnitude took place with the participation of the Sultan of Brunei. He once sold Pts. decent property in Oakland for 35 million. Said Sultan bored and New Zealand residence Brunei Airlines stopped flying here, New Zealanders become more difficult financially selected in Southeast Asia. In the continuation of the post of photos with comments.
The area of ​​the new home of Alexander Abramov, who will live there with his family and children, will be more than 1,200 square meters, which is 6 times the size of New Zealand's traditional country homes.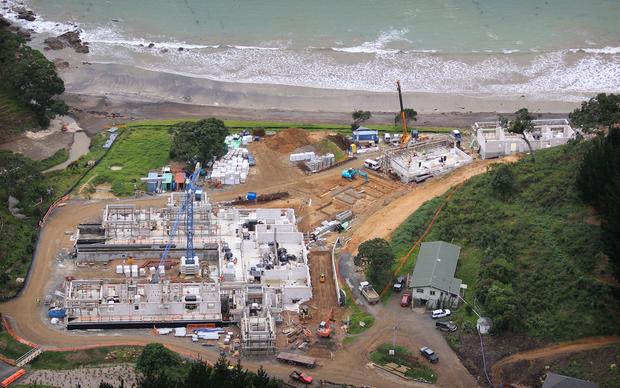 In fact, living area will be even more - due to high-rise buildings - about 3,000 square meters. What is already 15 times the usual NZ "cottages." Enough for a dozen families.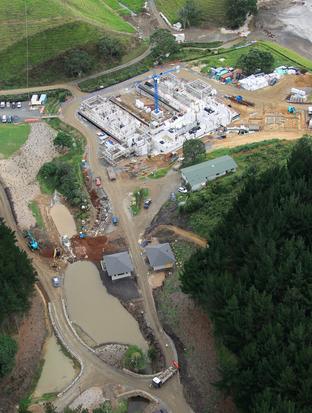 The local newspaper ashamed of masshabov in New Zealand so plainly indecent to stick out their wealth. It is assumed here to live richly, but modestly.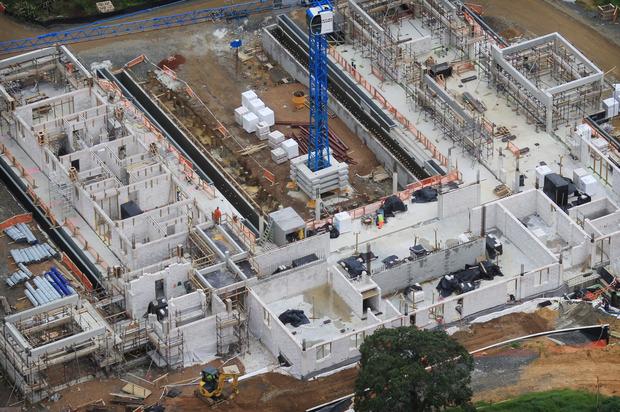 Location, of course, surprising - near the forest, hills, its private small beach.