There Donetsk gostishka with the eloquent title "Economy".
That you understand the level of its reklamku plastered all doors compartment on the train Kiev-Donetsk.
The number can be removed for 150 UAH (about 550 rubles), which even a penny on provincial standards.
They recently posted the price at the time of Euro 2012.
Photos are under the cut.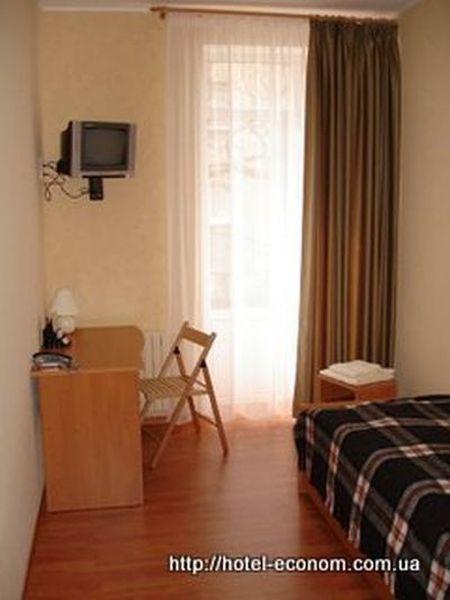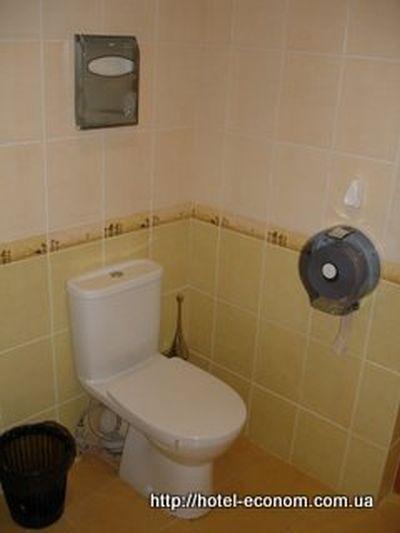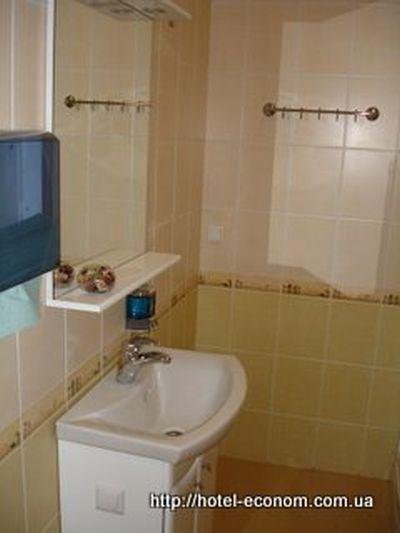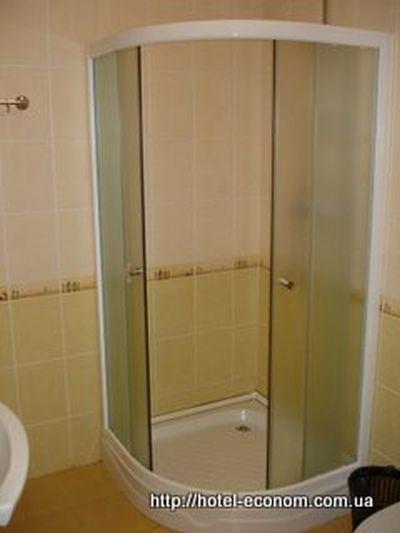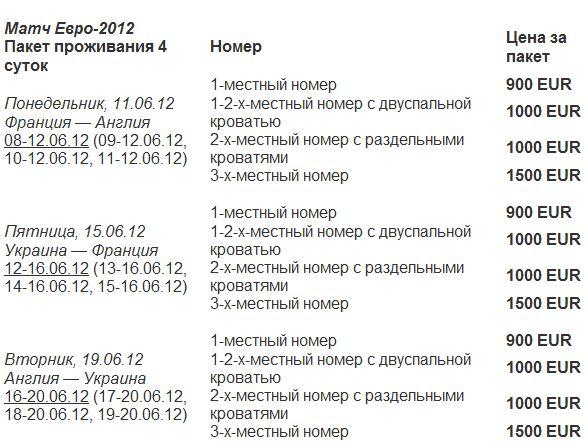 Source: t0n-travkin.livejournal.com, hotel-econom.ru