If you think that this is a frozen piece of glass or a trendy pad from Greenpeace or finally byazkryўdnaya vuzhaka - then you are wrong.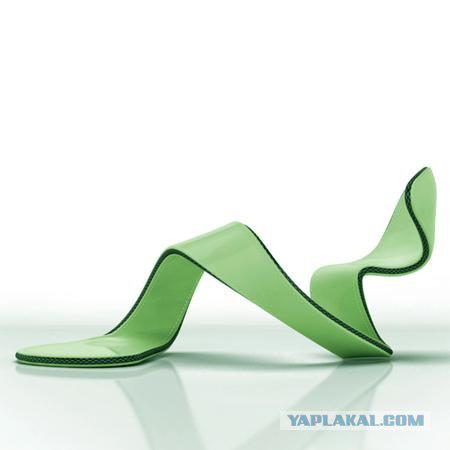 2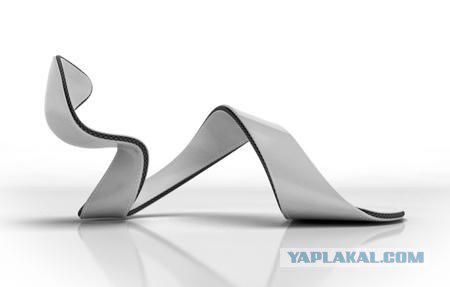 3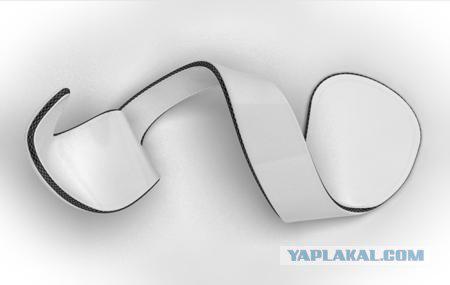 This is a new generation of women's shoes / sandals by designer Julian Hakes.
And if you do not believe me - then look again at first.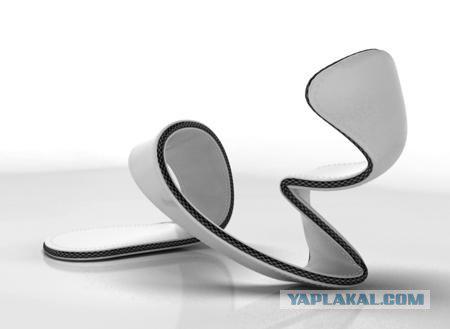 Source: