Traditional Christmas swim "Peter Pan" for a hundred yards (about 92 meters) on the river Serpentine (Serpentine) in London's Hyde Park, collected a large number of fans of winter swimming for already 105 years. This year was no exception to the rule.
14 ph via bigpicture
1) A member of the Serpentine Swimming Club announces the start of the annual swim in the icy waters.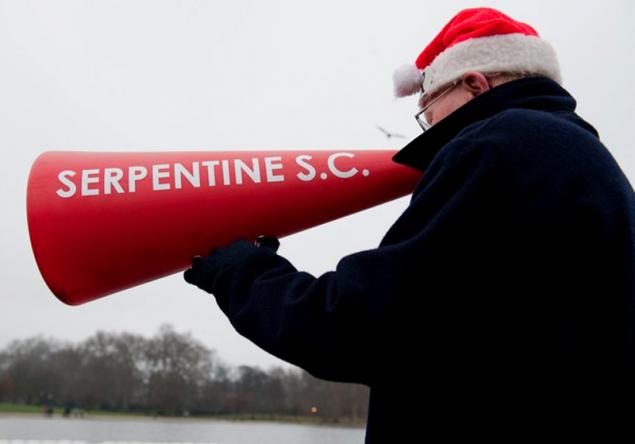 2) The traditional Christmas race got its name in 1904 in honor of Sir James Barrie, who organized the first cup of Peter Pan and made it available only to members.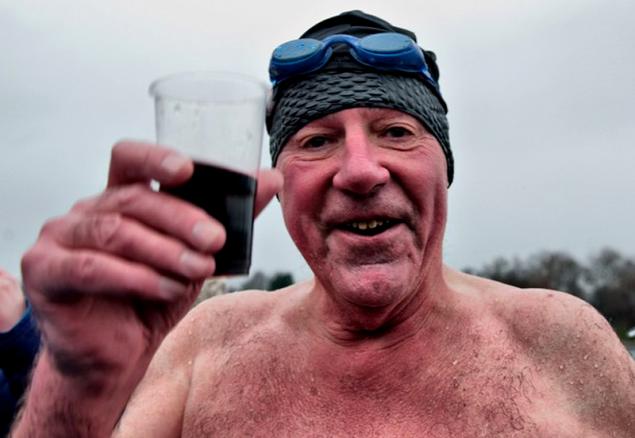 3) A member of the club, at the same time extending the program "Lose Weight correctly" strongly directed to meet with the cold.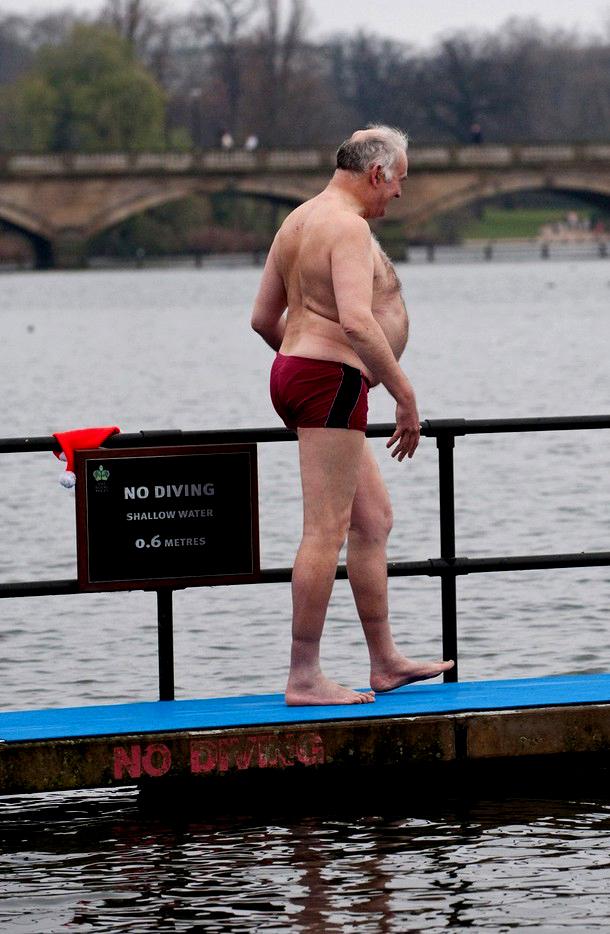 4) One of the club's swimmers coming out of the icy water of the Serpentine River. To become a member, you must participate in three annual winter heats.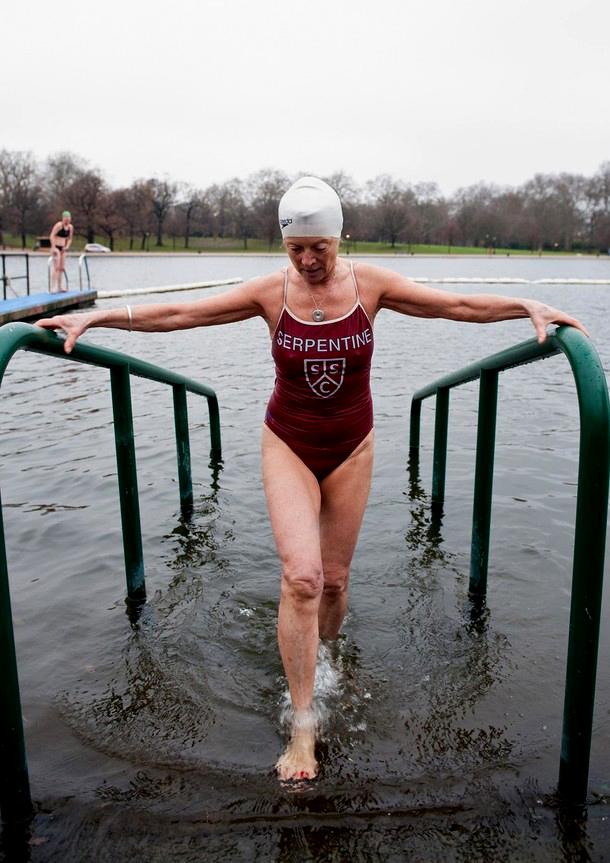 5) Swimmers ready to jump into the water on Christmas Day in Hyde Park.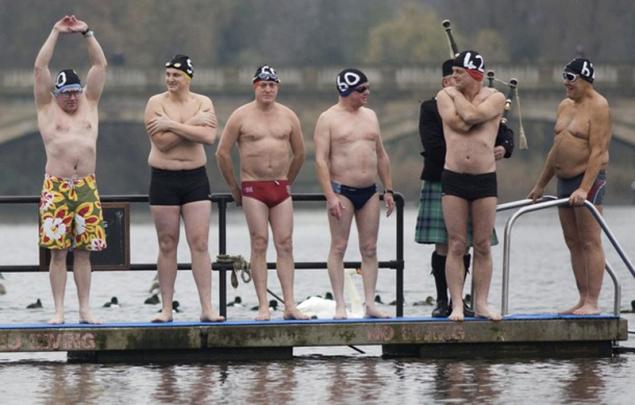 6) At the height of the annual competition.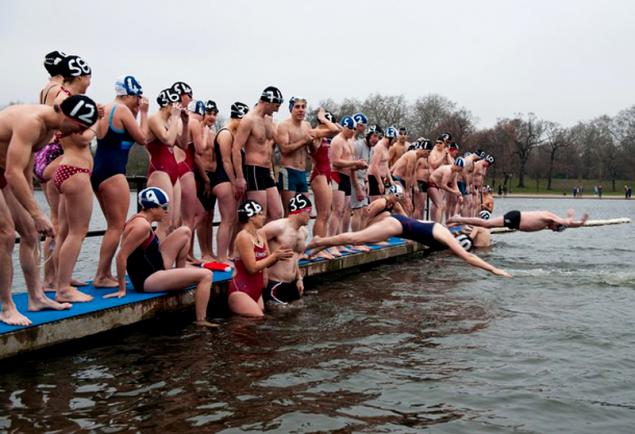 7) swimmers in the icy water was not enough.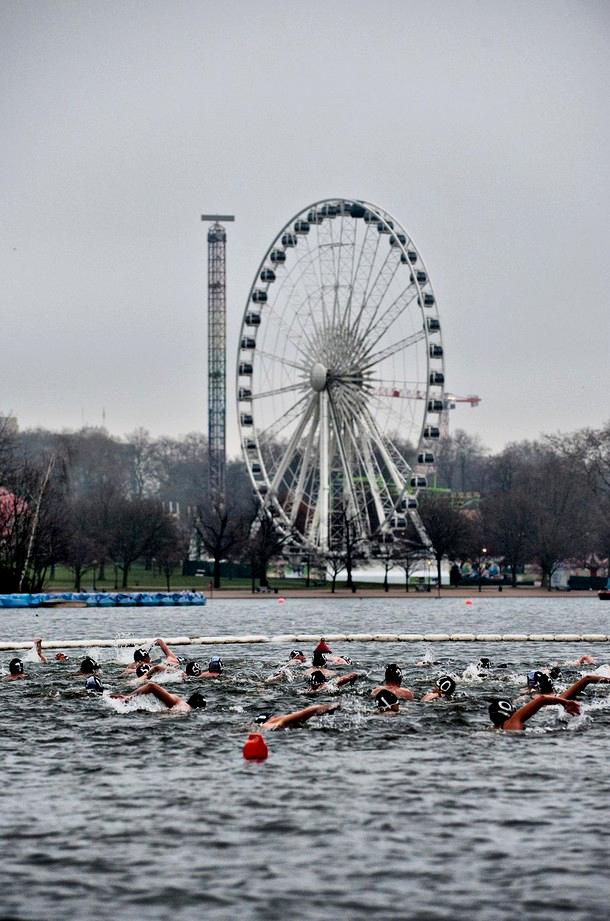 8) The members of the club are preparing to swim.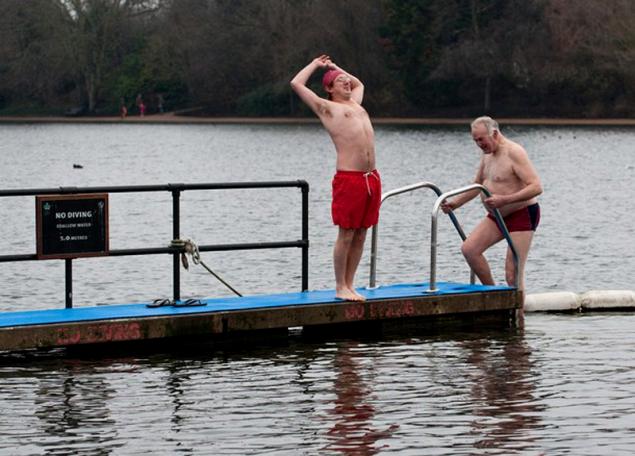 9) jump into the icy water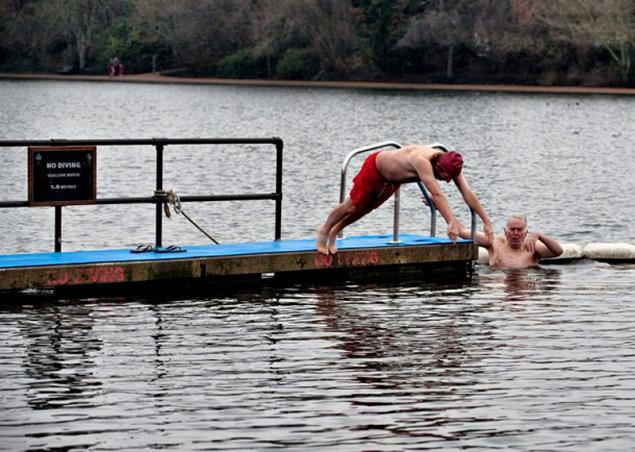 10) Swim a member of the club. Passion no less than the World Championships in Aquatics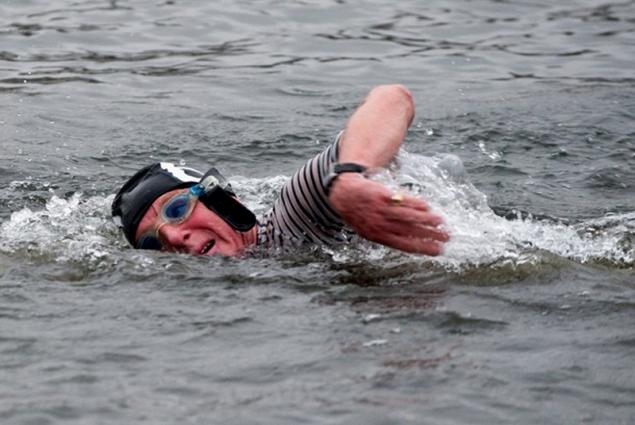 11) The friendly members of the swimming club's exit from the Serpentine cold water.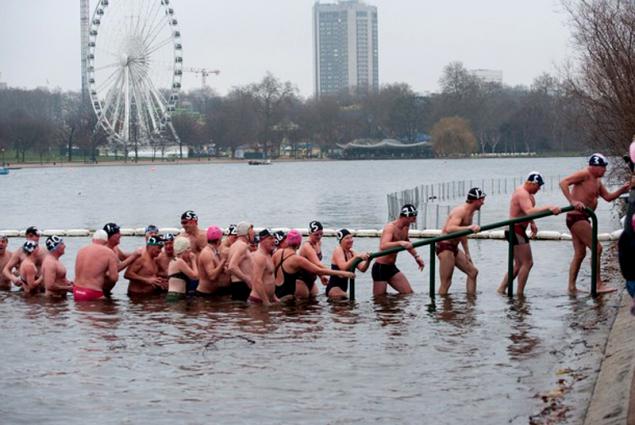 12) After bathing swimmers drink brandy.
13) Happy face warm the soul. ))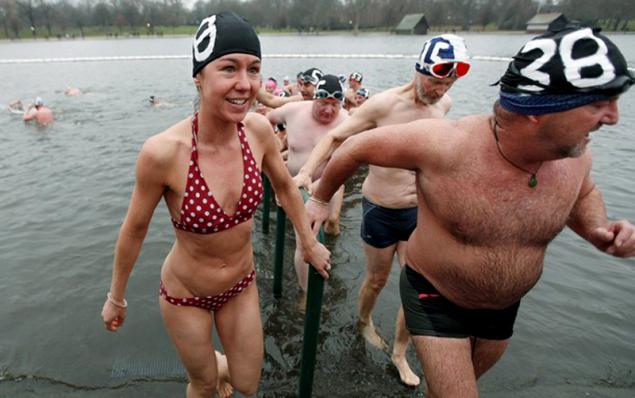 14) Happy swimmer with a glass of brandy.
Source: