Pictures of the man who for several years has been seeking a mammoth tusk, or more precisely of their whole team there, so they romp through the extreme north in search of the remains of extinct elephants)
please do not judge strictly, it is not a professional in fotosёmke, and fotkalis on tsifromylnitsu ... actually here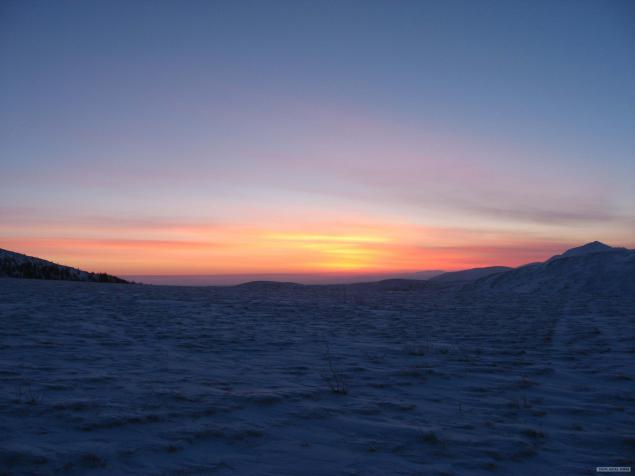 sunset ...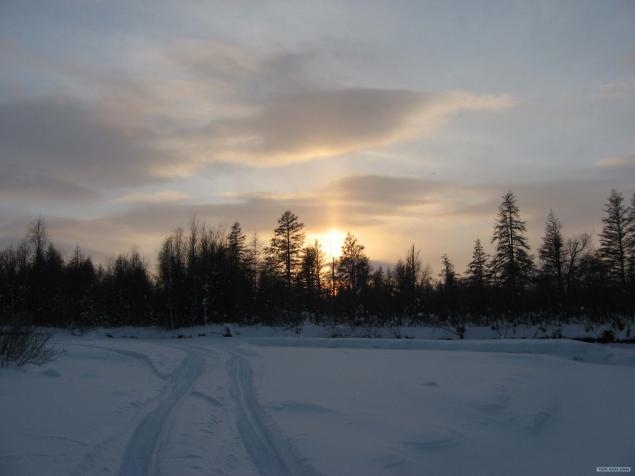 frosty clear day ...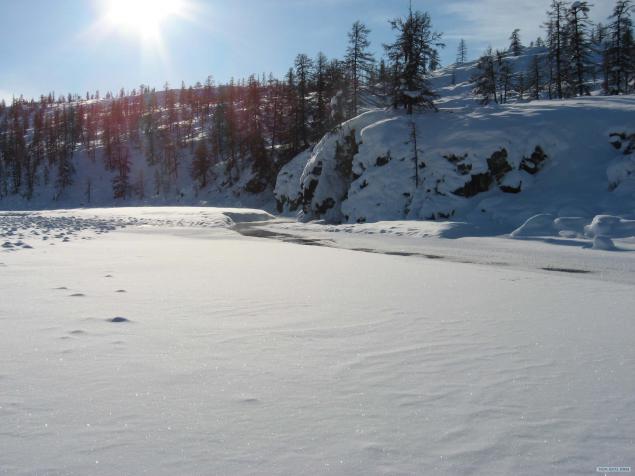 here's tusk itself, or rather tusks vskidku cost about half a million rubles ...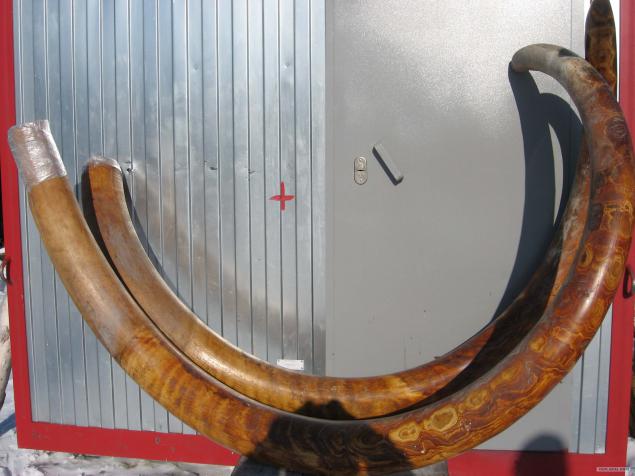 Deer current here do not know that they have horns, or thrown off themselves, whether sawed off ...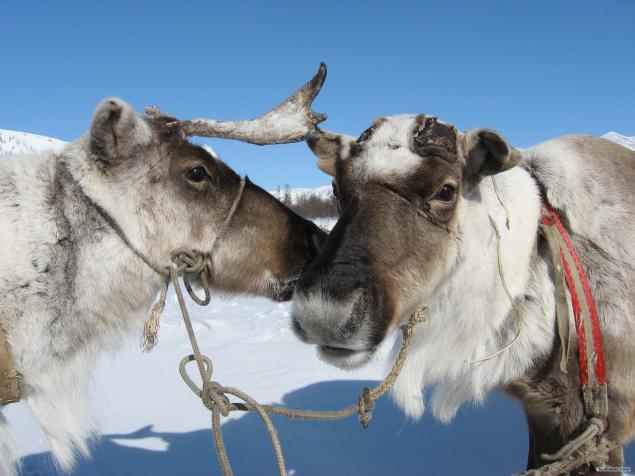 Monument ... what, forgive boob, I Do not Know ...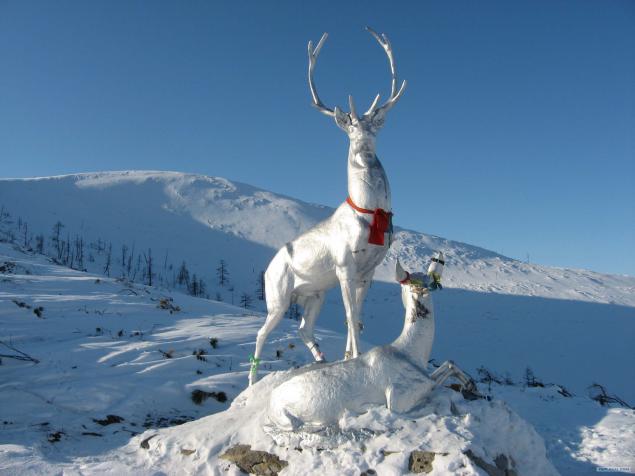 How nice ...
Here is such a frosty sunset ...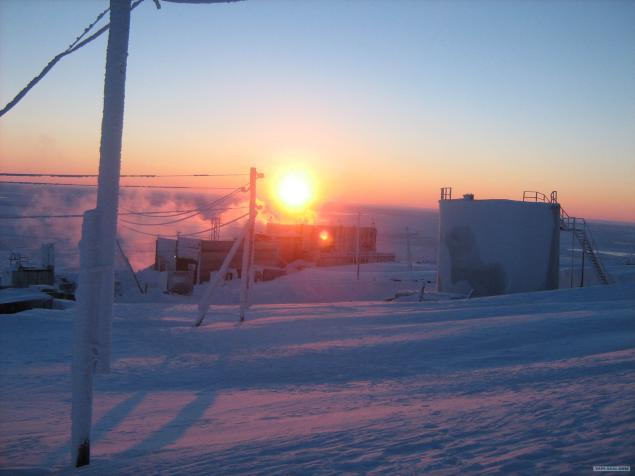 River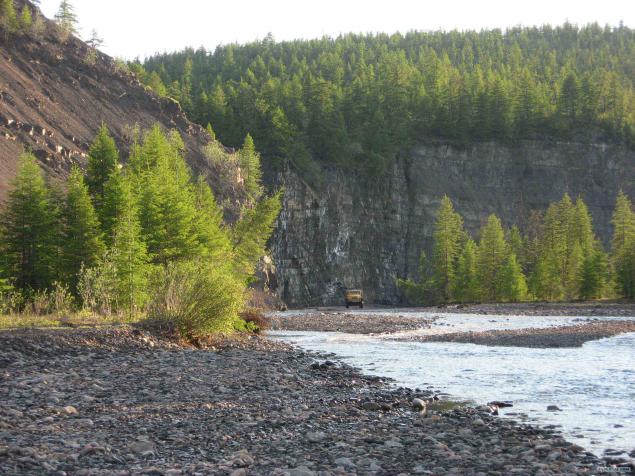 Source: