Here, in the aphorisms, collected the best quotes by famous people.
Compare them with their thoughts - perhaps you will find here his associate.
And perhaps their wisdom will help you take a fresh look at the situation, prioritize and realize the importance of simple human joys.
In the end, it's just interesting!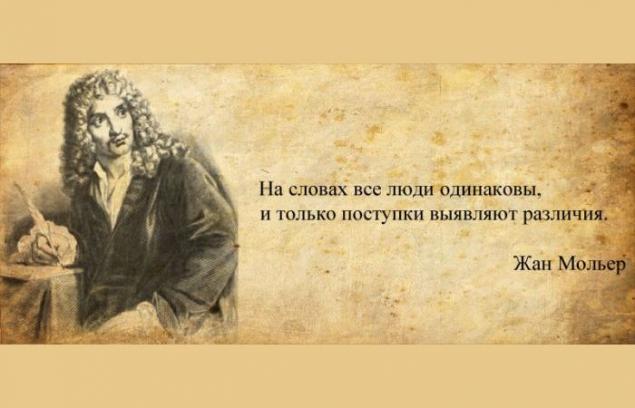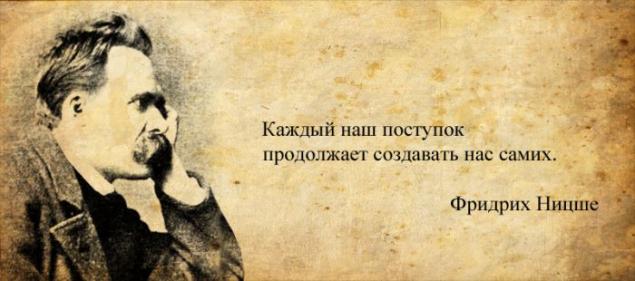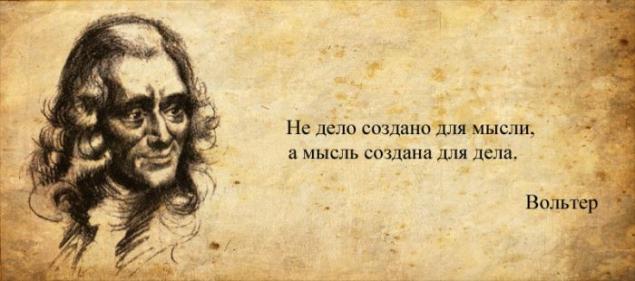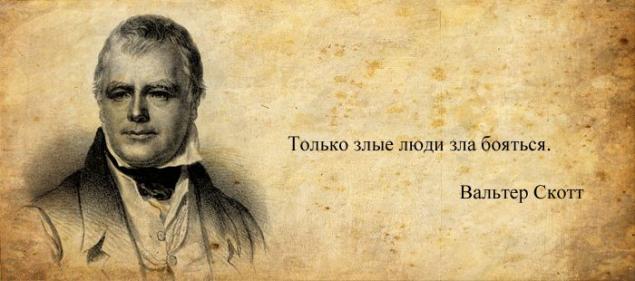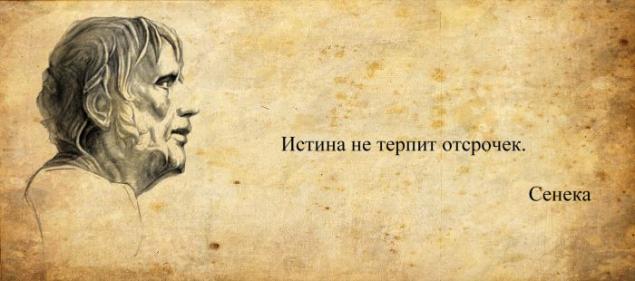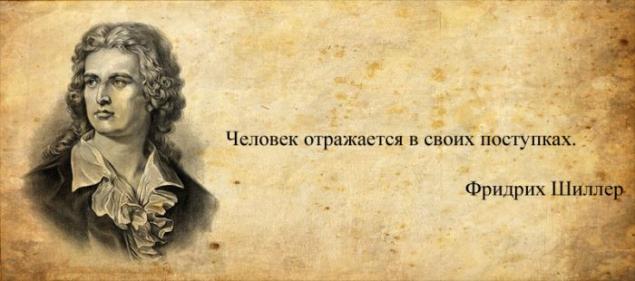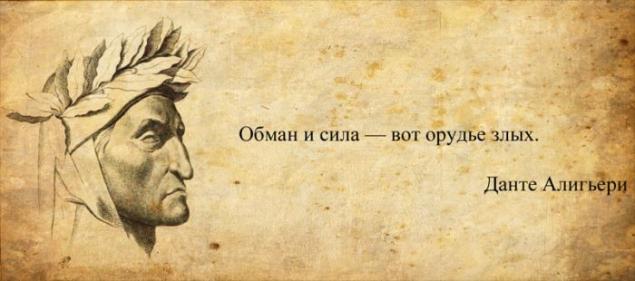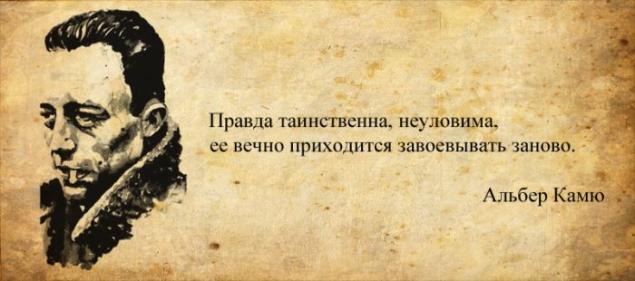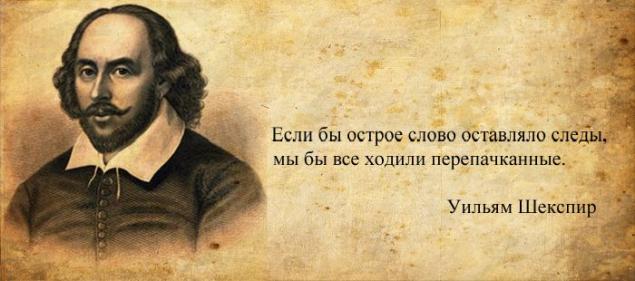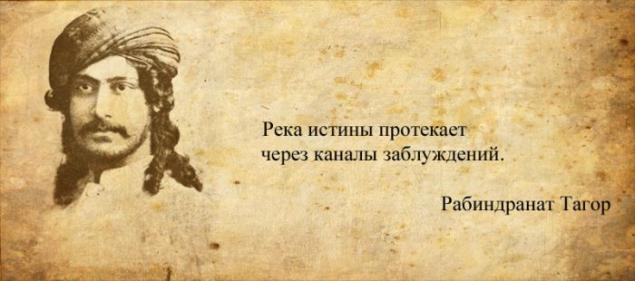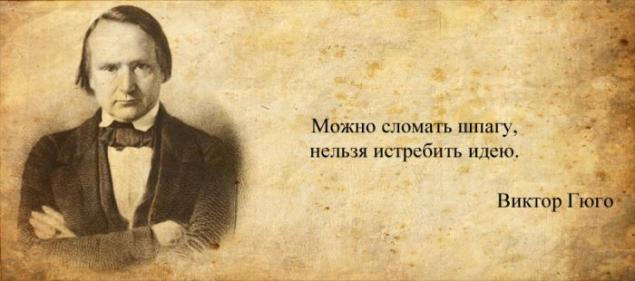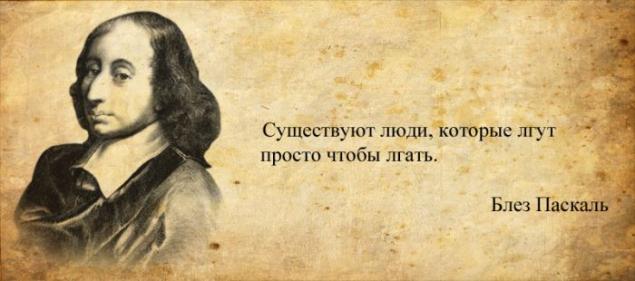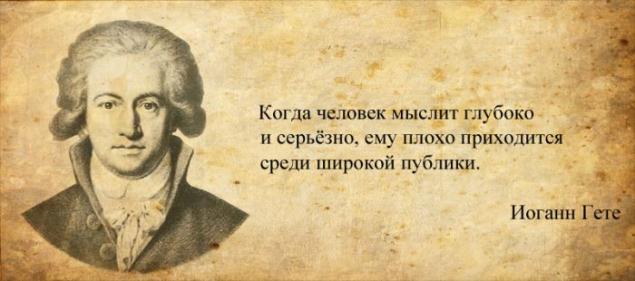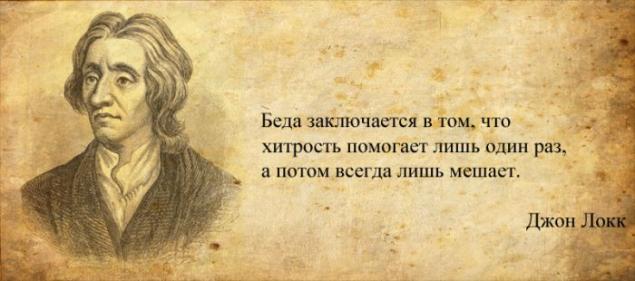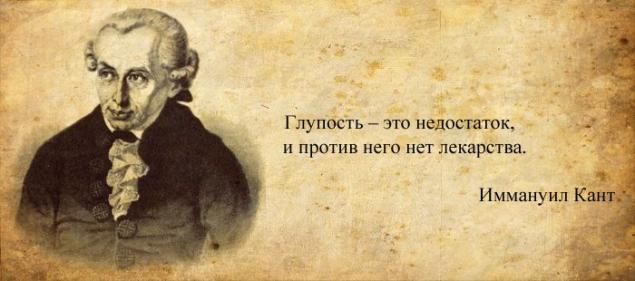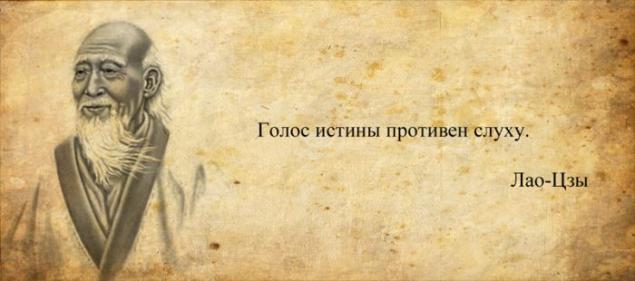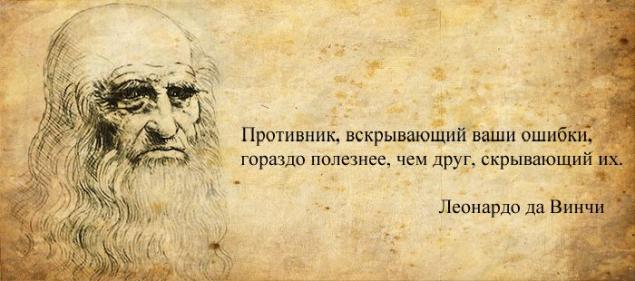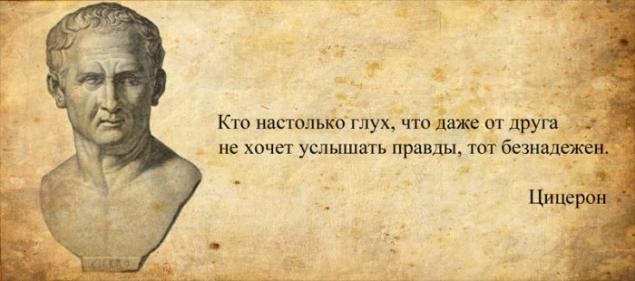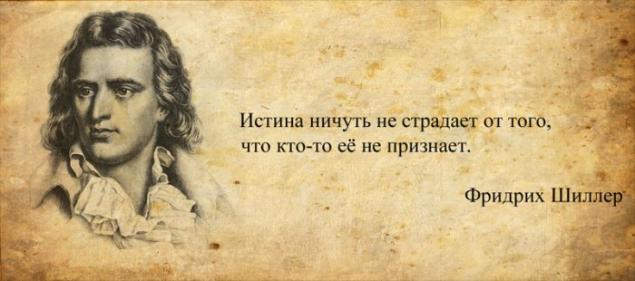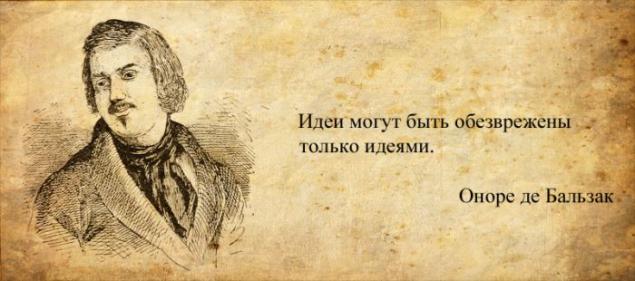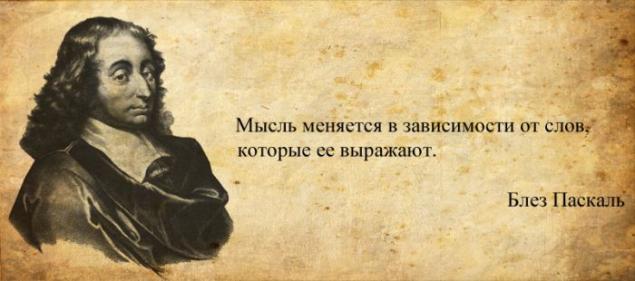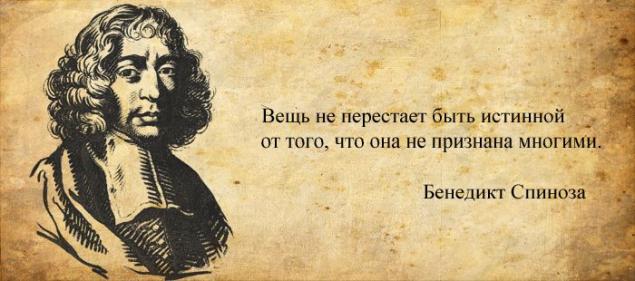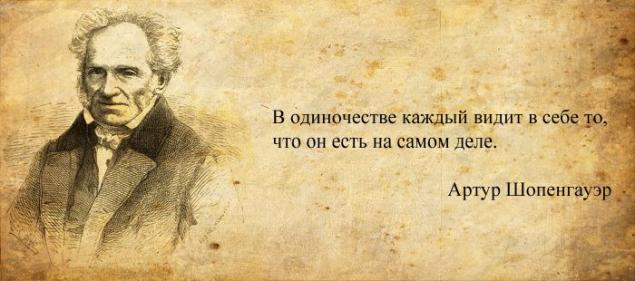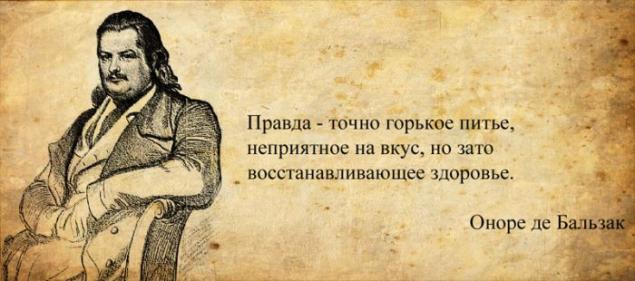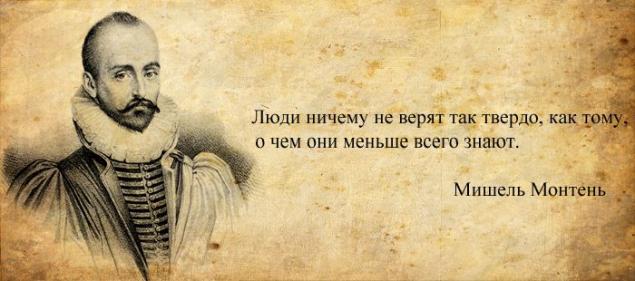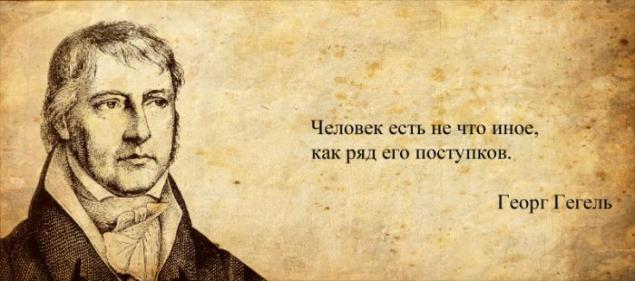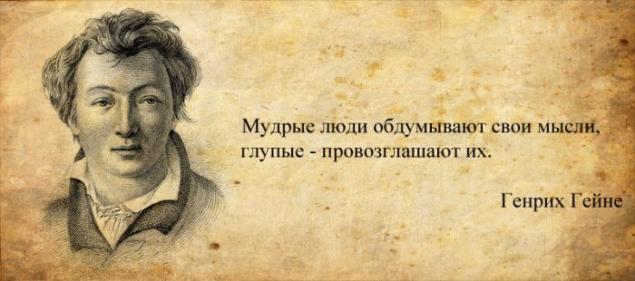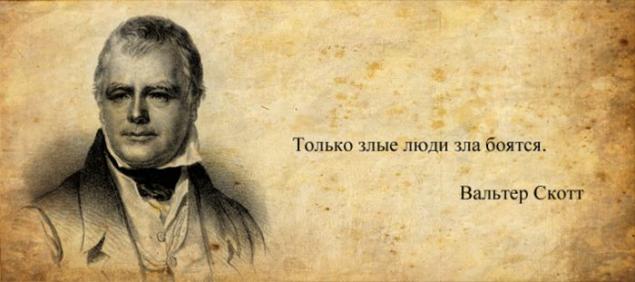 Source: aphorism-list.com, tululu.ru