What could be more romantic than a stroll through the city at night, when all the monuments and many famous buildings pleasantly illuminated. Before you walk through the night sights of many cities in the world.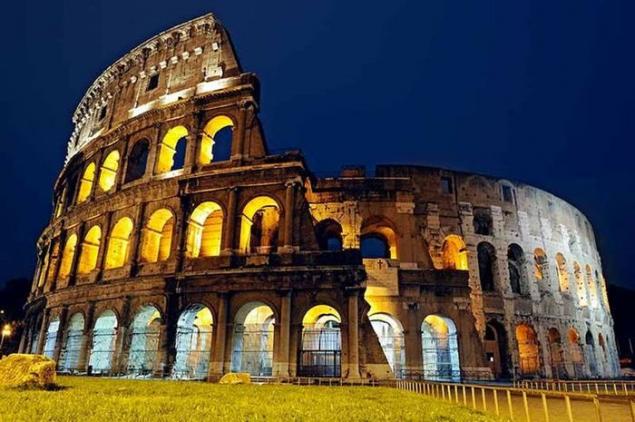 1. The Great Wall of China.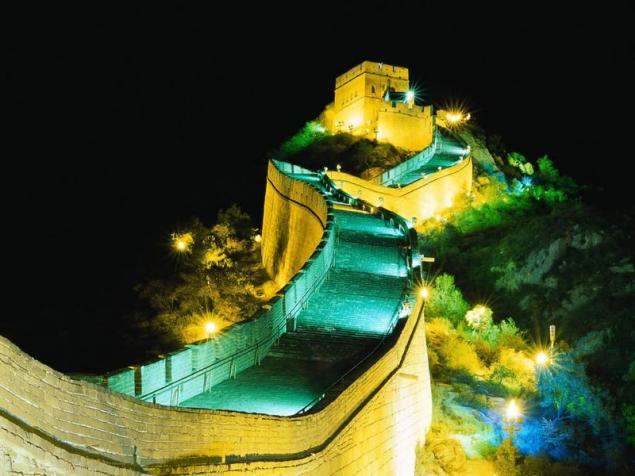 2. Eiffel Tower.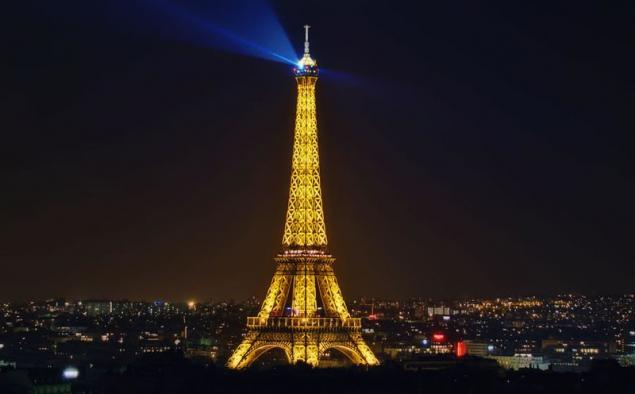 3. Coliseum.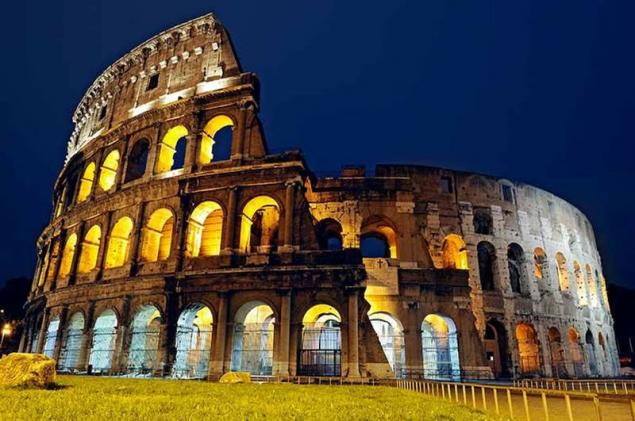 4. The Statue of Liberty.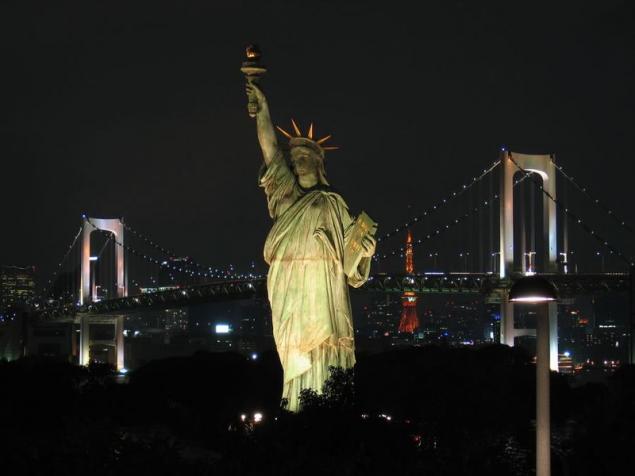 5. George Washington Bridge.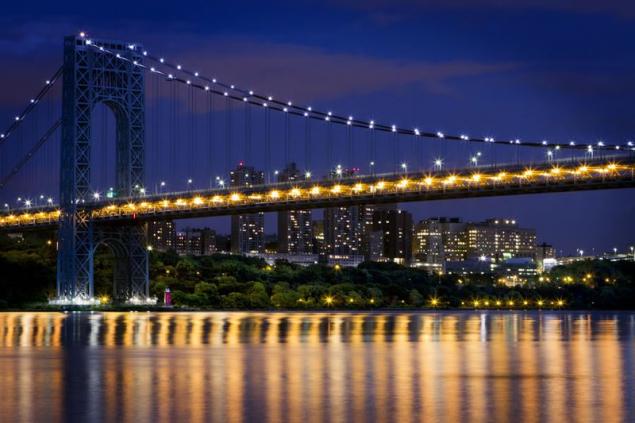 6. Sydney Opera House.