to support post about Asfaltoukladchitsu Katya upload photos from the streets of my city - Dnepropetrovsk.
Such roads throughout the city. I do not know of a single road section. Promise to begin repairs as soon as the snow melts. In addition, on the nose elections Measure. each candidate must show itself))))
Judging by the German roads, the Dnieper in general needs to close ...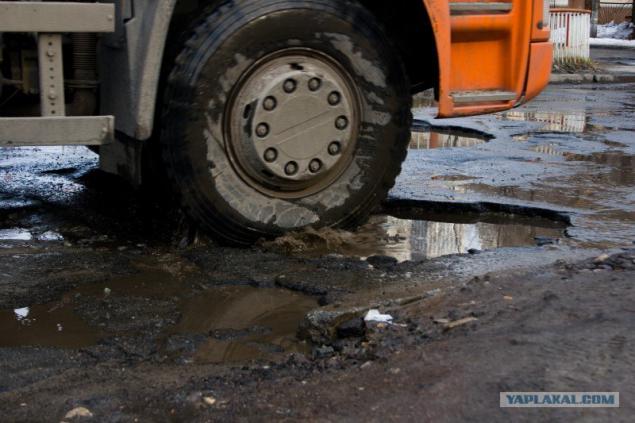 Photo 2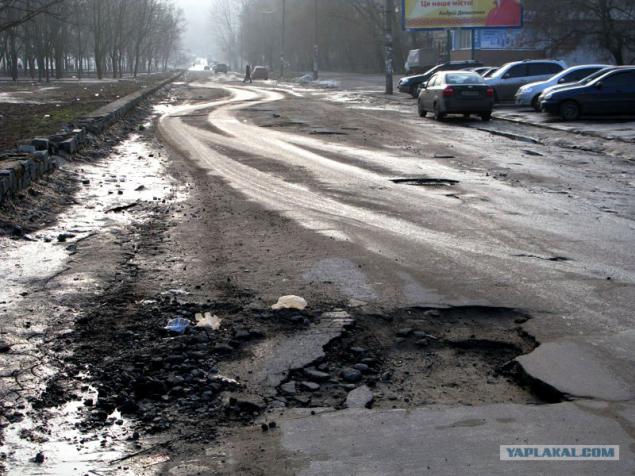 Photo 3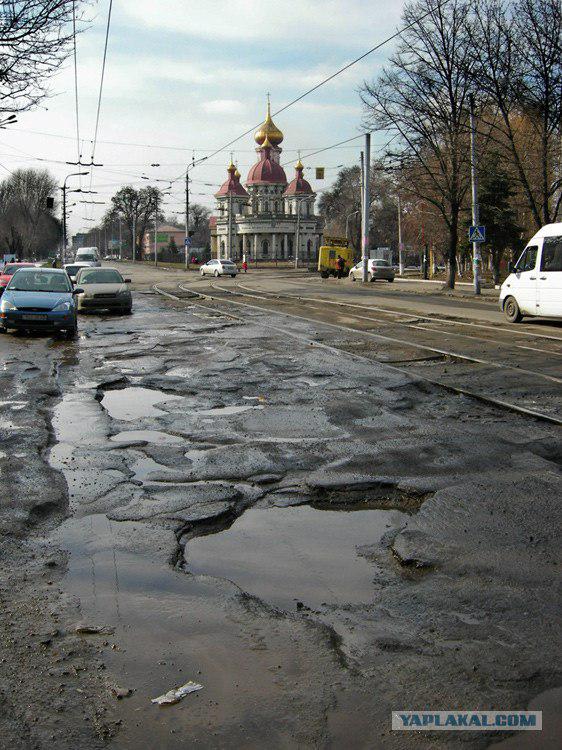 Photo 4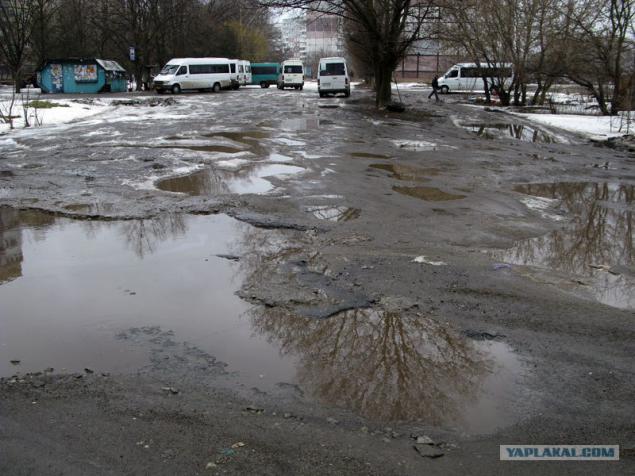 Photo 5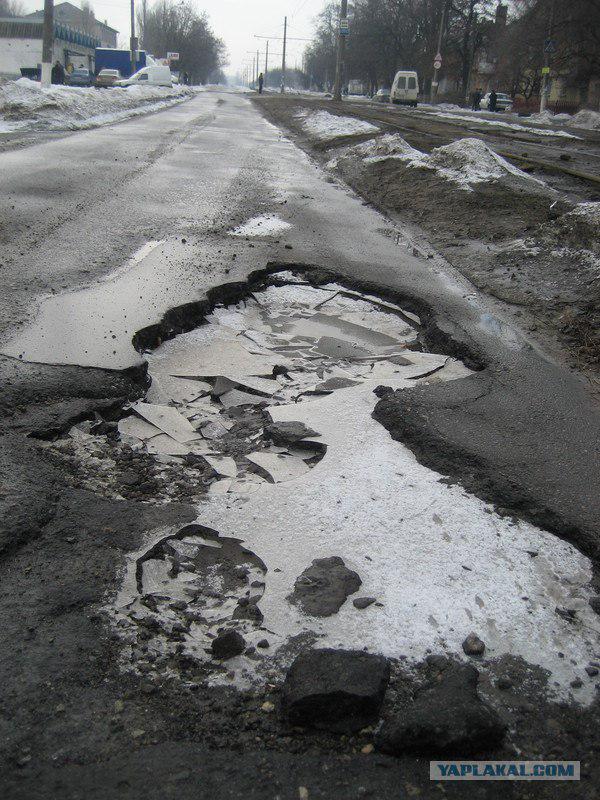 Photo 6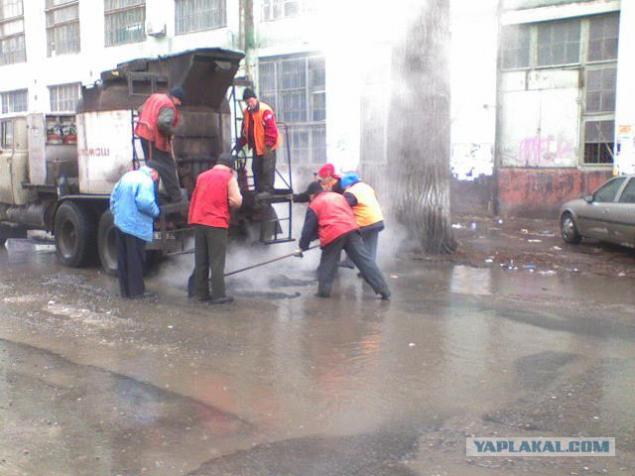 Photo 7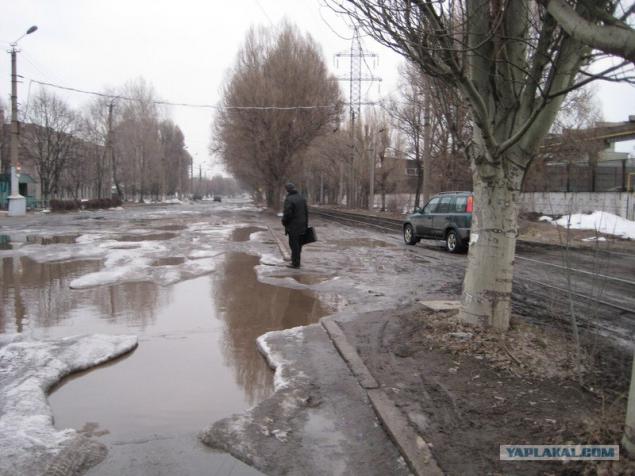 Photo 8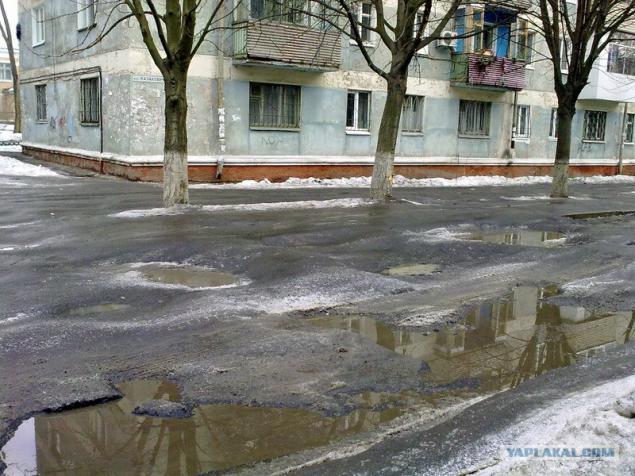 Photo9
Most of the wells, about 30 cm in depth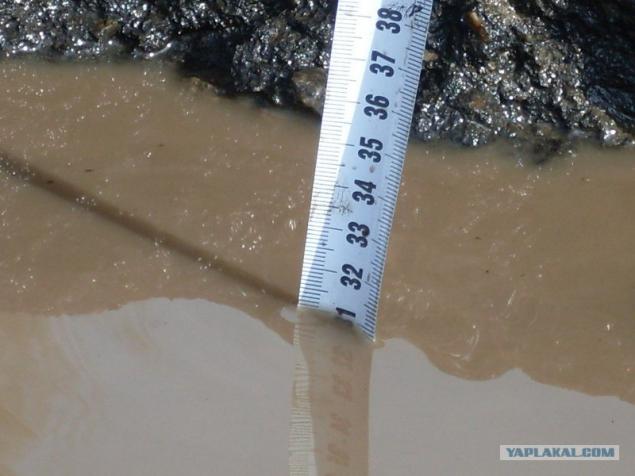 Photo 10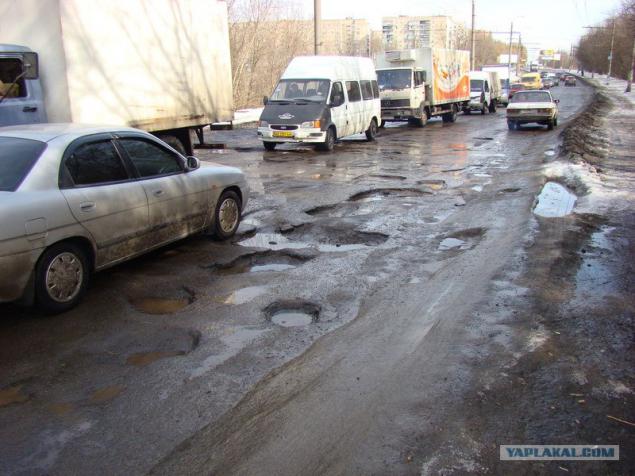 Photo 11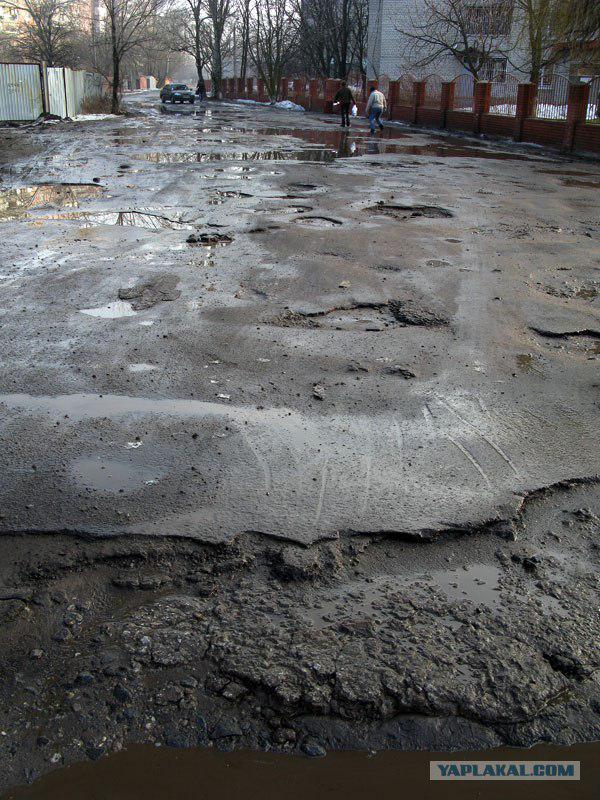 Photo 12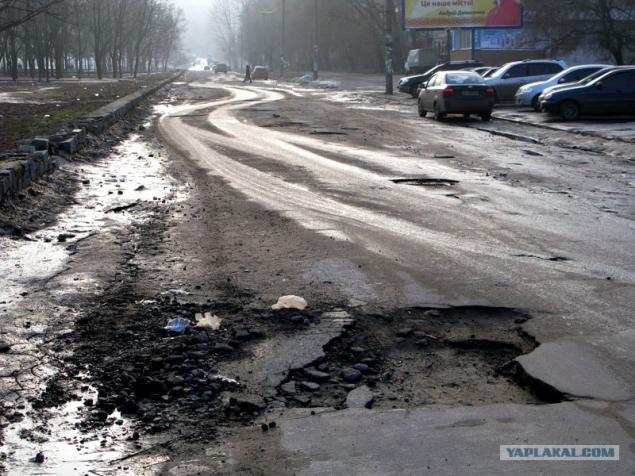 Source: