A dog named Miss Ellie, who last year won the title of "the ugliest dog in the world", quite a bit has not lived up to the next competition, has died at age 17 in Tennessee.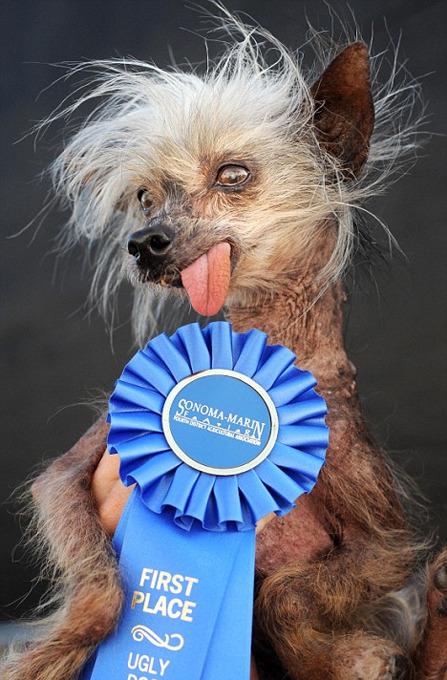 The tiny dog ​​with bulging eyes, no hair, except for a gray hair on his head, and with his tongue hanging out and was featured in television shows, commercials, and even starred in the movie "Dog 101".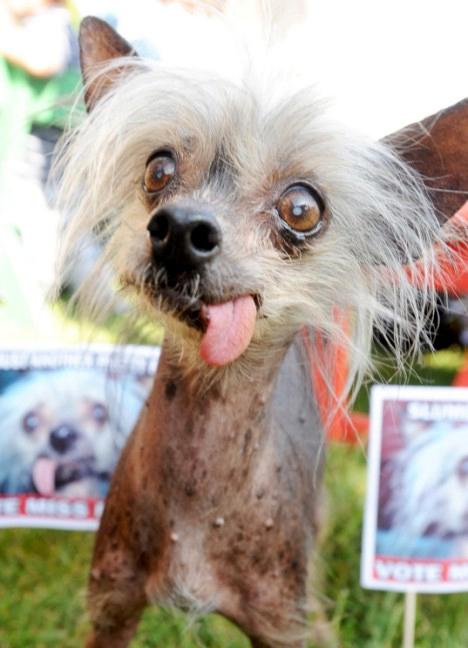 Miss Ellie was trained dog and took part in various shows in a group of other dogs who also coached the owner. Dog helped collect more than a hundred thousand dollars in Tennessee for the local Humane Society.
Despite the fact that the dog is blind, last year its unusual appearance helped her win the title of "horror stories" in the annual competition, held in California.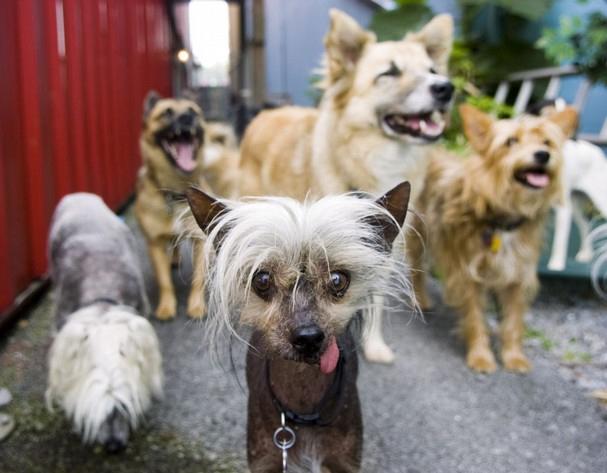 In June, she had to go to the state of the competition in 2010 to defend his title.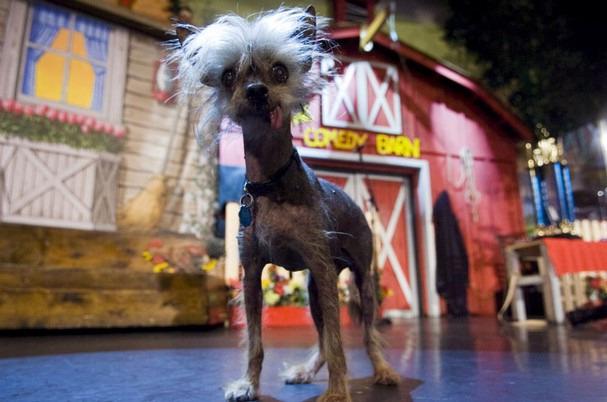 The city where she lived, declared one day of the year - November 12 - Day of Miss Ellie.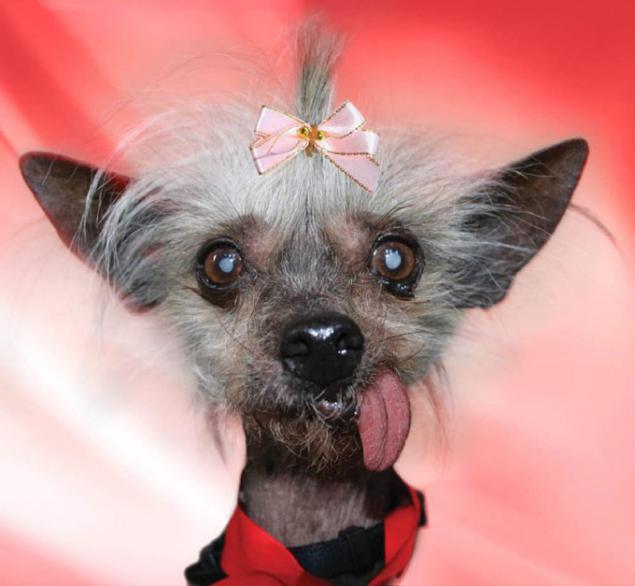 The body of a dog Chinese Crested breed will be cremated.
8)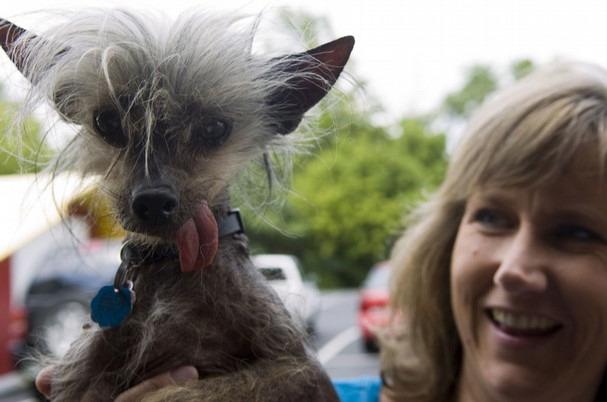 9.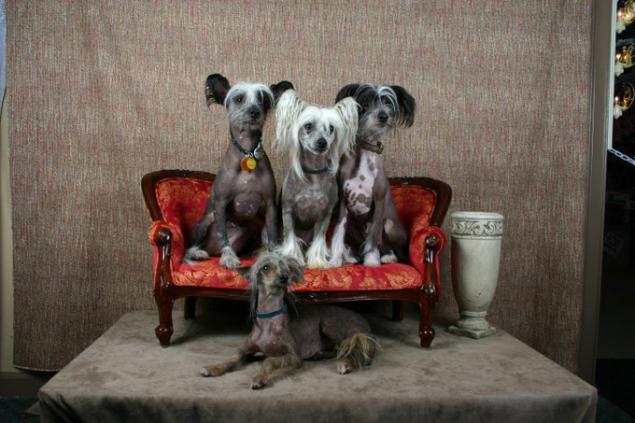 10.
hence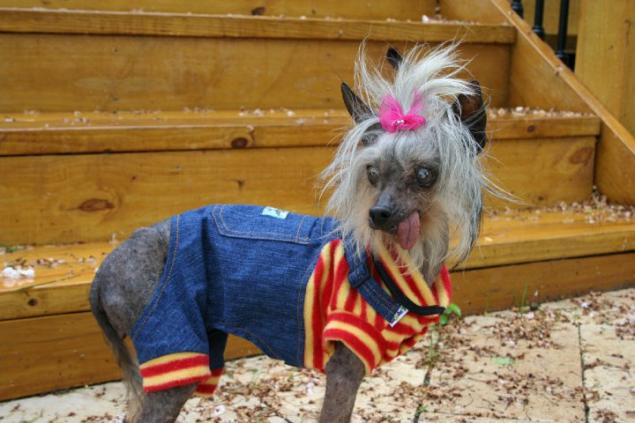 Source: