In the Chinese sector of the Internet at the speed of light spread photos of the celebration of the students graduating from the University of Dalian.
Students of the University of Technology, Dalian celebrated graduation on the background of a burning building of the university.
Photos of smiling student on the background of the burning of the campus has received great popularity in China.
However, not all students understand humor. The teaching staff of the university graduates said the behavior as "inappropriate."
Details about the cause of the fire at the campus were not disclosed.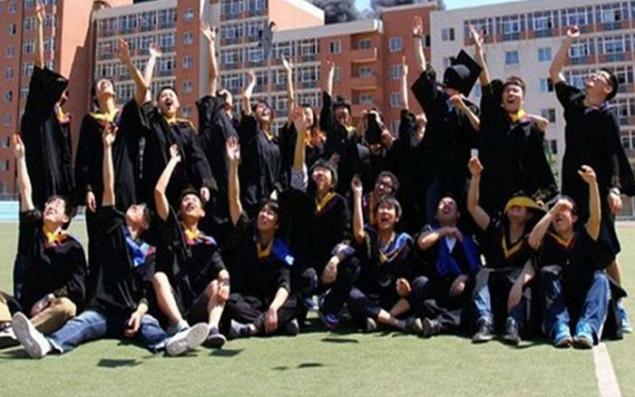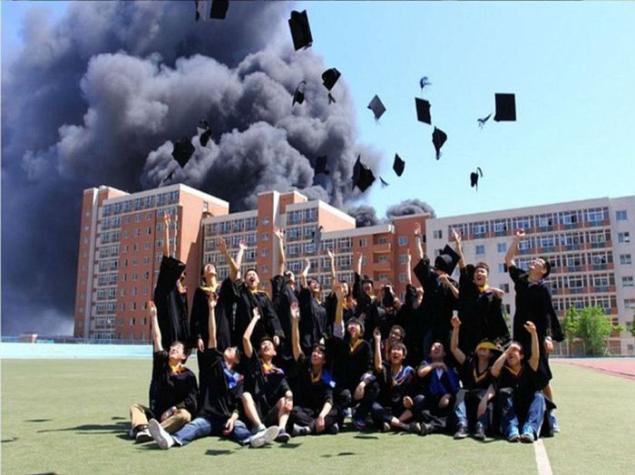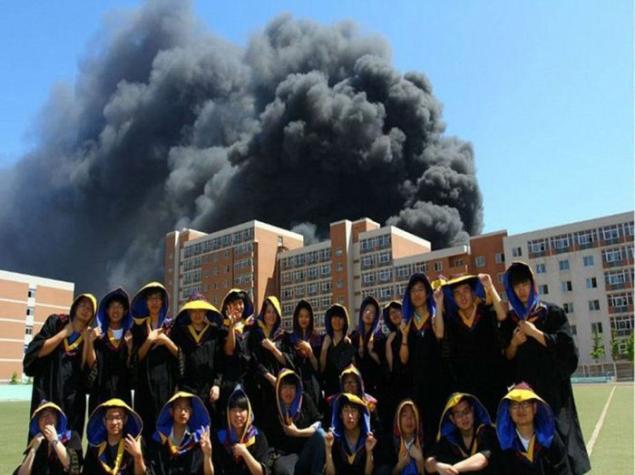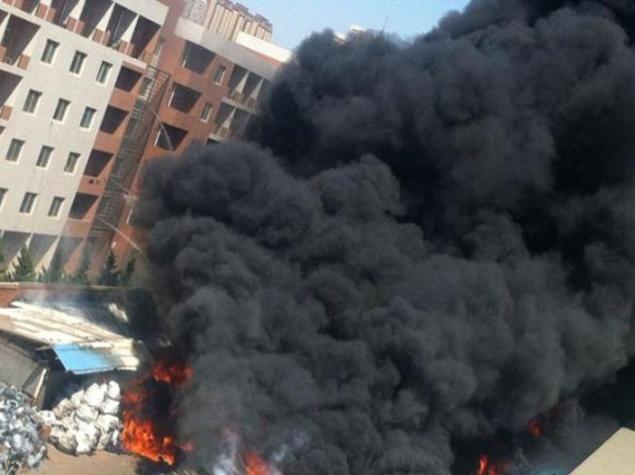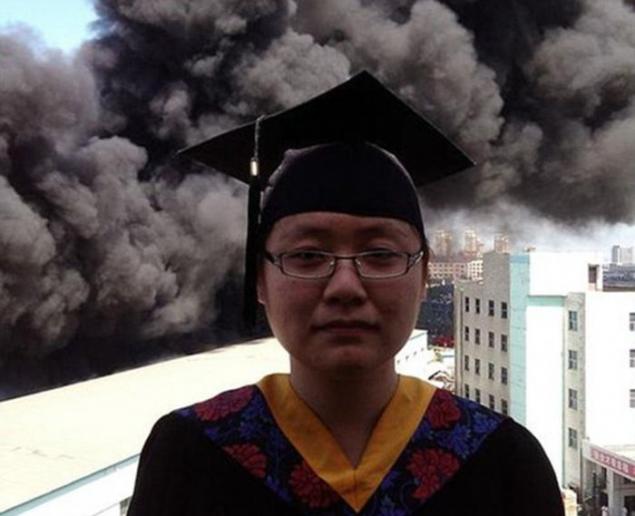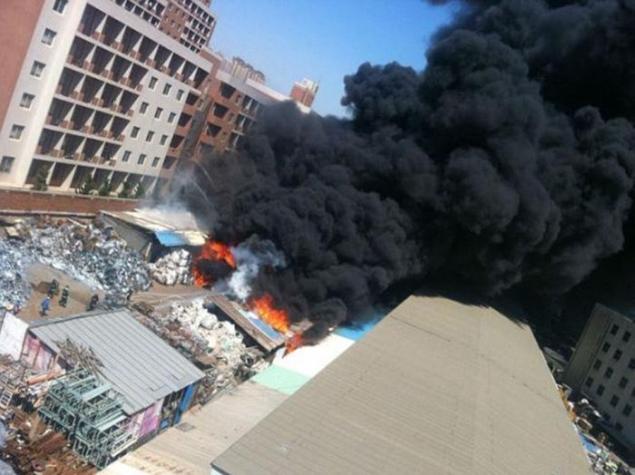 Source: news.day.az