Unexpected response in the continuation of the post ...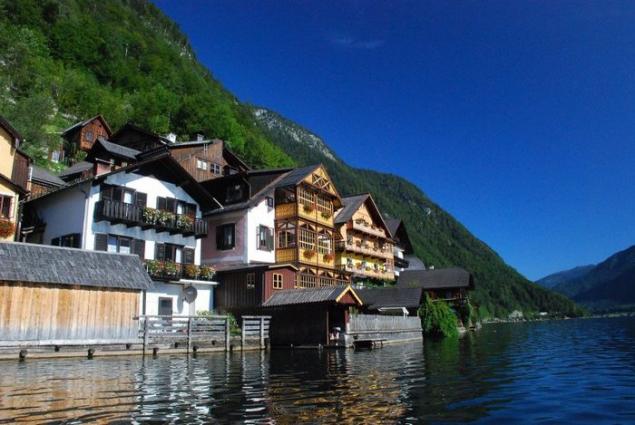 China is known for the production of copies of all valuable manufactured elsewhere. In Guangdong Chinese desire to copy reached a new level. There's just a whole copied alpine village. On Saturday, June 2, China inaugurated a copy of the alpine village, ranked as UNESCO World Heritage, said the news agency.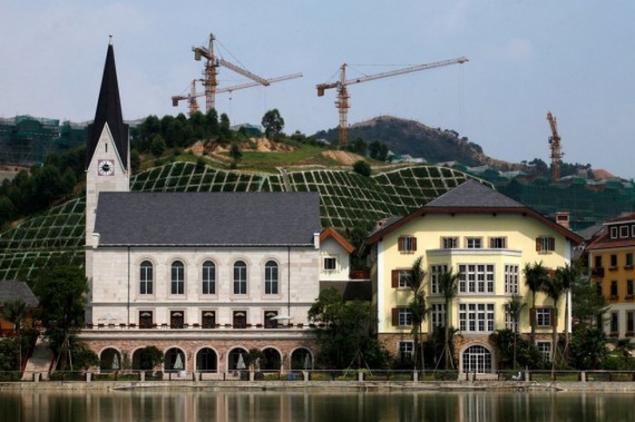 The town of Hallstatt in Austria's Salzkammergut region, radiates a picturesque charm that can not be displayed in all its glory in the highest quality postcards. Now, the community acquired "twin" in China. In the Chinese district center Boluo Guangdong simply copied a favorite tourist town, even thought about the lake and the local church.
"You can learn at once. This Hallstatt "- said the mayor of the original Alexander Shoytts APA news agency by telephone from southern China. Austrian media have fun a few small inaccuracies, such as violation of the proportions, spelling mistakes and not Austrian palm trees in the copy.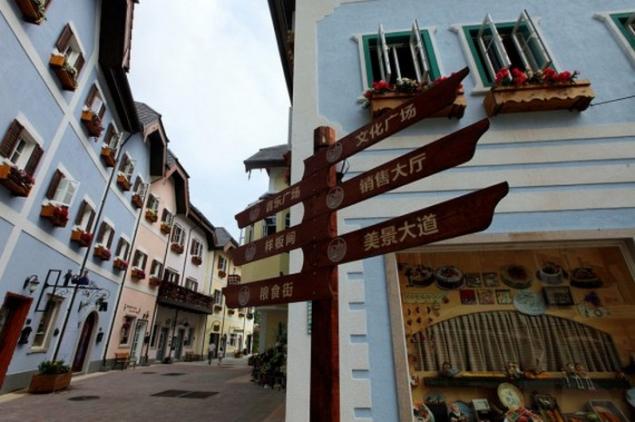 Located in the back of the copy of the popular tourist town with a population of 800 people is, according to press reports, the investment project is 1,000 times more Chinese city, which should attract affluent residents. Building simulation on the area of ​​one square kilometer has been completed in just one year.