Today, my dear Yapovtsy I will tell you about the hack. Do you know what the hack? That is, if you saw a face fucked ... what would you think? But no, just a man takes a hack.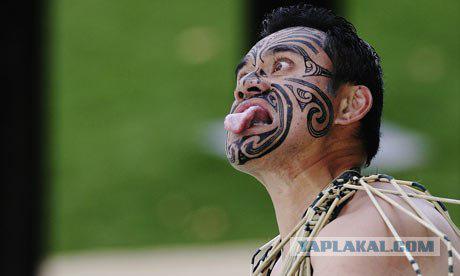 So, hack is a traditional dance of the Maori, has been widely used in New Zealand. Initially, the hack was performed just before the battle to intimidate the enemy and to show that this same opponent will. Sometimes it helps with the Maori was not much to hack svyazyvalsya.Slova shouted out, accompanied by threatening gestures with his hands and stamping feet and angry facial expressions and demonstrations of language in the entire length.
The best known outside of New Zealand is a hack called Ka Mate, performed the national team of the country before the rugby matches. This tradition exists in the team since the XIX century and has been known since 1888, when the New Zealand team to play a series of games on the road in the UK. Well, and then took over the tradition of performance hack team of other island nations Tonga, Samoa and Fiji.
From a purely military haka dance it degenerated into a ritual and has become the hallmark of New Zealand. Execution hack anticipates celebrations and receptions. That is sometimes hack means not as a guest but as a otpizdyat him excited. Now hack marks not only the indigenous population and the descendants of white colonists.
In general, the New Zealand Maori guys turned out to not slip and are well versed in the magic word "copyright". Therefore, in 2009, representatives of Ngati Toa tribe registered haka ka mate as a trademark in the Intellectual Property Office of New Zealand.
Here's a hack in the military orchestra.
Approximate translation of this hack:
"I'm dying! I perish!
I live! I live!
I perish! I perish!
I live! I live!
This hairy man
That brought the sun
Causing it to glow
Step upstairs! More step up!
Last step up! Then, step forward!
Towards the sun that shines! »
Unfortunately, the former Soviet Union there are no schools that are not afraid of the word incendiary dance. Therefore, we turn to Teach. Unfortunately, facial expression is not specified. Music is the same.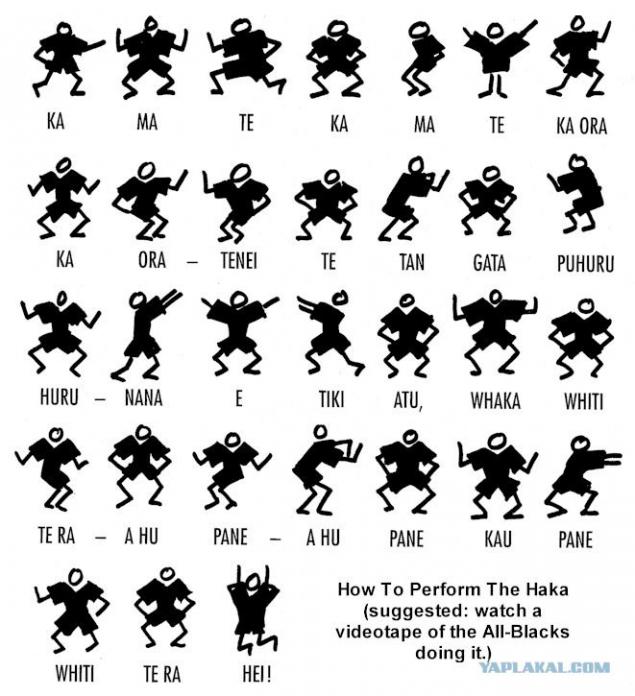 After a while you start getting.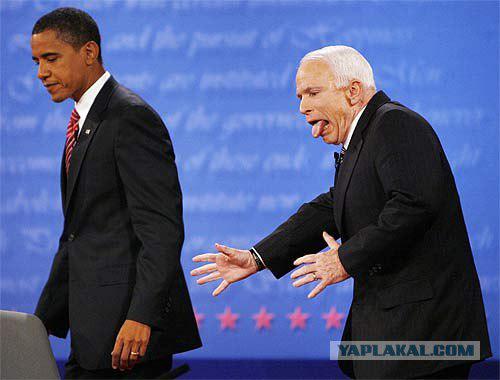 Despite the fact that hack mostly performed by men, too, there is a place for women. This hack is called "Where to pay?". He performed solo.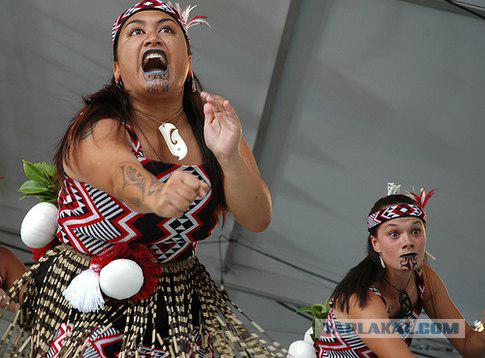 And finish my post advertising with hakoy. In short, all is not hack it ...
Source: