Almost all stars were under the surgeon's knife to make yourself younger. But there is one place that gives young ladies - it's knees. Now surgeons do surgery on his knees, removing sagging skin, but it does not help much.
Observers British tabloid Daily Mail, ranked the most terrible and the most beautiful star legs.
42-year-old Catherine Zeta-Jones: The face of the actress looks perfect, but when she put on a mini-skirt as skin aging become apparent.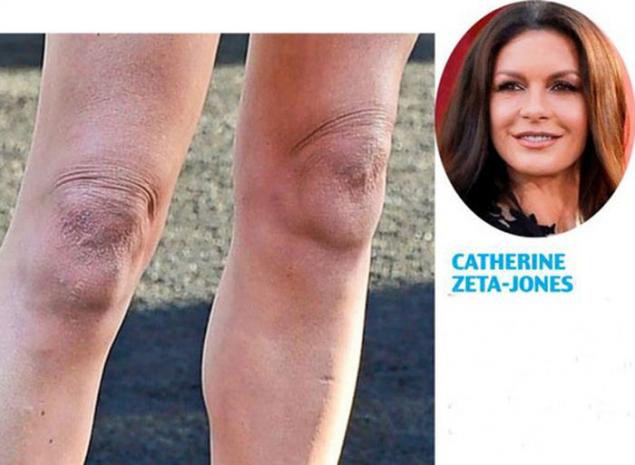 When Academy Awards Angelina Jolie put the cut dresses his right leg, the entire planet came in excitement. And with good reason: the 37-year-old star has demonstrated perfectly smooth knees with gentle as a baby, the skin.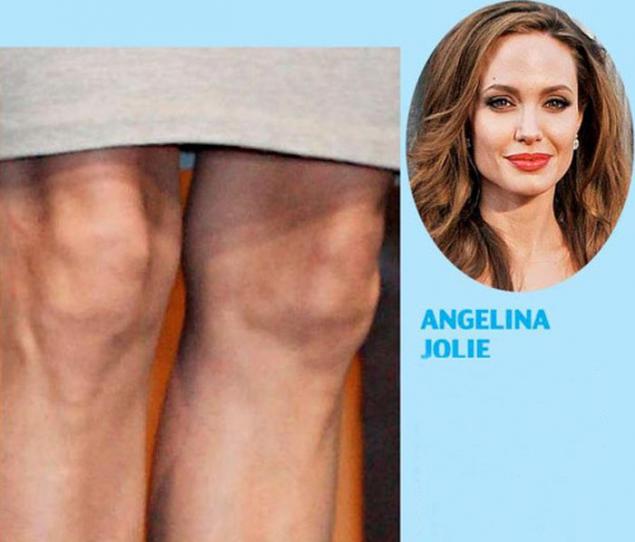 Eva Longoria really cares about her figure: actress sitting on a rigid diet. The result is affected Feet actress now boasts bony knees.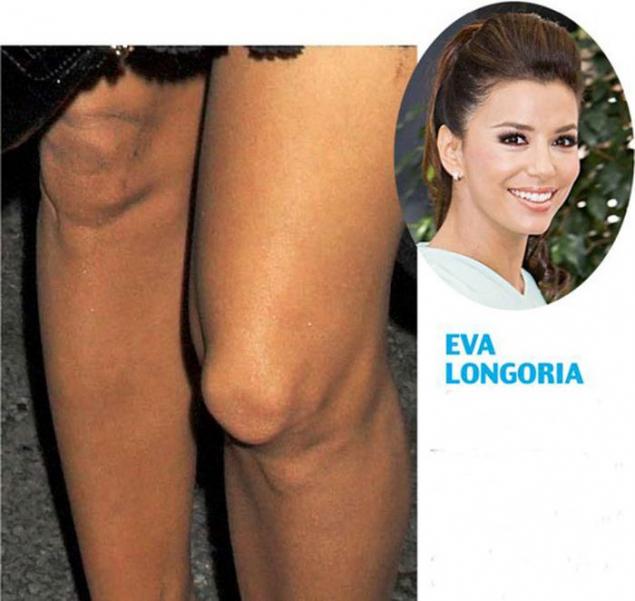 54-year-old Sharon Stone is amazing its enduring beauty and youthful appearance. Not so long ago, the actress has even appeared young boyfriend that enough to be her sons - 27-year-old Argentinian male model Martin Meek. On the face of Sharon almost no wrinkles, but his knees still give out the real age of the star.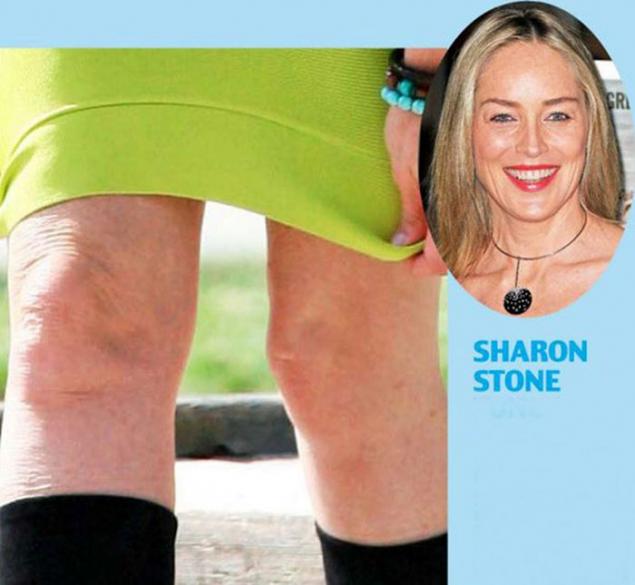 Tom Cruise's wife Katie Holmes just 33 years old, but on her lap can already see the first age-related changes. Do not decorate the legs of the actress and scars with bruises, as well as scaly patches of skin.