It turns out that there are Agnes Barto poem about Putin. Called "Volodin portrait" (written in 1957).
kpax
Photo in the magazine -
He is sitting by the fire squad.
You Volodya not know?
He sat in the first row.
Runners are pictured
With the numbers on his chest.
Ahead of the familiar one -
It Vova ahead.
Out Volodya weeding,
And at the festival, on the tree,
And on the boat at the river,
And the chessboard.
He filmed a pilot-hero!
We will open another magazine
He stands among the swimmers.
Who is he in the end?
What does he do?
The fact that it is removed!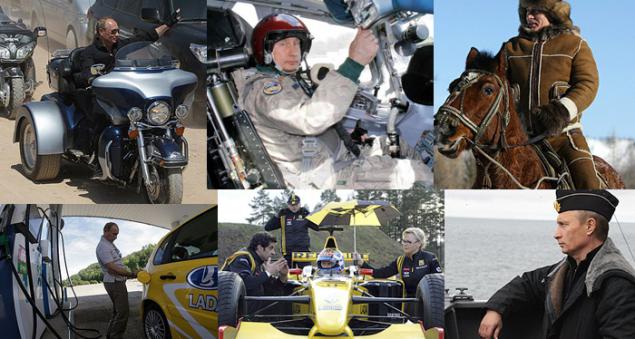 Source: