Throughout the world, November 18 is the International Day of quitting. According to the State Duma Committee on Health, Russia ranks first in smoking tobacco - 40 percent of the population smokes. The global average of 16 percent of people smoke.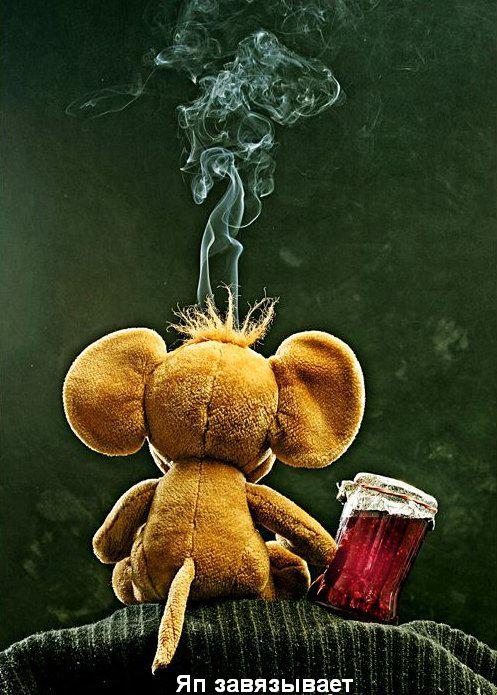 Self-smoker for over 20 years, six months before conceiving a son smoked
Again, green serpent beguiled
Let's choir will be tying up?
Doctors remind: in the country each year from diseases caused by tobacco kills about 400 thousand people. Even if tobacco consumption will fall by 10 times, the consumption of tobacco will kill more people than in road accidents on the roads.
Source: