I remember as a child we also joked as they could: ringing the doorbell and run away, poured passersby from the balcony, threw Kapitoshka and much more.
Let's see how now amuse children.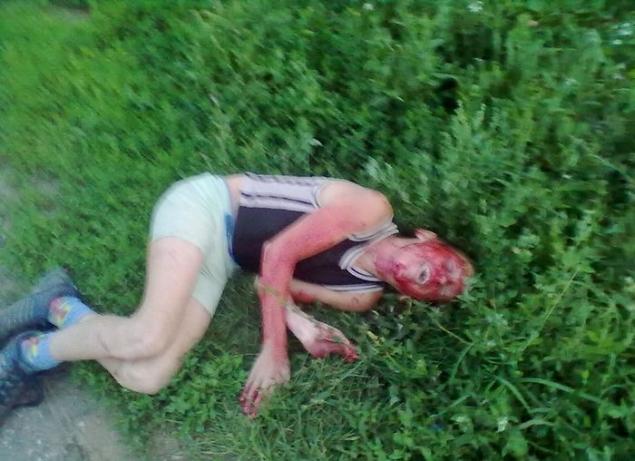 Young couple found the boy, wallowing in the gutter. It has already been gathered to call an ambulance when the catch was uncovered. The fact that children daubed cherry and play dead or wounded to shock passers-by.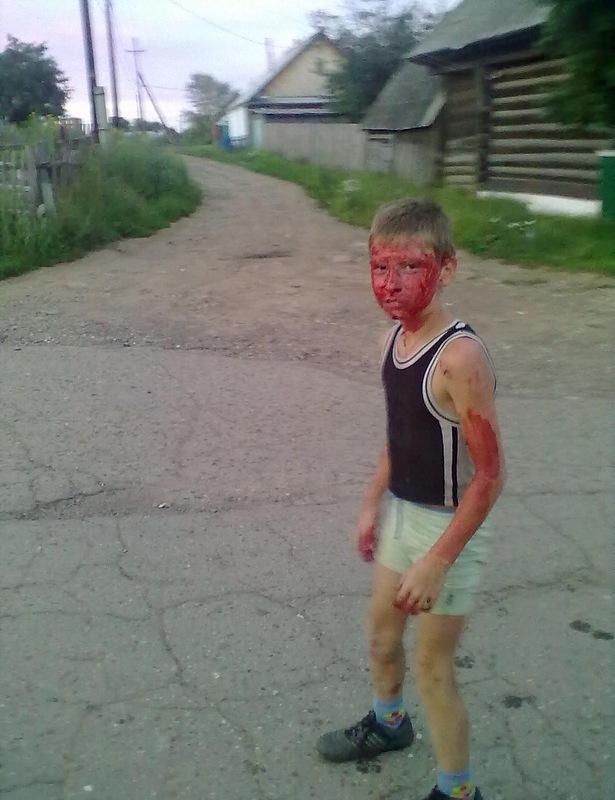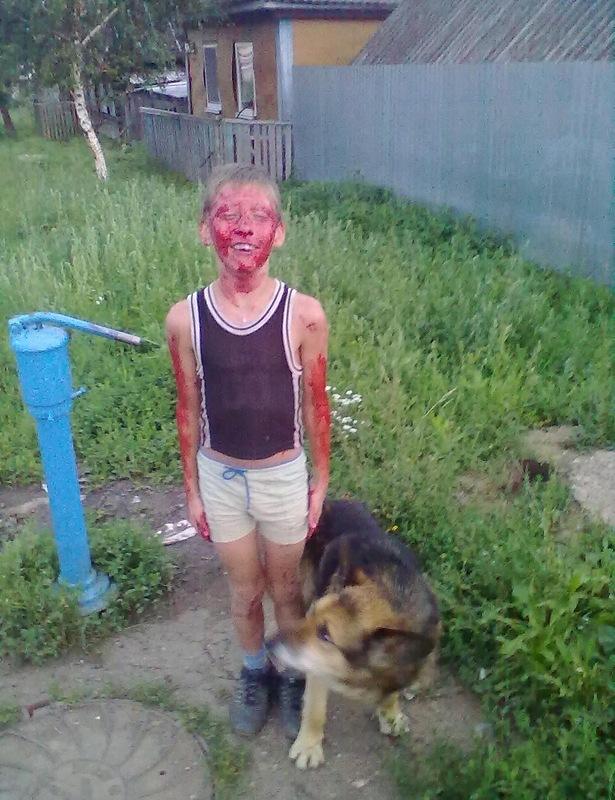 Source: dimka-jd.livejournal.com