This little house was built for the children of a Swiss millionaire on special orders. It is completely similar to conventional plywood houses for children to play out of plywood, with a few "small" exceptions:
The lodge has double glazing, underfloor heating, fireplace in the living room (living room by the way - this is one of the four rooms!) And fully equipped kitchen))
Not bad "children's house", is not it?
4 photos via odditycentral.com
02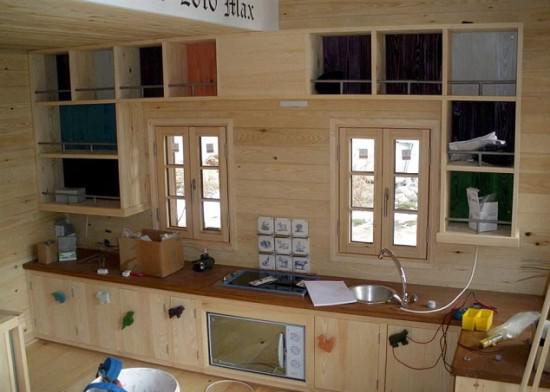 03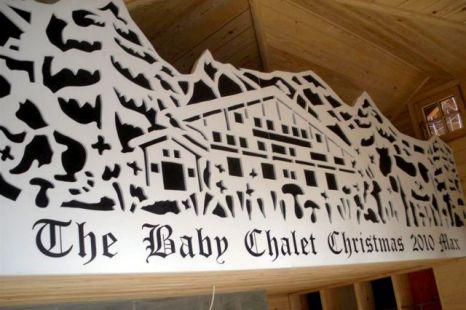 04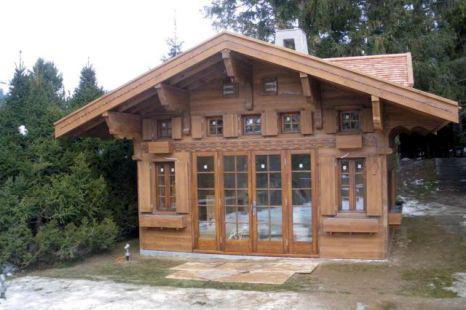 Source: