These machines do not have flashing lights and an ordinary citizen does not know that the car with the license plate EPE Moscow region parked on the sidewalk, hiding the deputy of the State Duma. For the citizen is another ignoramus who does not observe the rules of the road.
People sitting in these machines, pass laws. But this does not prevent them to break them: go on the dividing strip, parking on sidewalks, bus stops and pedestrian crossings, as well as riding on an opposite. Sometimes the most fearful of them accompanied by a jeep full of security guards, who are also inviolable.
It is possible that some of the rooms left a lot of money left. Machines with these numbers do not stop the traffic police. The people EPE stands for "United Russia Goes».
Unfortunately, install accessory machines is not possible. There are only two people - it Kogan and Babic.
(selection please do not break the 31 photos + video).
1. E009RE177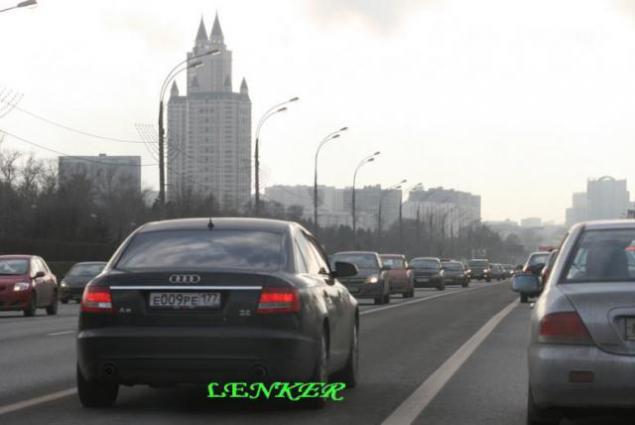 2. E013RE177
3. E032RE177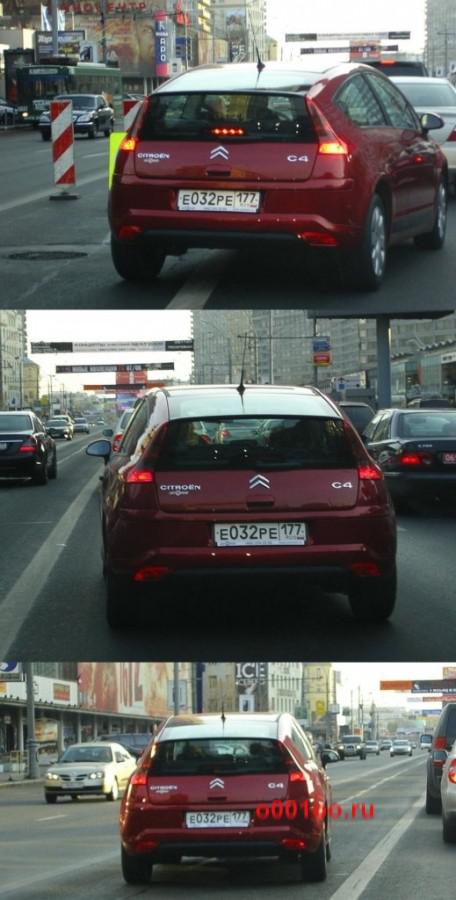 4. E037RE177 (Mikhail Babich)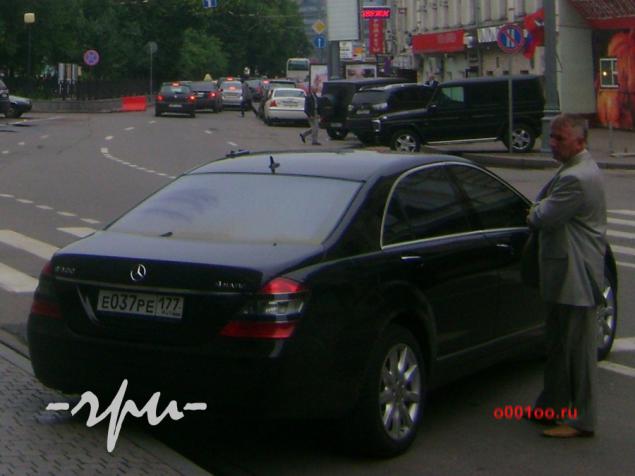 5. E038RE177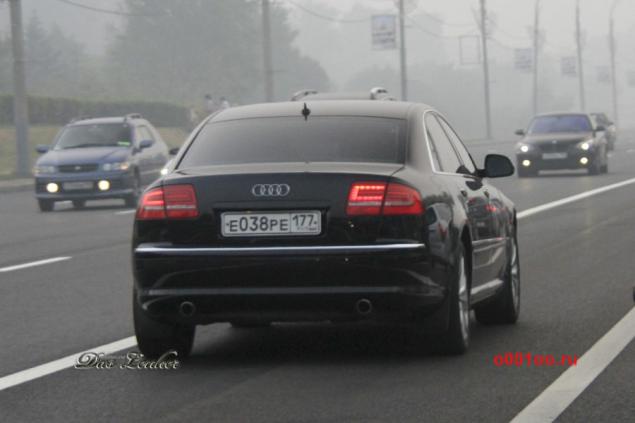 6. E039RE177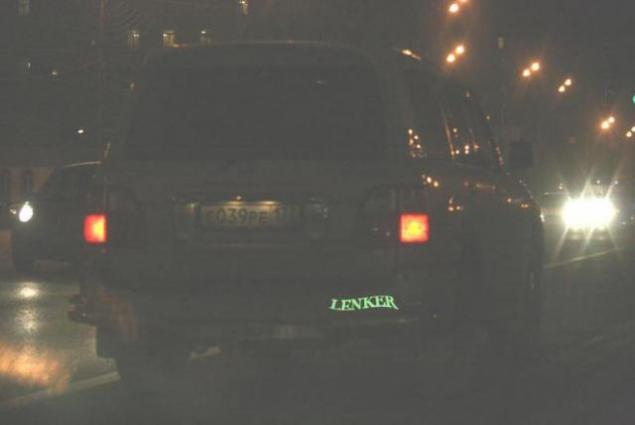 8. E052RE177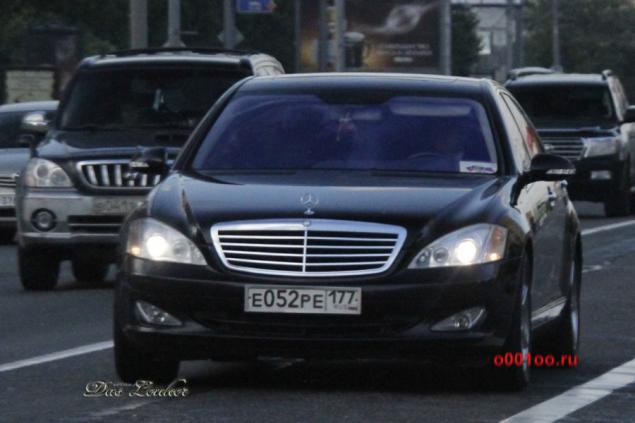 9. E064RE177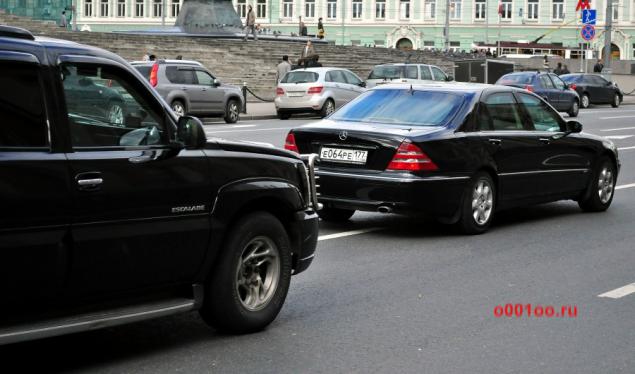 10. E067RE177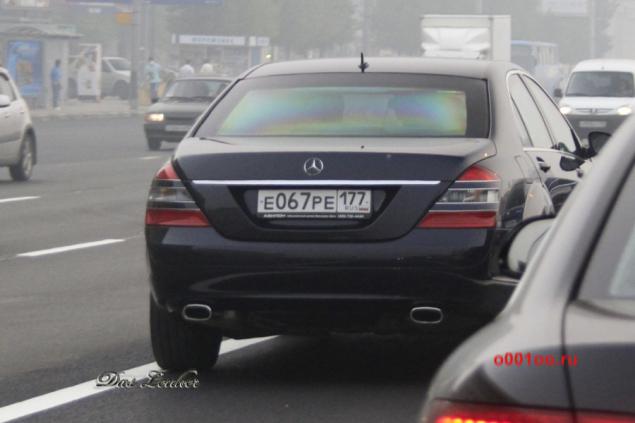 11. E074RE177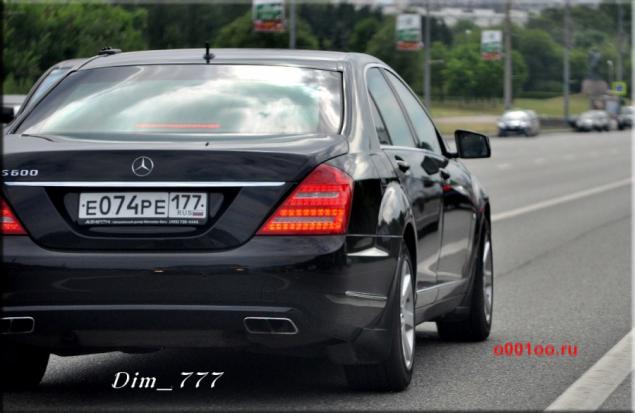 11. E074RE177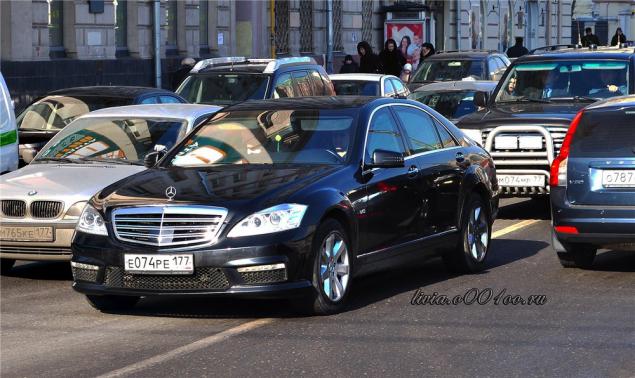 13. E078RE177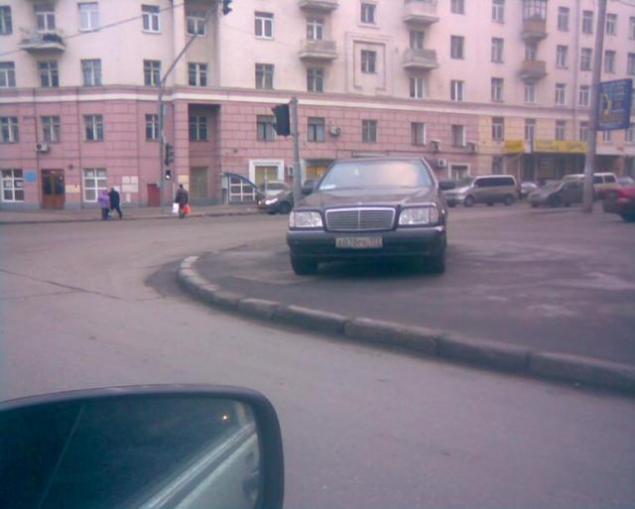 14. E095RE177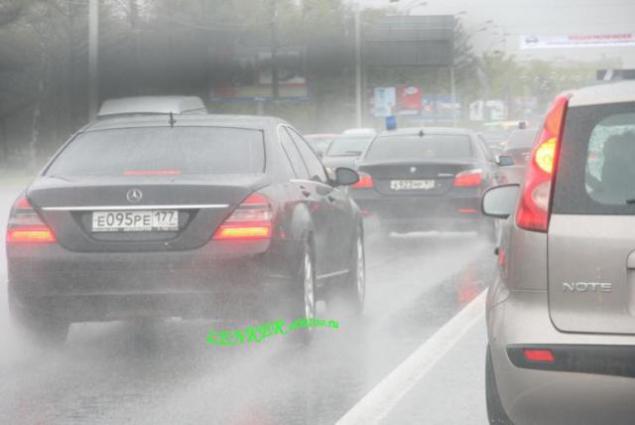 15. E234RE177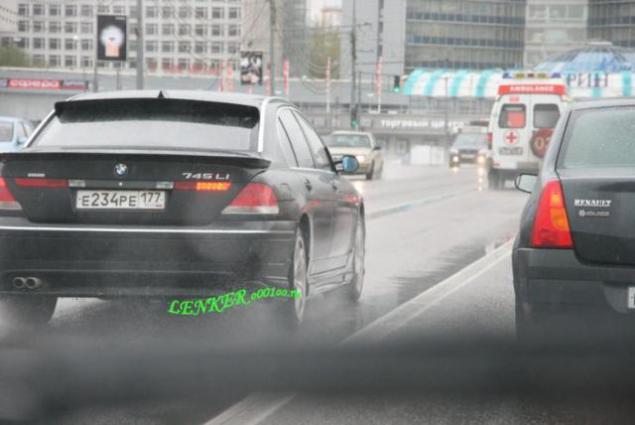 16. E247RE177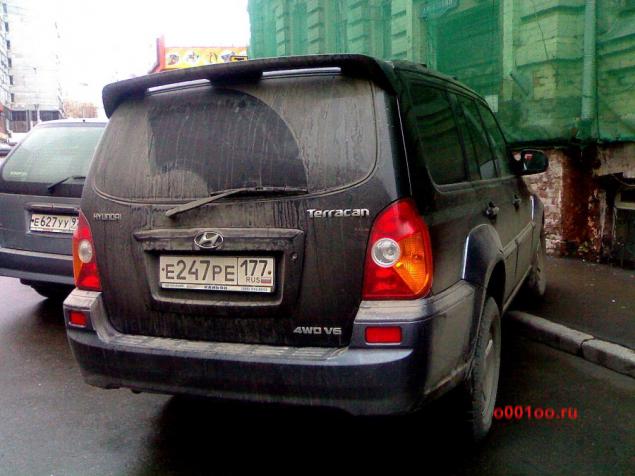 17. E343RE177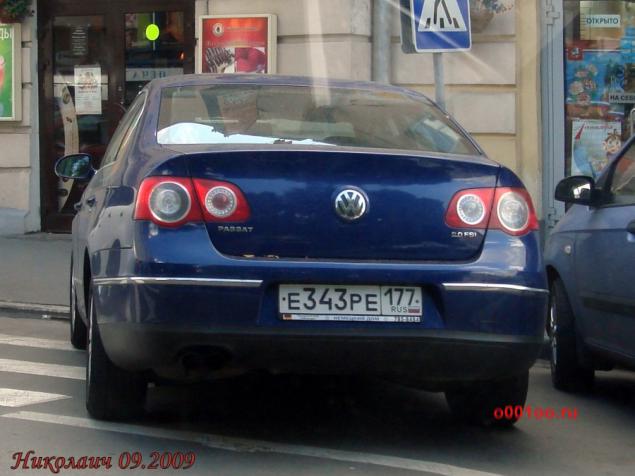 18. E379RE177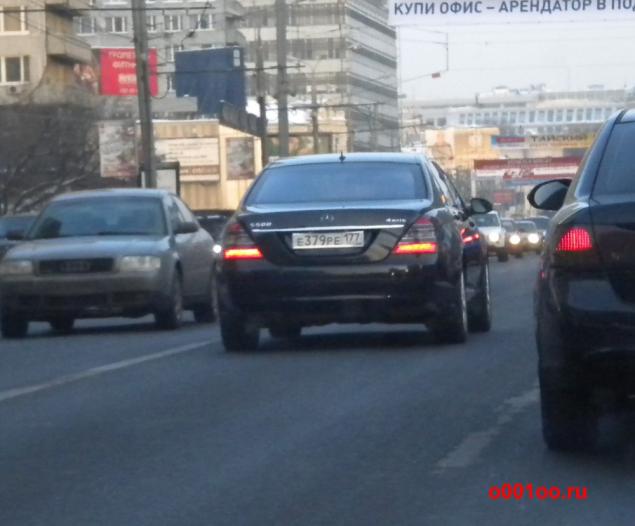 19. E384RE177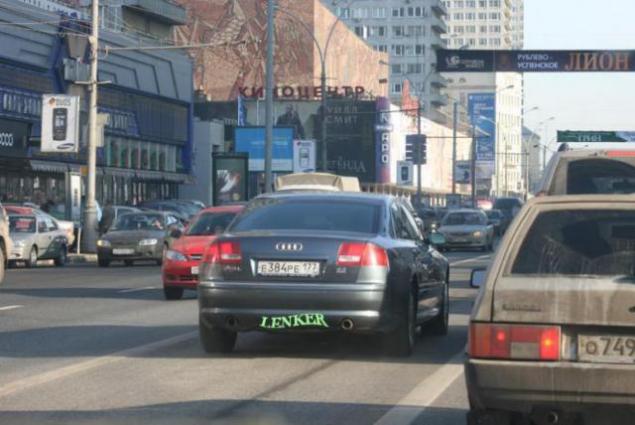 20. E387RE177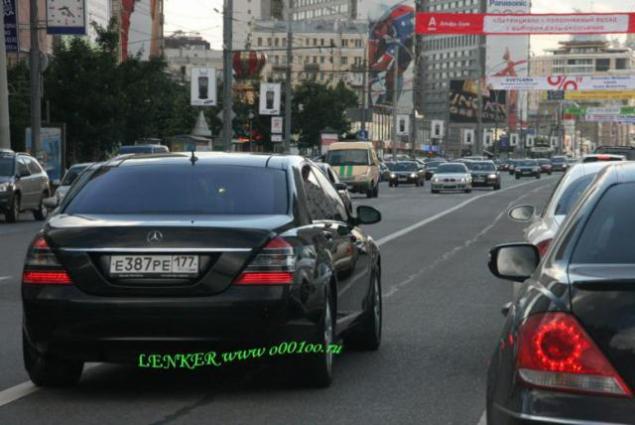 21. E393RE177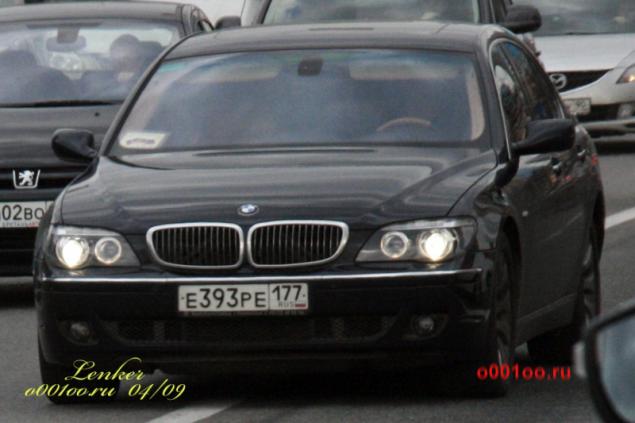 22. E394RE177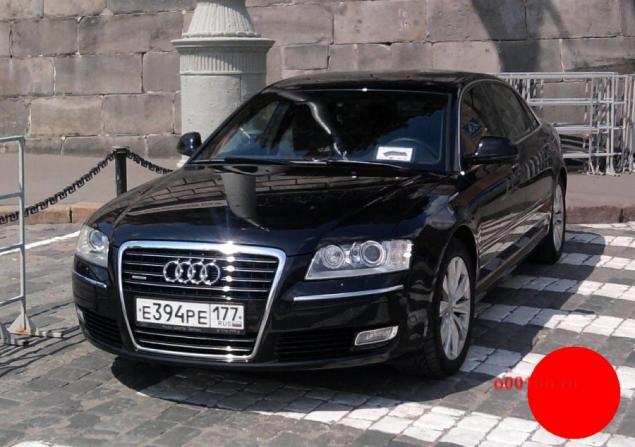 23. E400RE177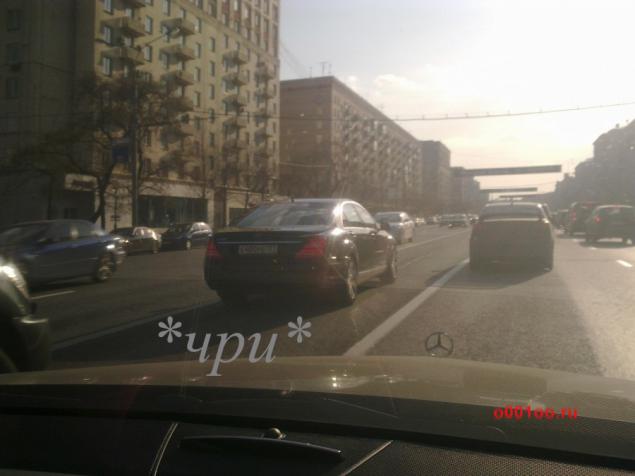 24. E460RE177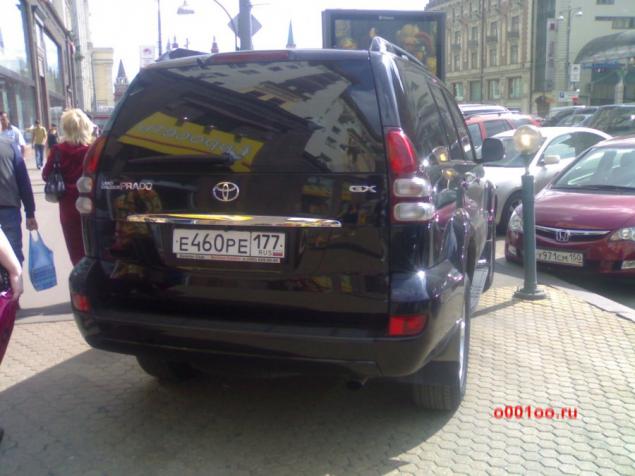 25. E545RE177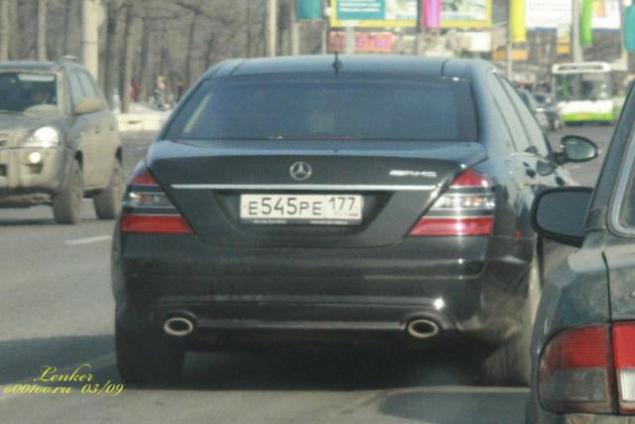 26. E558RE177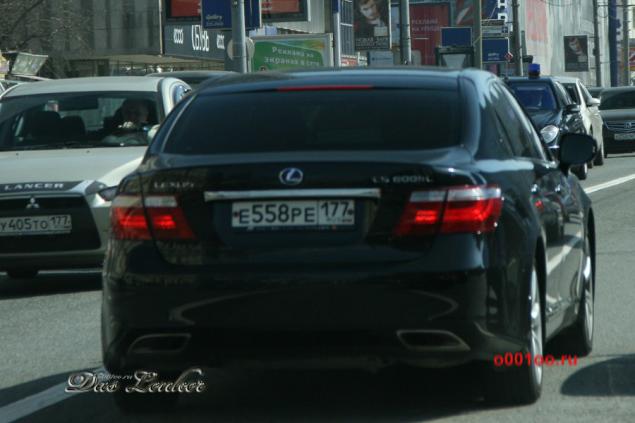 27. E620RE177 (If anyone does not see there is a bus stop two meters).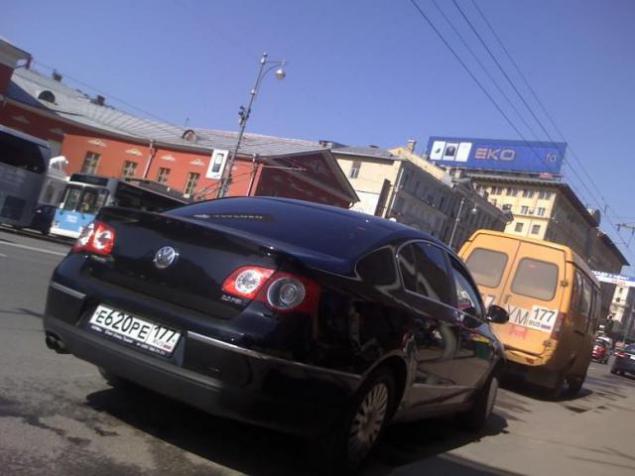 28. E624RE177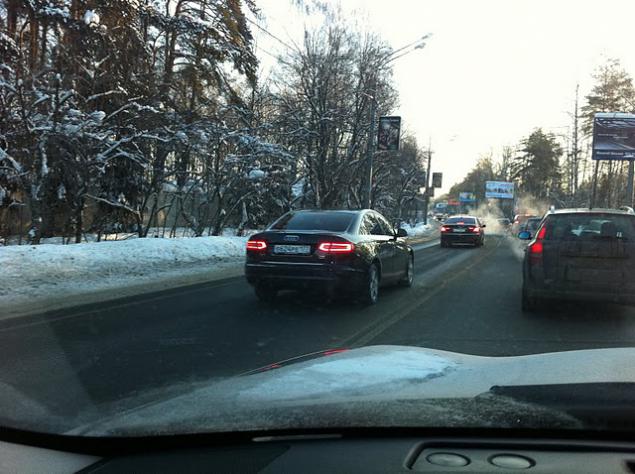 29. E628RE177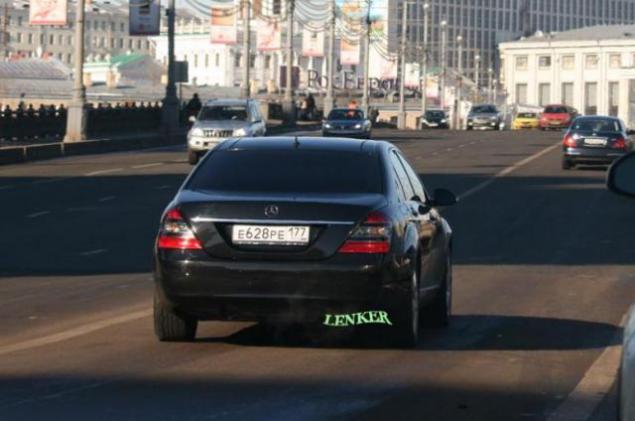 30. E629RE177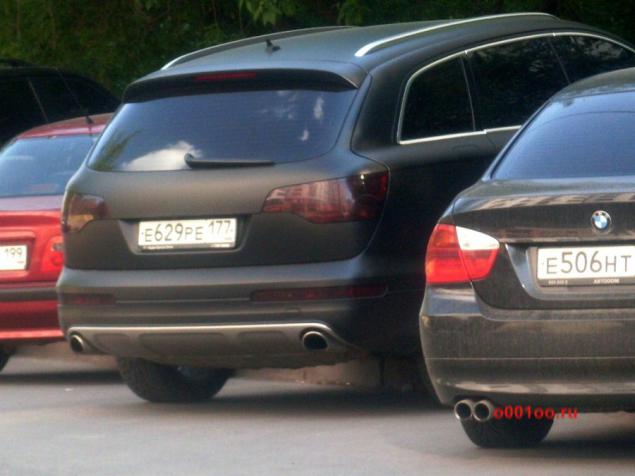 31. E766RE177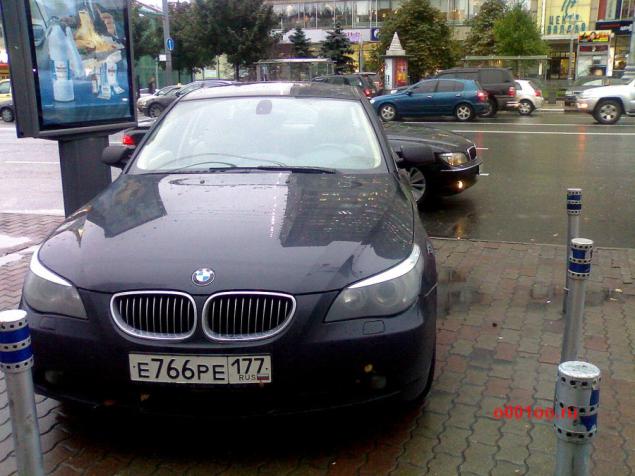 32. E843RE177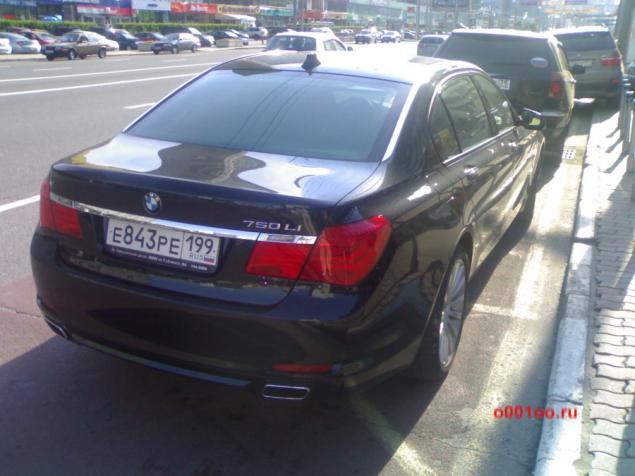 33 and 34. In this video Arkady Mamontov talks about untouchable cars on the road. Among all the "heroes" can contemplate two deputy cars: E044RE177 and E631RE177 (Cogan).
And pay attention to the machine.
The above picture - a small part of lawlessness on the roads, which have documented. What is happening in reality - you can see for yourself perfectly. This 34 cars out of 450 deputies. And I'm sure a couple of hundred there. Appeal regarding the above violations, the Commission sent to the Office of the State Duma of the Russian Federation to comply with the requirements for the official conduct of federal public servants.
Source: