The blogger writes osvejimsya Community ru_auto
Last autumn, walking near the house, looked casually into the territory of one of the industrial zone and there ... completely museum exhibits. The next day came with a camera and took a picture of what was possible. Most of them do not become serial experimental ATVs ZIL.
15 photos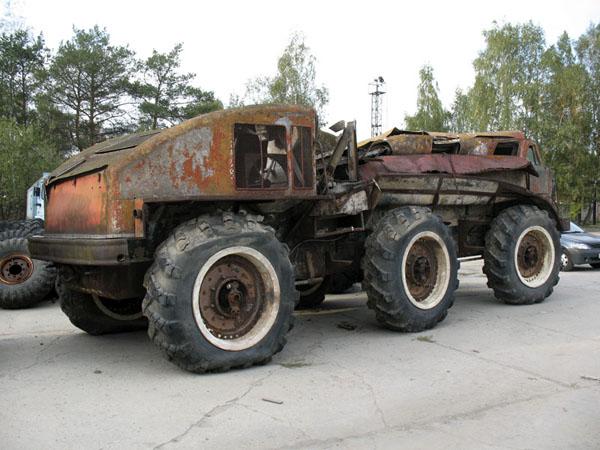 Digging in the internet found out something about those monsters. It Zil-E-167, it was designed in the early 60s and was intended to get around the remote northern regions of the USSR. At the rear of the vehicle located two engines (one for each side), fuel tank capacity of 900 liters, a diameter of 1.8 meters wheels, ground clearance of 85 cm. Wheels and cabin are made of fiberglass, which significantly reduces the total weight. In a series of this wonderful car I did not, apparently, because of the start of production of the universal tracked all GT-T.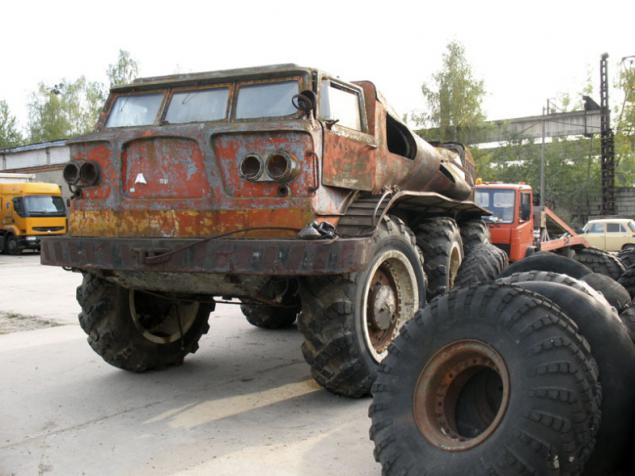 ZIL E167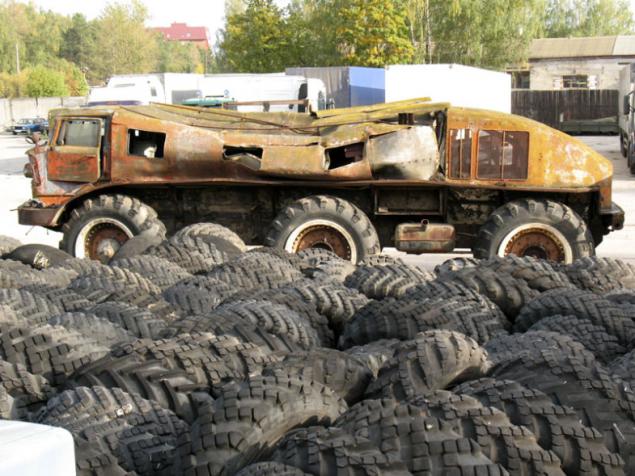 For this amphibian nothing has been found.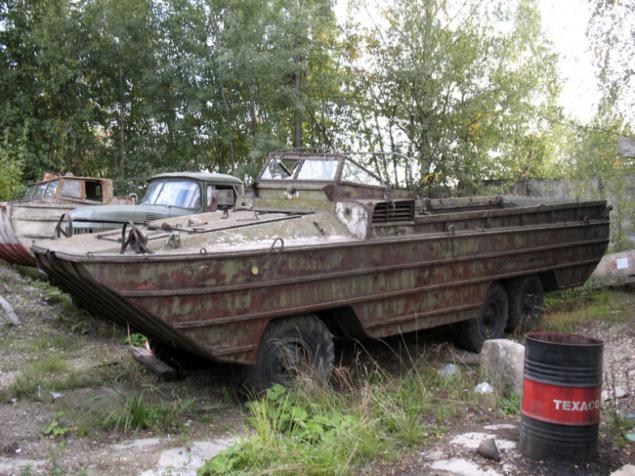 Amphibians have a winch
and a hefty screw screw!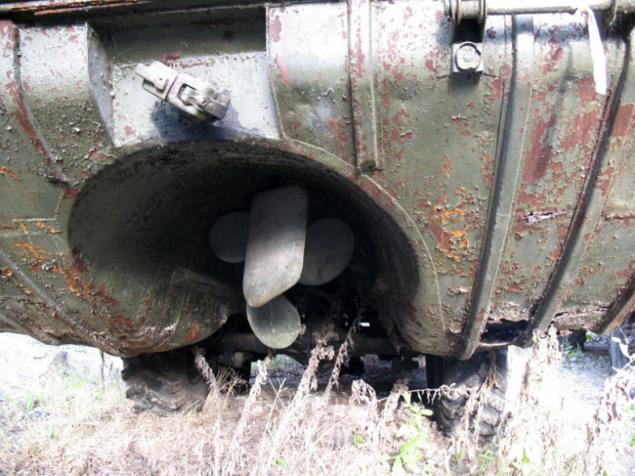 This ZIL 5901 (PES-2). Intended for search and evacuation of spacecraft descent module.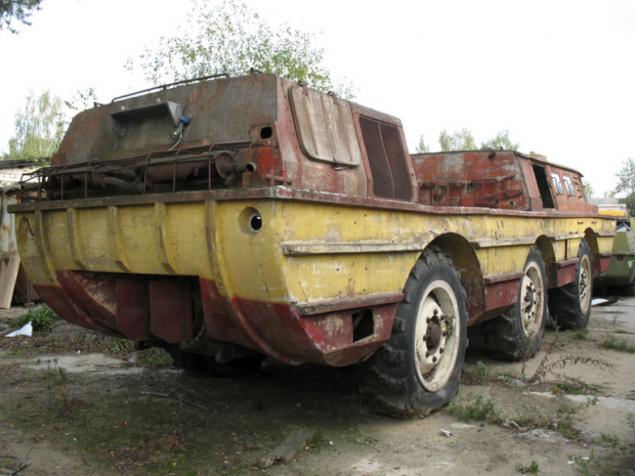 08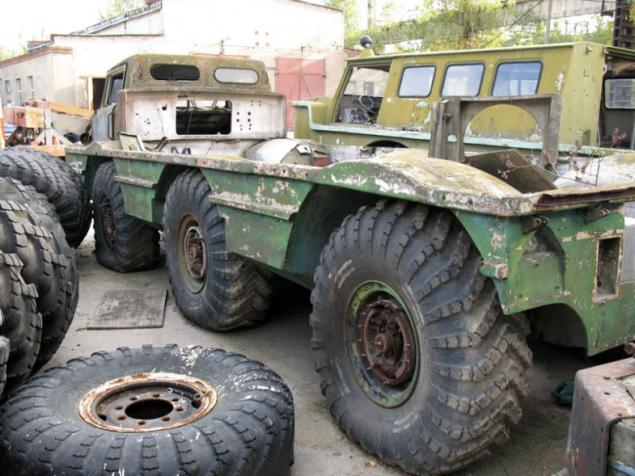 Three axle ZIL 4972 has a torsion bar suspension. The first and the third pair of wheels driven.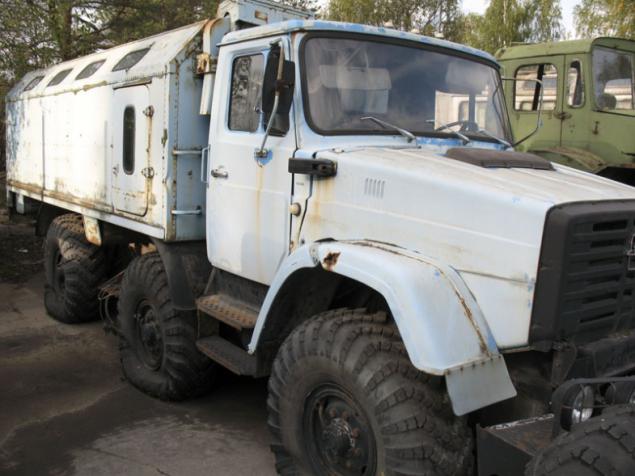 In rotary auger-wheel all-terrain vehicle ZIL4904 no - instead large augers.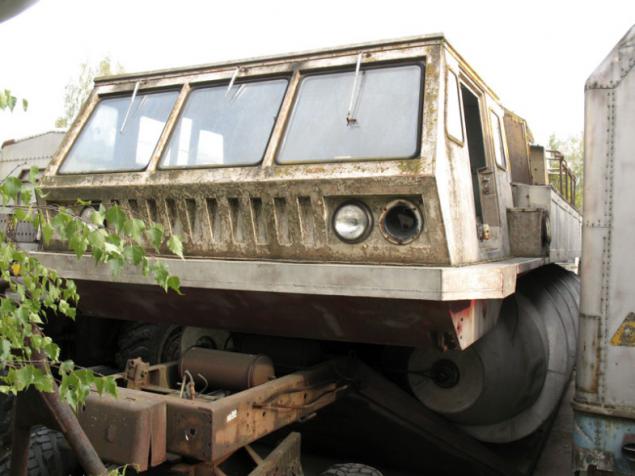 I do not want to get into this meat grinder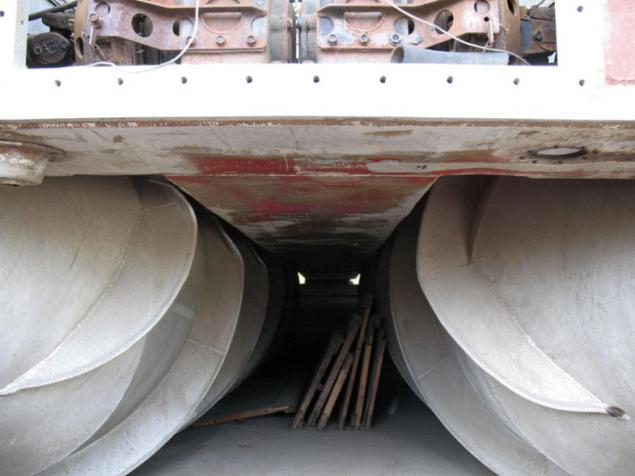 The wheels, in my opinion, such as "animate" the car. Without them, the car looks absolutely terrible and inhuman.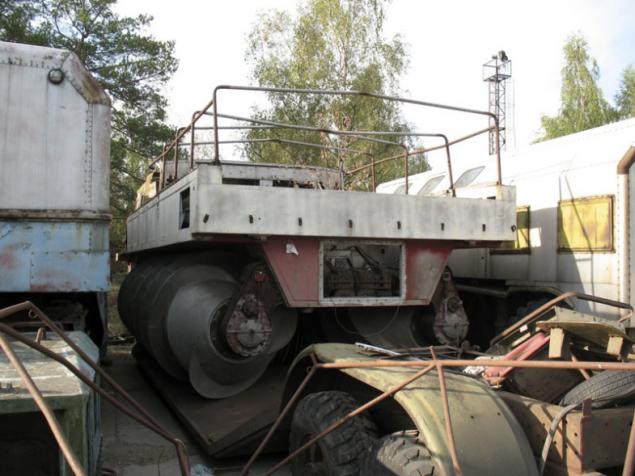 Perhaps this all-terrain vehicle and used to transport shnekohoda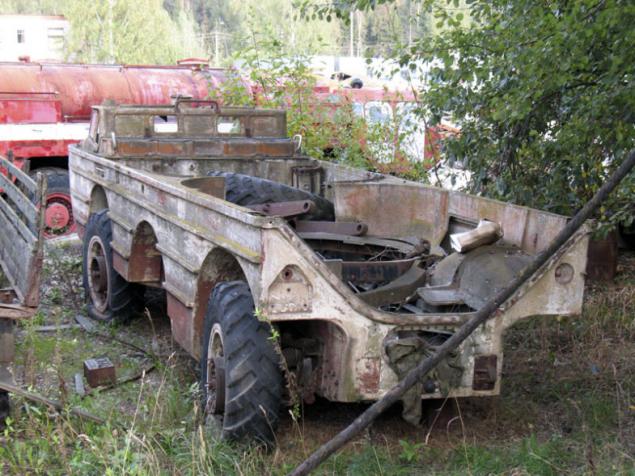 ZIL 135K when a cruise missile carrying FCR-2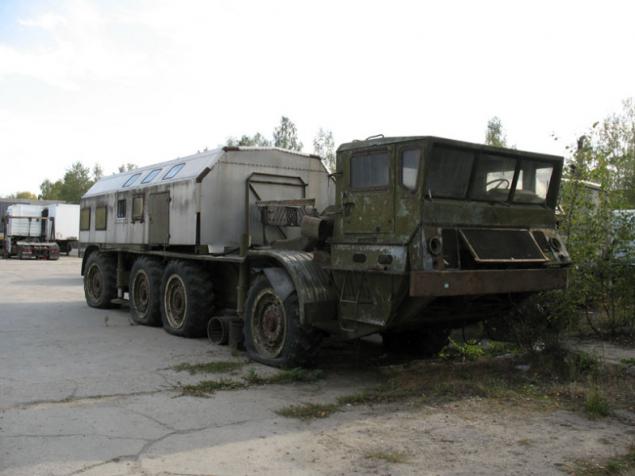 and it looked like this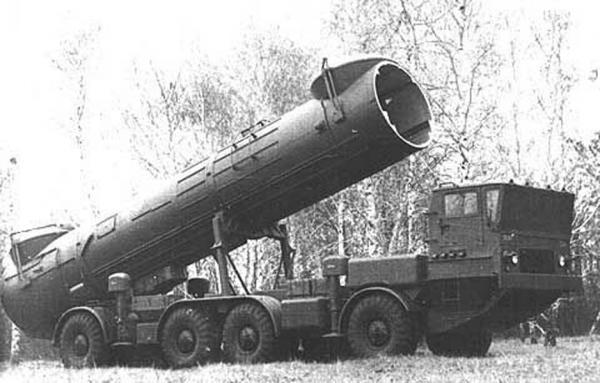 Airfield fire engine on the chassis MAZ 7310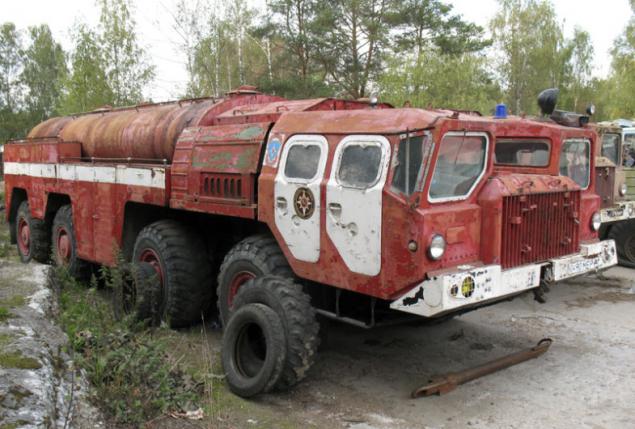 Source: